'I'm Definitely Not Strict!': Kate Middleton Fires Back at Royal Fan Who Comments on Her Marriage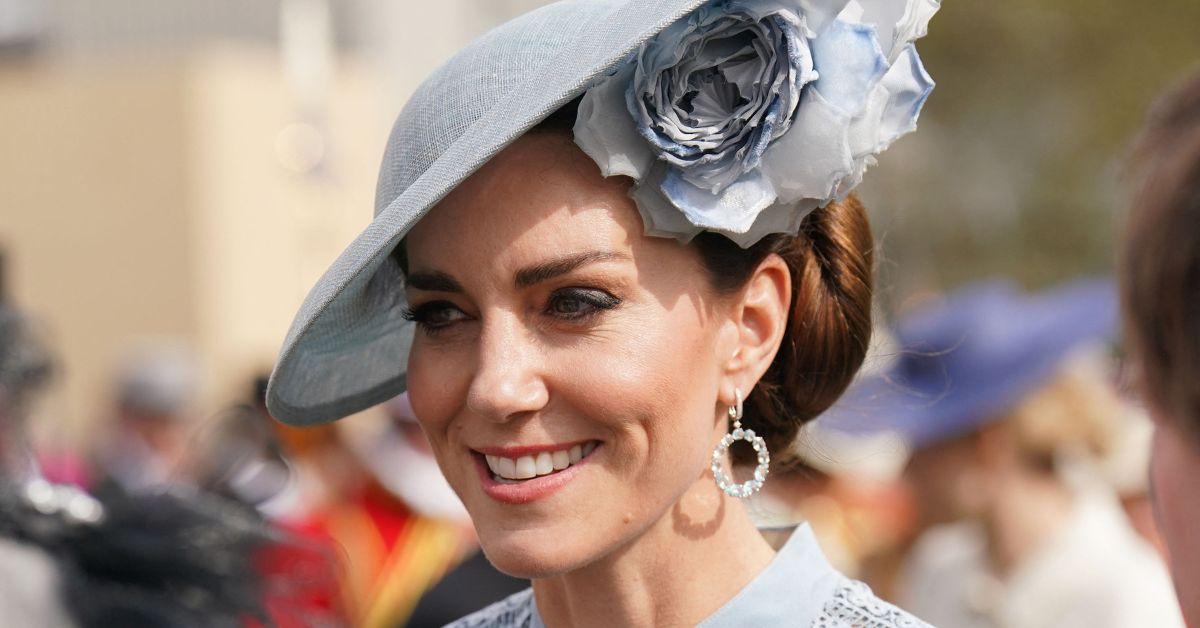 Article continues below advertisement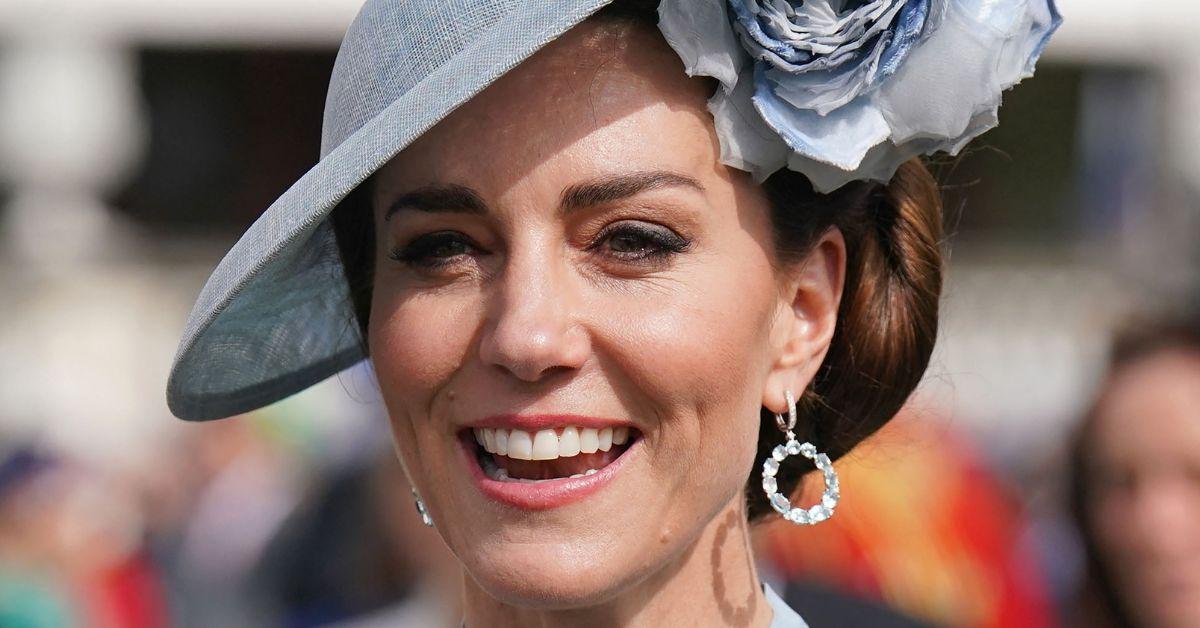 The princess then asked the fan, "How can you tell that?" before jokingly adding, "I'm terrible at jokes," whereas her husband was "very good" at telling them.
The Princess of Wales has sometimes been characterized as lacking a sense of humor, even though she is frequently seen smiling at nearly all her royal engagements. Many experts speculate this has to do with her preference for being a mother first and a Crown Princess and future queen second.
"Coming from a different background, she appreciates the importance of having family time. She wasn't brought up in that aristocratic setting where you see the children for a short time each day," a palace insider spilled to a publication when describing Kate's demeanor.
Article continues below advertisement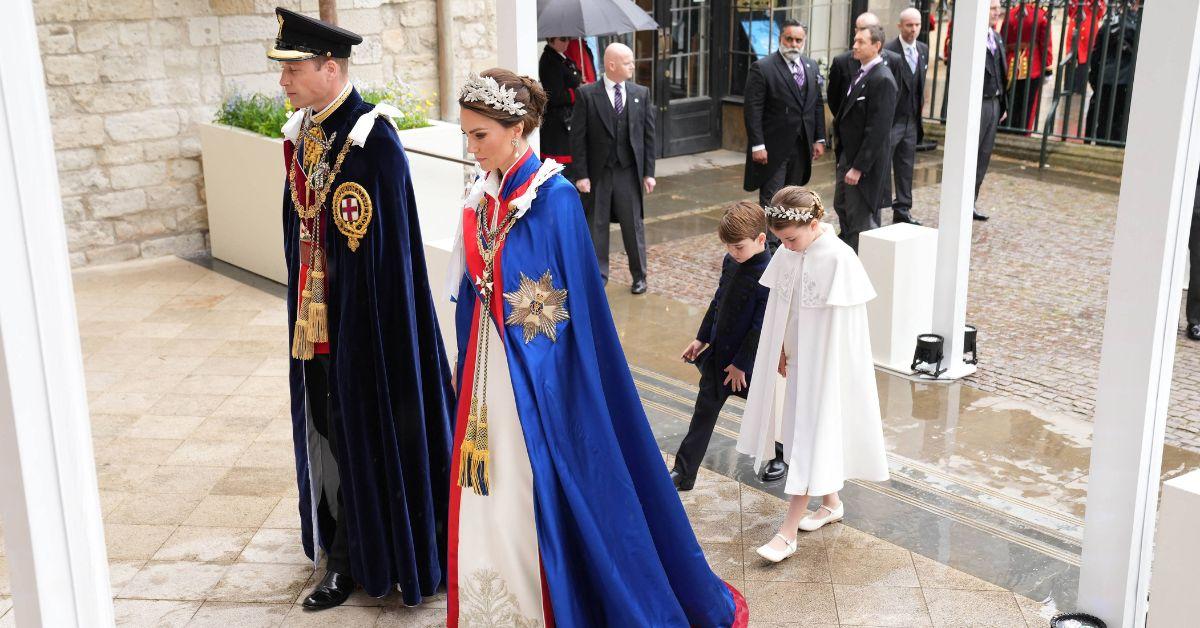 But despite her genteel disposition in public, it has been speculated that the princess is a major power player in the monarchy behind the scenes. As The Royal Observer previously reported, Her Royal Highness' personality is said to be stronger than her husband's.
"Kate is equally as confident on her own as she is when she is with William," body language expert Darren Stanton told an outlet. "She is the stronger personality out of the two. You know someone is confident by their posture and the way they walk. Kate always springs out of the vehicle after arriving at an engagement. Her arms are often stretched out, and she has good eye contact when shaking hands with others," the analyst continued.
This follows earlier reports that claim the future Queen Catherine is "calling the shots" in King Charles III's monarchy. The King is said to not run as tight of a ship as his mother, Queen Elizabeth II, did, and Kate is stepping up to fill in those much-needed gaps to centralize a powerful, modern royal family in terms of PR. The Princess of Wales is outranked by Queen Camilla, but it is rumored that she even had a feud with the Queen before Charles III's coronation over seating arrangements.
Article continues below advertisement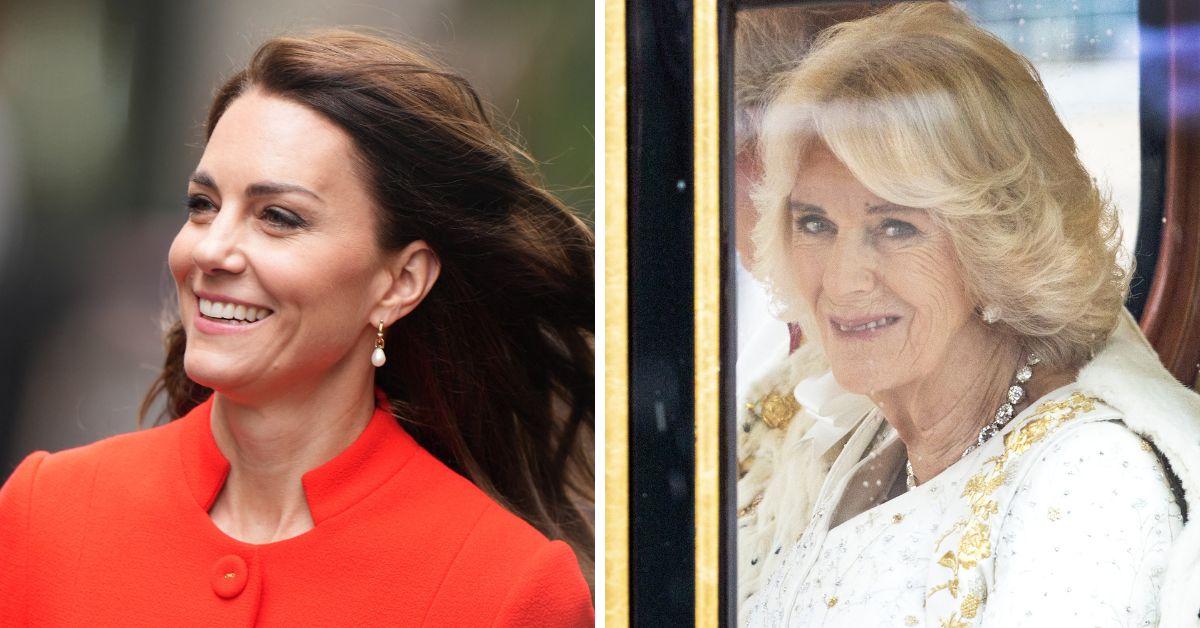 People reported on the princess' comments.