Kate Middleton Will 'Never Forgive' Meghan Markle for Putting the Royal Family in 'a Horrible Situation'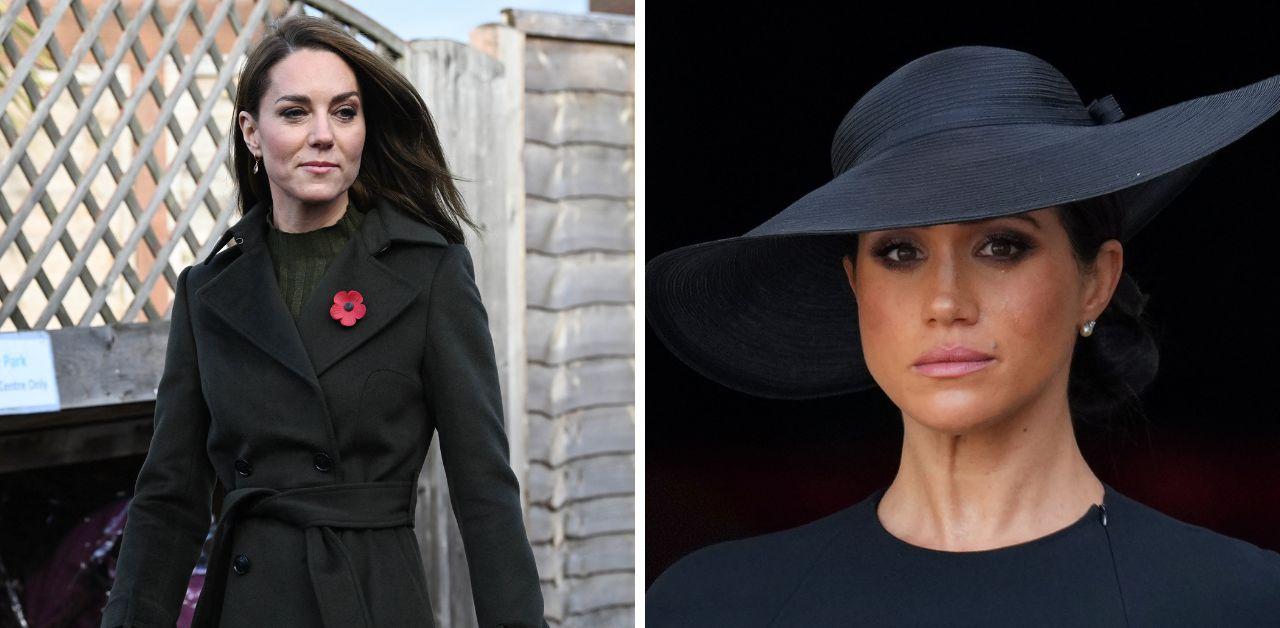 Article continues below advertisement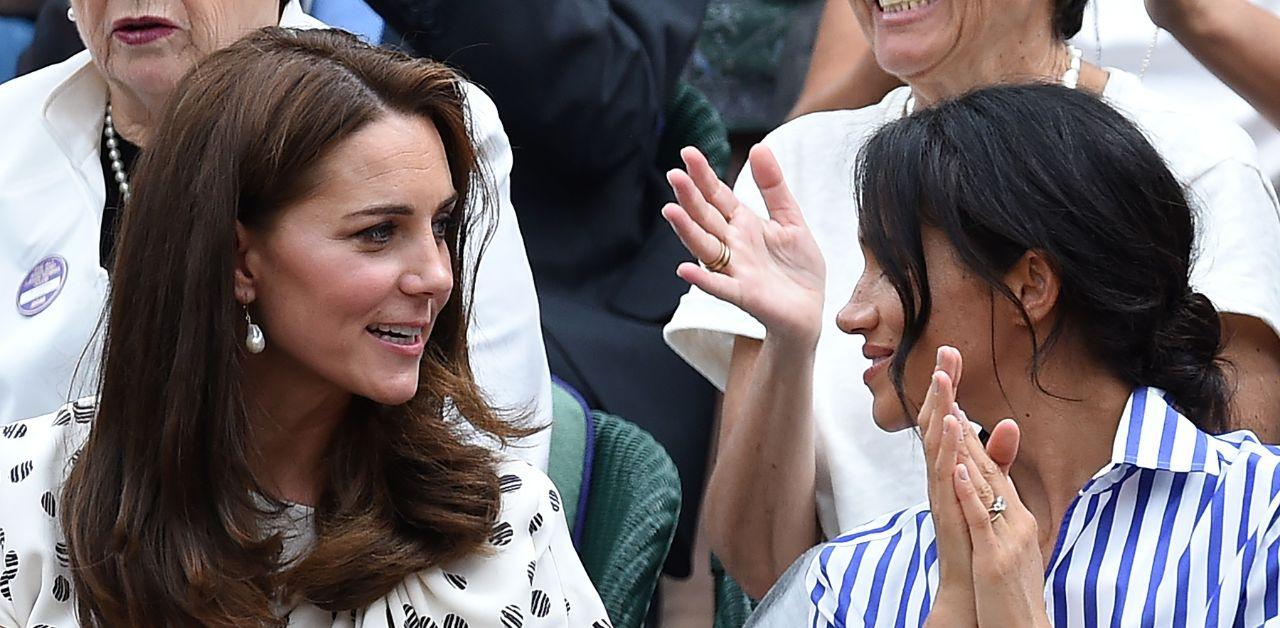 Kate and Meghan's feud began before the Duchess of Sussex said "I do." The royal spouses famously argued over Princess Charlotte's bridesmaid dress, and the two ladies never seemed to recover from the incident. However, after Meghan and Prince Harry fled the U.K., their never-ending tell-alls hurt Kate and her husband, Prince William.
"Kate has drawn a hard line in the sand — she's not changing her mind about them," the told a publication. "They never apologized for their lies. But it's harder for William because Harry is his brother. It's a horrible situation all around."
Article continues below advertisement
Kate saw the pair's 2021 chat with Oprah Winfrey as the "ultimate betrayal." Despite Kate's intense feelings, William wants to repair things with his only sibling.
The source claimed William planned on "extending an olive branch to Harry," but Kate was "incensed" by his desire.
"Kate feels that Harry and especially Meghan have done enough damage to the royal family, and will do even more damage if they're let back in," the source added.
Article continues below advertisement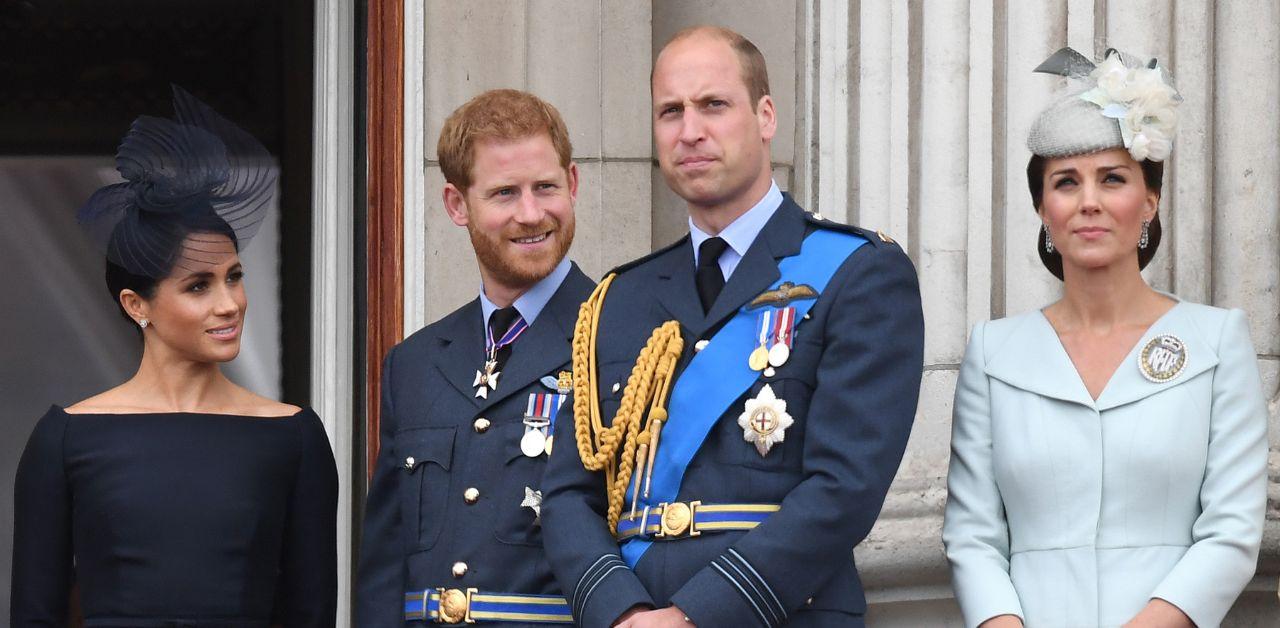 Meghan and Harry's now infamous CBS interview depicted the crown as racist and unwilling to embrace Harry's biracial spouse, Meghan, and their firstborn child, Prince Archie.
"Separate from that, and what was happening behind closed doors was, you know, we knew I was pregnant. We now know it's Archie, and it was a boy," Meghan told Winfrey. "We didn't know any of that at the time. We can just talk about it as Archie now."
"And that was when they were saying they didn't want him to be a prince or a princess — not knowing what the gender would be, which would be different from protocol — and that he wasn't going to receive security," she added.
Article continues below advertisement
Meghan later alluded to Archie's ethnic background being used as an excuse for not giving the tot the title of prince and the privileges associated with it.
"But the idea of our son not being safe, and also the idea of the first member of color in this family not being titled in the same way that other grandchildren would be," the "Archetypes" host shared. 
"You know, the other piece of that conversation is, there's a convention — I forget if it was George V or George VI convention — that when you're the grandchild of the monarch, so when Harry's dad becomes king, automatically Archie and our next baby would become prince or princess, or whatever they were going to be," she noted.
Insiders spoke to OK! U.K.