Kate Middleton Will Make Sure Princess Charlotte Never Feels Like Prince George's 'Spare': Source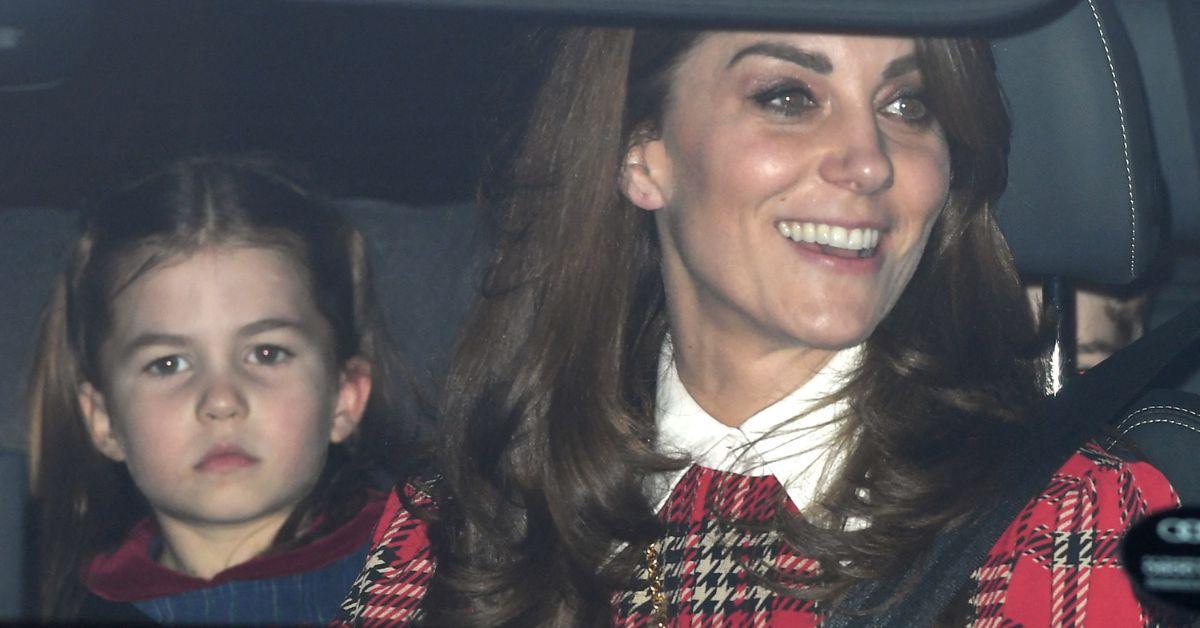 Article continues below advertisement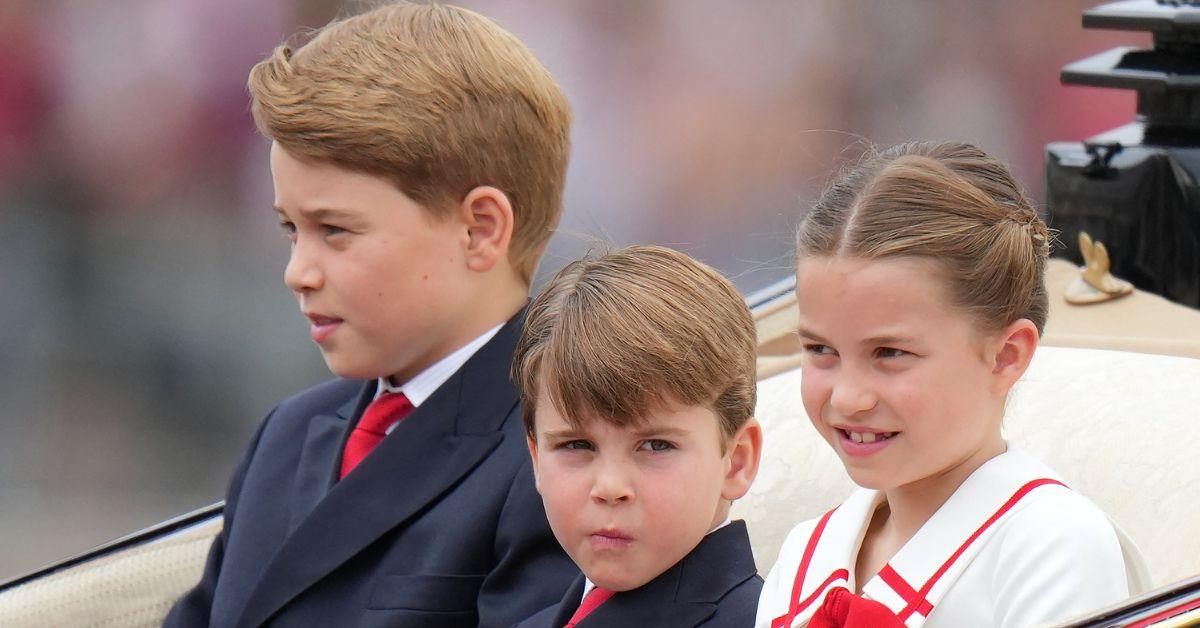 "Obviously, Harry was very hurt by being in the shadow of his brother. I think they're aware of that," the biographer shared. Andersen then observed how the Princess of Wales' clever parenting trick guarantees that George and Charlotte's dynamic "is much healthier than it normally would be in the royal family."
The mother-of-three is working hard to make sure the second and third in line to the throne, as well as Prince Louis, feel equally valued in their own unique royal roles. The next Queen Consort is reportedly explaining to each child how the monarchy works, and that George's unique destiny does not mean his sister and younger brother must dedicate their whole lives in service to him. In this scenario, it is only the monarch who dedicates their life to the service of others and the nation.
As The Royal Observer previously reported, Kate is establishing that her younger children are welcome to join the career world one day if they desire. This is despite Charlotte and Louis being destined to become Princess Royal and Duke of York, respectively, when Prince William becomes King.
Article continues below advertisement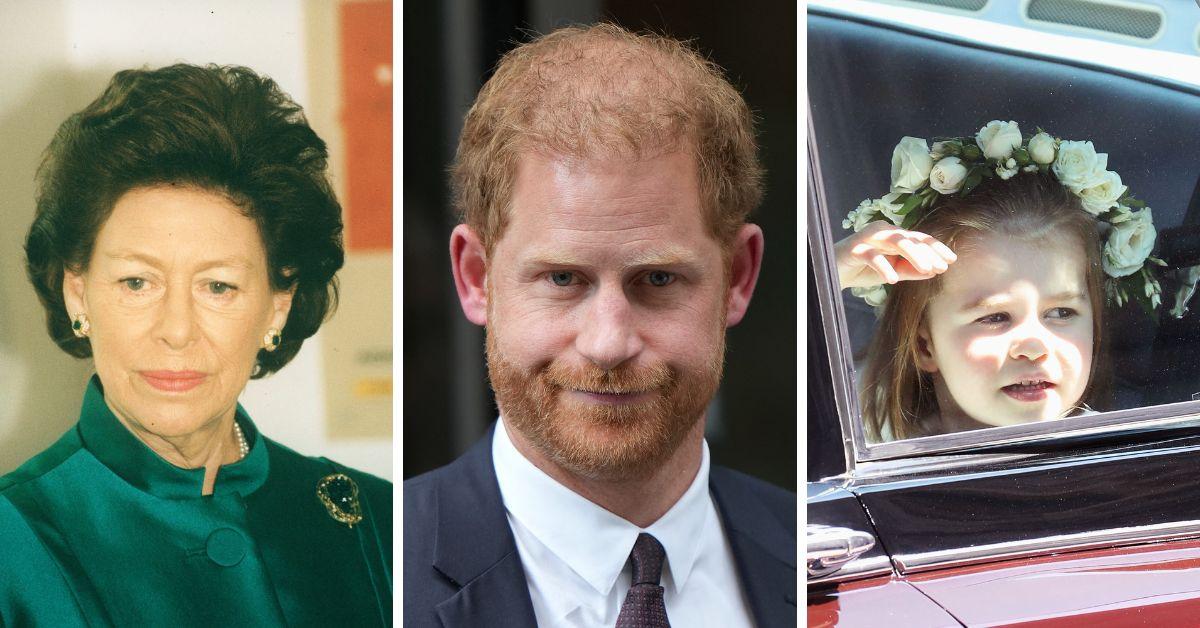 Many royal experts and historians have shared how spares like Princess Margaret, Harry and countless others throughout the centuries became wayward and dysfunctional due to their expected lifelong servitude to the heir. By modernizing the Crown and shifting the primary focus only to William and George, Kate is freeing up her other two children's destinies.
It is also reported that each parent is also making sure George is comfortable with his future as Britain's head of state by giving him a normal childhood and adolescence. Unlike previous future kings, the prince is potentially being given a choice if he wants to serve in the British Armed Forces. William, Charles III, and even a young Elizabeth II all served in the military.
However, the future Sovereign could still get help if he needed it. "They have to think about George's feelings in relation to his siblings. George has all this pressure. He has these two siblings who can help him — who can ease some of the pressure and share some of the burden," Andersen observed.
Article continues below advertisement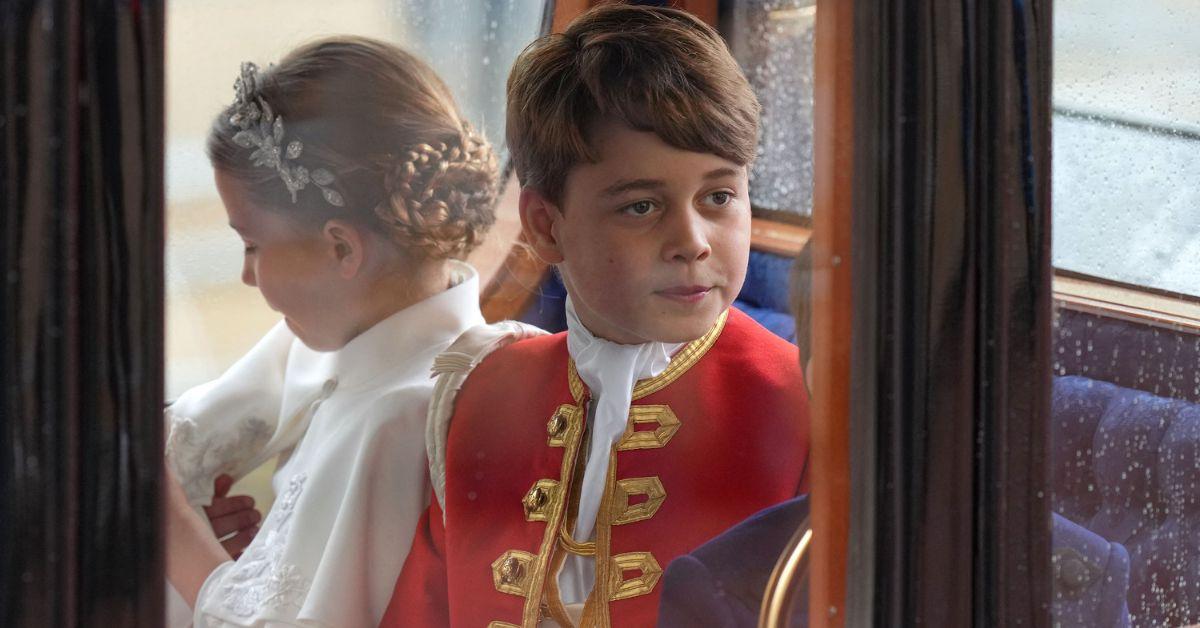 The Sun reported on Andersen's remarks.