Meghan Markle and Prince Harry's A-Lister Friends Distancing Themselves as They Don't Want to 'Risk Not Being Seen as Team William and Kate'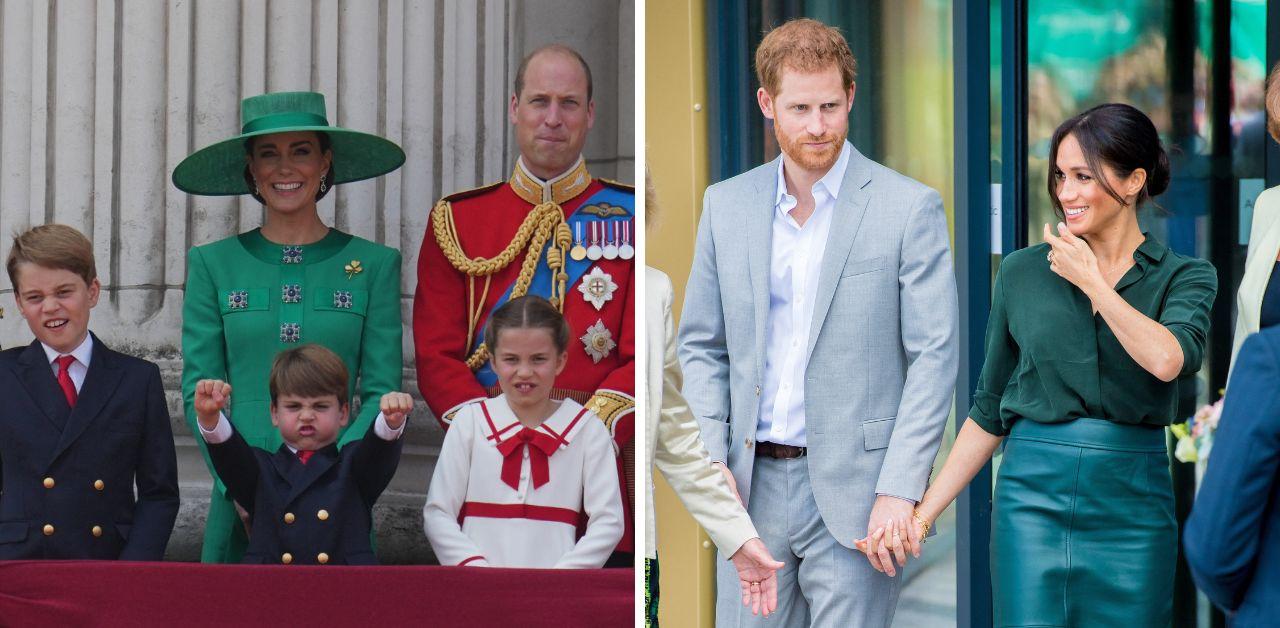 Meghan Markle and Prince Harry are struggling to find allies in the U.K. Since becoming the Prince and Princess of Wales, Kate Middleton and Prince William's popularity and influence have grown, and many of the Sussexes' former confidants aren't willing to jeopardize the possibility of knowing the Wales family.
Article continues below advertisement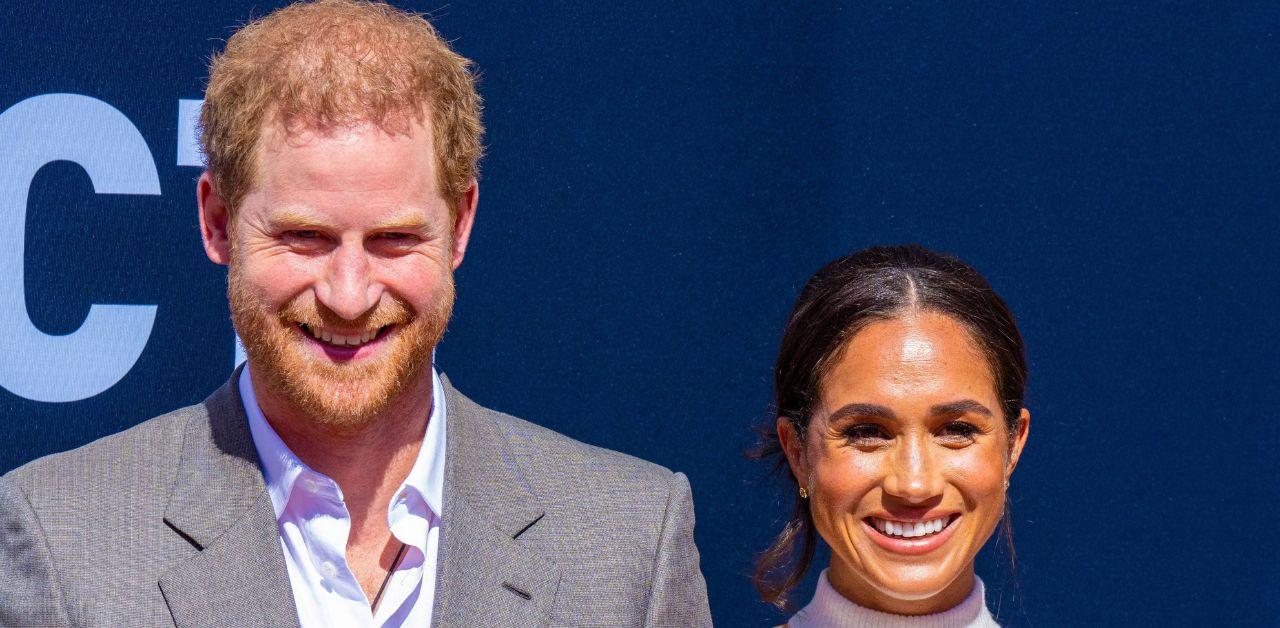 An insider told a publication that people who were close to the royal rebels when they lived in England have slowly distanced themselves.
"Nobody wants to risk their standing in the U.K. by not being seen as team William and Kate," the source said.
According to the source, the lack of support annoyed the Duchess of Sussex.
"Meghan is sick and tired of this 'Saint Kate' act. She and Harry are aware the Waleses are planning more trips to the States — including Hollywood — and the red carpet will well and truly be rolled out for their arrival," they added.
Article continues below advertisement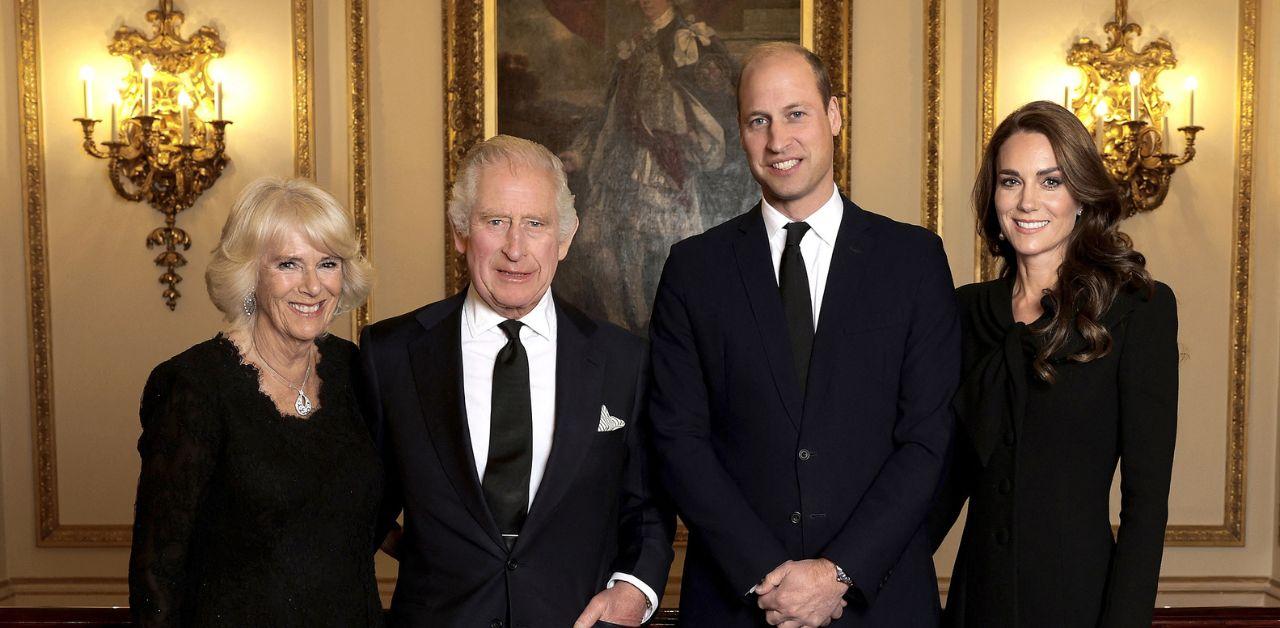 Although George and Amal Clooney attended Meghan and Harry's wedding, their developing bond seemed to end after the pair fled the U.K. It was reported during the ceremony that George was asked if he knew Meghan, and he replied, "I don't." But shortly after the actress became a duchess, the foursome began to spend time together.
However, one publication claimed the Clooneys were no longer "bosom buddies" with the American-based royals, and it's been reported that Victoria and David Beckham stopped speaking the Meghan and Harry after being accused of leaking stories to the press.
The Royal Observer previously reported an anonymous insider claimed the soccer star was "absolutely bloody furious" over the assertion.
"Any making-up now is so unlikely," they added.
Article continues below advertisement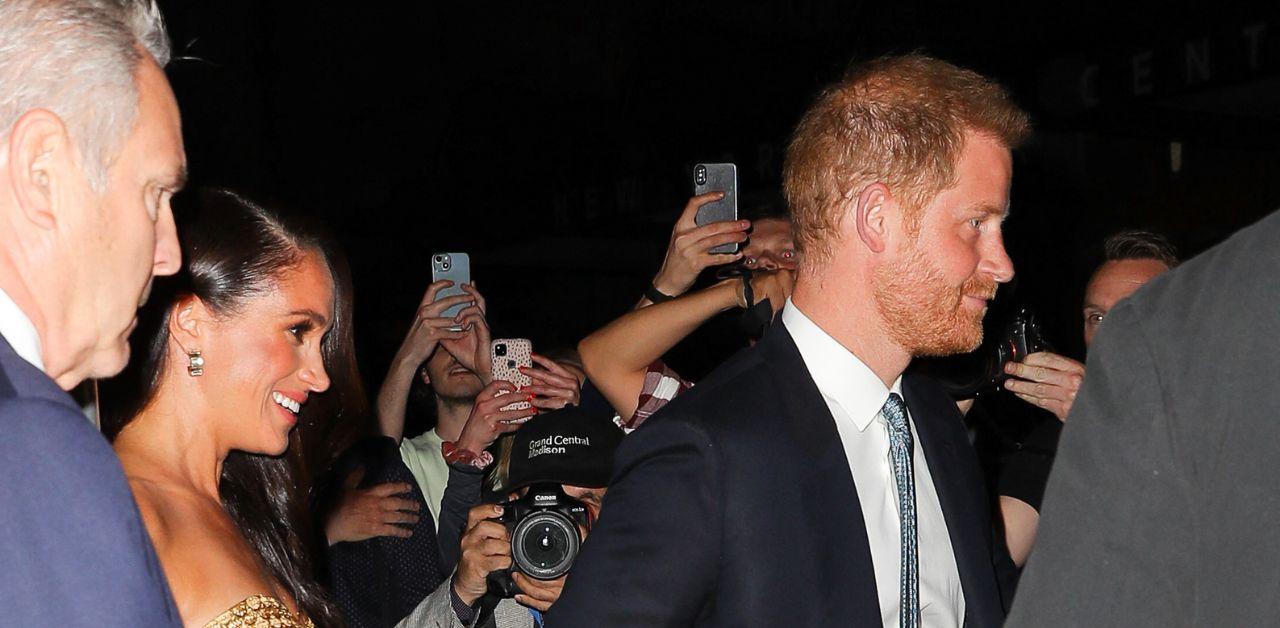 Outside of their famous friends in England, the partners moved to Montecito and call heavy hitters such as Steven Spielberg, Julia Louis-Dreyfus and Rob Lowe their neighbors, but they've been unable to connect with them, because — similar to the Brits — the filmmakers don't want to burn a bridge with the Prince and Princess of Wales.
"Everyone's got a movie to sell and a Broadway play they want to debut on screen in London or [London's] West End and they know that Prince William and Kate — who are the biggest [celebrity] gets over there won't show if they think someone is friends with Harry and Meghan," Paula Froelich told NewsNation Now's host Nichole Berlie.
"My sources tell me it's all about the money," she added. "And the big power players in Hollywood aren't jeopardizing their business for Harry and Meghan."
Sources told Heat Magazine.
Clooney was quoted in Daily Mail.