Kate Middleton's Guilty Pleasures Are Surprisingly Relatable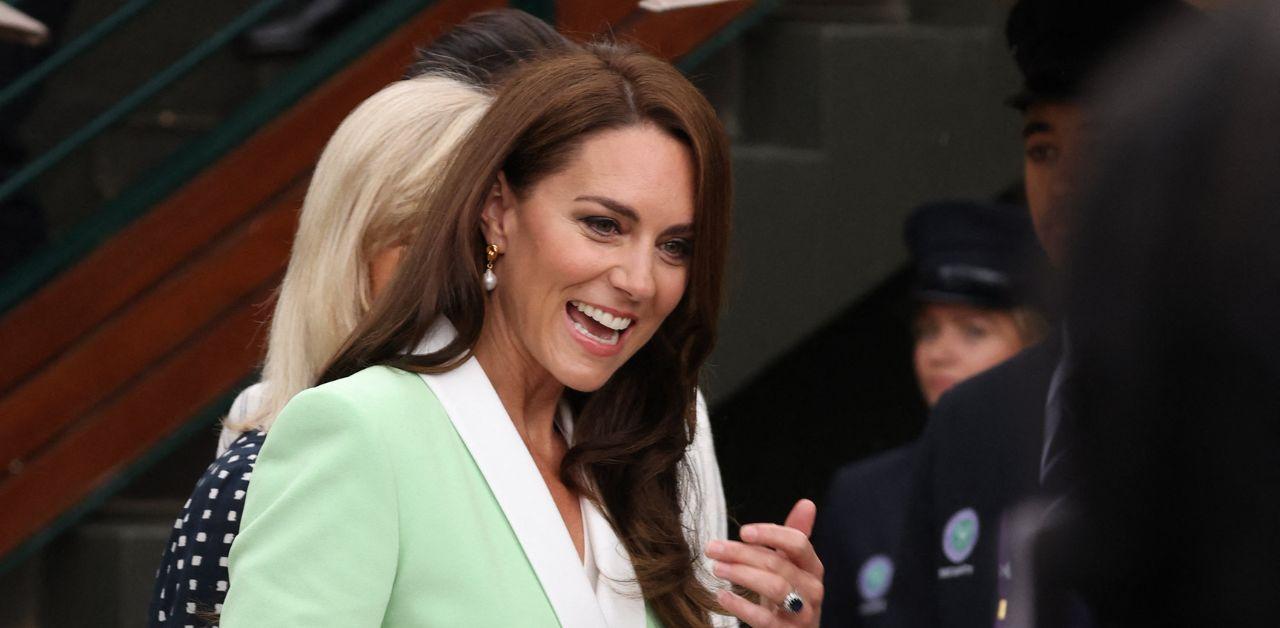 Kate Middleton may live in a palace and be married to a prince, but she likes to kick back and have fun just like the rest of us. Here are some of the things that make the down-to-earth princess happy.
Article continues below advertisement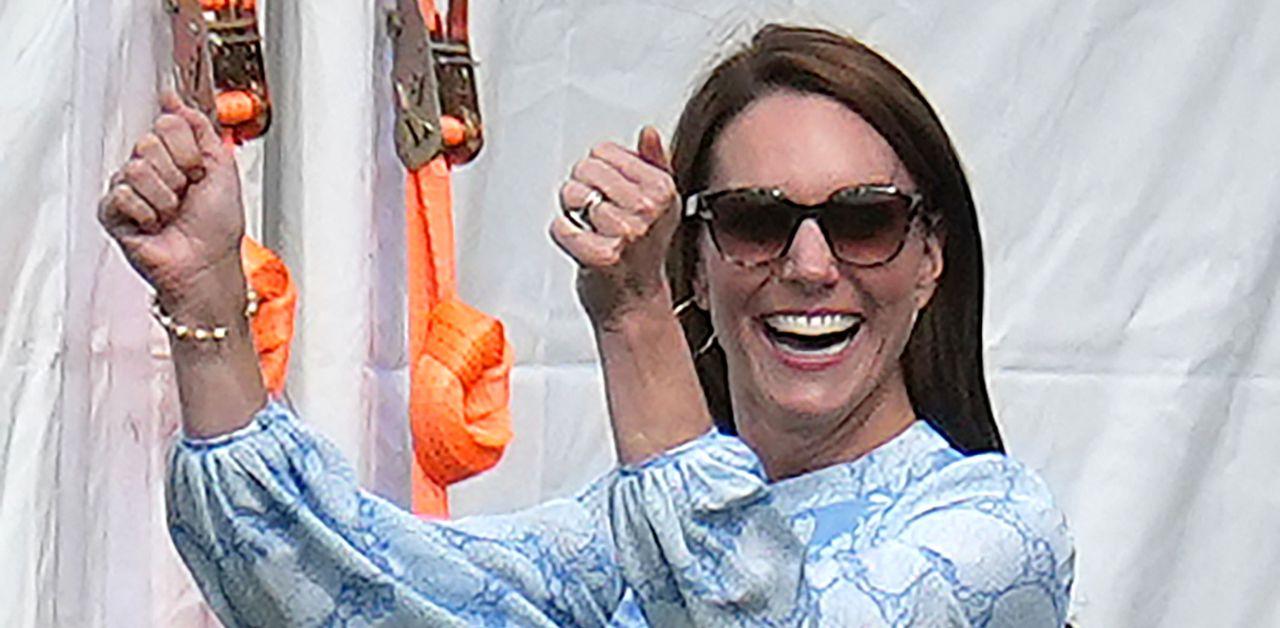 The Princess of Wales loves the latest hits. Kate's iPod includes Bruno Mars, Calvin Harris, Katy Perry, Ellie Goulding and Of Monsters and Men. Kate and Prince William's special song is "I Like The Way You Move" by the BodyRockers.
The mother-of-three enjoys having movie nights. Her all-time favorite flic is Patrick Swayze's Dirty Dancing, which pals say she's seen more than a dozen times. Kate and Will have even been known to join the line at their local movie theater, like they did in 2012 when they went to see The Avengers at the Odeon Cinema, near Kensington Palace.
Article continues below advertisement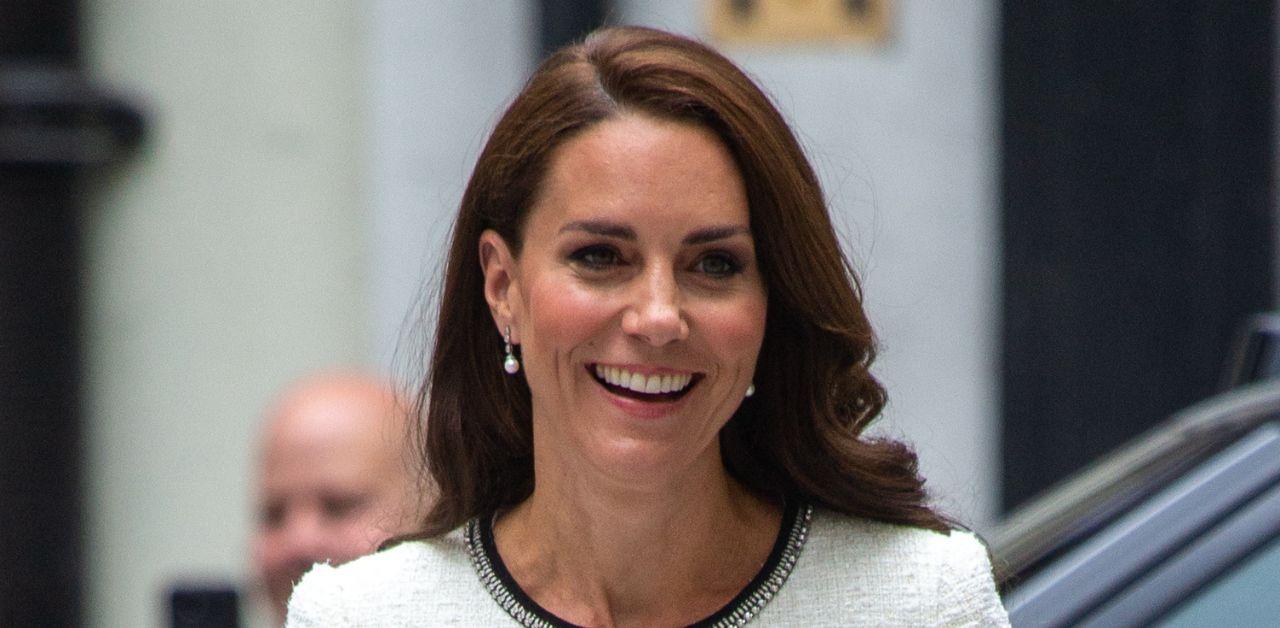 Kate surprisingly likes reality television. Perhaps, not shockingly, she's a big fan of Downton Abbey, but Kate also loves her reality shows. She watches the British version of The Apprentice, a trashy U.K. show called The Only Way Is Essex — it's similar to the Jersey Shore — and she was known to tune into Keeping Up With the Kardashians.
"Ever since Kim started mentioning Kate a lot in public, the princess has started watching Keeping Up With The Kardashians religiously," a source told the Daily Star back when the E! series was on the air.
"She thinks the family are hilarious. People forget that Kate is just a normal girl, who married into royalty, and enjoys the same trashy TV shows most people do," the insider added.
Article continues below advertisement
She's also not a strict dieter. Yes, we know she's super-slim, but Kate does love her comfort food, especially sausages and mash, and she and Will regularly order Indian food. Kate is said to like it hot and spicy, and is partial to a vegetable curry.
Kate also likes to let her hair down. William once said she can "dance me under the tables." And she's certainly not a teetotaler. The princess is said to be a big fan of Tennessee's finest, Jack Daniel's.
And when she had nights out at the once posh London nightspot Boujis — an old favorite of Rihanna, Lady Gaga and the late artist Prince — she was known to knock back vodka and champagne-based Crack Baby cocktails.