Meghan Markle Tells Oprah Winfrey That Kate Middleton's Media Torment 'Not the Same' as Hers: Watch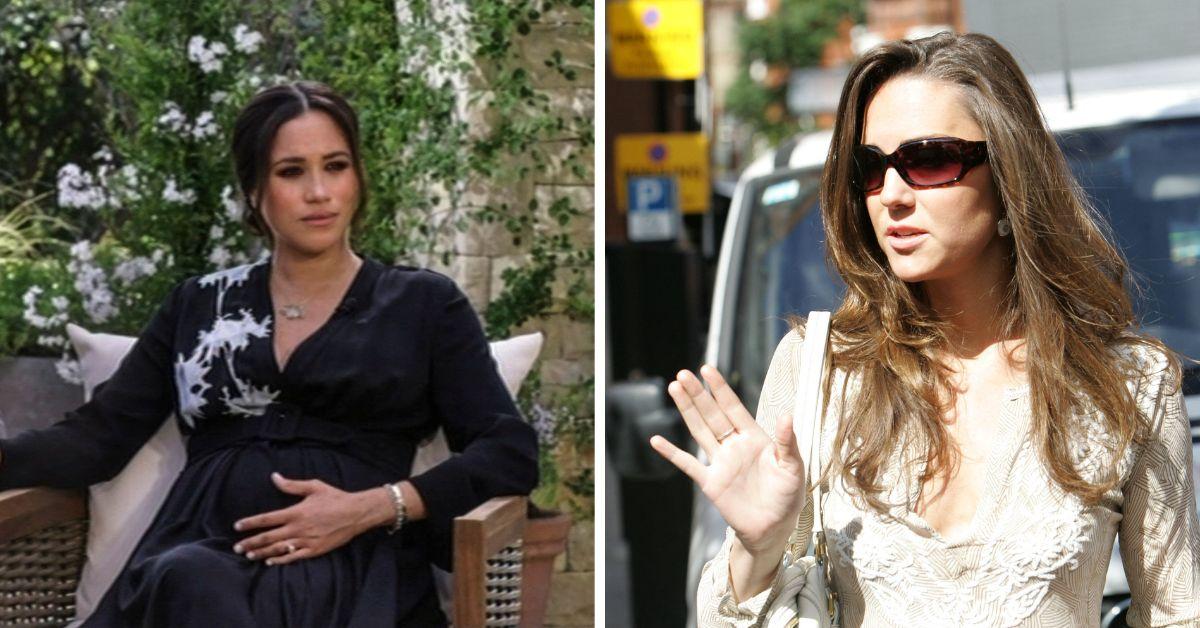 Article continues below advertisement
In the now-infamous interview, the former Suits actress stated, "Kate was called 'Waity Katie' — waiting to marry William. While I imagine that was hard, and I do, I can't picture what that felt like, this is not the same, and if a member of this family will comfortably say, 'We've all had to deal with things that are rude,' rude and racist are not the same."
The then Kate Middleton received a non-stop deluge of press criticism throughout the 2000s and even when she was a royal, far beyond being mocked for waiting on a proposal. This included paparazzi-captured, topless photographs of the Duchess splashed all over British newspaper front pages in 2012.
As for the headline that stuck to her, royal expert Richard Fitzwilliams told a publication, "It was very sensible in the circumstances for Kate and William to get to know each other over the length of time that they felt appropriate. But it can be hurtful seeing those headlines and obviously very stressful."
Article continues below advertisement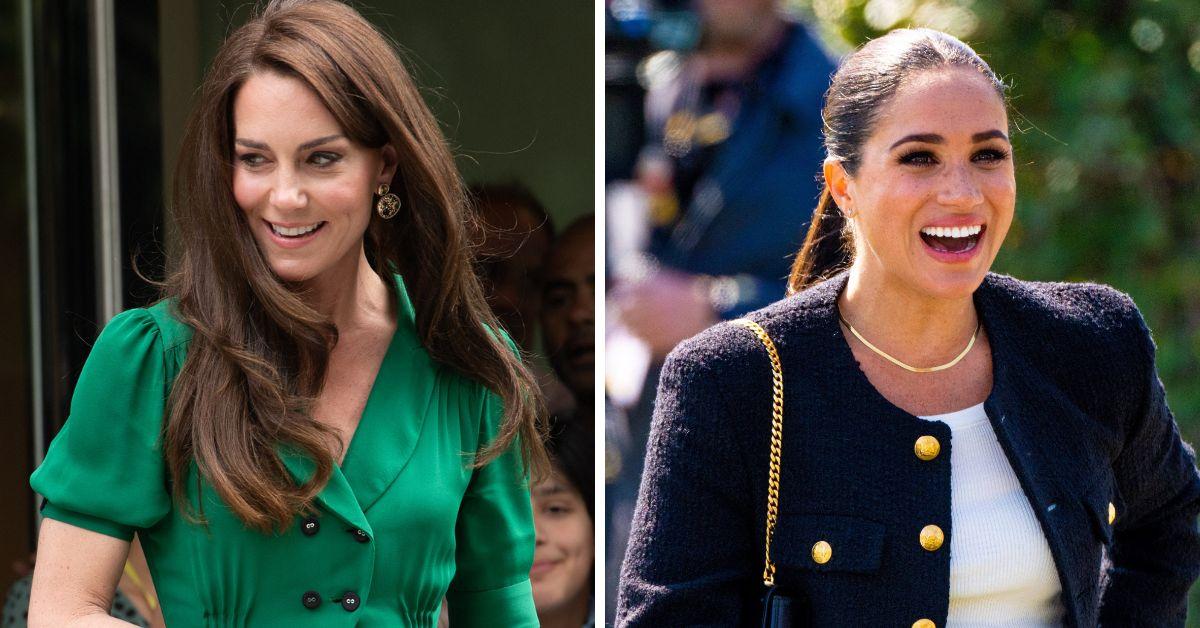 The comments section under the viral video was filled with opinions on Meghan's claims. One user wrote, "I thought she said she didn't know anything about the royal family," which points back to the Duchess' previous statements of not knowing who Prince Harry was. Another TikToker added, "Someone tell Meghan Kate was playing the long game; Kate proves she had patience; she WAITED for her reward and now has the adoration of the world."
"Unfortunately if members of his family say, 'Well, this is what's happened to all of us', if they can compare what the experience what I went through was similar to what has been shared with us," Meghan shared in the interview.
Harry and Meghan went on to reveal how the British press was one of the main reasons they both left the British royal family and the United Kingdom.
Article continues below advertisement