Prince Harry and Meghan Markle Planning to Change Character in Their New Movie to Snub Prince William: Report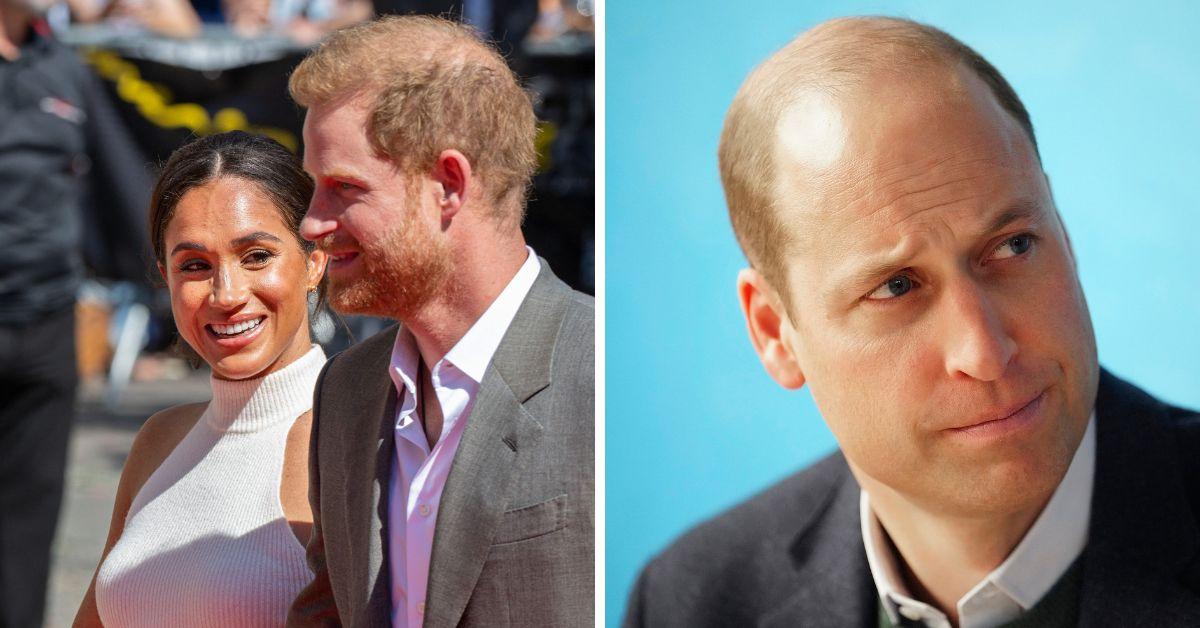 Meghan Markle and Prince Harry seem to be dedicated to snubbing Prince William at every turn!
The pair's potential upcoming Netflix movie is "a romantic story about characters called Will and Fern who meet at the lake, surprisingly enough," royal commentator Kate Manzi dished on the weekly web show Palace Confidential.
"Surely that 'Will' name will be changing," presenter Jo Elvin jokingly replied.
Article continues below advertisement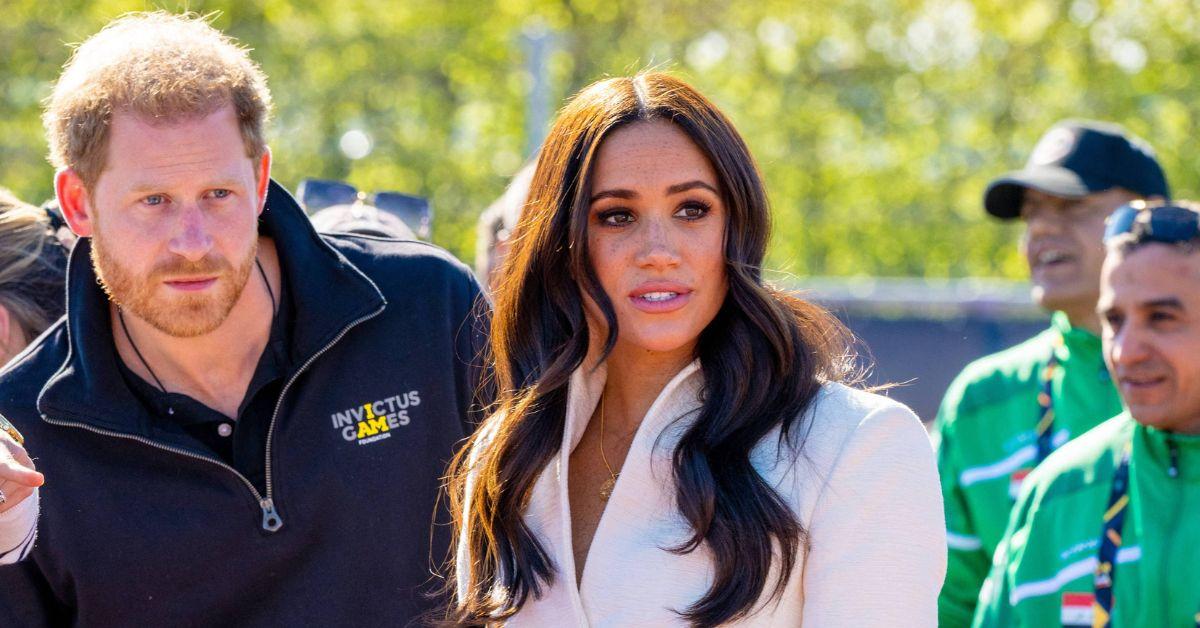 As The Royal Observer previously reported, the Duke and Duchess of Sussex purchased the filming rights to Carley Fortune's novel, Meet Me at the Lake, for an approximate $3 million as part of their five-year deal with the streamer. The pricey acquisition led some royal analysts to ponder if the Montecito royals were "turning the corner" in Hollywood after being "frozen out" by industry bigwigs in recent weeks.
The purchase is promising as part of the pair's commitment to delivering scripted rom-com features for the platform after the back-to-back documentaries Harry & Meghan and Heart of Invictus. However, it seems like the royal rebels cannot resist taking a dig at the heir to the British throne in the process.
"I was thinking that because Will is the kind of very hot love interest in the novel. So, there's no way they are going to allow those names. You can't leave it as Will, so he will definitely have his name changed, I'm sure," Manzi observed.
Article continues below advertisement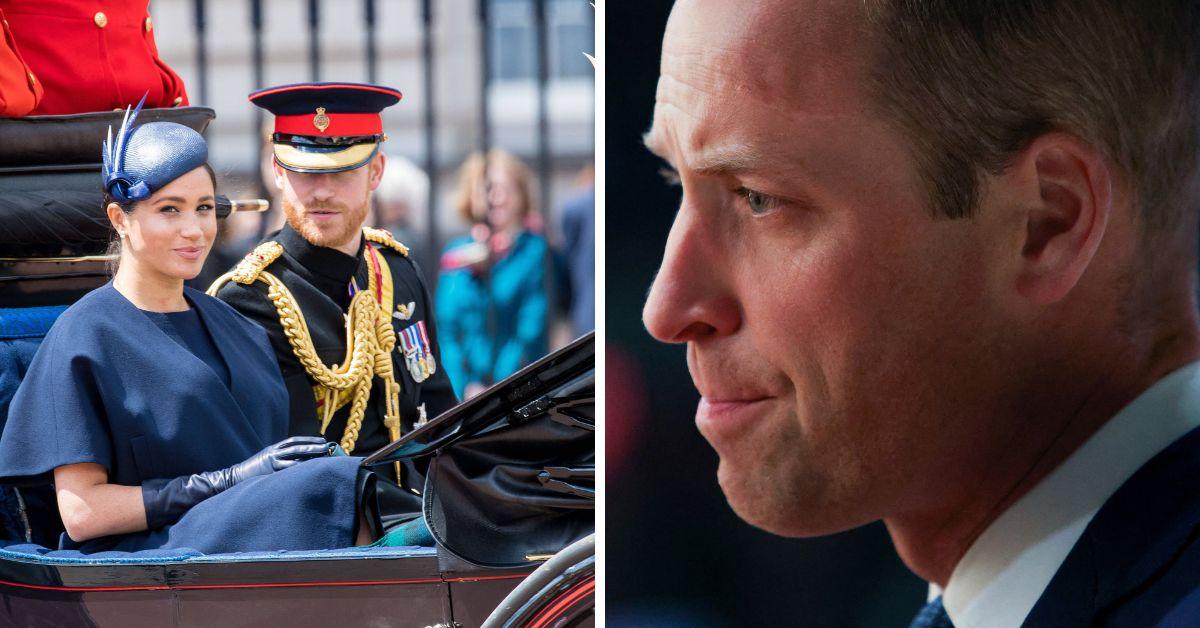 William, Prince of Wales, and his younger brother have been bogged down in an ice-cold feud for nearly a year, with animosity between the princes going back years before that. The future king allegedly took great offense to Harry's accusations against him and his wife, Kate, Princess of Wales, in the Duke's memoir, Spare.
In the book, the fiery-haired prince claimed his brother screamed in his face about Meghan back in 2019, which then led him to throw him to the ground in a fit of rage. The Duke also wrote at length about his wife and Kate's rift with one another and how his sister-in-law received far better treatment in both the press and the royal family when compared to his spouse.
The Sussex firebrands' desire to erase any connection to Britain's next monarch from their project is not surprising given the severity of the rift between the former "Fab Four" millennial royals.
Article continues below advertisement