'Why Not Remove Him?': Prince Harry Online Title Scrub Labeled 'Petty,' Duke Should Be Struck 'From Line of Succession' Instead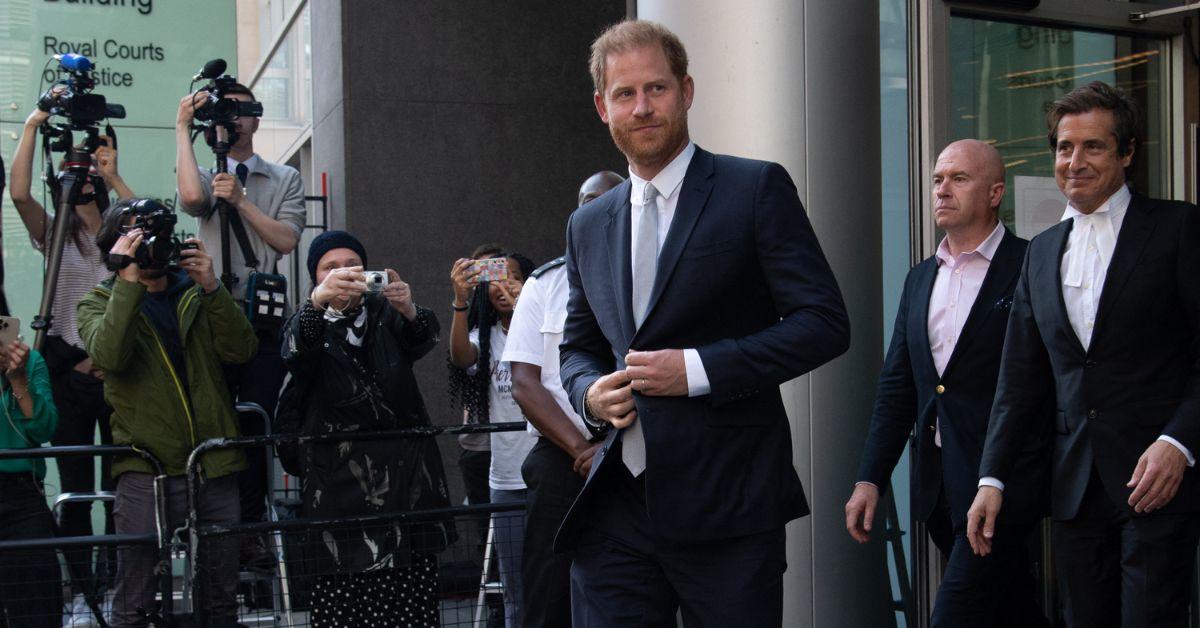 Prince Harry's "HRH" style was quietly removed from the British royal family website, which has led one critic to ask "why not remove him" from the line of succession?
"This is very minor, very trivial. They should be going much further. What actually matters is that he's still in the line of succession," royal expert Richard Eden dished.
Article continues below advertisement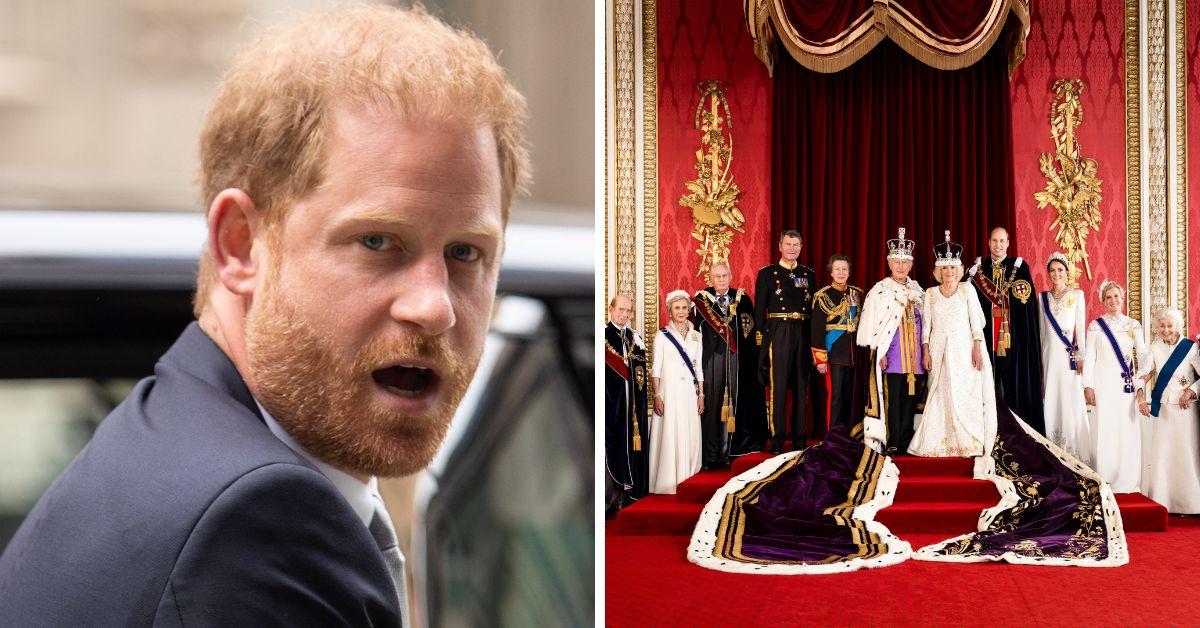 "God forbid if something was to happen to the royal family, he would become our King. It's ridiculous to be doing petty things to the website — deal with the big things and make the big changes that matter," the commentator added.
Observers have highlighted how it is unlikely the Duke of Sussex will ever become the King of the United Kingdom; four individuals, three of which are young children, precede him in the succession. If Prince William and Kate, Princess of Wales,' kids ever have children of their own, Harry will move further down with each birth. Additionally, his two children, Prince Archie and Princess Lilibet Diana, who occupy the two positions after him, will also likely never come to the throne.
As The Royal Observer previously reported, removing the styles and titles of the Sussex family would be difficult and a PR nightmare. King Charles III would have to strip the family's HRH and Prince/Princess styles, while the British government would need to pass legislation to remove the "Duke/Duchess of Sussex" titles and Harry and the two children's place in the succession.
Article continues below advertisement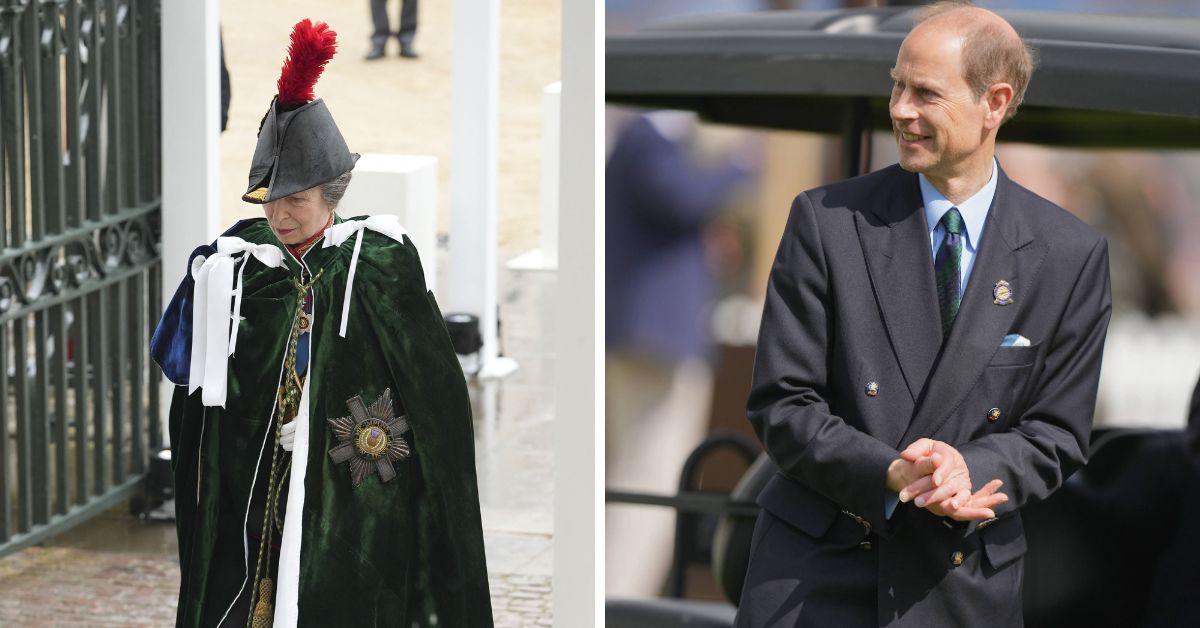 It is reported that the King does not feel it is necessary to take these steps. Charles III already added Princess Anne and Prince Edward to his counselors-of-state list. This will prevent the need of Harry and the disgraced Prince Andrew from ever being needed to represent the monarch.
Furthermore, the Sovereign allegedly finds the prospect of removing his son's titles "cruel" and doesn't wish to disrespect his mother's memory, who granted her grandson the peerage.
Still, there are some critics who can never forgive Harry and Meghan Markle for the damage they have inflicted upon the monarchy. Eden pointed out how the King comes off as "petty" for wanting to make small changes to the institution's website without taking the full plunge and severing the Sussex household from its royal status altogether.
Article continues below advertisement