Prince William Displays His Engagement Photo with Kate Middleton in His Office Amid Marriage Meltdown Reports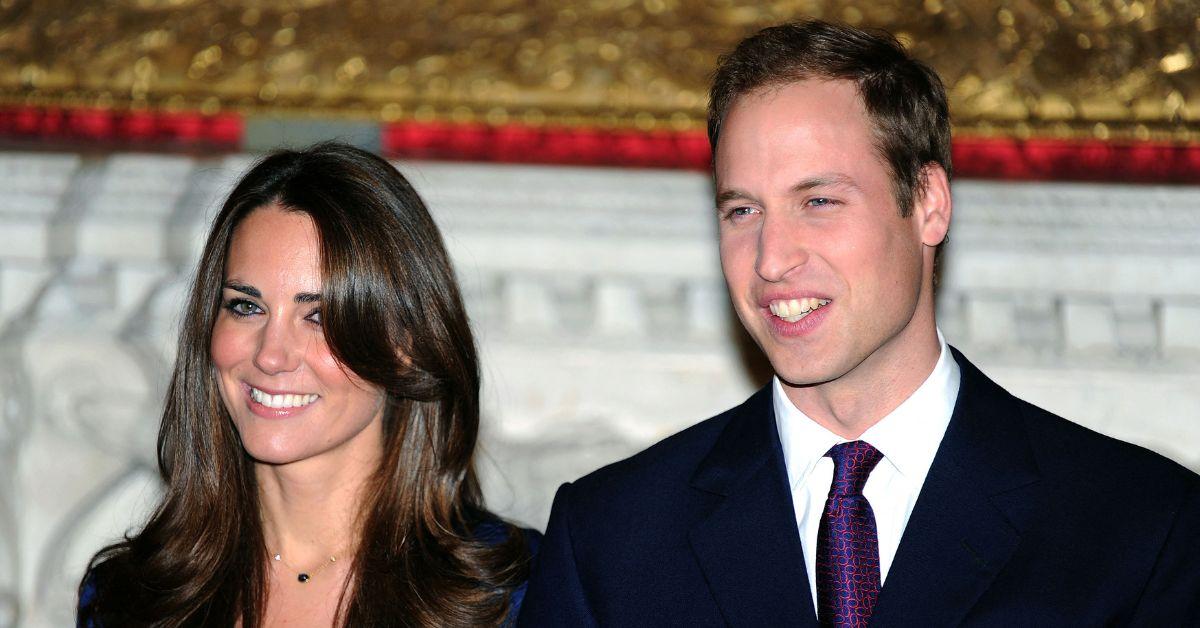 Article continues below advertisement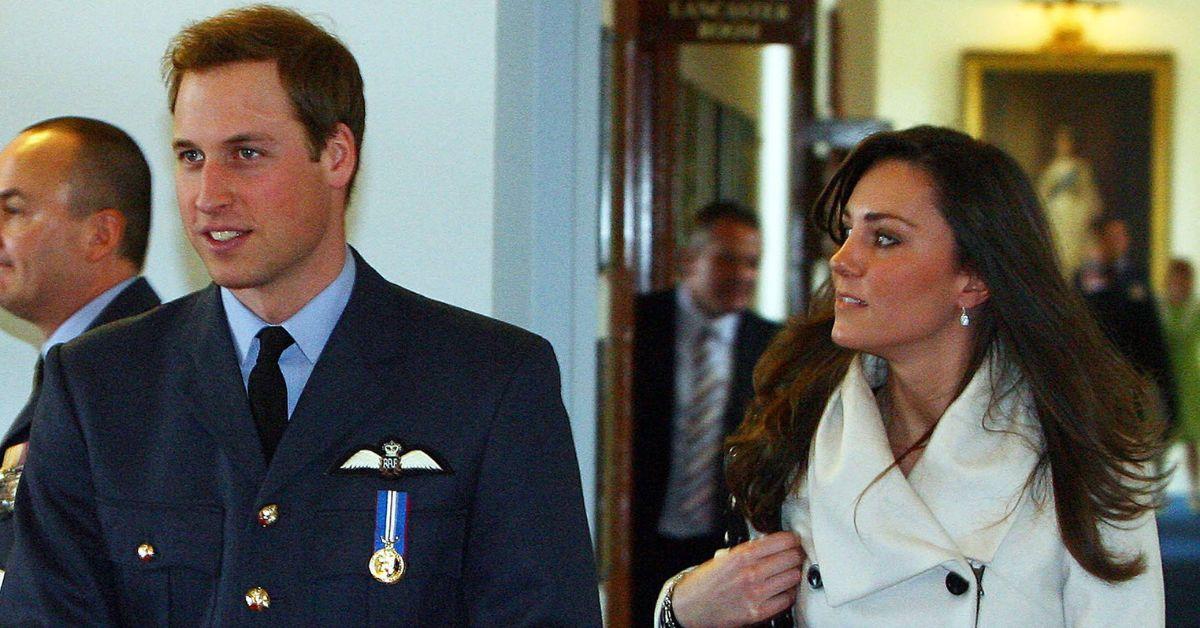 The environmental organization is "all about showing the world that solutions to some of the biggest environmental challenges we face," William said in 2021.
The annual prize for the initiative is entering its third year, which is something the future king is very proud of. "After two years of discovering impactful ideas and innovations, I am delighted that The Earthshot Prize is traveling to Singapore, where the ground-breaking solutions of our 2023 Finalists will be celebrated," the Prince of Wales said about the 2023 installment.
Prince William and the then-Kate Middleton first met at the University of St Andrews in 2001. The pair is believed to have started dating the following year, and throughout the 2000s, both were a fixture in press headlines around the world. Speculation about the seriousness of their relationship and William's desire to propose to the art history major led to the media nickname "Waity Katie" for the future queen.
Article continues below advertisement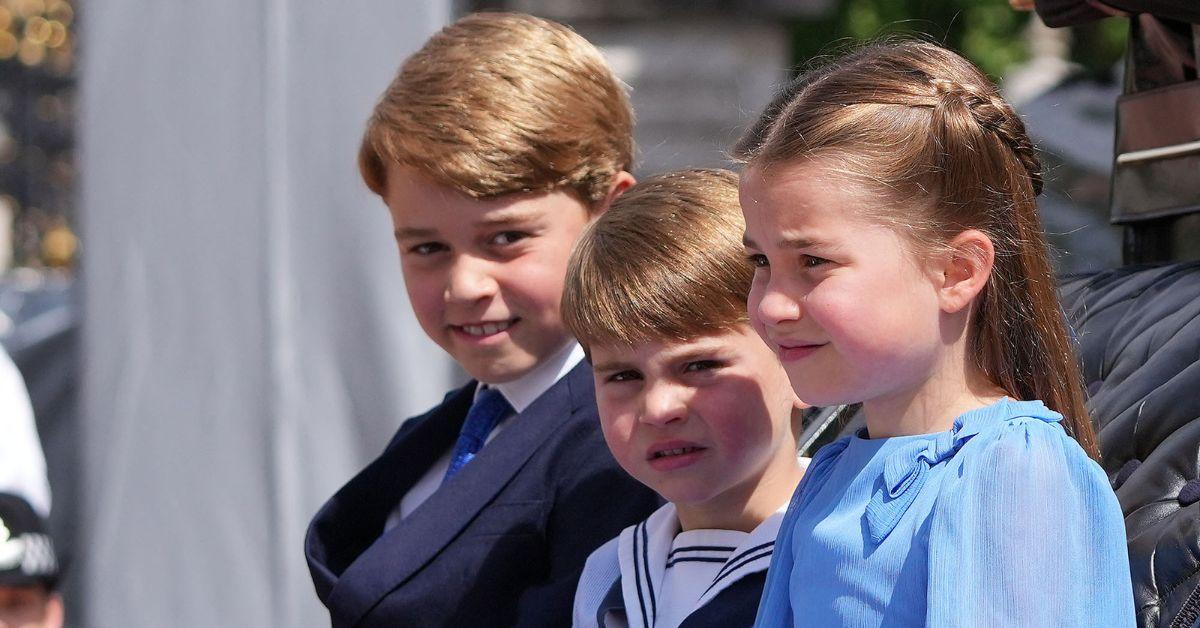 The duo experienced a brief breakup in 2007 but were soon back together and at the end of 2010, the naysayers were proven wrong when the prince announced his engagement to the future Duchess of Cambridge.
After a grand royal wedding in Westminster Abbey on April 29, 2011, the Duke and Duchess of Cambridge settled into royal duties and their family life with the birth of George, Charlotte, and Louis in 2013, 2015, and 2018 respectively. On September 9, 2022, the new King Charles III created the couple the Prince and Princess of Wales, which made them the chief ambassadors for the King and Queen Camilla in the United Kingdom and the Commonwealth.
William and Catherine's relationship has lasted over 21 years and is a welcome reprieve from the royal struggles of the 1990s that saw one royal marriage after another end in divorce.
Article continues below advertisement