Meghan Markle Slammed for Using 'Ridiculous' Royal Title to Advocate for Political Issues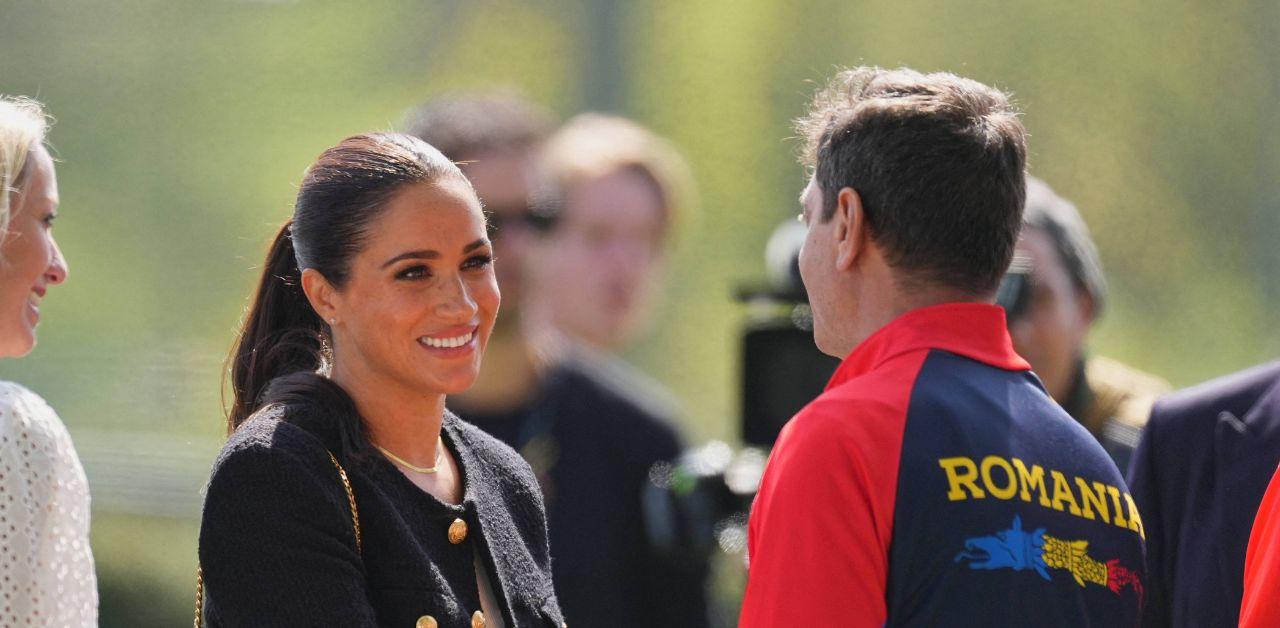 Meghan Markle has juggled several jobs throughout her life, but many people know her as the Duchess of Sussex. Although the former actress left the royal family in 2020, she continues to go use her royal status professionally.
Article continues below advertisement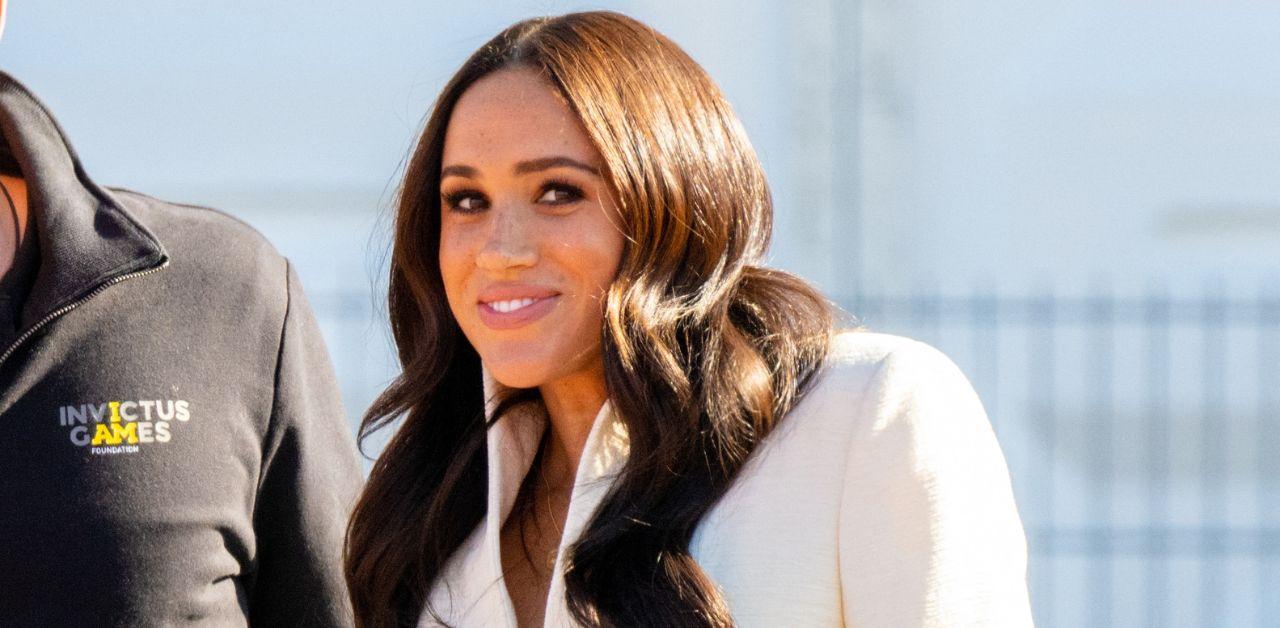 Professor Pauline Maclaran slammed the Suits star for her inability to simply go by her maiden name when choosing to speak on American affairs of state.
"When she was lobbying for parental leave she used her Duchess of Sussex title and I don't think that was an appropriate move," the educator told an outlet. "To me that indicates she doesn't quite know where she is. She wants to use that title as a status symbol but, for a political route in the U.S., using a title is really rather ridiculous."
"It shows she wants to keep a foot in both camps," she added.
Article continues below advertisement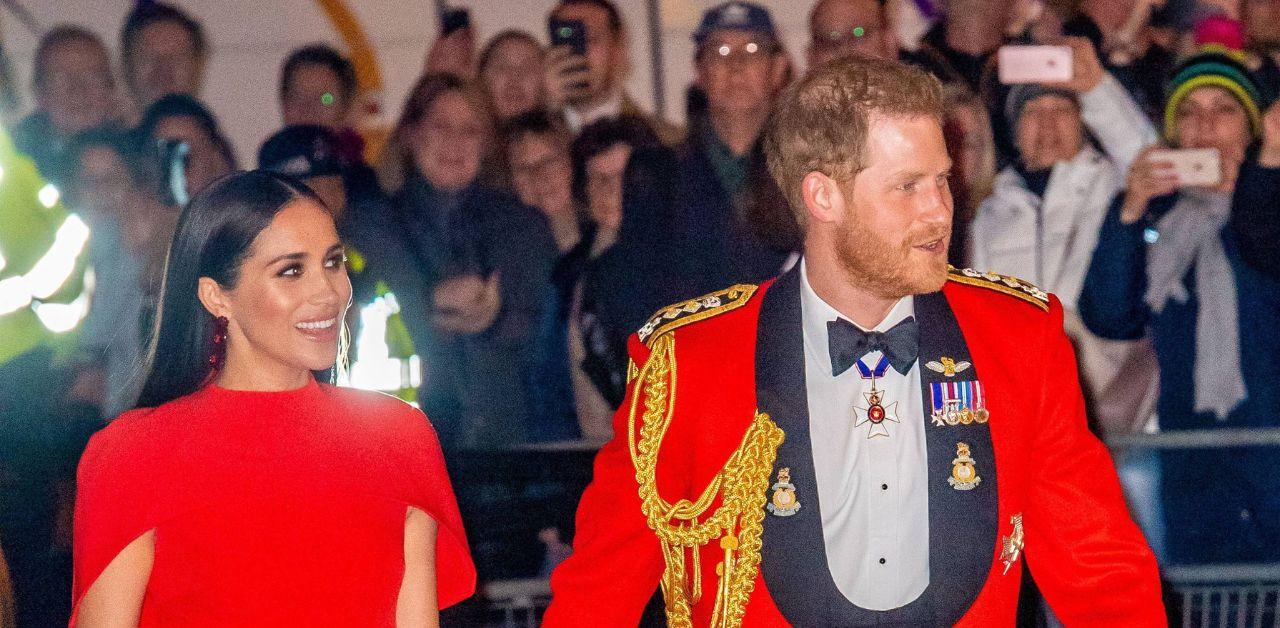 Maclaran pointed out that Meghan's decision to talk about politics as a British royal was inappropriate.
"She could have said she was co-founder of Archewell or an actress," she shared. "The royal title still seems to contribute to her sense of self and identity.
"I think it shows she hasn't got a clear direction," Maclaran concluded.
Article continues below advertisement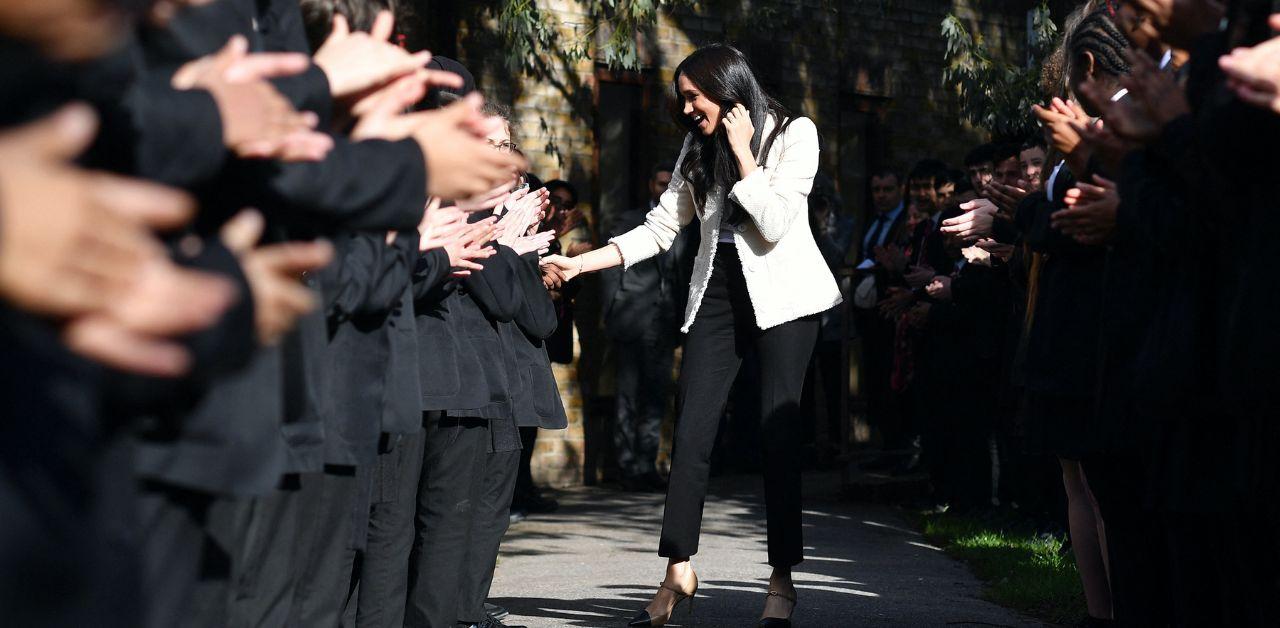 Ingrid Seward also criticized the Northwestern alum for her attempt to cash in on her proximity to the crown.
"Maybe I'm a bit old-fashioned but I really don't think a duchess who's married to the King's son should be going around promoting goods," Seward said in an interview. "I mean, everything she wears she's been given and she expects that and working princesses and duchesses would never do that."
"I'm actually now of the opinion and I never have been before that if she wants to do that, regenerate her lifestyle blog, she really should give up her title and just be Meghan Markle and forget the Duchess of Sussex and leave Harry well out of it," Seward noted.
Article continues below advertisement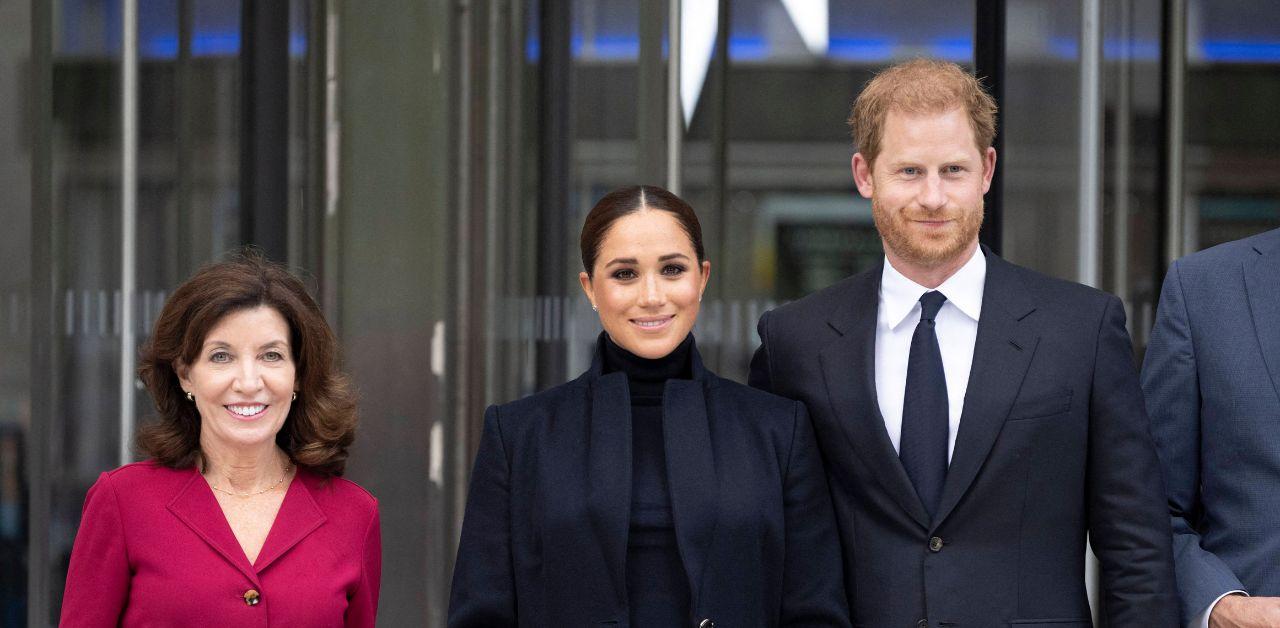 The Royal Observer previously reported members of the royal family complained about Meghan's decision to promote herself as a duchess while publicly attacking her in-laws.
"I was at Royal Ascot the other day, and I met a source who is quite close to the royal family. I said, 'Well, what about all this stuff about stripping titles?'" royal expert Robert Jobson told an outlet. "If you're going to have a President Meghan, then surely they're not going to want to have their royal titles, and they will be kicked out of the line [of] succession?'
"I asked, 'To which the palace insider replied that the King is not prepared to touch the Montecito duo's styles or titles?'" he added.
Article continues below advertisement
Jobson later claimed the Sussexes will keep their designations to avoid more controversy.
"It's just going to rock everybody and create a story that will shake the Hornet's Nest again, and as a result, it's not going to achieve anything. It's definitely very unlikely that Harry will ever be King, so why play a problem?" Jobson concluded.