Meghan Markle and Prince Harry Argue Over Potential Return to U.K. After Being Publicly Evicted From Frogmore Cottage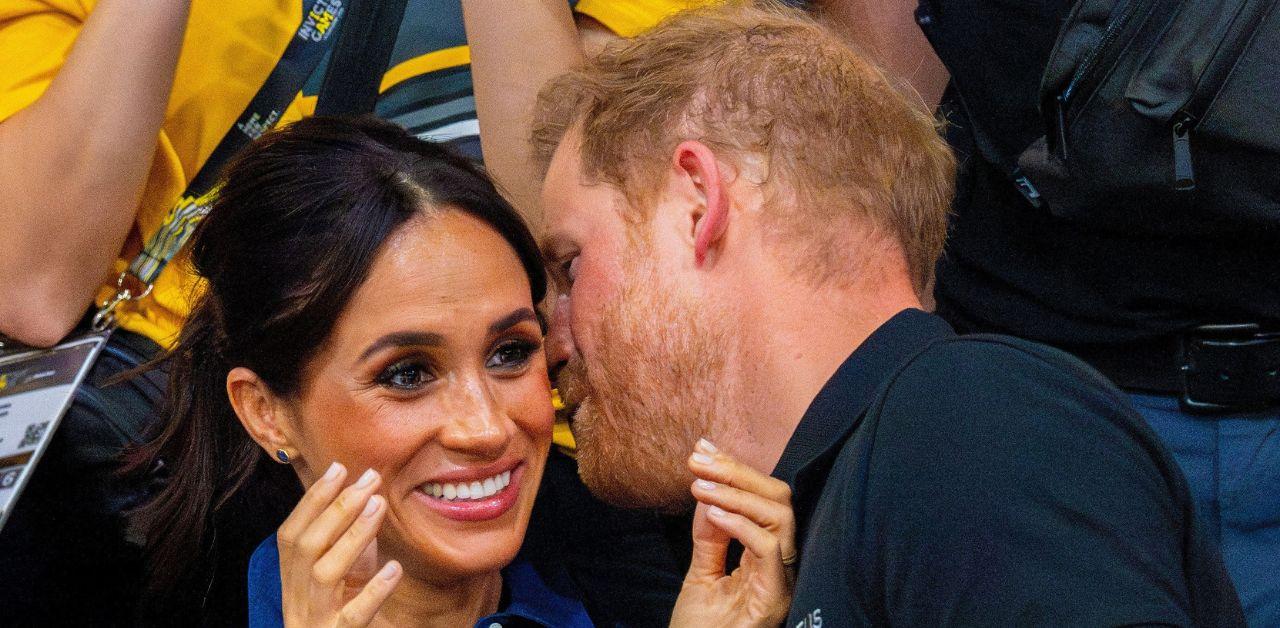 Article continues below advertisement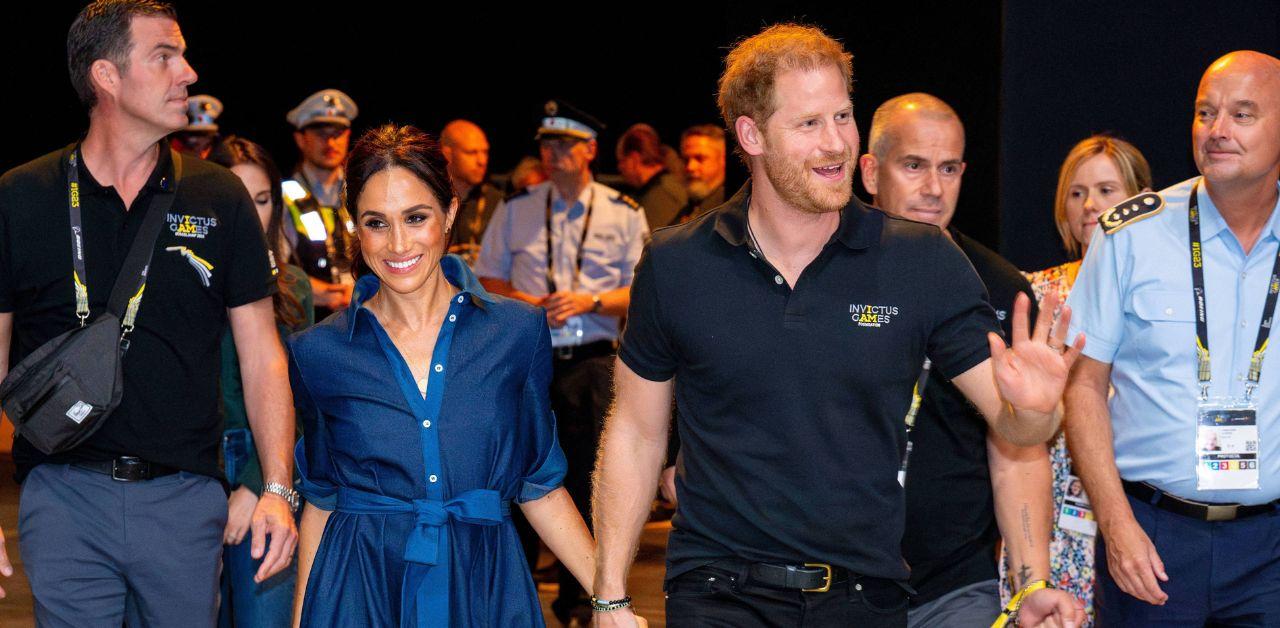 Once King Charles ascended to the throne, the Sussexes were kicked out of their royal residence, Frogmore Cottage, and an insider shared that the loss of the property created friction between the duo.
"Not having anywhere isn't overly helpful. There are friends and hotels, but I know they would like to have somewhere," the source told an outlet.
Article continues below advertisement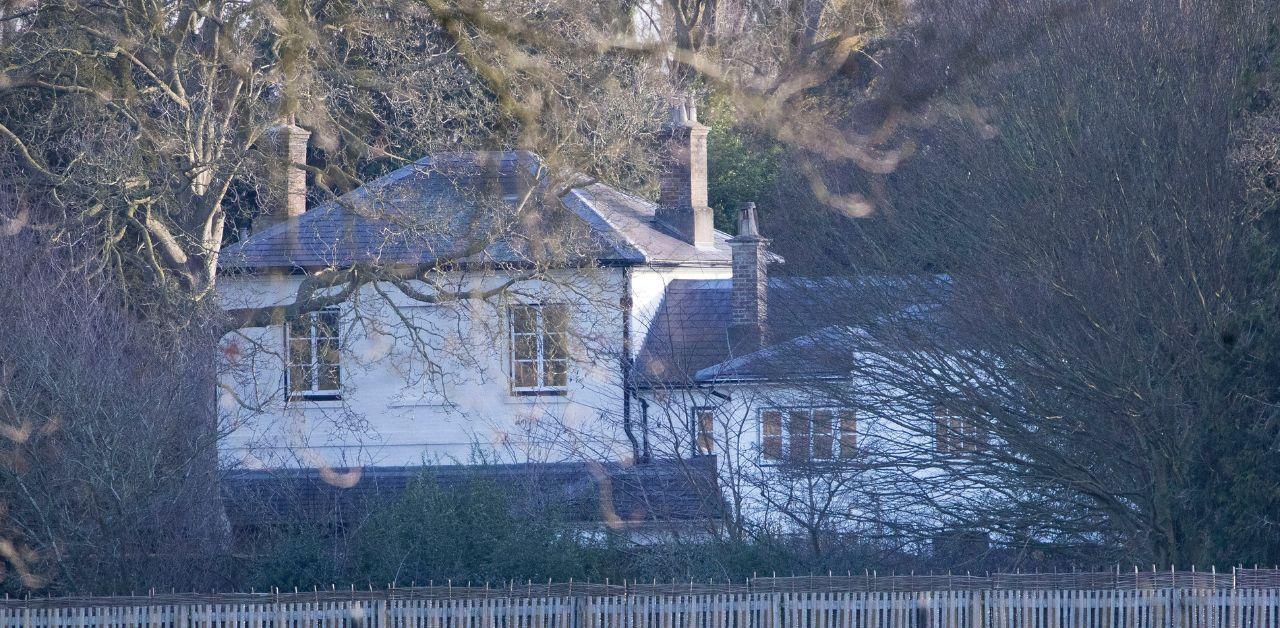 Harry continues to travel to England, but Meghan hasn't spent time in the nation since Queen Elizabeth's funeral.
"Meghan seems to have decided that coming back more is not what she wants to do, but Harry would like to. Having a base in his home country, despite everything that has happened, is appealing," the source revealed. "There is work to be done here in terms of the charities, and there would be opportunities in the future where he'll want to be here a bit more."
Article continues below advertisement
Shortly after Charles' coronation, the Sussexes vacated the mansion, but they weren't happy about their eviction.
"If they could have kept Frogmore, they would have done — it was the perfect setup for them. When he last stayed there, he did a whole load of clearing out, and he was sanguine about it but pretty sad," the friend shared.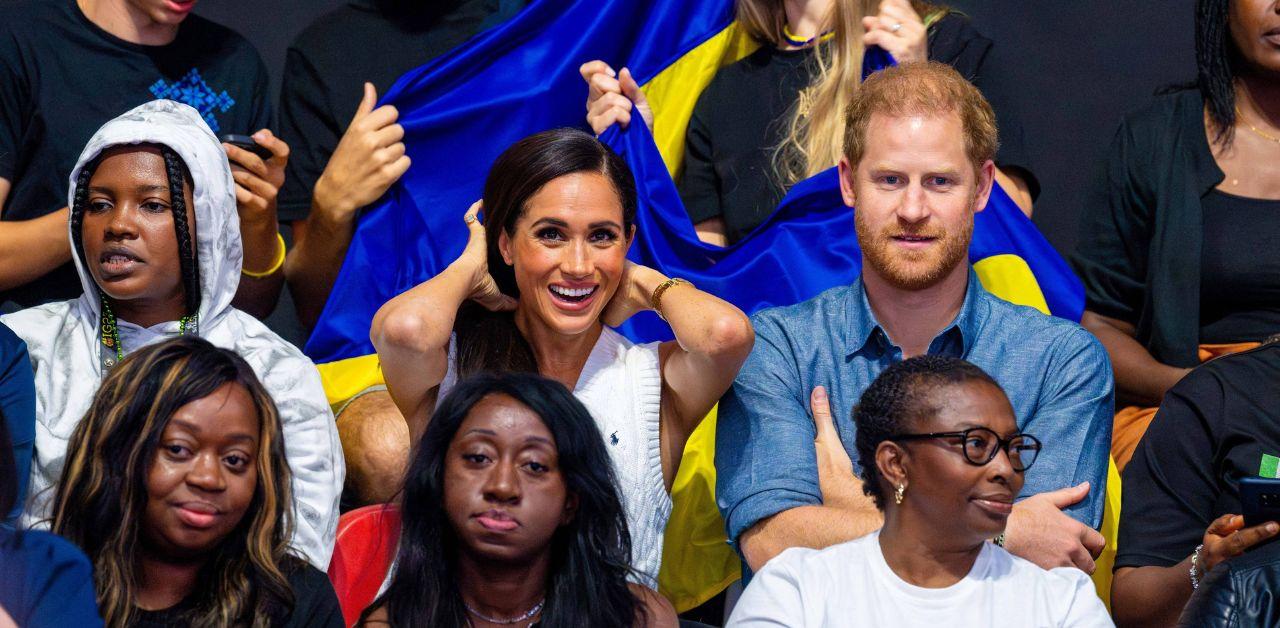 Article continues below advertisement
In the series Harry & Meghan, the duo discussed their abrupt migration and revealed they wanted to be part-time royals.
"With our team, we decided we would put out a statement that we were going to sadly be stepping back, not stepping down, but to just have a reduced role," Meghan said in the series. "So the hope was that, it's right there in black and white you can see, here's our intention. Here's how we wish to continue to support the Commonwealth."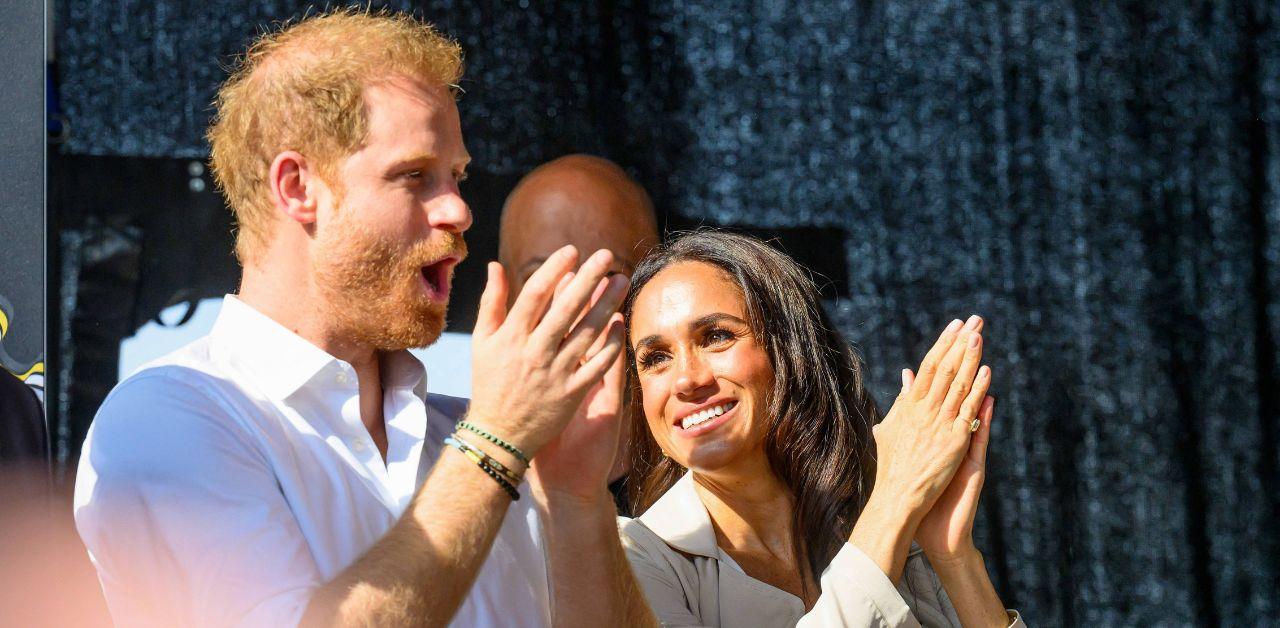 Article continues below advertisement
The Sussexes' desire to live in the British territories became a key part of their 2020 announcement.
"After many months of reflection and internal discussions, we have chosen to make a transition this year in starting to carve out a progressive new role within this institution," the statement read. "We intend to step back as 'senior' members of the royal family and work to become financially independent while continuing to fully support Her Majesty The Queen."
"It is with your encouragement, particularly over the last few years, that we feel prepared to make this adjustment," they added. "We now plan to balance our time between the United Kingdom and North America, continuing to honor our duty to The Queen, the Commonwealth, and our patronages."
Article continues below advertisement
The pair continues to build a life in America, but royal experts think Harry misses his family. Journalist Katie Nicholl speculated that Harry's absence during the recent royal Balmoral vacation made him regretful.
"I think Harry must miss his family more than ever, and not coming back to the U.K. for the summer," Nicholl told an outlet. "His children would have a special relationship with their cousins."