Meghan Markle and Prince Harry's Spotify Deal Crumbled Due to Customers Being Unhappy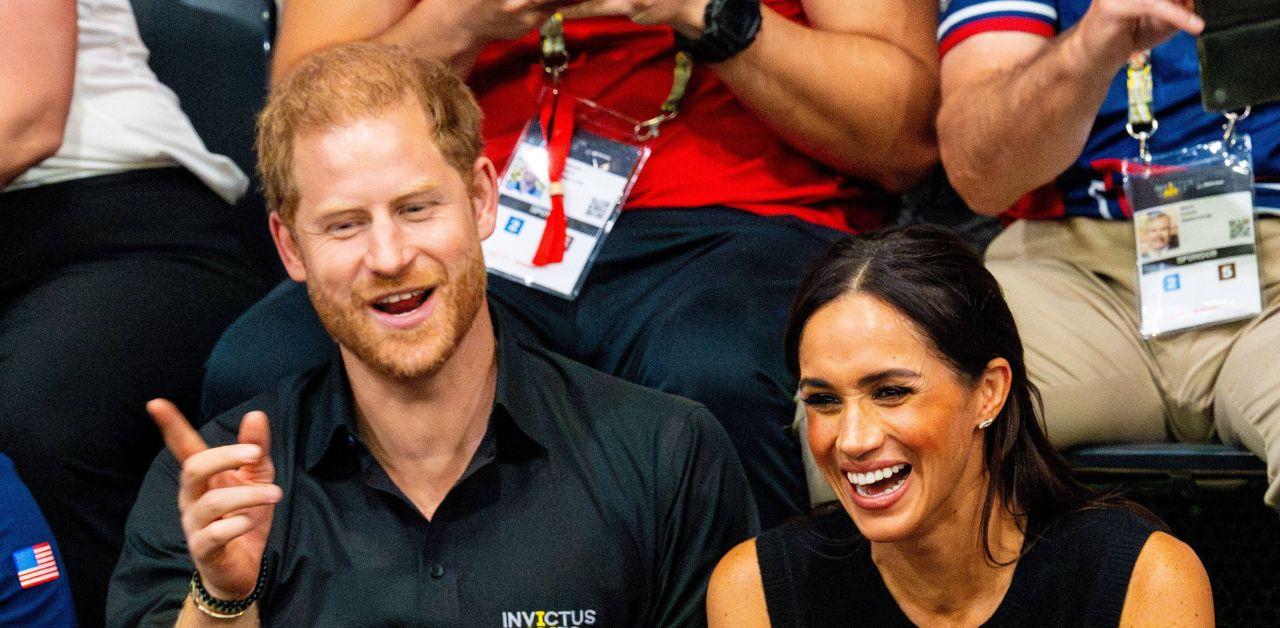 Spotify CEO Daniel Ek revealed why the music streaming platform pulled the plug on Meghan Markle's "Archetypes" podcast during a sit-down interview. The Duchess of Sussex and her husband, Prince Harry, signed a multiyear deal with the company, but they only released one original show with 12 episodes during a three-year time span.
Article continues below advertisement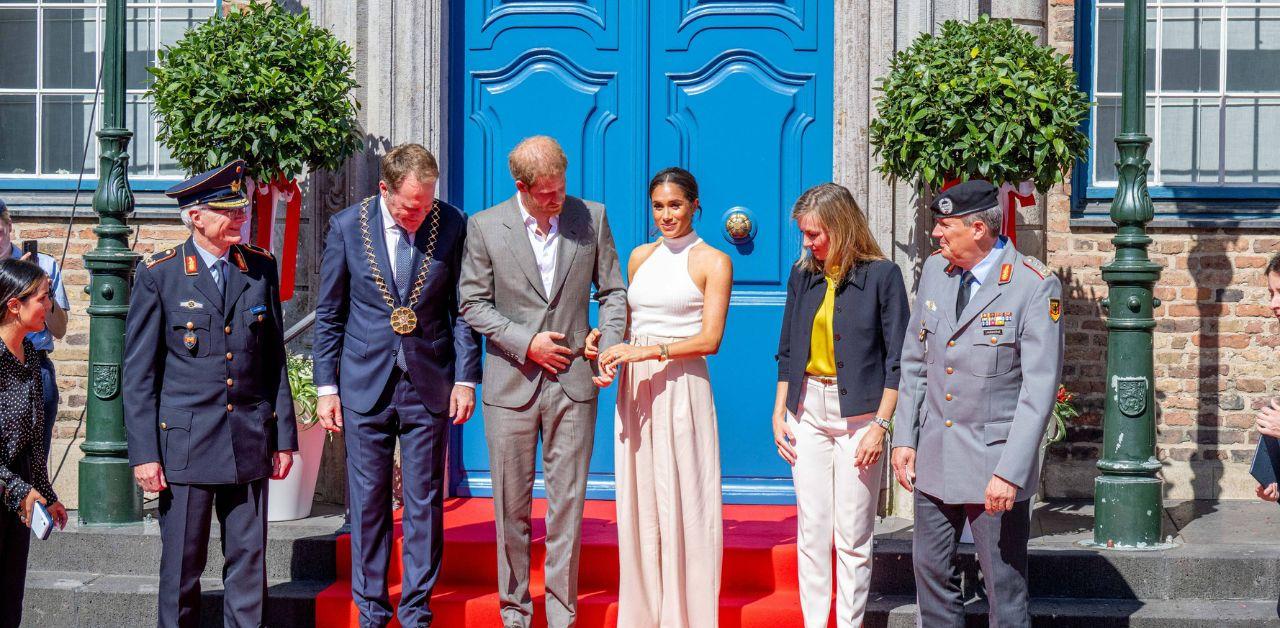 Zoe Kleinman wondered if the $20 million investment in the Sussexes was a smart move.
"You had some pretty big names," she said. "You had the Obamas. The Duke and Duchess of Sussex. Was that worth it?" the BBC journalist asked on-air.
"We thought new innovation was needed to happen here," Ek explained. "We thought we can come in and offer a great experience that both makes consumers very happy and allows new creators new avenues."
Article continues below advertisement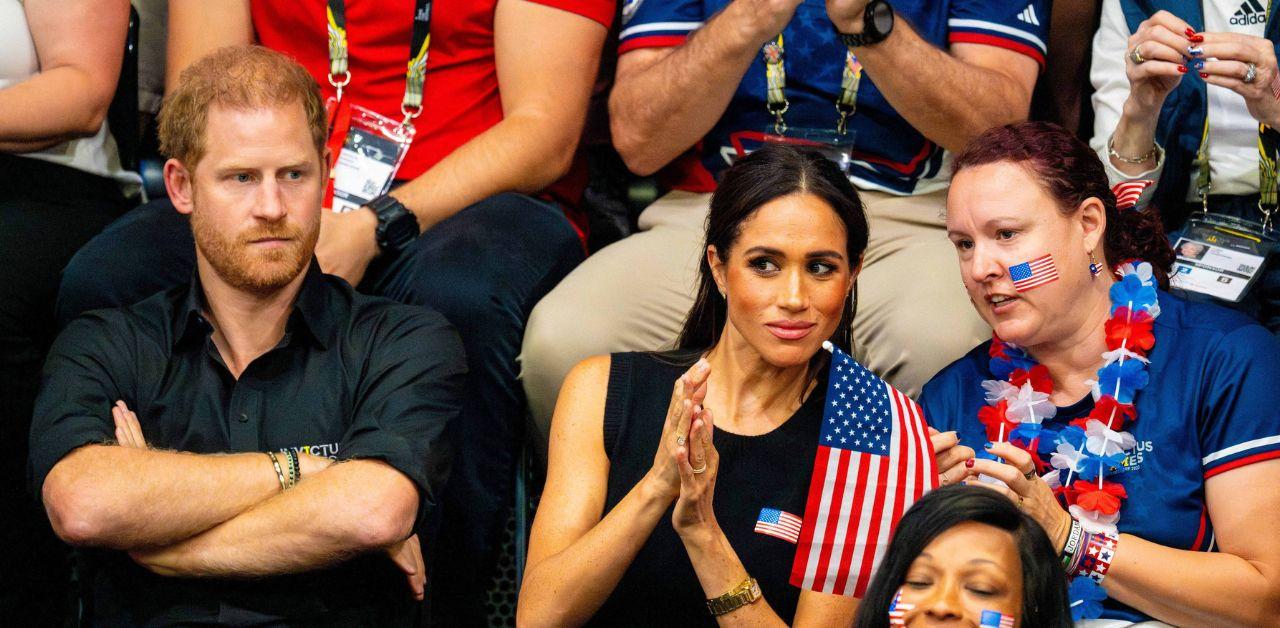 Ek politely stated that not all of their collaborations proved to be valuable due to the lack of consistent traffic.
"And the truth of the matter is some of it has worked, some of it hasn't," he explained. "We're learning from those and we are moving on and we wish all of the ones we didn't renew with the best of success they can have going forward."
Although Ek didn't trash the Sussexes or Barack and Michelle Obama, the Head of Podcast Innovation Bill Simmons previously slammed the couple on his audio program.
"'The f------ grifters.' That's the podcast we shoulda launched with them," Simmons said. "I gotta get drunk one night and tell the story of the Zoom I had with Harry to try and help him with a podcast idea. It's one of my best stories."
Article continues below advertisement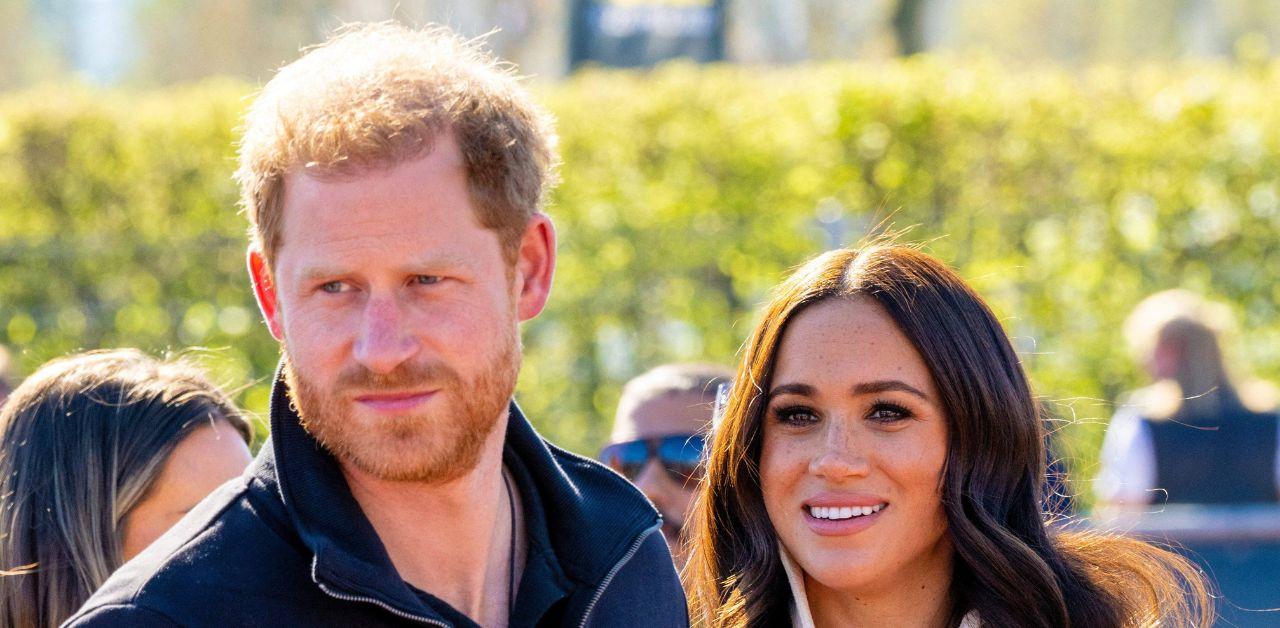 After the Sussexes were publicly dropped by Spotify, entertainment professionals weighed in on the couple more and more.
The Royal Observer previously reported United Talent CEO Jeremy Zimmer ridiculed the duchess after the news broke.
"Turns out Meghan Markle was not a great audio talent, or necessarily any kind of talent," Zimmer told a publication during the Cannes film festival. "And, you know, just because you're famous doesn't make you great at something."
Article continues below advertisement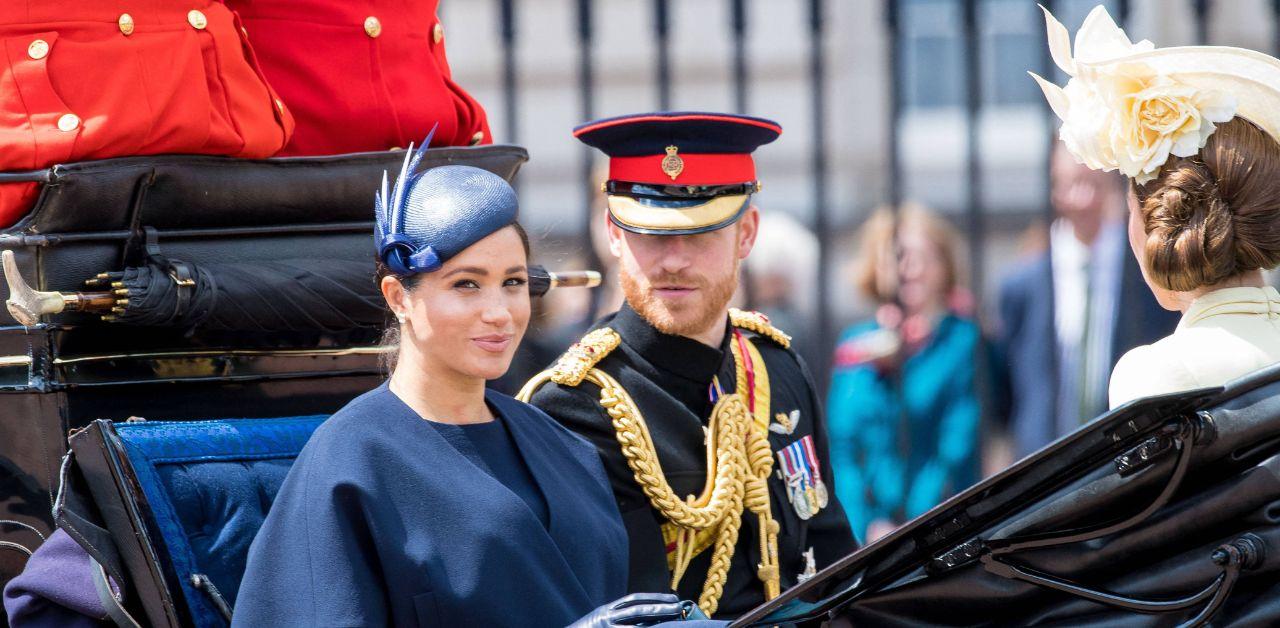 Although Simmons and Zimmer credited the Sussexes' struggles to their lack of creativity, Kinsey Schofield thinks it was due to a variety of variables.
"It was reported Harry and Meghan were going to be making content together, but I think innately both Harry and Meghan are incredibly boring," the entertainment reporter said. "It's hard to hear a woman preach about feminism when we know she elevated herself through marrying a prince. The reason she has the platform she has to preach down at you is because she married a man and that's the only reason she has that opportunity."
"I think at their core Harry and Meghan aren't very interesting," she explained. "They don't want to share about themselves and being more relatable to the American public or the world. People are just over millionaires complaining about their 16 bathrooms."