Meghan Markle and Prince Harry 'Botched' Their Royal Exit, Bethenny Frankel Fumes
Would it be a Bethenny Frankel moment if she didn't trash Prince Harry and Meghan Markle? The former reality star took to TikTok to complain to her fans about the Duke and Duchess of Sussex.
Article continues below advertisement
The Skinnygirl founder went on a rant about the couple's fragile public image. "How could someone botch something so badly?" Frankel asked.
"I almost feel badly, like I think I do feel badly, because I can't imagine having so much at your fingertips and letting it all slip away because of living inside your own head," Frankel added. "And thinking every single thing that you do and say and want is so fascinating that you should be accepting awards at podiums around the world. Why?"
"How do you do every single thing wrong?" she asked.
Article continues below advertisement
The former talk show host later hinted at the recent breakup rumors. "God forbid they split up," she stressed. "They are all that each other has."
"Never seen a botched job like this in my life," she stated. "I can't imagine going from hero to zero like that."
"Having money, having opportunities," she added, before calling Harry and Meghan "two grifters."
The Bravolebrity later begged the Sussexes to avoid the limelight. "Go away for a long time, and basta and close the mouth," she exclaimed.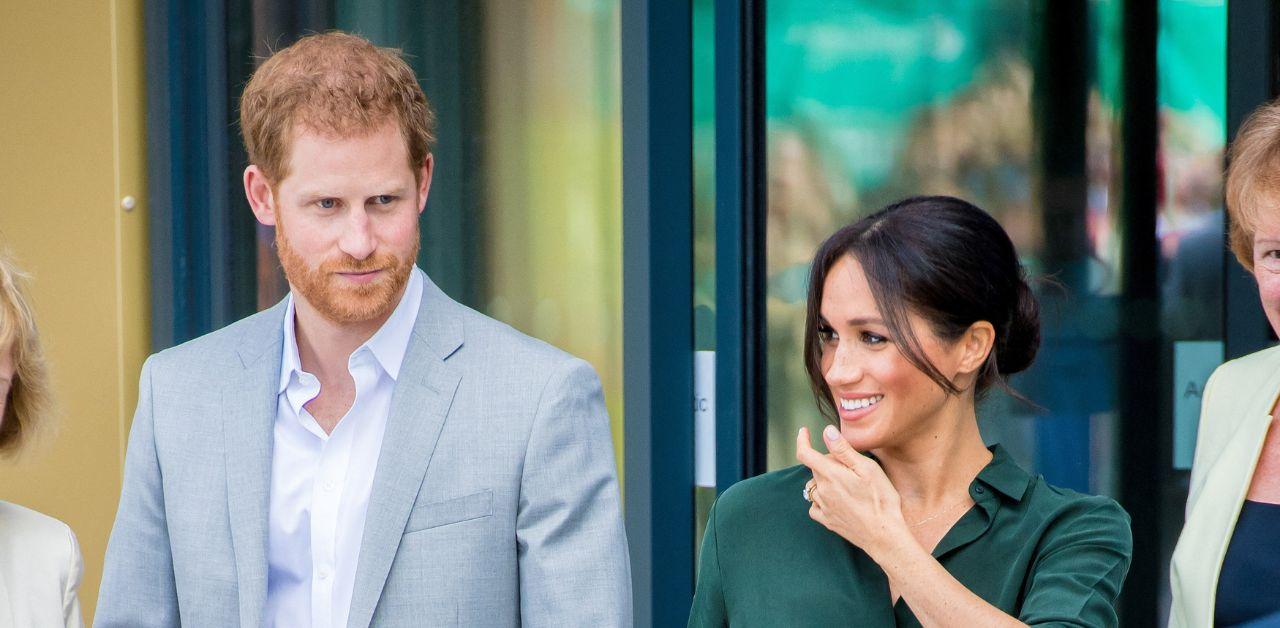 Article continues below advertisement
The businesswoman went on to compare the pair to an unscripted television series.
"What goes on?" she said. "Like, just quiet down for a really long time or just like, go on like the Real World or something, I don't know."
Frankel's constant attacks against the Sussexes have put her in the hot seat, but she stands by her comments.
"Remember you canceled me for stating the truth? Remember it happened again," Frankel wrote in her caption.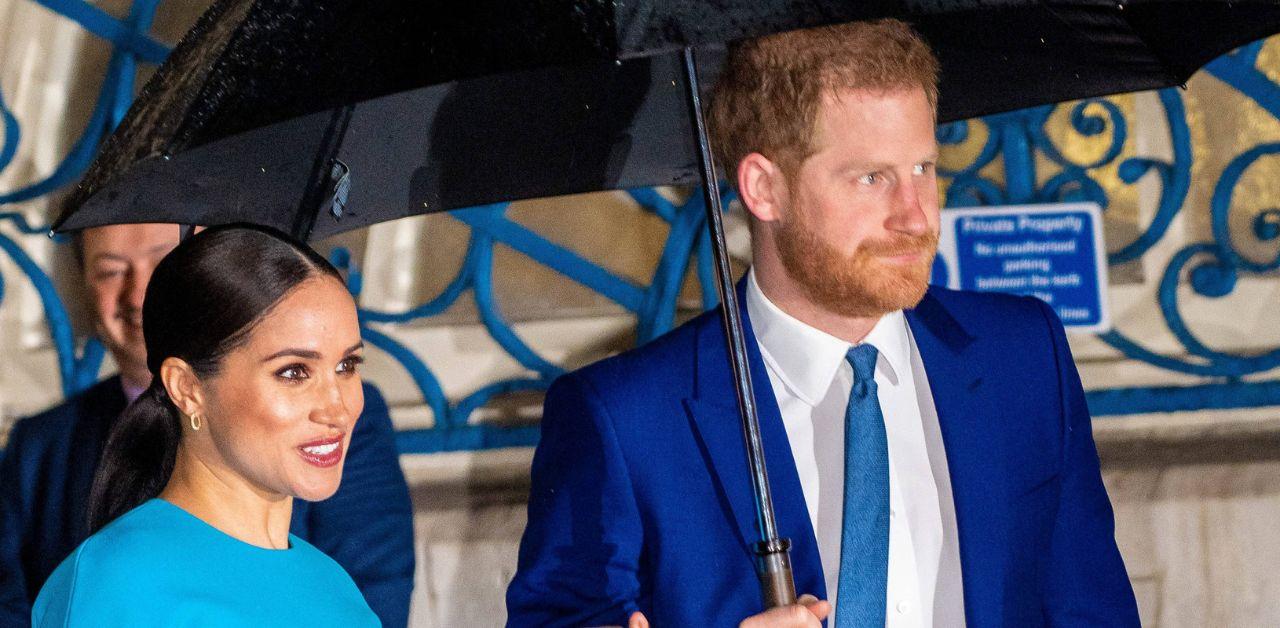 Article continues below advertisement
Frankel's followers shared their thoughts in the comments section of the clip.
"I agree. It's so sad. They could have had such a huge, positive platform," one social media user wrote.
Another person pointed out how frequently Frankel talks about the duke and duchess.
"You do make valid points but you bring them up an awful lot, maybe you should also let them be," one added.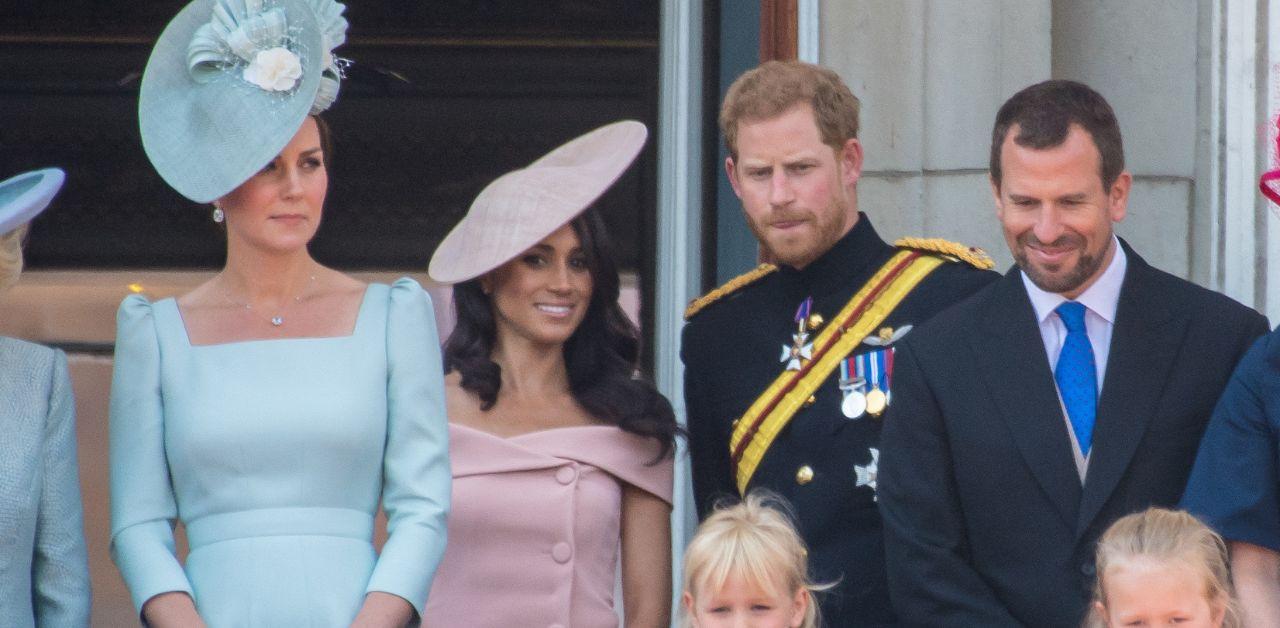 In a September 2022 episode of her "Just B With Bethenny Frankel" podcast, Frankel pointed out some of the flaws in the Suits star's brand.
"So you wanted out of there? OK you got out but it is your husband's family and you keep beating the same storyline," she continued. "You want to be a voice for change, a woman for female empowerment, to talk about racism and how unacceptable it is, what it's like to be a woman of color? So do that. So do that in the future."