Meghan Markle Used 'Planning' and 'Ambition' to Draw in Prince Harry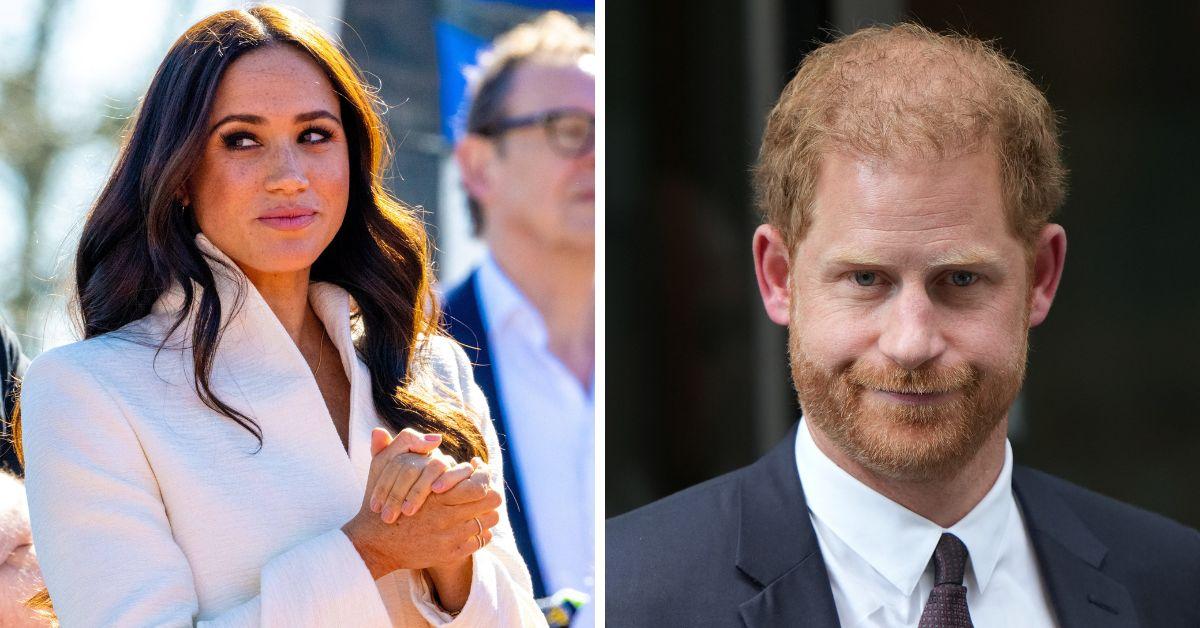 Meghan Markle has been accused of using her "ambition" to nab Prince Harry.
Royal expert Jonathan Sacerdoti told a source that the Duchess of Sussex also used a careful method of strategic "planning" to orchestrate every move of her courtship with the prince.
Article continues below advertisement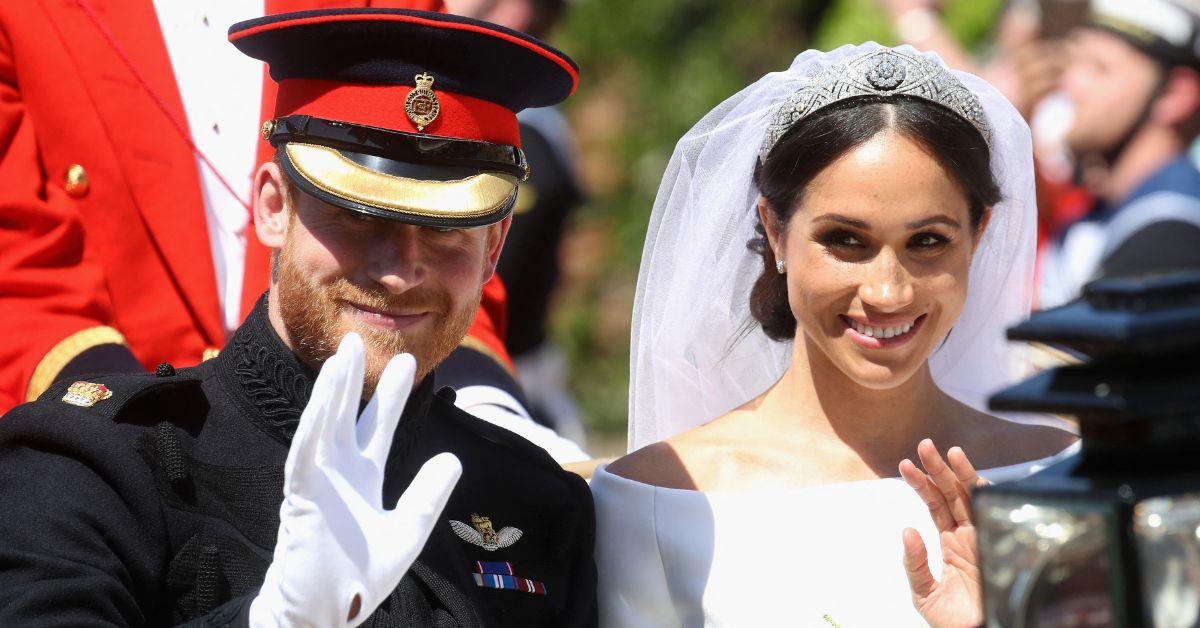 "She grew up with high ambitions and started to reach them as an actress — putting in the work, obviously not a terribly successful actress in terms of being well known internationally," the commentator shared. Sacerdoti then added how her ambition and planning are evident in how she "married Prince Harry and [became] probably one of the most known or recognizable names in the world just by marrying somebody."
As The Royal Observer previously reported, the Duchess of Sussex was once labeled a "careful planner and plotter" in how she orchestrated "Megxit" back in early 2020. Some observers feel as if she knew all along how her and Harry's exit from being working members of the royal family would play out. But somewhere along the way, cracks in the Sussex marriage started to appear, sources claim.
"Either she's shouting at him to get out, or he can't take it, and it's there," she said when describing the dynamics that are likely at play causing Harry to retreat to the bungalow," royal biographer Angela Levin told a publication.
The expert then added, "I think if you have a row in your marriage, you perhaps might go into another room. If you book [a room] permanently, that means you are going to use it a lot. So he's not in the family house anymore."
Article continues below advertisement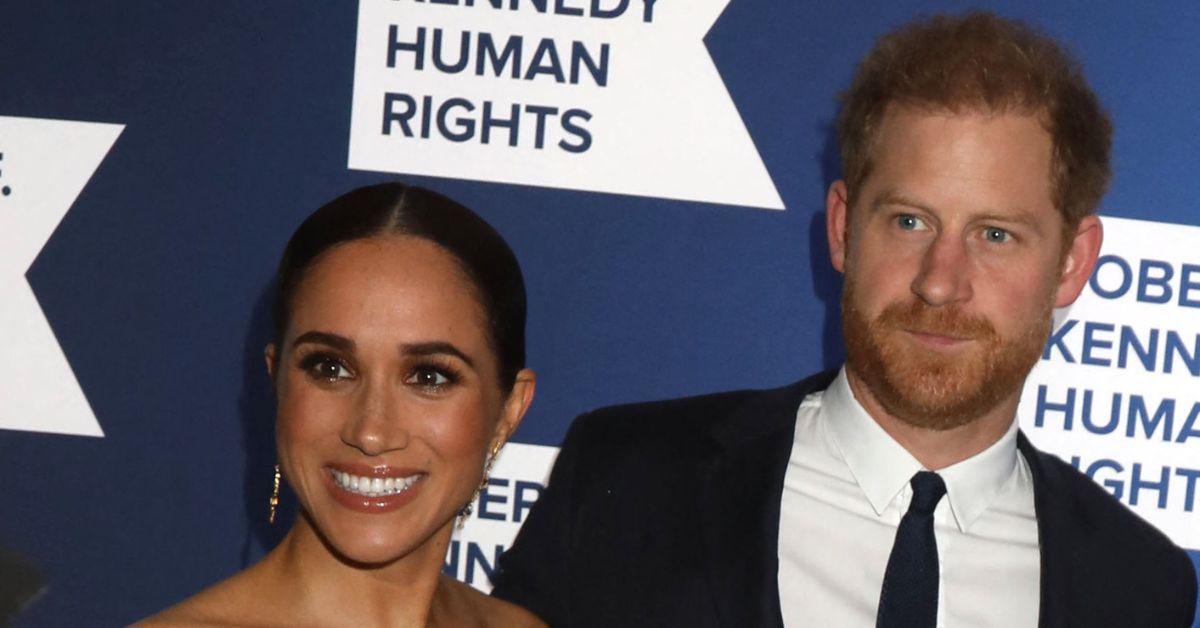 Other royal analysts take a more symbiotic approach to viewing Harry and Meghan's co-dependence on one another. Sacerdoti stated, "I don't mean to be totally unromantic — maybe she did fall in love with Harry; maybe their relationship is also one of partnership and love in that respect."
The Duke and Duchess of Sussex have been through a whirlwind 2023, so far. This has included negative press attention, a "near catastrophic paparazzi chase" in NYC, as well as being axed by Spotify. The duo is still together even though reports are speculating that Harry has become attached to his wife, almost as if he is trying to recreate his deceased mother, Diana, Princess of Wales.
Unlike the late Princess of Wales, her youngest son and daughter-in-law could be headed for infamy instead of enduring fame.
Article continues below advertisement