Hollywood Elites Avoid Prince Harry and Meghan Markle in Hopes of Staying on Prince William and Kate Middleton's Good Side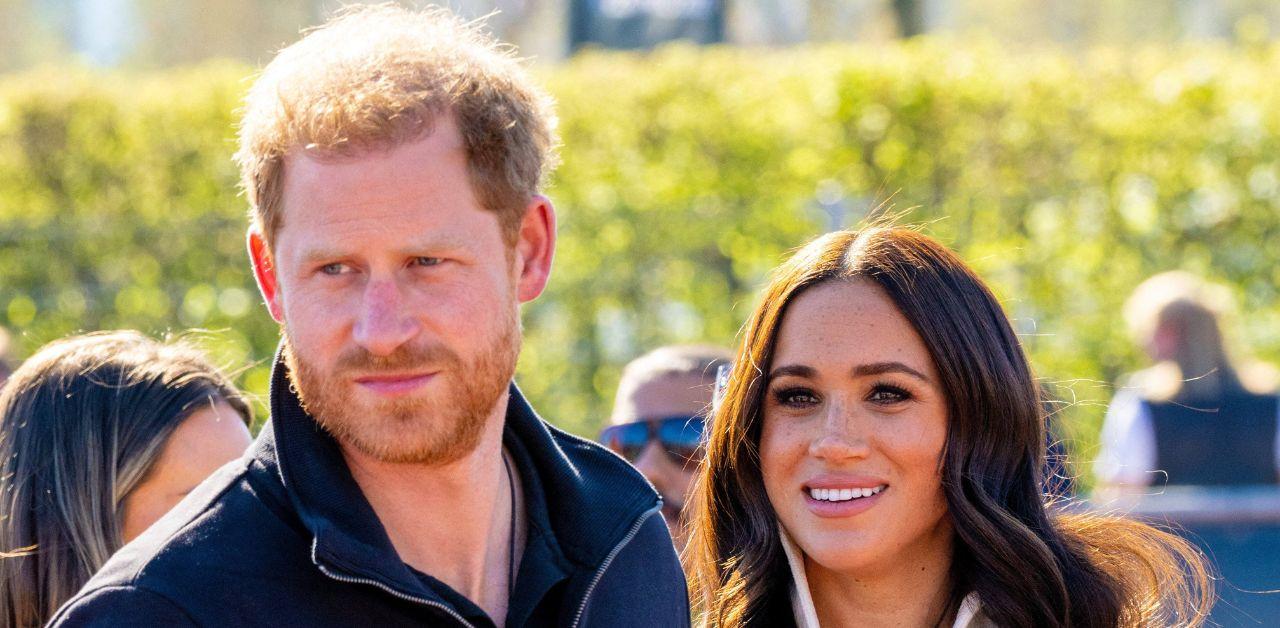 Article continues below advertisement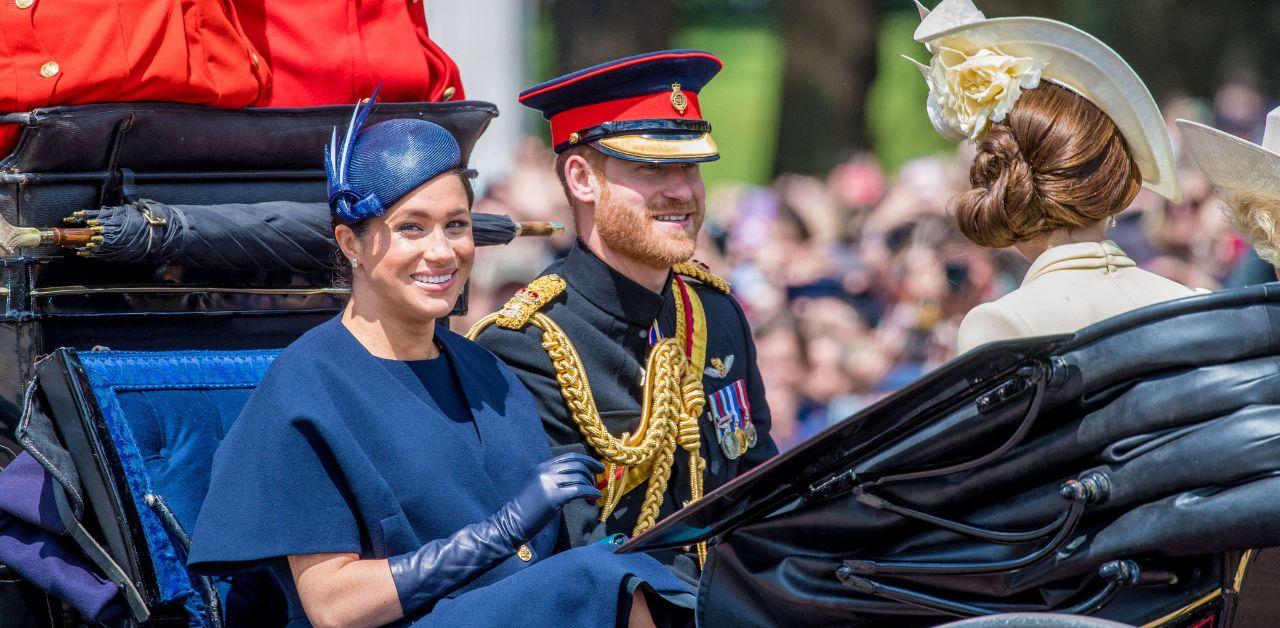 American journalist Paula Froelich claimed the big names were avoiding the royal rebels in the hopes of getting on Prince William and Kate Middleton's good side.
"Everyone's got a movie to sell and a Broadway play they want to debut on screen in London or [London's] West End and they know that Prince William and Kate — who are the biggest [celebrity] gets over there won't show if they think someone is friends with Harry and Meghan," Froelich told NewsNation Now's host Nichole Berlie.
Although the former senior royals publicly aligned themselves with Oprah Winfrey, Ellen DeGeneres and Tyler Perry, Froelich thinks other heavy hitters are worried that associating with the Sussexes, could harm their bank accounts.
"My sources tell me it's all about the money," she added. "And the big power players in Hollywood aren't jeopardizing their business for Harry and Meghan."
Article continues below advertisement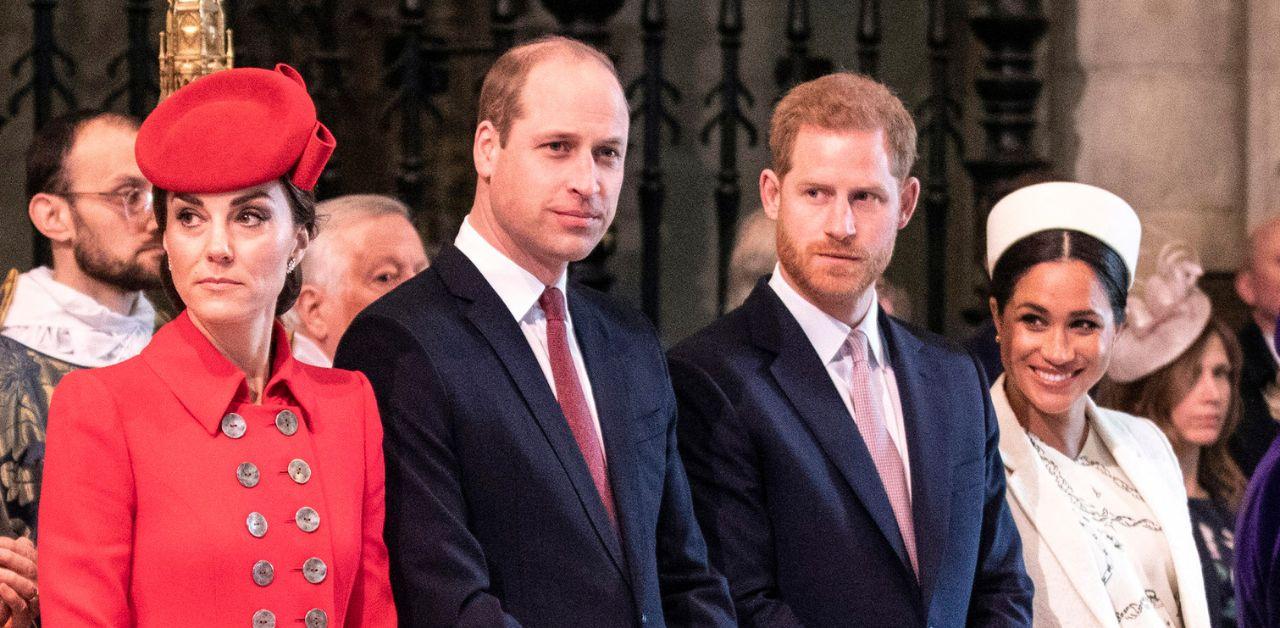 Not only could being close to the Sussexes burn a bridge with the Wales, but some might fear their personal life eventually makes headlines.
Harry claimed in his memoir, Spare, that he consumed "black diamond mushroom chocolates" while hanging out at Courteney Cox's home.
"My mate and I grabbed several, gobbled them, washed them down with tequila," Harry wrote.
However, the Friends star denied any involvement with the experience. "He did stay here for a couple of days — probably two or three. He's a really nice person," she told Vanity Fair in an interview. "But yes, it's gotten back to me about it. I'm not saying there were mushrooms! I definitely wasn't passing them out."
Article continues below advertisement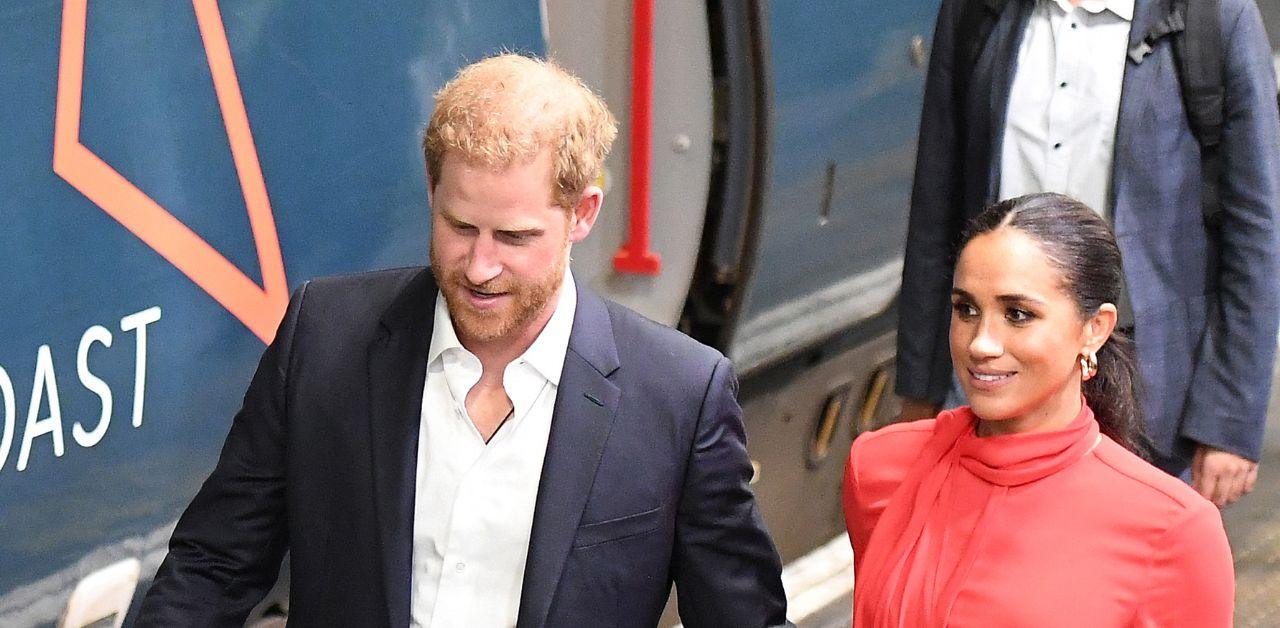 This wouldn't be the first time power players decided to distance themselves from Meghan and Harry. The Royal Observer previously reported the controversial figures wanted to return to America alongside President Joe Biden and his wife, Jill, after Queen Elizabeth's funeral, but the Bidens declined due to the optics.
"It would have caused such a commotion," an insider claimed.
"It would have strained relations with the Palace and the new King," another source added.