Prince William Set to Return to NYC 4 Months After Meghan Markle and Prince Harry's Car Chase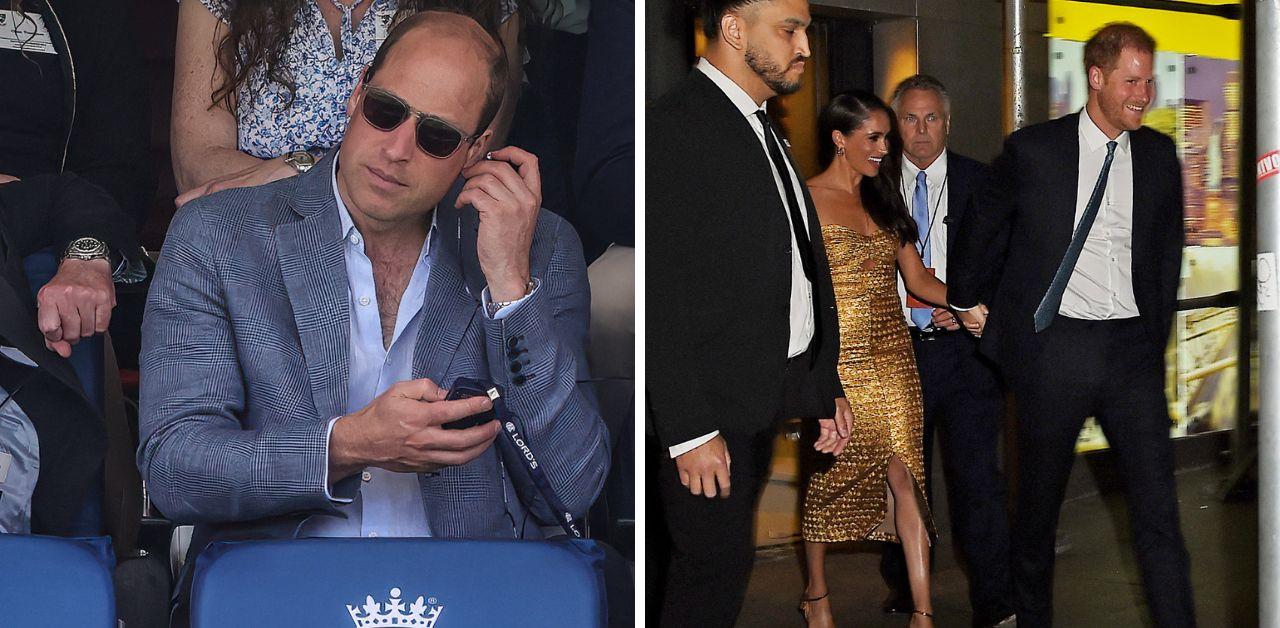 Prince William is set to travel to New York City in September to attend the second Earthshot Prize Innovation Summit. The trip will be the first time a member of the royal family traveled to the metropolitan area since Meghan Markle and Prince Harry accused the paparazzi of hunting them down earlier this year.
William is scheduled to participate in a series of engagements in the city on September 18 and 19. His trip will also include the New York Climate Week and the 78th session of the UN General Assembly.
Article continues below advertisement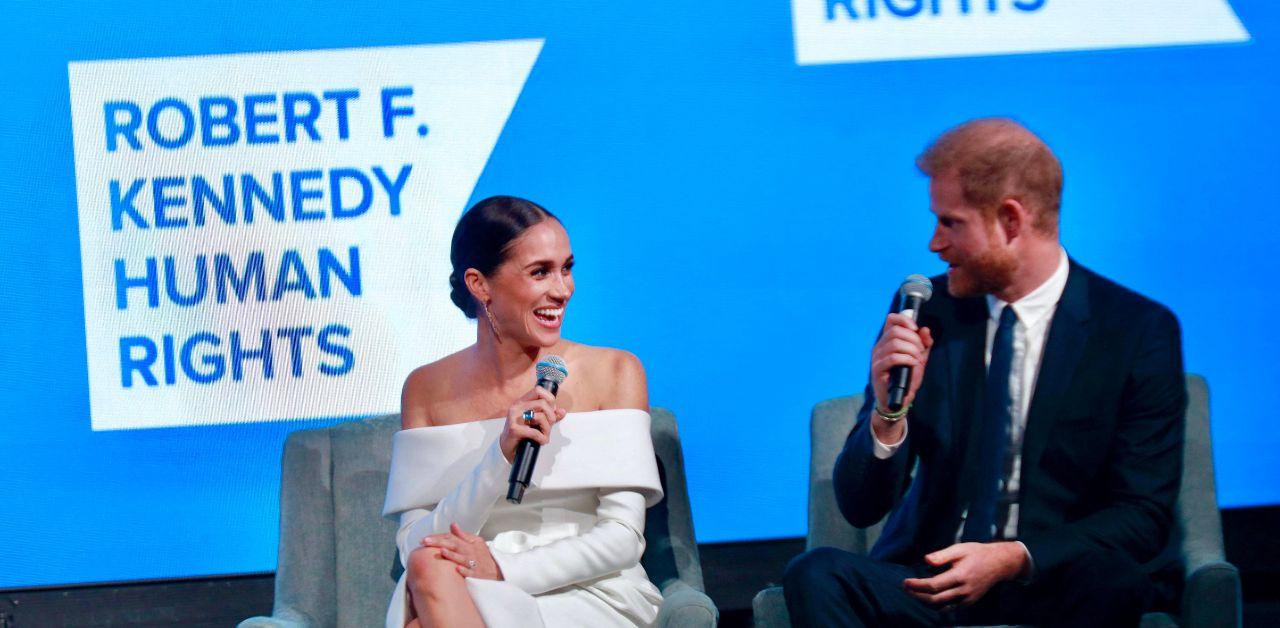 Article continues below advertisement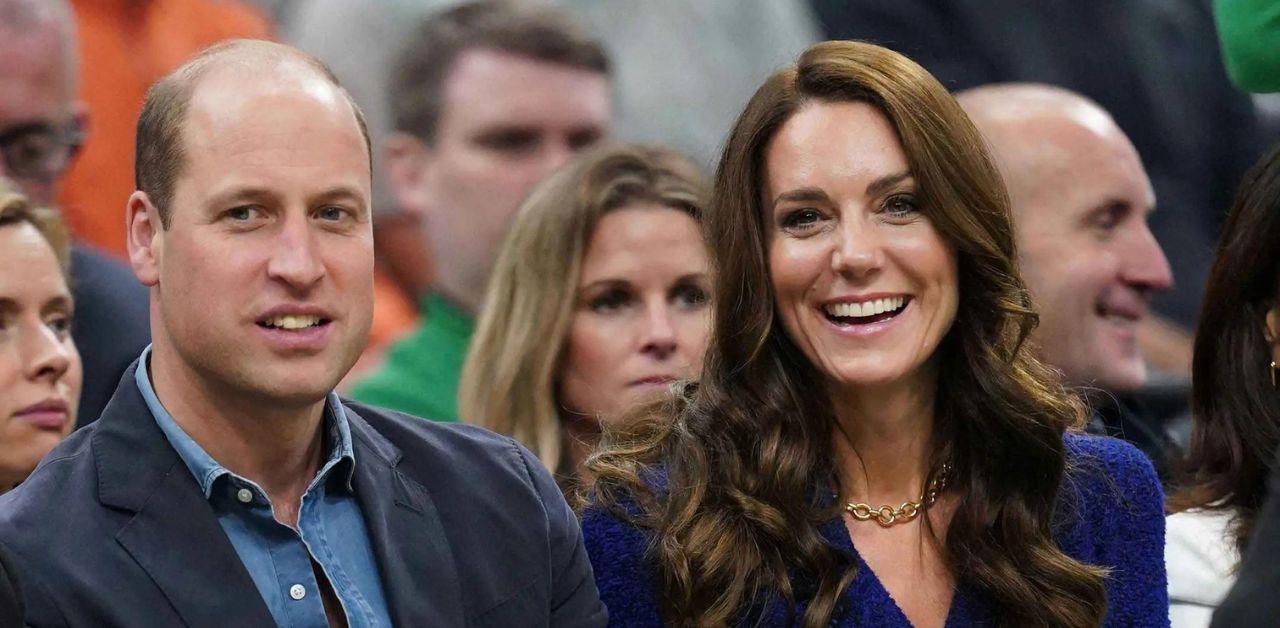 The Sussexes team described the event as "catastrophic" and "could have been fatal." Their rep later claimed the photographers' aggressive behavior harmed innocent bystanders.
"This relentless pursuit, lasting over two hours, resulted in multiple near collisions involving other drivers on the road, pedestrians and two NYPD officers," the couple's spokesperson said. "While being a public figure comes with a level of interest from the public, it should never come at the cost of anyone's safety. Dissemination of these images, given the ways in which they were obtained, encourages a highly intrusive practice that is dangerous to all involved."
Despite their declaration, the account didn't align with the city's police records. "There were no reported collisions, summonses, injuries or arrests in regard," NYPD confirmed.