Prince Harry and Meghan Markle Are Having a 'Very Difficult' Time After Career Setbacks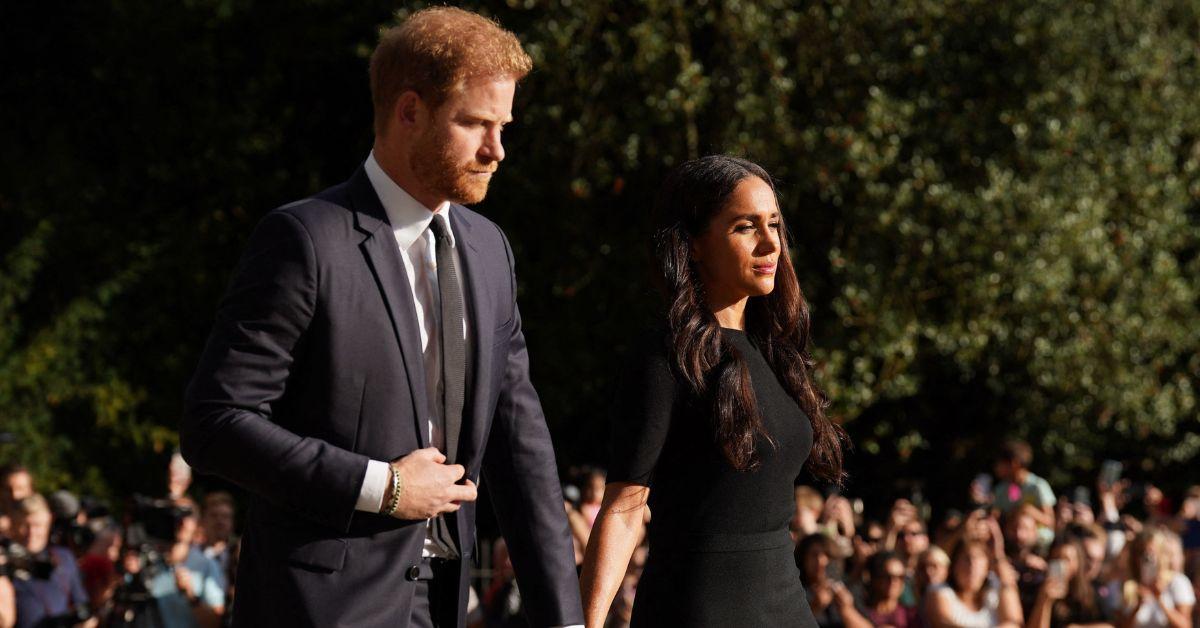 Self-imposed royal outcasts Prince Harry and Meghan Markle are starting to crack under the pressure of Hollywood's ruthless industry, a source claims.
Royal biographer Tom Bower told an outlet, "They really don't know what to do to establish themselves to survive."
Article continues below advertisement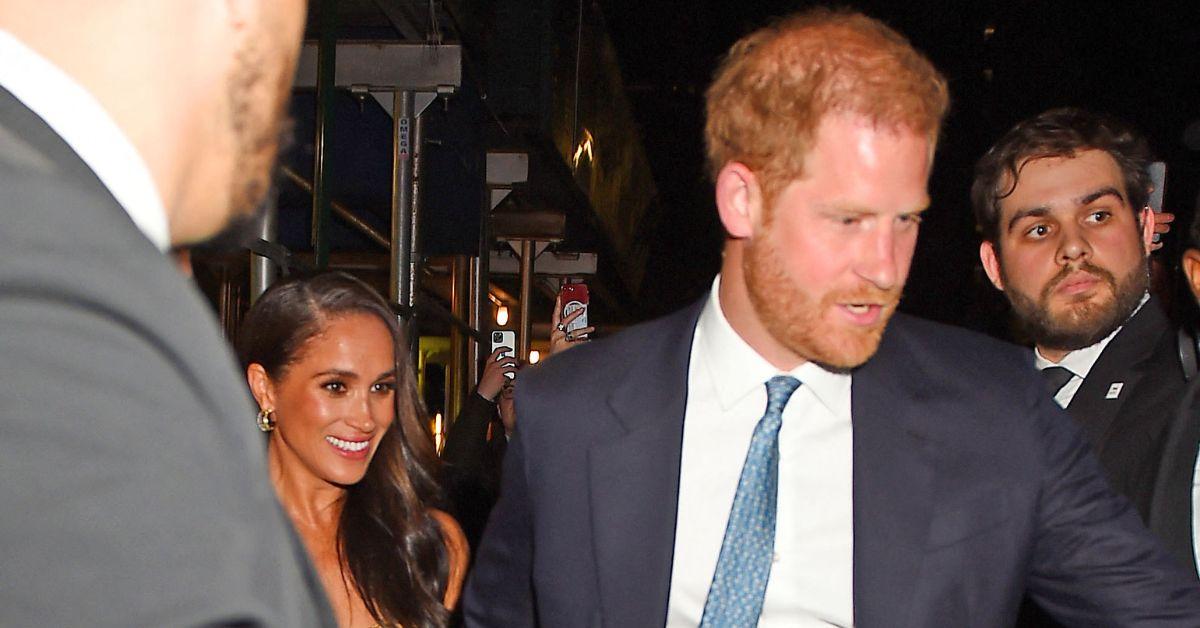 "The remarkable thing is that one never sees a happy family couple in California. They seem to have withdrawn dramatically. That, I think, is a symptom of their fear," Bower added.
The Duke and Duchess of Sussex have had a rough go of it throughout 2023. The year started off strong for Harry thanks to his memoir, Spare, becoming the fastest-selling nonfiction book in history, but the content of his autobiography largely focused on personal family attacks and controversial claims. One such aside was the prince's description of Taliban targets during his time in Afghanistan, which found the senior royal "bragging" about taking their lives as he performed "his duty," reports suggested.
After Meghan ignored King Charles III's historic coronation on May 6, Harry showed up and looked humiliated, thanks to facing the people he slammed in his book. Shortly after this was the "near catastrophic car chase" in NYC on May 16, which received negative press attention due to its exaggerated claims. The biggest blow was when Spotify dumped the couple in June due to low productivity standards and poor ratings for Meghan's podcast.
Article continues below advertisement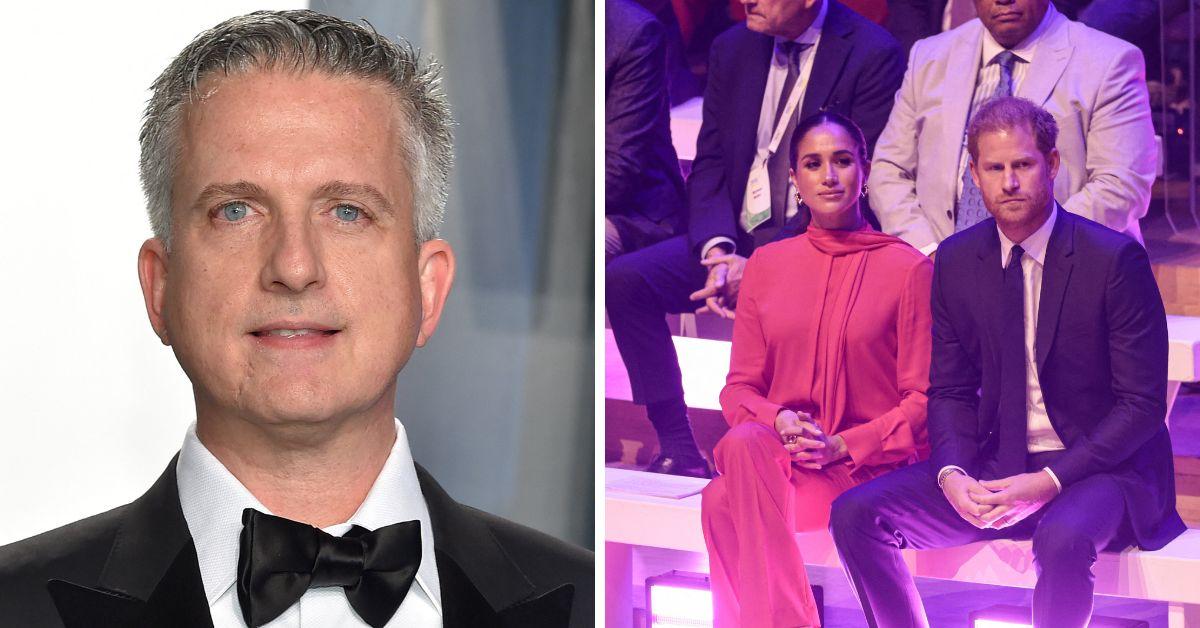 Spotify executive Bill Simmons labeled the Montecito royal rebels as "f------ grifters" shortly after, and a tsunami of critical press attention has followed them ever since.
Some commentators are suggesting the pair simply do not know how to proceed on their own outside attacking the British monarchy to attract attention. Bower concluded by observing, "In the end, it always comes down to their problem with their profile. What do they represent? What is their purpose and identity?"
As The Royal Observer previously reported, the public who tuned into their content or read their claims seemed initially intrigued, but soon found the couple to be "boring." Royal expert Kinsey Schofield told a publication, "I think at their core Harry and Meghan aren't very interesting," she explained. "They don't want to share about themselves and being more relatable to the American public or the world. People are just over millionaires complaining about their 16 bathrooms."
Article continues below advertisement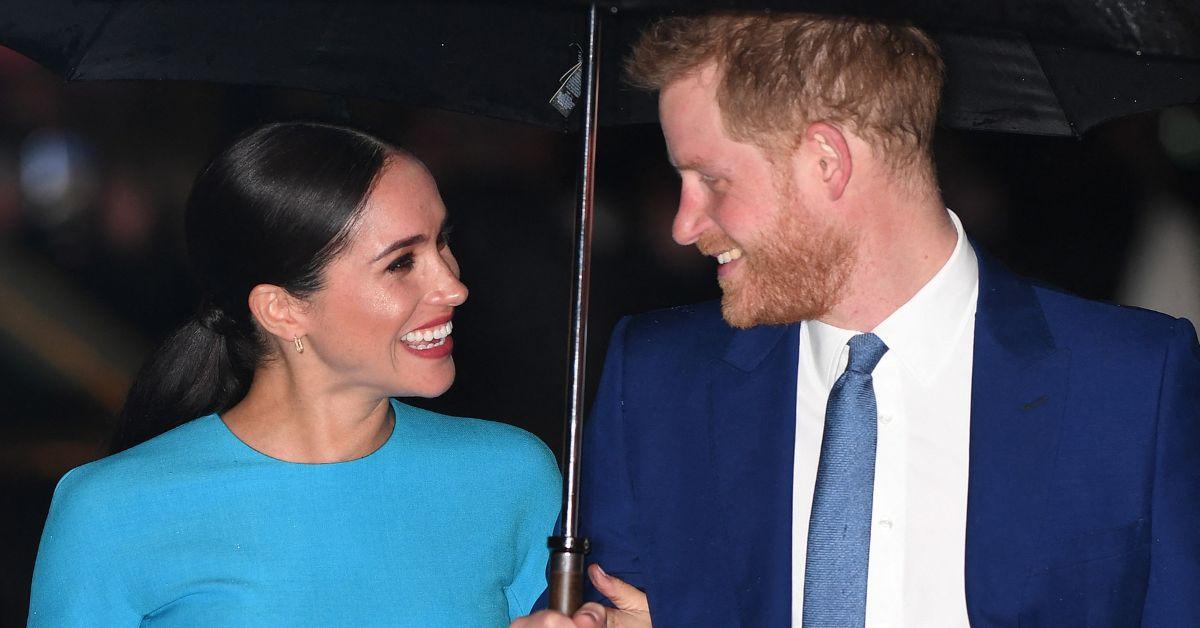 Geo News reported on Bower's statements.