Are Meghan Markle and Prince Harry Looking to Move to Malibu to Be Closer to A-List Stars?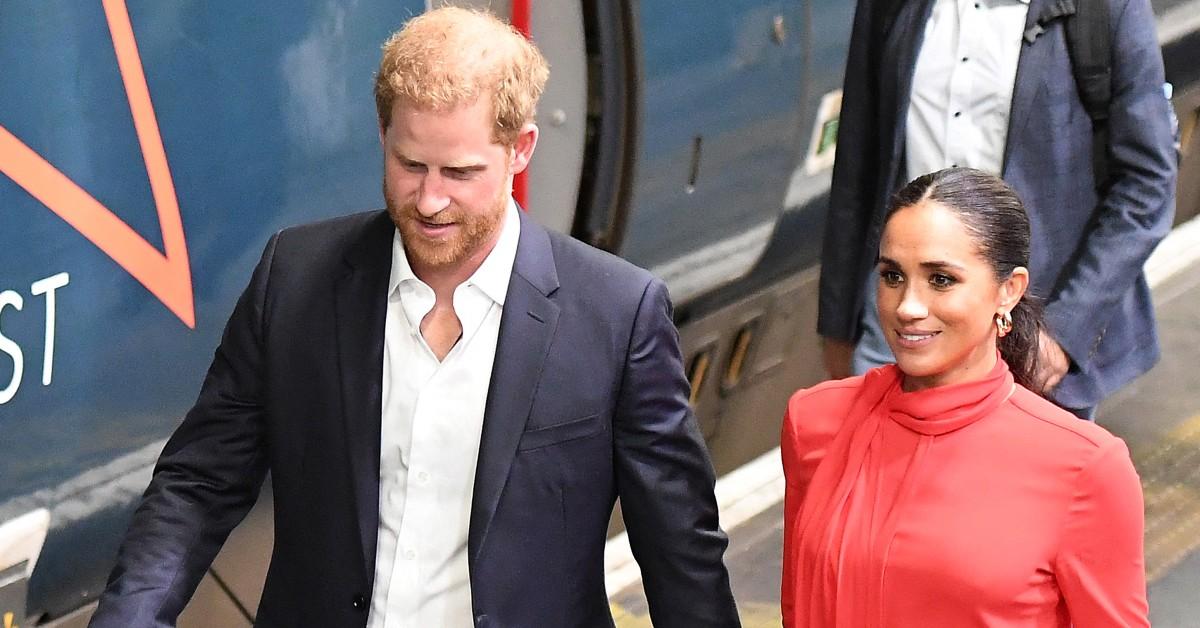 Peace out, Montecito!
A source recently spilled that Meghan Markle and Prince Harry may be moving closer to L.A. someday soon.
Article continues below advertisement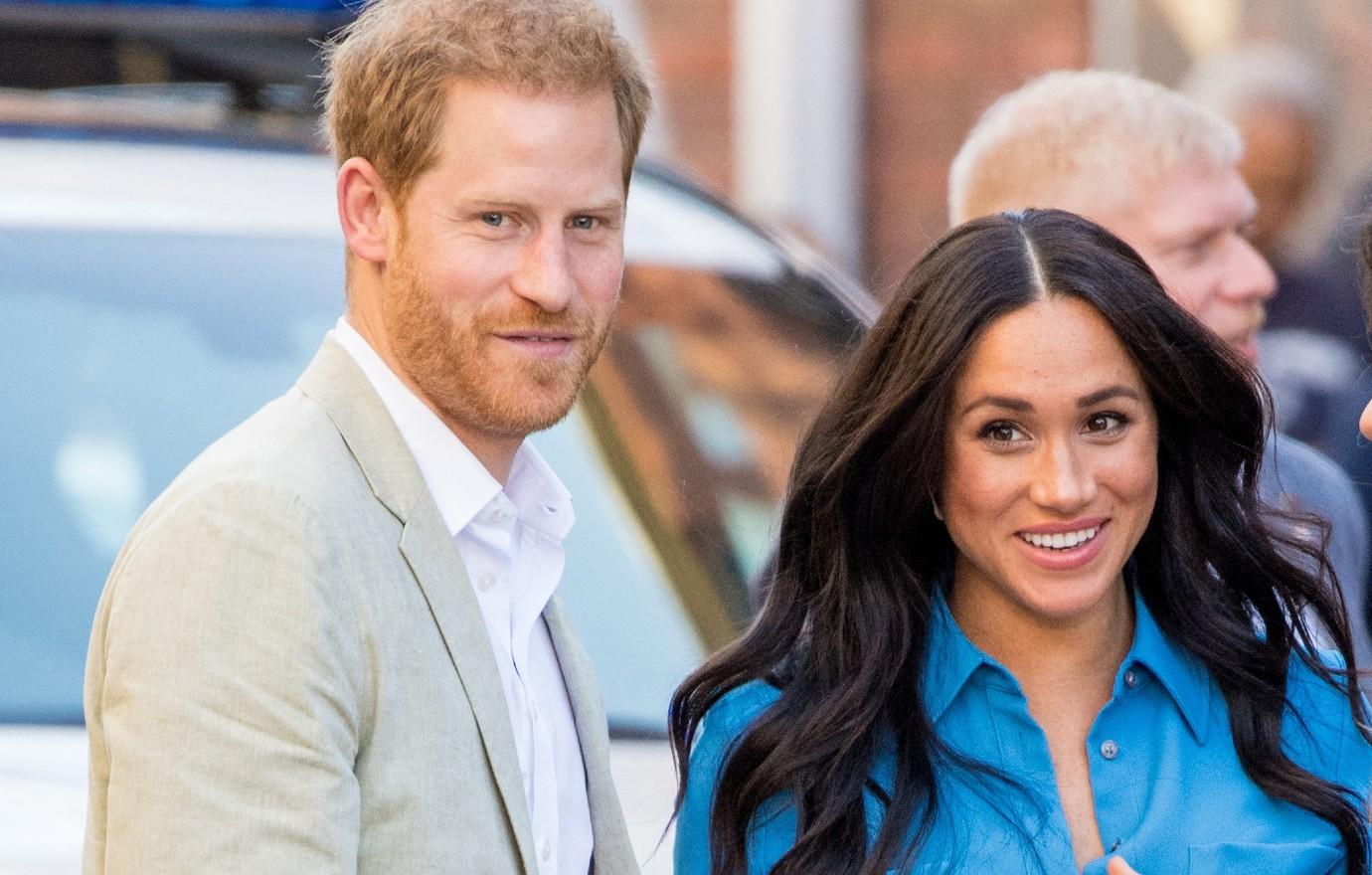 The couple seemingly wants to live in proximity to central LA and Beverly Hills where A-listers such as Simon Cowell, Cher, Lady Gaga, Leonardo DiCaprio, and Miley Cyrus live. The potential relocation came after Markle's recent decision to be represented by agent Ari Emanuel of William Morris Endeavour of WME Talent Agency.
Article continues below advertisement
"Harry and Meghan are reviewing their living options with Malibu being a place of interest," the insider dished of the couple who left their royal duties behind in 2020. "They have secretly visited the area a couple of times and have been out and about, looking at what's there."
"And Meghan knows parts of the region from being there as a kid," the source added. "It is uncertain if they will sell Montecito or just add a Malibu spot to buy. The move consideration comes as Meghan is shifting gears and focus back to Hollywood with WME."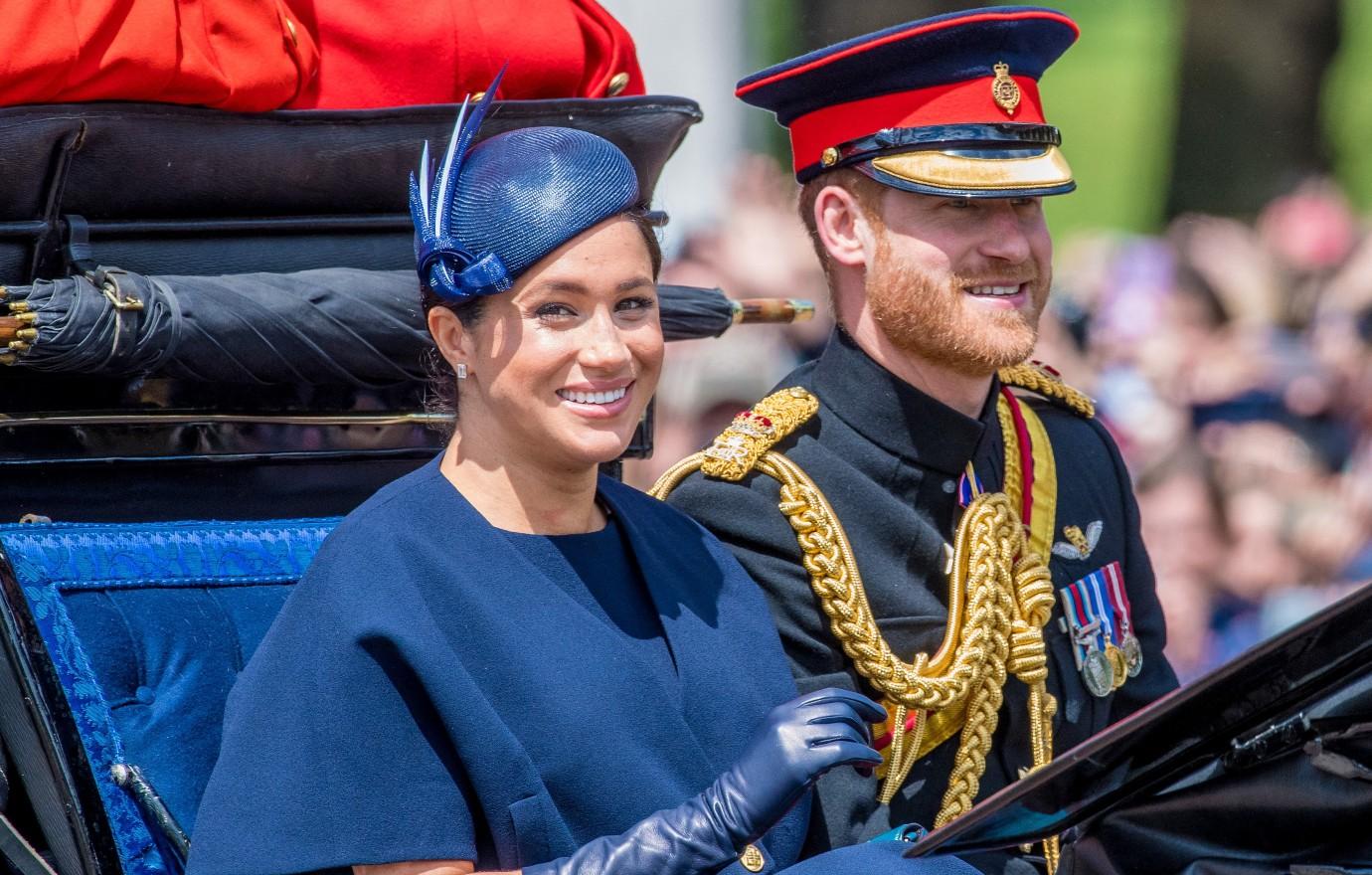 Article continues below advertisement
"Being close to Beverly Hills and LA where the deals are done is smart," they continued about the pair who were recently dropped from Spotify. "And of course there is a real Malibu scene where major stars, producers and studio executives all hang out, socialize and get deals done during dinner and beach parties."
"Meghan has friends who live in the area and she likes spots like Soho House," they noted. "Certainly Prince Harry and Meghan would be welcome at many major parties and would be desired guests."
The parents-of-two are also likely concerned about schooling for their kids as their oldest, Archie, who turns five next year.
"Malibu has loads of star kids enjoying normal schools," the insider explained.
Article continues below advertisement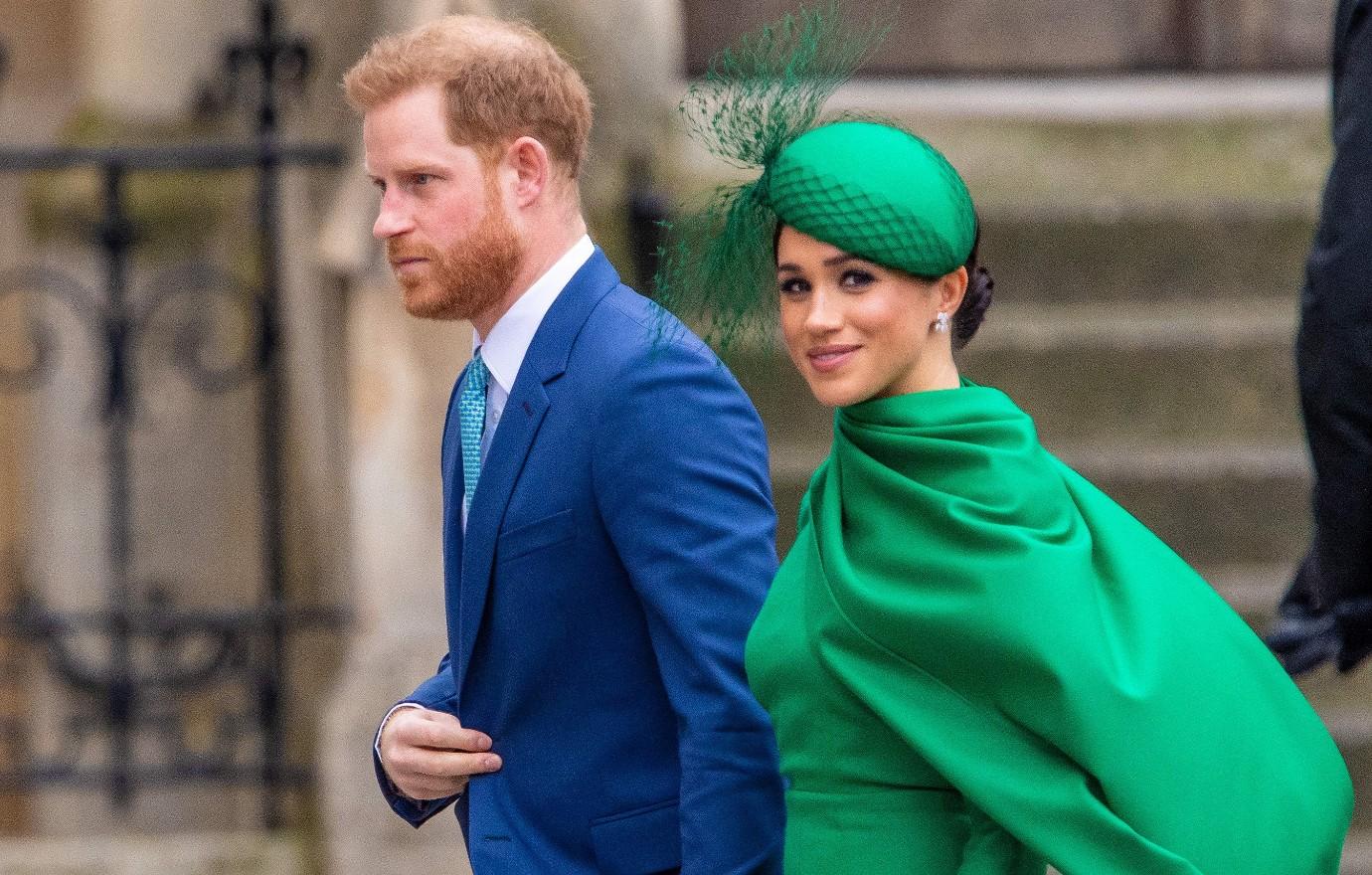 As OK! previously reported, the duo's media empire has seemingly seen a series of failures over the last few months, to which royal expert Angela Levin believes has caused the Sussexes a lot of stress.
"I think they are really worried," Levin claimed. "I think not getting on the Emmy's list has really made them feel very unstable."
Article continues below advertisement
"[Meghan and Harry] have had a long list of things that have gone very wrong, Spotify and Netflix and all these things but this Emmy which Meghan asked if she could be on the panel to decide what goes in," she added.
Express reported on the source's comments.