Prince Harry's Memoir Is Now Being 'Given Away' by Hotels and Travel Companies Due to Loss of Interest
Readers far and wide are sparing themselves from finishing Prince Harry's memoir, Spare.
Chief Customer Officer Zoe Harris, of the travel company On the Beach, told an outlet, "We've never witnessed anything quite like it. Lost property offices in our most popular resorts are brimming with copies of Spare."
Article continues below advertisement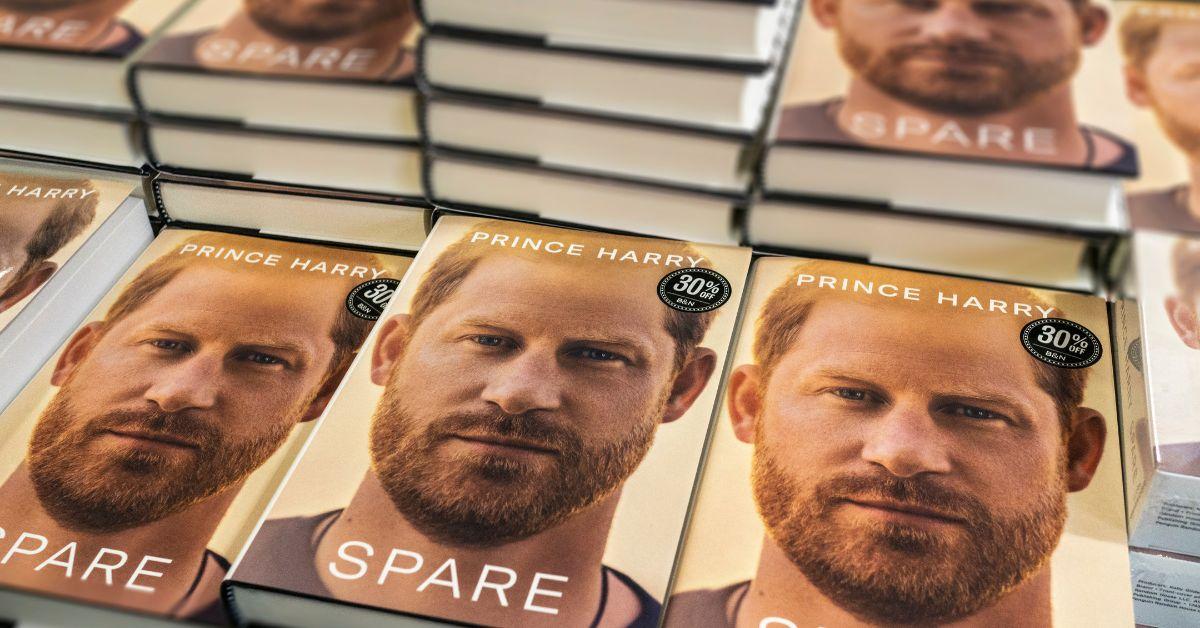 Summer is typically the most prosperous for book sales, but when it comes to the Duke of Sussex's January 2023 autobiography, it is being dumped in trash cans, left behind in rooms and suites, and even abandoned by swimming pools and sunbathing areas with nobody returning to claim it. This is quite a drastic drop in interest, considering the tome was the fastest-selling nonfiction book in history upon its release on January 10.
"We thought it was funny at first, but, over the past few months, several other hotels have been sending the books back," said Harris. The representative then shared that her company now has "bookcases full" of the memoir and has asked resorts to "stop sending them over; otherwise, we'll never get rid of them all."
Harris concluded by wittily observing, "Maybe we should all take a leaf out of Harry's book and spare ourselves the bother in the first place."
Article continues below advertisement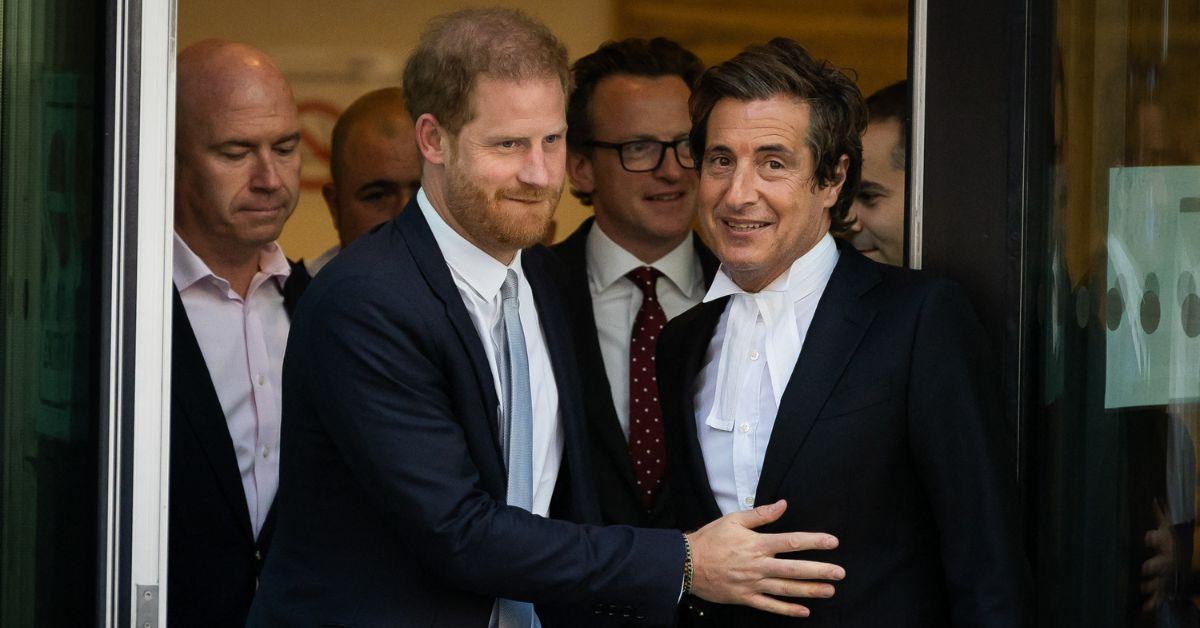 Spare unleashed a storm of divided reactions amidst a tsunami of press attention in the first few weeks of 2023. The Montecito Duke took pointed jabs at his brother, Prince William, and his sister-in-law, Kate, Princess of Wales. He also launched what some commentators have called cruel and unforgiving accusations against Queen Camilla, which are said to have greatly angered his father, King Charles III.
Harry recounted a 2019 incident between him and William that resulted in a physical altercation over the fifth in line to the throne's wife, Meghan Markle. The prince claimed that the then-Duke of Cambridge knocked him to the floor after fiercely shouting at him. Harry later told Anderson Cooper on 60 Minutes, "It was at a time where he was being told certain things by people within his office. And at the same time, he was consuming a lot of the tabloid press, a lot of the stories."
The royal rebel also shared some intimate details of his earlier life that left many scratching their heads at how bizarrely the experiences were described. One such incident involved the Duke applying a cold cream that his deceased mother, Diana, Princess of Wales, used on his frostbitten genitalia, which the royal stated brought back memories of her while he was administering it. One observer described this recollection as a "Freudian nightmare."
Perhaps such descriptions were a bit much for readers seeking a carefree summer read.
Article continues below advertisement