Can Meghan Markle and Prince Harry's Love Survive? Royal Expert Predicts the Couple Will Eventually Split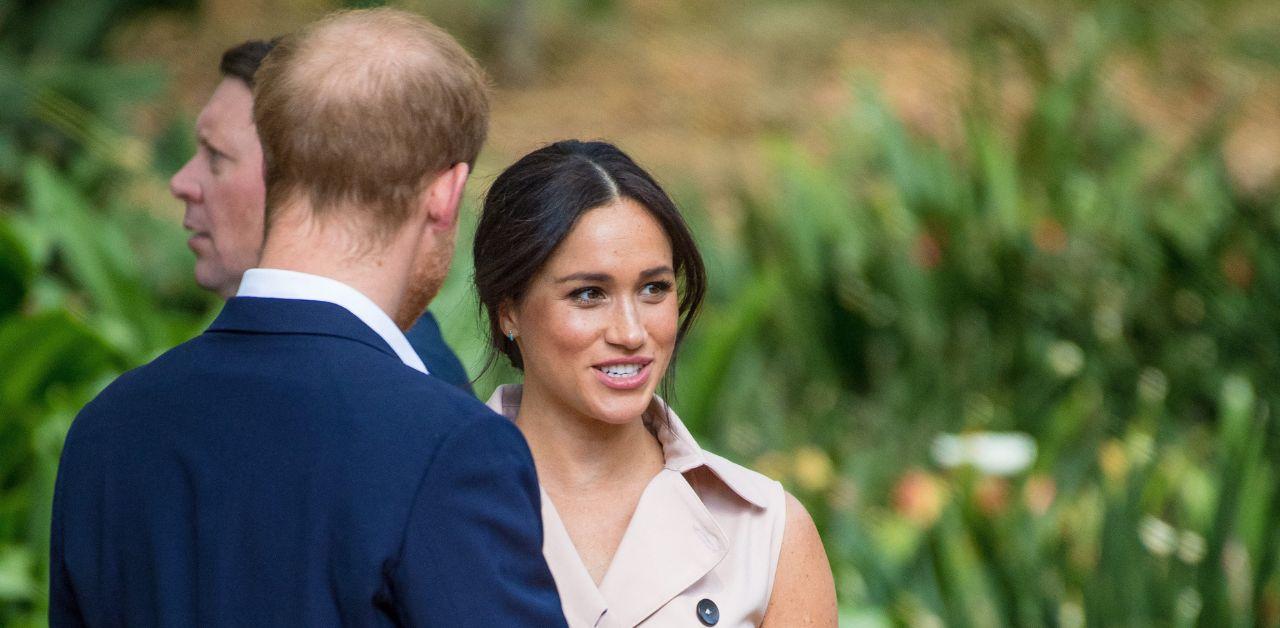 Will Meghan Markle and Prince Harry's love survive? The couple has been at the center of ongoing breakup rumors despite the lack of evidence or legal action, and one American royal expert thinks there is an element of truth to the claims. Kinsey Schofield said in an interview that the duo is dealing with marital woes.
Article continues below advertisement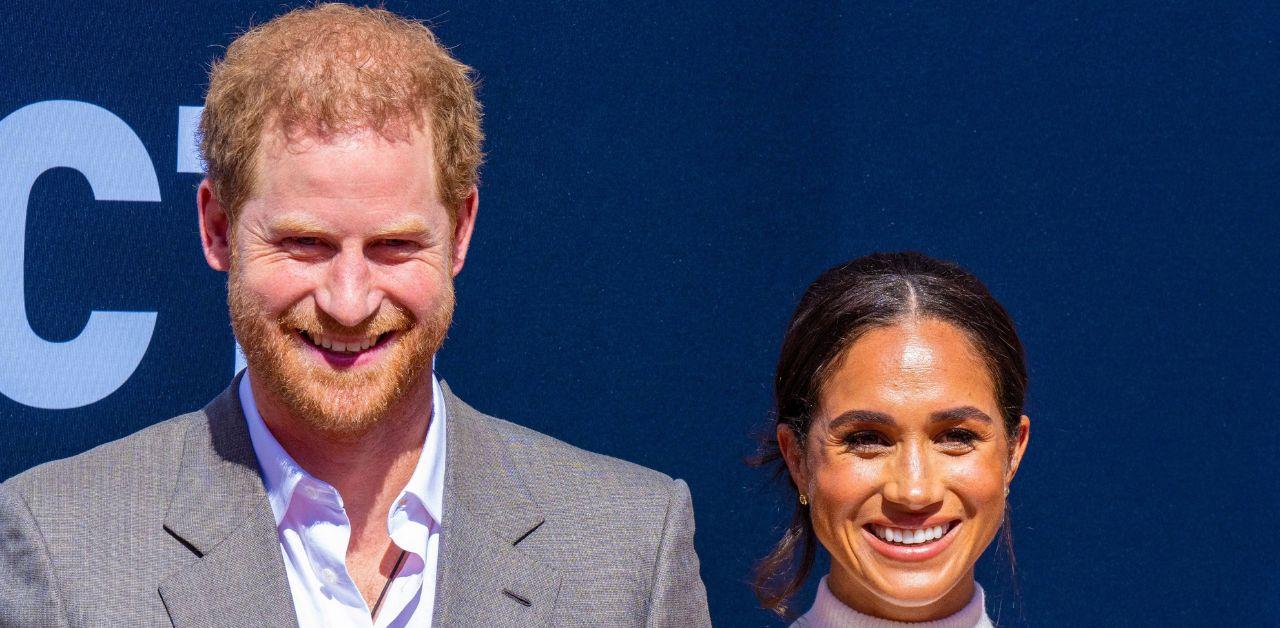 Schofield thinks that the pair isn't ready to give up just yet, but an end could be imminent. "Are they splitting up? No. Everyone I talk to says they see it happening within 5-10 years," she stated during a TalkTV appearance.
The podcaster later hinted at Meghan's contract with WME and plans to build her brand independent of her husband.
"There is disruption in the marriage right now," Schofield disclosed. "She does not want to work with Harry and does not want to make new content with Harry."
Article continues below advertisement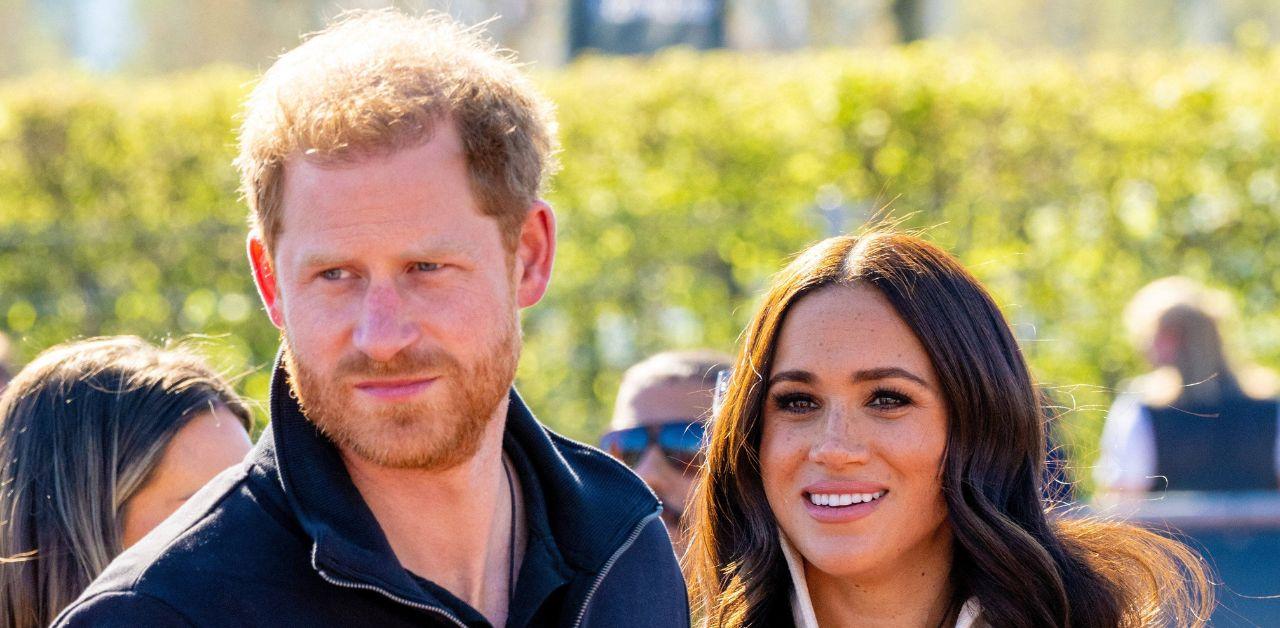 This wouldn't be the first time Schofield hinted at the Duchess of Sussex chasing her Tinseltown dreams. "She wants to be a power player in Hollywood and this is not the direction Harry has desired to go," the former reality star told GB News.
"The avalanche of these rumors... what they're saying is that they are taking temporary time apart just so that Harry can — Harry does not like the chaos of Los Angeles," Schofield added.
Article continues below advertisement
Schofield later discussed how the Sussexes' closest friends have gone on to shut down all the negative stories about their union.
"He doesn't like the pursuits of Hollywood, according to some of these reports. I want to stress that people close to Harry and Meghan allegedly have told Page Six that these rumors aren't true," Schofield said. "One of the rumors is that Meghan has her eyes set on bigger opportunities."
"I can't imagine what it's like to have so much pressure on you," she compassionately shared. "The entire world is watching and they have had a lot of failures professionally over the last few years and that's going to create tense stress in their household."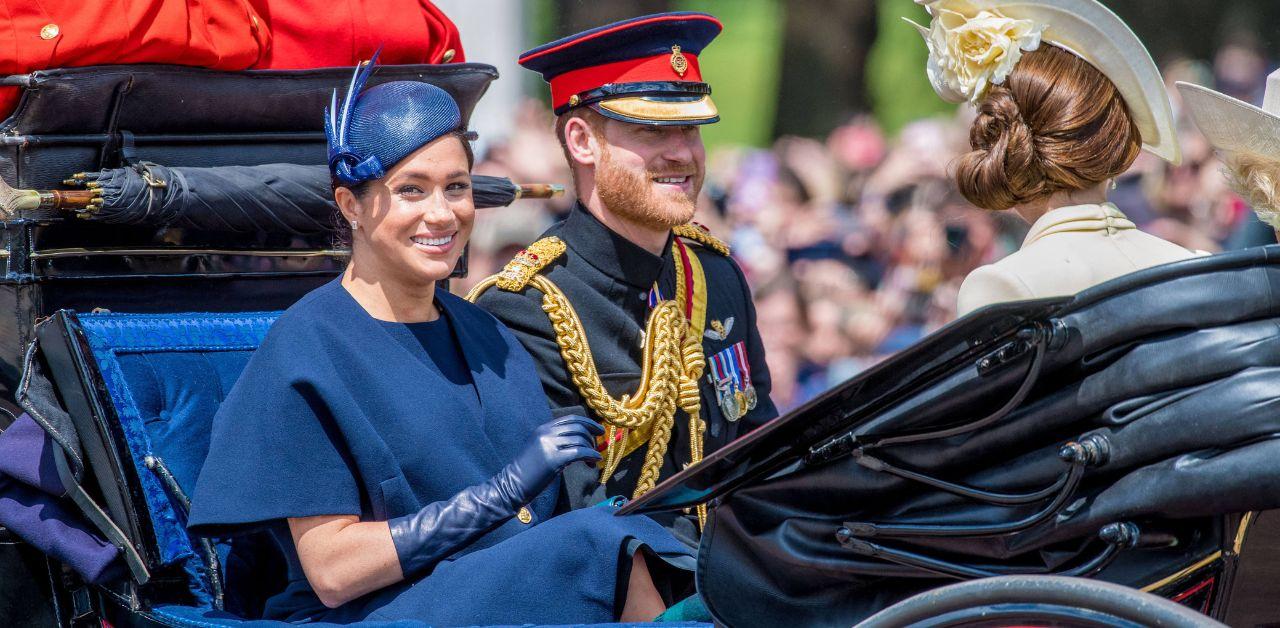 The Royal Observer previously reported a DeuxMoi Instagram post alluded to the pair being apart, and the anonymous gossip platform said Harry was "living in another place." However, insiders made it clear that the Duke and Duchess of Sussex are a team.
Royal reporter Katie Nicholl told an outlet that there's absolutely no proof to support the post.
"My experience with Harry and Meghan — whenever I've been with them as a couple, who are very, very close — [have] a sort of spark between them that always struck me as being very authentic," the commentator shared.
"However, there have been rumors circulating in recent months that the fallout from Spare, which is pretty epic for Prince Harry who had Britain really turned against him, his home country; he's really not welcomed here," she added.