Meghan Markle Has No Desire to 'Be Anonymous' After Seen on Solo Outing at Farmers Market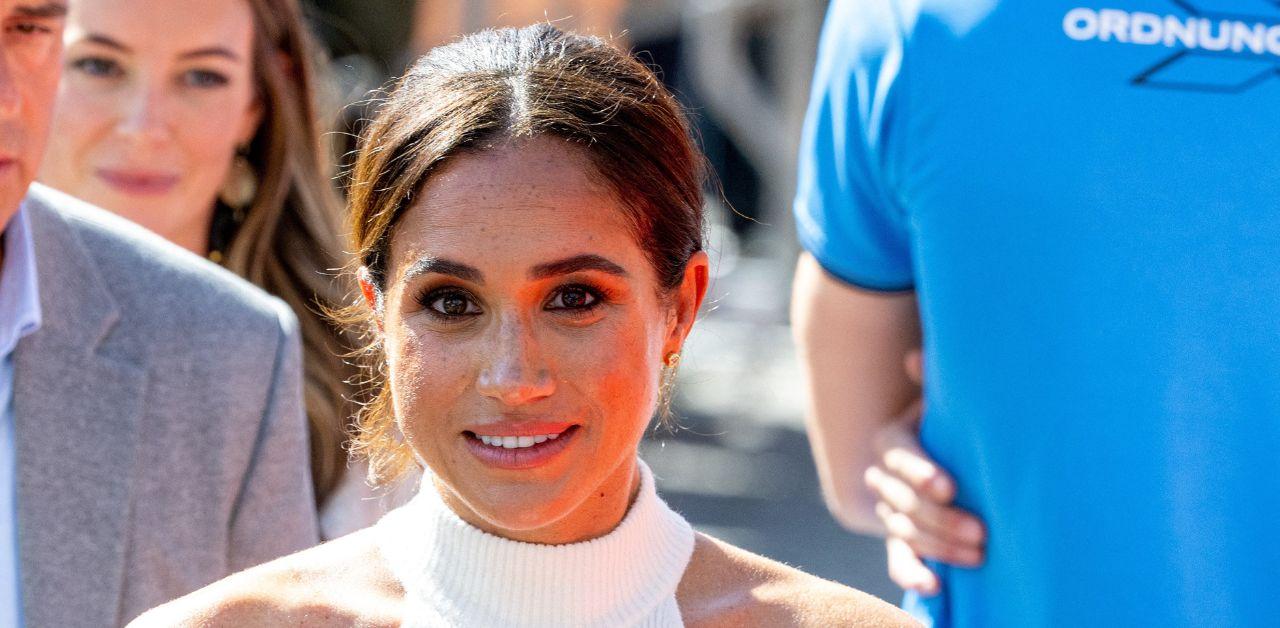 Can Meghan Markle survive without being in the limelight? The Duchess of Sussex was spotted at a Montecito farmers market, but one body language expert believes the former actress intended for paparazzi to snap a few pictures of her. Judi James speculated that the mom-of-two was very intentional about the snapshot.
Article continues below advertisement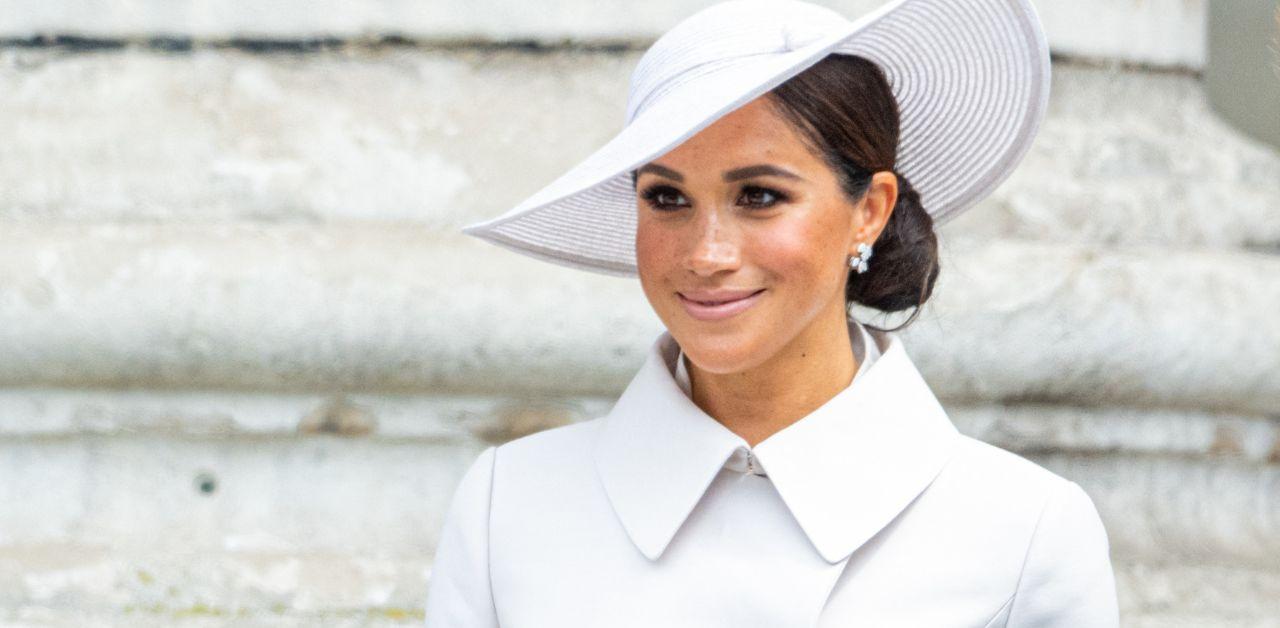 James thinks the images that were taken by JishPhoto were more than just a few innocent stills.
"Meghan shops as though she's still taking part in a Netflix series," the professional explained. "This is idealized A-list shopping complete with shoulder sack, designer shades and a bodyguard: sniffing orchids and tasting honey rather than pushing a trolley full of baked beans and fish fingers [around] the aisles of a Lidl."
"The bag looks like a form of barrier or attempt to hide here but her famously beautiful face is only partly hidden by the shades and unlike Harry, she hasn't gone down the baseball cap route to try to be anonymous," James added. "She also seems to acknowledge the camera with a smile, rather than ducking out of sight."
Article continues below advertisement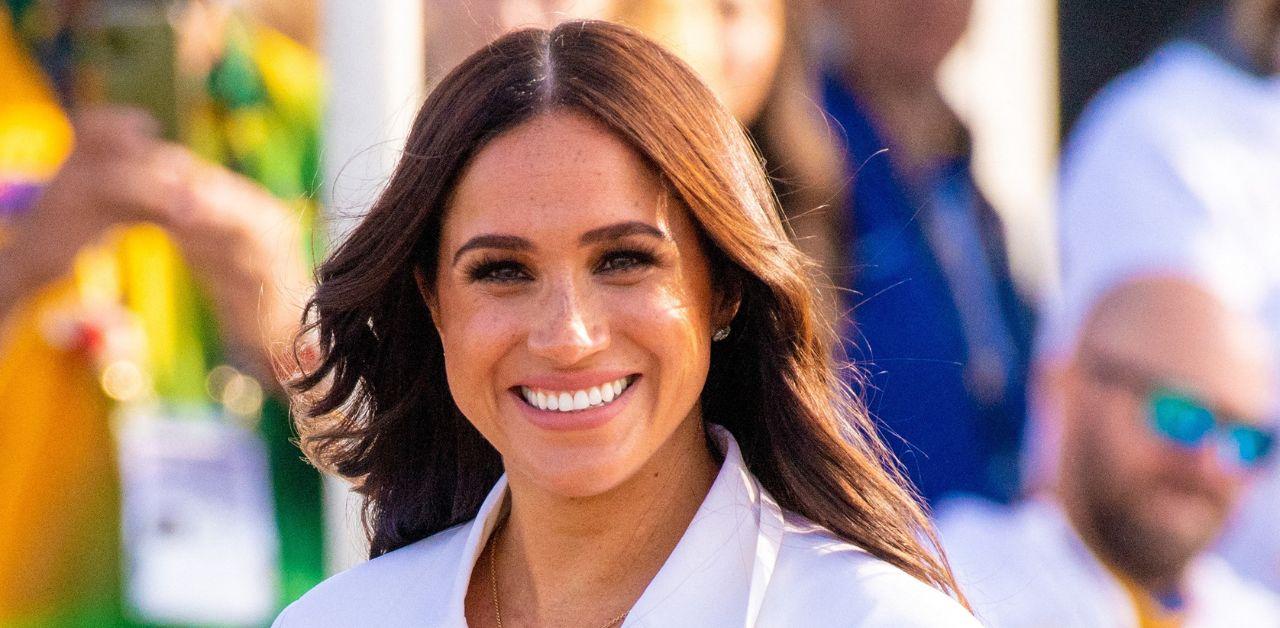 The candids could be Meghan's attempt at promoting her defunct site The Tig. It wasn't confirmed if she will return to her roots of being a blogger, but one outlet claimed she recently applied to trademark the name.
James theorized Meghan's choice of attire and activity was her way of connecting with a potential audience. "As a statement though this seems to speak of the Meghan brand, veering towards The Tig lifestyle route. She looks comfortable on this solo outing which might also be an attempt to show her relatable and accessible side rather than her regal one," James said.
"Meghan and Harry will concentrate in this and make it a positive, however irritated they might be not to be in the Emmy nominations. The series is an intimate look at 'hardships' they faced in their honey-colored, rose-tinted world," she concluded.
Article continues below advertisement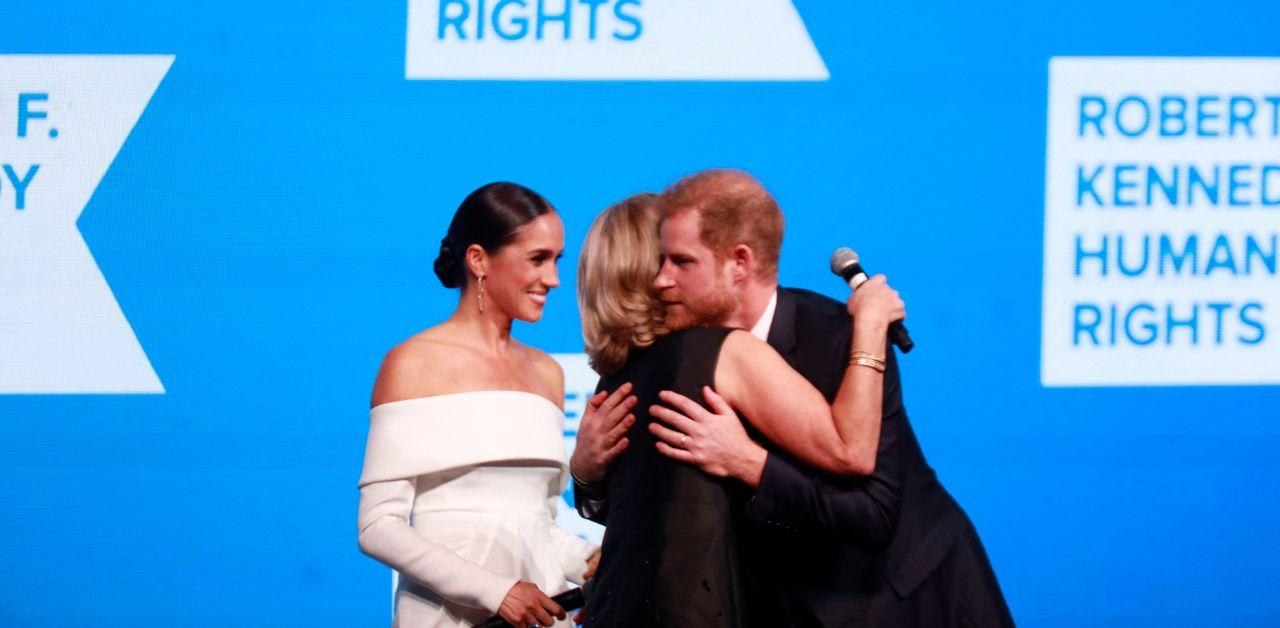 Although Meghan has been quiet about her next steps, an insider claimed she is focused on creating a platform independent of her husband.
The Royal Observer previously reported Meghan will begin to separate professionally from the Duke of Sussex. "Meghan feels she'll have better success if she takes the time to work on projects alone without Harry – even though he always gives her his full support," a source told a publication.
James spoke to The Mirror.
Meghan's trademark application was obtained by the New York Post.