Meghan Markle Would Not Be Married to Prince Harry If Princess Diana Had Lived: 'They Might Have Clashed'
Would Princess Diana and Meghan Markle get along? Despite Prince Harry and the Duchess of Sussex's attempt at comparing Meghan to her deceased mother-in-law, experts claimed the women wouldn't have been fond of one another.
Article continues below advertisement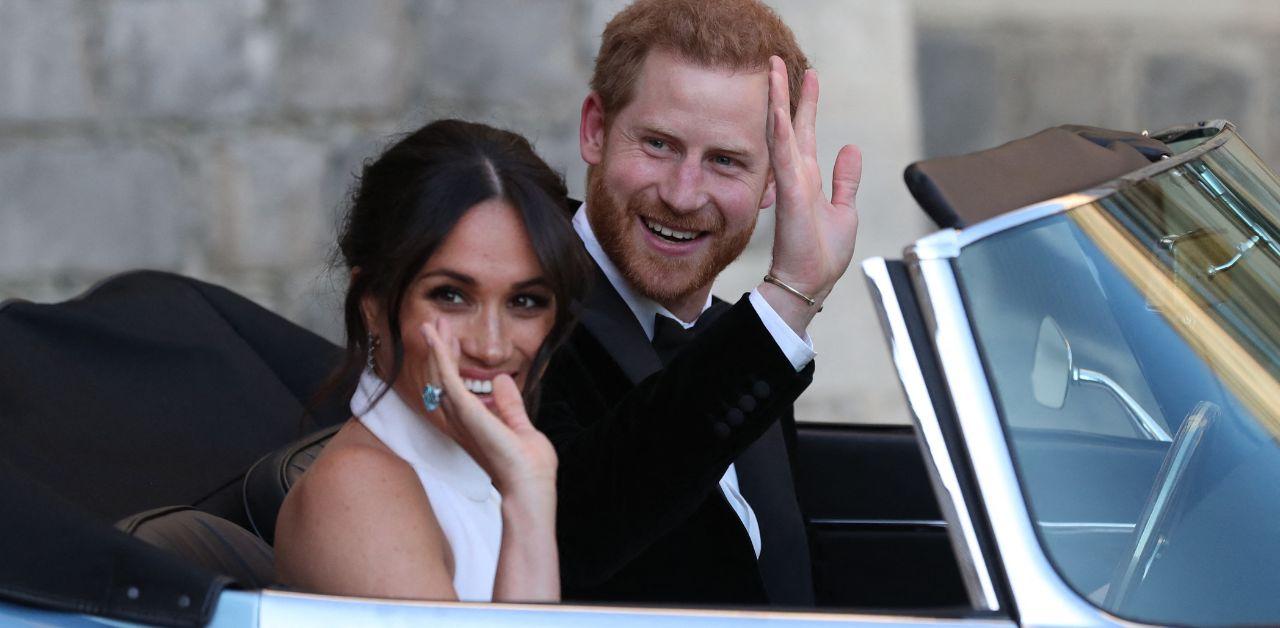 Kinsley Schofield made a shocking statement during a GB News appearance.
"I don't think Meghan Markle would be around if Diana were still here, They might have butted heads. I think they might have clashed," Schofield said. "I think Harry would have married one of those beautiful, young women he was dating earlier in his life, like Chelsy Davy."
Article continues below advertisement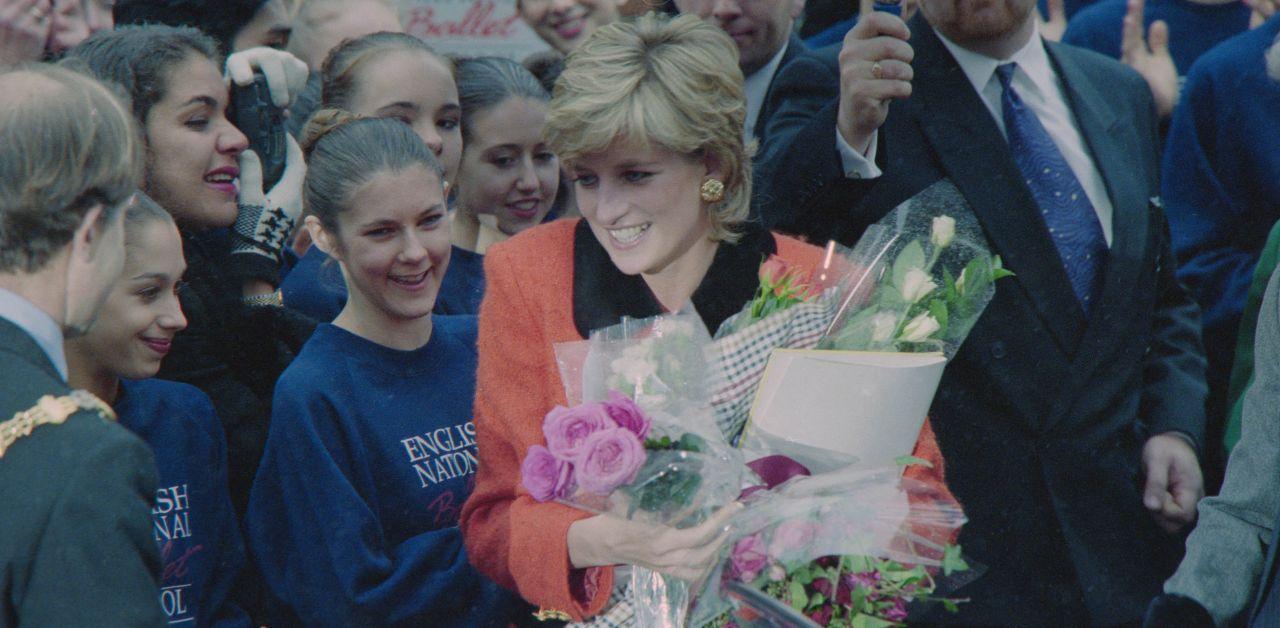 Schofield isn't the only commentator who thinks Harry would have a different partner if Diana was around. The Royal Observer previously reported Angela Levin told an outlet that the blonde beauty "wouldn't have been good enough" to Meghan "if she was still alive."
"When something's on the front pages about them, they come up with something else," Levin claimed during a television appearance. "So that they can, you know, divert the discussion… I think it's nonsense, I think somebody's just spreading something."
"She's never seen Diana, she's never known her," Levin explained. "She did lie flat and pray to her once when she went to visit her grave, but that's about it."
Article continues below advertisement
Levin later alluded to Diana being a monarchist, adding that she wouldn't approve of Meghan and Harry's urge to abandon their royal duties.
"She's very much supported the monarchy, she lived very near in Sandringham, and she used to go and have tea with the Queen, the family did, and she went along and she said to both her sons, 'You know, this is very important that we keep this going, I want good manners, I want you to like it, I want you to take part in it,'" Levin said on-air.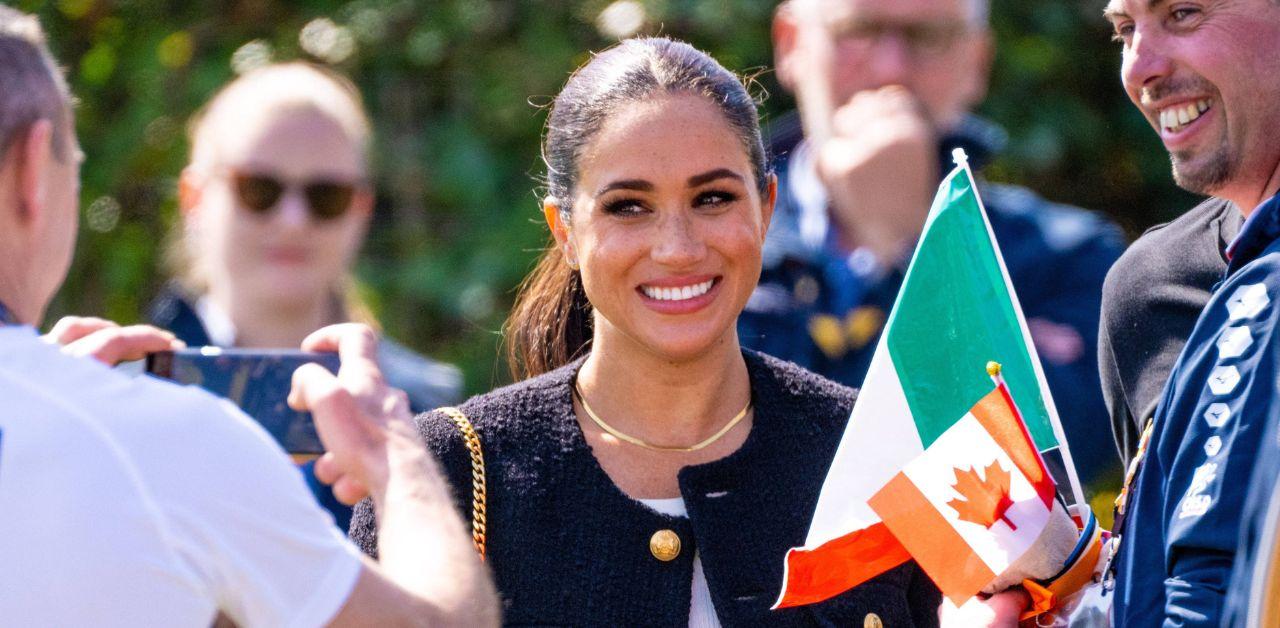 Although Levin pointed out the differences between Meghan and Diana, Harry sees a significant amount of similarities. The Duke of Sussex compared the two women in the docuseries Harry & Meghan. "She has the same compassion, she has the same empathy, she has the same confidence," the veteran gushed. "She has this warmth about her."