Meghan Markle 'Is Furious' With Kate Middleton After the Princess of Wales Got 'Involved in Her Marriage' to Prince Harry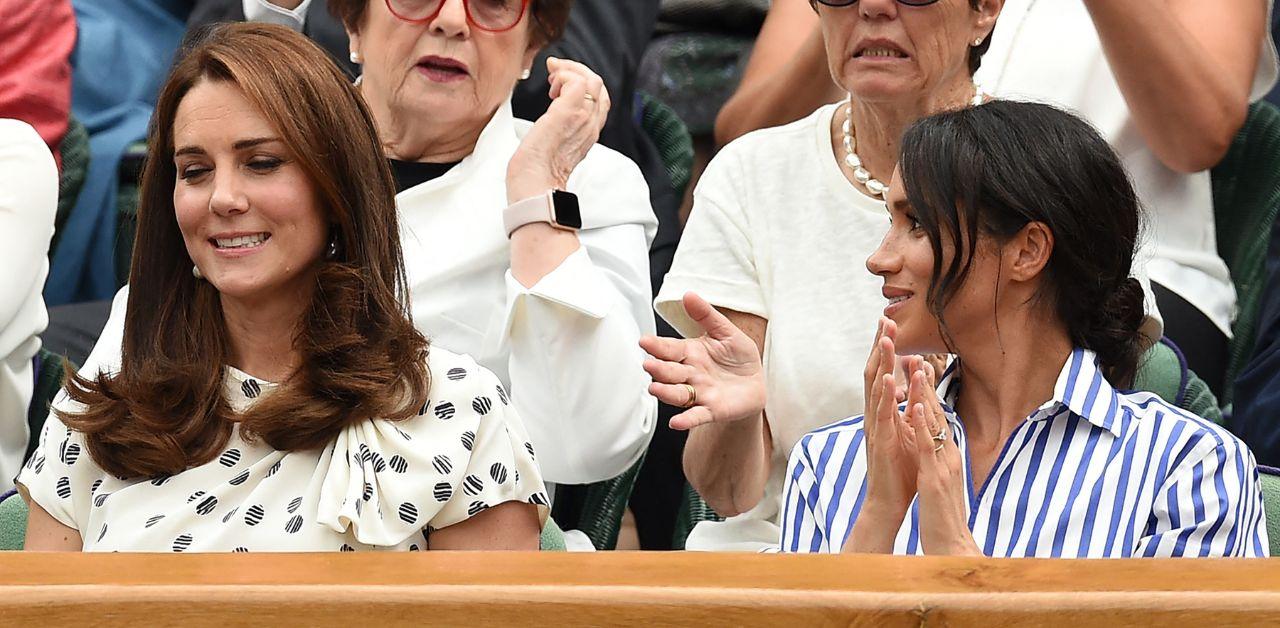 Kate Middleton and Meghan Markle's feud might've reached its peak! Meghan and Prince Harry's relationship with the crown was severed after they abandoned their positions as senior-level royals, but Harry's loved ones credit his wife for his change in lifestyle.
Article continues below advertisement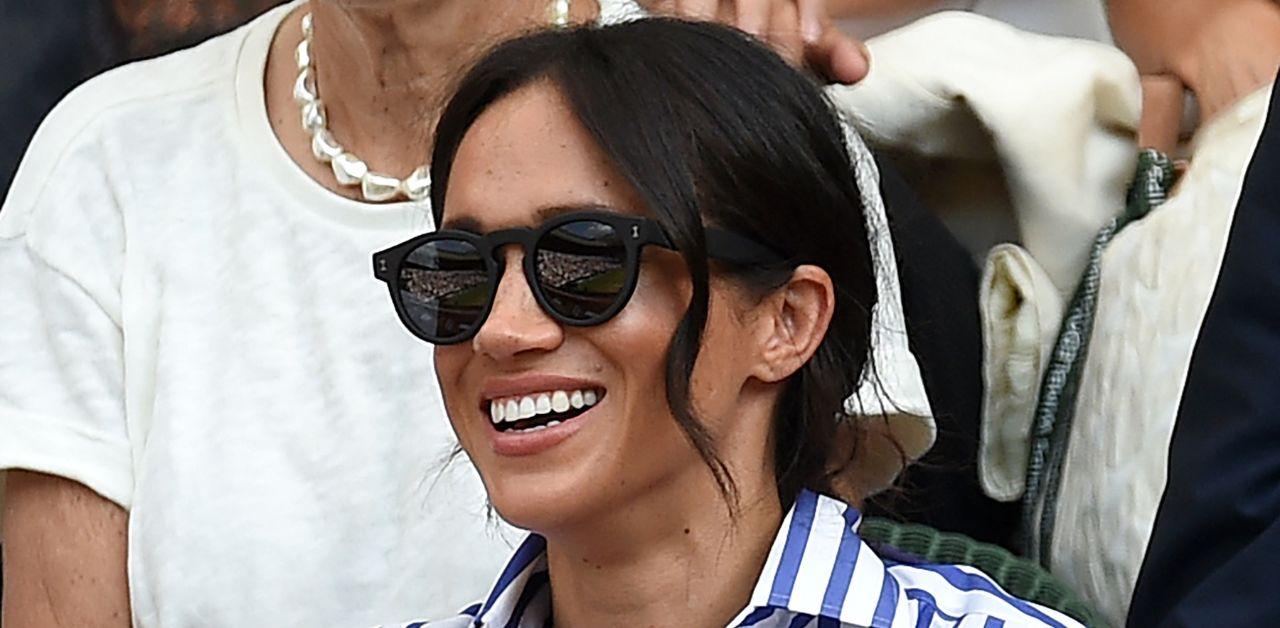 A royal insider claimed the Princess of Wales was disappointed in the monarchy's response to Harry's behavior. "Kate feels terrible that the royals and Harry are at this current impasse with so little contact between them," the source explained. "She blames Meghan for it almost entirely and the longer it goes on the more it upsets and frustrates her."
"Kate's let it be known to the Palace aides who still speak to the Sussexes that she thinks it's an extremely poor show the way Harry's being treated," they added.
Article continues below advertisement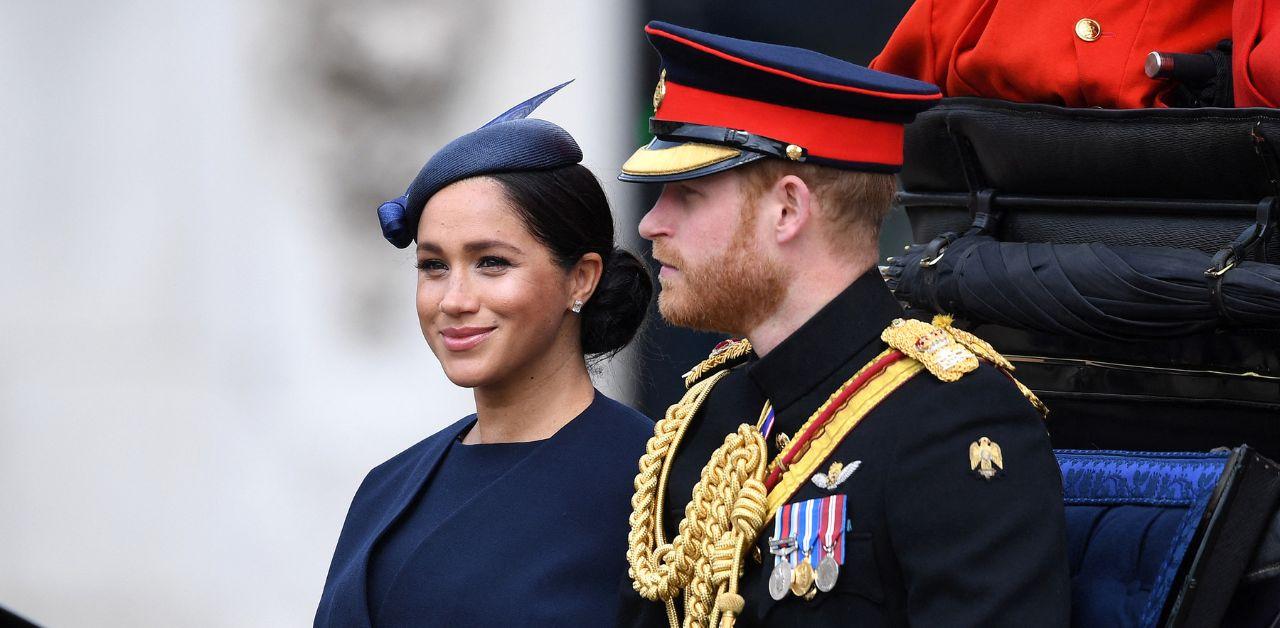 Kate's influence on the famous brood angered the Suits star. "But Meghan is furious and thinks Kate has no right getting involved in her marriage," the anonymous friend admitted. "She would never dream of interfering between her and William."
Kate's attempt at mediating things between the fab four became the focal point of Valentine Low's book Courtiers.
"She was often the peacemaker, or tried to be the peacemaker, with Harry," Low said.
Article continues below advertisement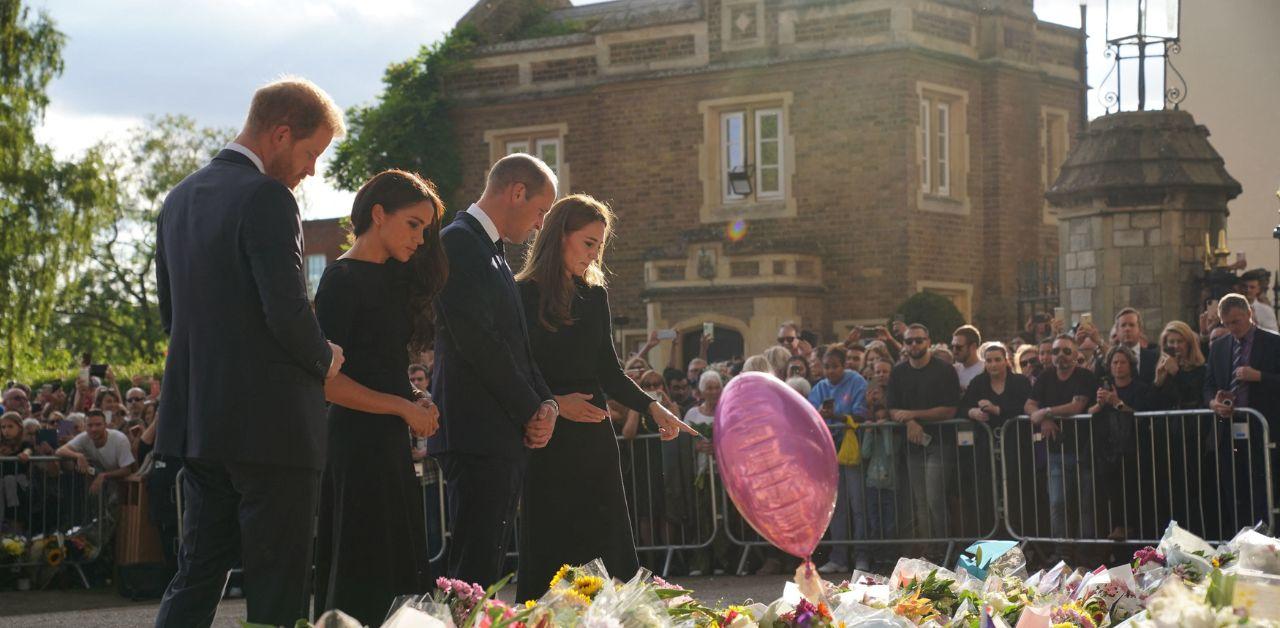 Kate was instrumental in the monarchy's reaction to Harry and Meghan's 2021 explosive tell-all with Oprah Winfrey.
"The person who was adamant that it [the phrase] should stay in was Kate... because she made the argument that we've got to lay down a marker to say that we challenge some of this narrative because otherwise it's going to be accepted as true and we've got the future reputation of the royal family to think about," Low said on the "Scandal Mongers" podcast.
"It shows a side of Kate that's not always appreciated — that she's far steelier... she's thinking about the longer term," he added.
Article continues below advertisement
Despite Meghan being annoyed with her sister-in-law, the Duke and Duchess of Sussex's relationship could be negatively impacted by something else — themselves.
"He needs to go find himself," a source spilled about Harry.