Meghan Markle Slammed for Being a 'Calculating Woman' in Need of a 'Massive Reality Check'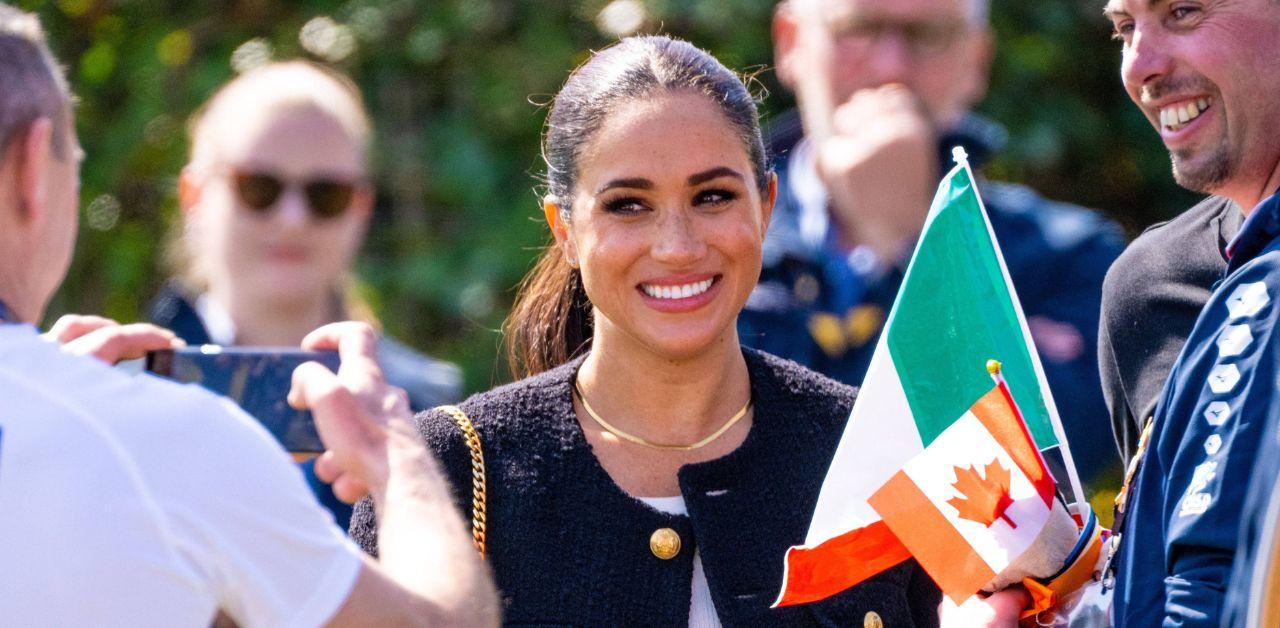 Princess Diana's former butler, Paul Burrell, isn't a fan of Prince Harry's wife, Meghan Markle. The formal royal employee slammed the Suits star for being strategic.
"Not everybody is interested in Harry and Meghan, and it has become quite clear that their brand is suffering, and they need to rebrand to survive," Burrell shared in an interview. "Meghan is a survivor, a calculating woman, and a survivor. What will she do next?"
Article continues below advertisement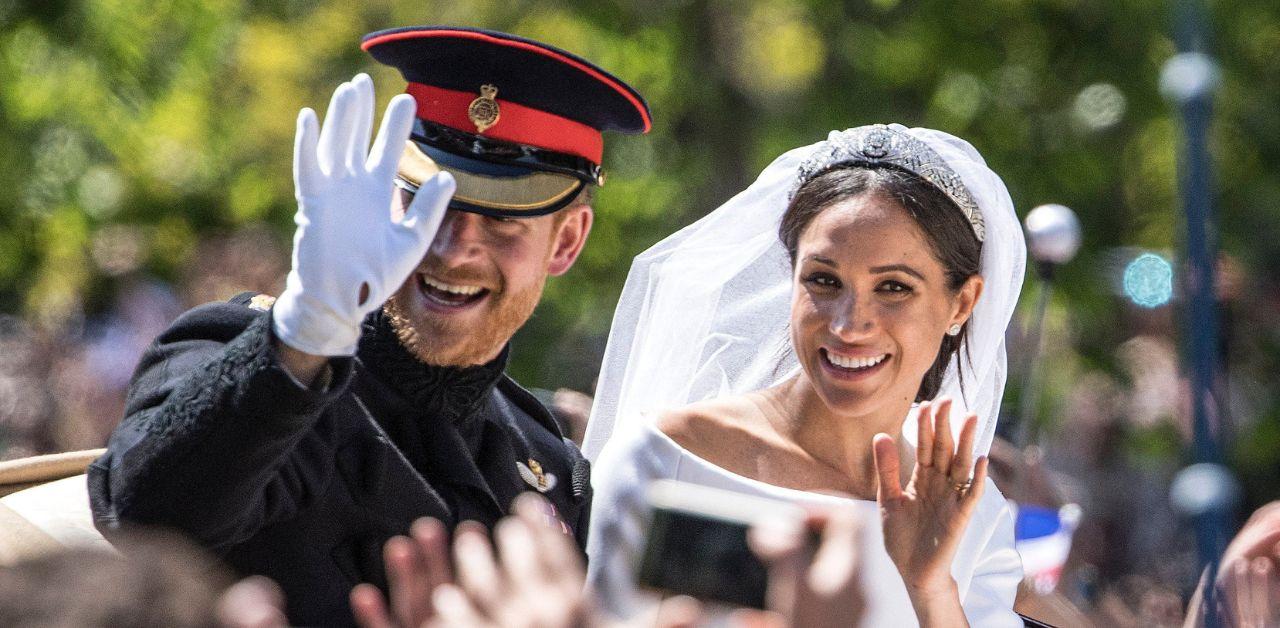 Burrell has been vocal about his thoughts on Meghan and Harry's lifestyle for years. The Royal Observer previously reported the reality star thinks the public shouldn't "underestimate" her because she's "ambitious."
"What if she became governor of California and lords it over Hollywood? Her backyard is Hollywood," Burrell said on Slingo, an online game.
"It's not so far-fetched because they have to keep going on, they have to keep reinventing themselves because if they don't, that brand is going to disappear, the Sussex brand will disappear," he claimed.
Article continues below advertisement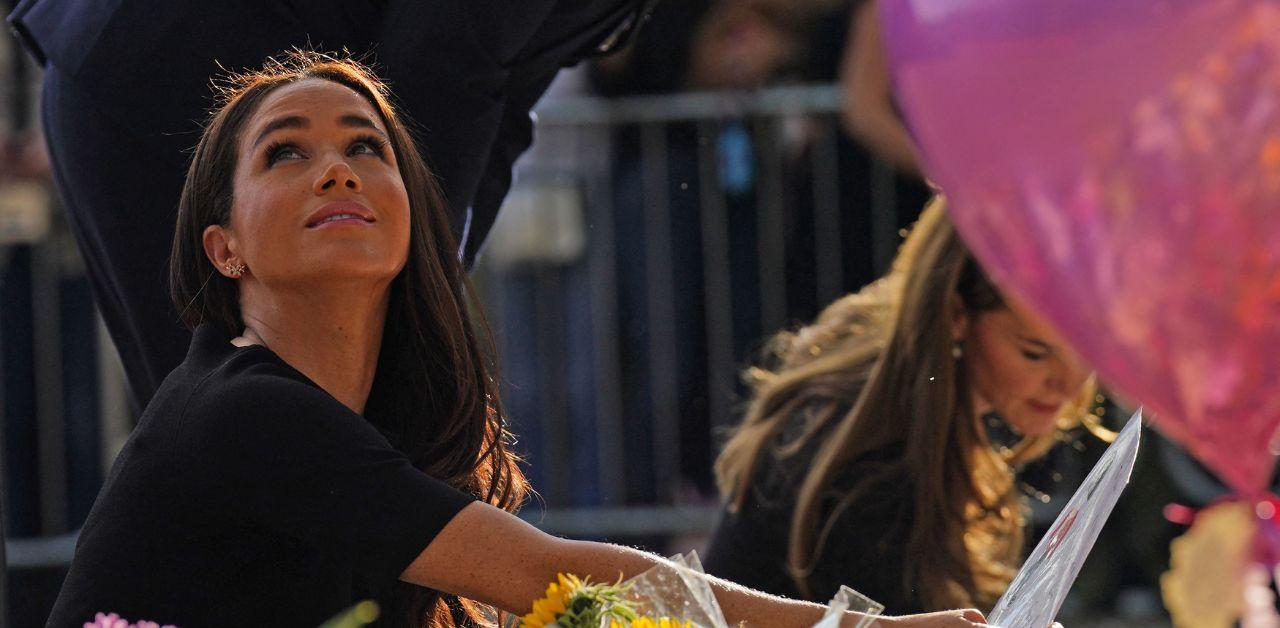 Burrell isn't the only person who thinks Meghan has a vision for herself beyond being a duchess. Royal expert Alison Boshoff wondered if the former actress is attempting to merge her thespian background, experience as a royal and her popularity to create a position that could isolate her from Harry.
"The big question is how long before Harry turns his back on the show-business life, for which he is obviously ill-suited and seems entirely uncomfortable with?" Boshoff wrote for a publication.
"In truth, Harry never really wanted to be a podcaster or a TV executive. He didn't want to be the pepper to Meghan's salt." she added.
Article continues below advertisement
Meghan has yet to reveal what her next steps are, but the mother-of-two signed with mega-agency WME back in April. While she works alongside Ari Emanuel to curate her public image, the company's focus will exclude Harry.
"Meghan feels she'll have better success if she takes the time to work on projects alone without Harry – even though he always gives her his full support," a source told a publication.
The source later said Meghan will focus on a "string of commercial endorsements in fields meaningful to her, such as food, wellness, fashion and therapy."