Actress vs. Royal Princess: Meghan Markle Wanted to Be 'Top Dog' in the Royal Family Over Kate Middleton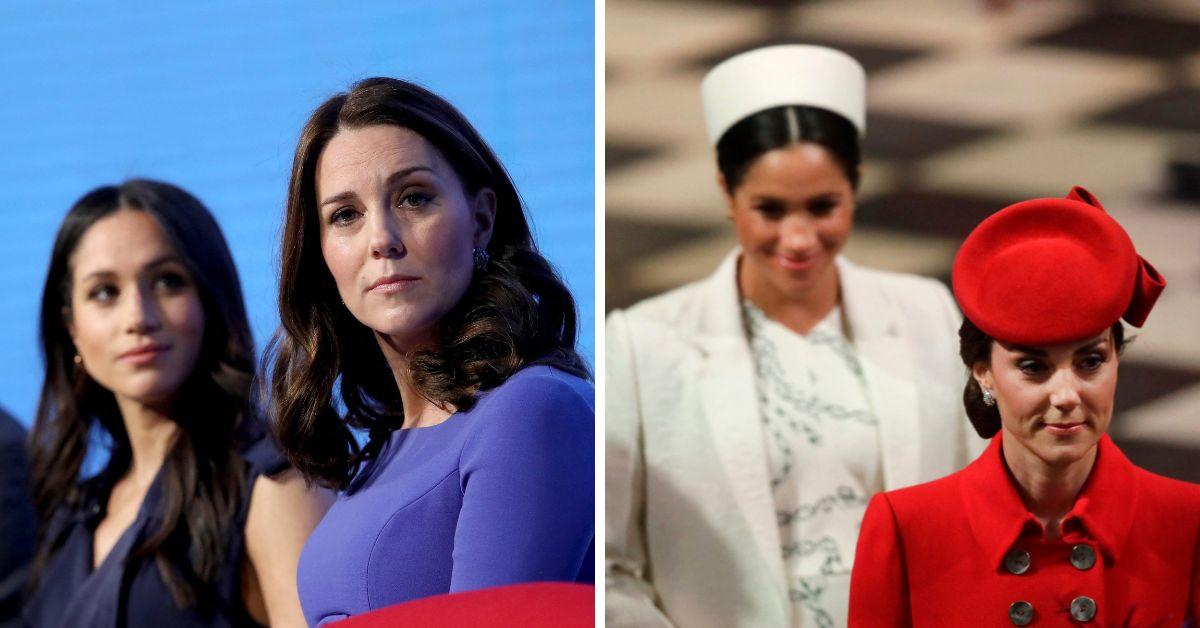 Meghan Markle is no fan of Kate, Princess of Wales, and one part of this comes from her alleged disappointment at not being the "top dog" in the royal pecking order, a source claims.
"We could all see the writing was on the wall; it's very different when you're a celebrity princess than being a royal princess, and frankly, Meghan just wasn't up for the job," said TV personality Lizzie Cundy, a former friend of Meghan's before the Duchess ghosted her.
Article continues below advertisement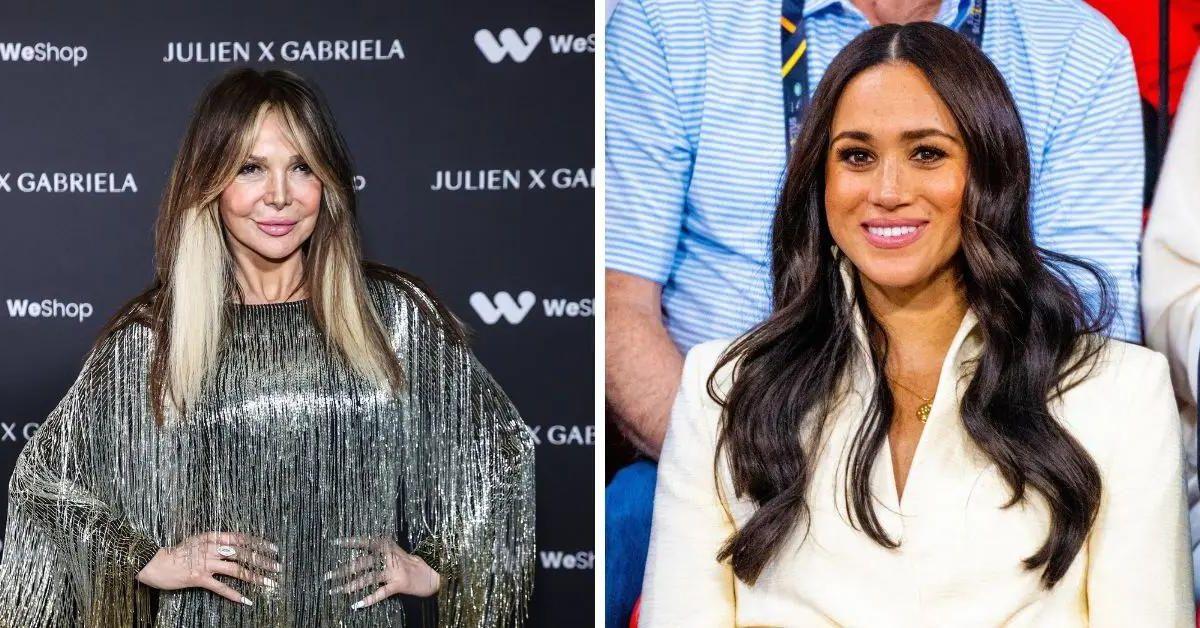 Cundy added, "She didn't want to put the hard work in opening hospitals and doing all the roles that royals do; it's not easy, it's not glamorous, it's not like on the red carpet."
Royal experts consistently point out that senior members of the British royal family have lives and roles that are mixtures of unglamorous hard work that many people would find dull or depressing, as well as glitz and pomp on state occasions or moments of diplomacy.
Although worldly famous, British royals are not celebrities in any sense of the word. Cundy also points out that Meghan's previous acting experience and life in Hollywood were not a seamless transition to functioning in a monarchy, since it is built around hierarchy.
"I think Meghan thought she was going to be the top dog star of the show, and Princess Kate was always going to have that role," the columnist continued, before stating that the Duchess of Sussex was once "open" to her about selfishly craving fame and notoriety.
Article continues below advertisement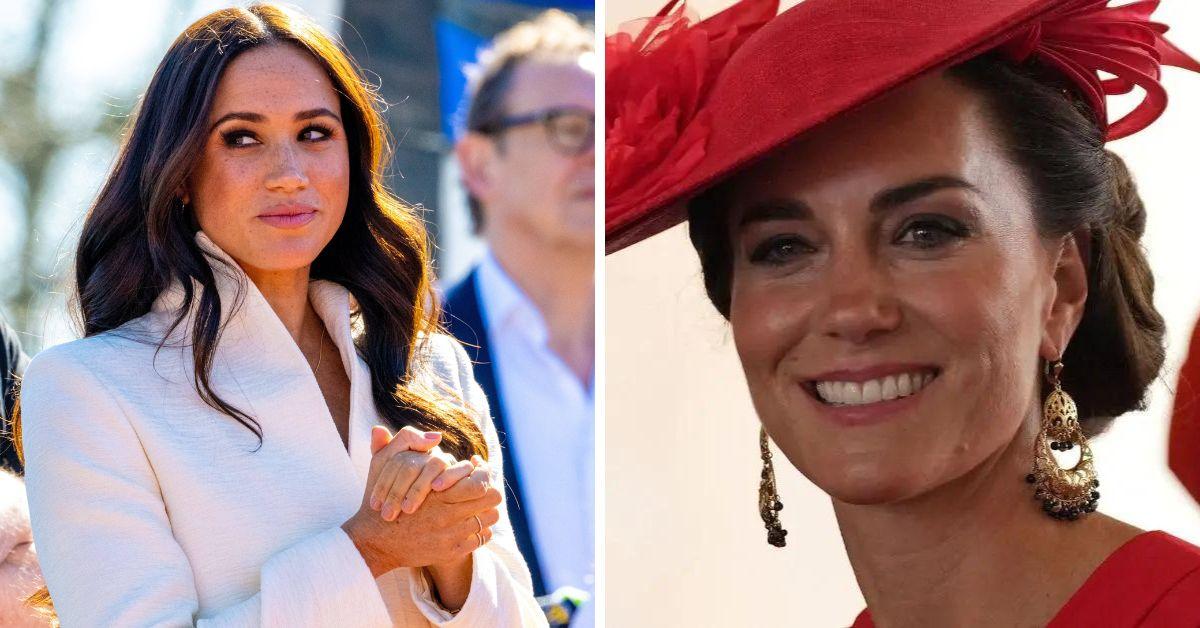 It has long been believed that the rift between Meghan and Kate started with the Princess Charlotte bridesmaid dress fiasco in the spring of 2018. As The Royal Observer previously reported, the soon-to-be Duchess of Sussex was claimed to have used the confrontation as a means to create a feud that immediately placed her as the victim in the public consciousness.
Prince Harry defended his wife and wrote in his memoir, Spare, "There was a problem with the dresses for the bridesmaids, apparently. They needed altering. The dresses were French couture, hand-sewn from measurements only. So it wasn't a big shock that they might need altering," before Kate apparently made the soon-to-be royal princess cry simply because she texted her that the dresses were too big and needed to be remade.
The two duchesses would go on to have an icy relationship before Kate completely severed all contact with her sister-in-law after "Megxit" in early 2020.
Cundy also shared that the Duke and Duchess of Sussex may not last as a couple. The TV commentator stated, "Don't forget he was our most popular royal once upon a time, and the people would welcome him with open arms. I really think it will be the best thing for Harry," insinuating that the prince should leave Meghan and return to the royal family.
Article continues below advertisement