Prince Harry and Meghan Markle Show 'No Evidence' of a Split, Pair Are 'Presenting a Very United Front'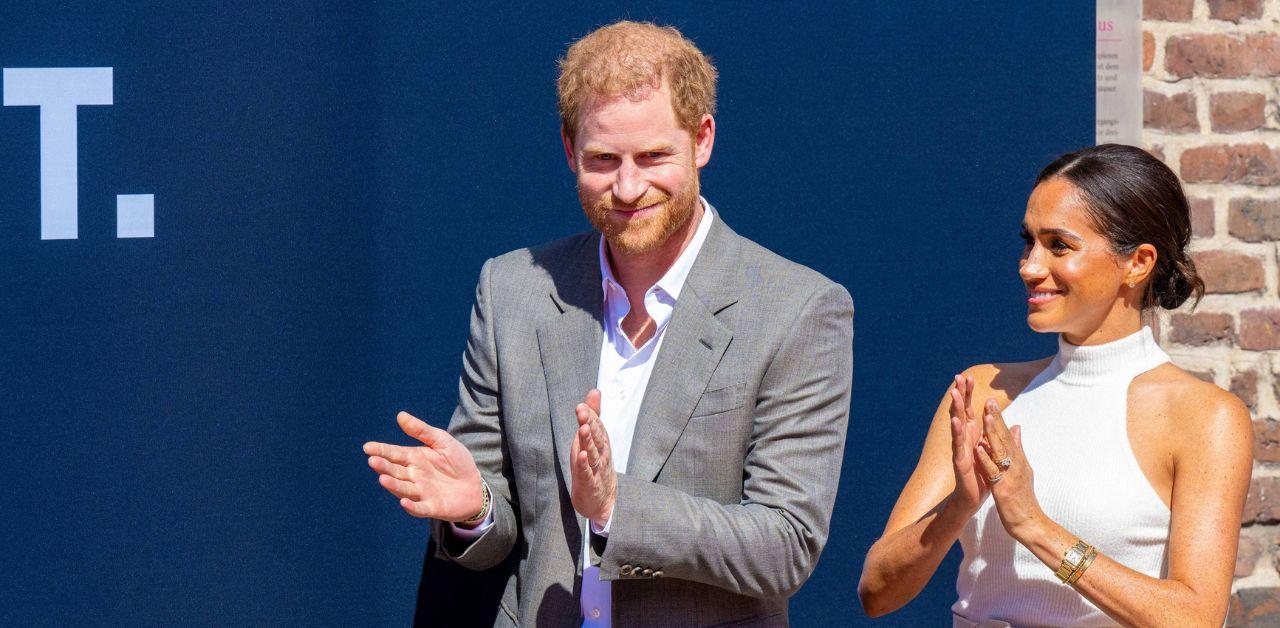 Prince Harry and Meghan Markle have been at the center of relentless breakup rumors, but with the spike in celebrity divorce announcements, fans and critics both wonder if they're the next duo to go their separate ways.
A recent DeuxMoi Instagram post alluded to the pair being separated, and the anonymous gossip platform said Harry was "living in another place." Despite the increase in accusations, insiders made it clear that the Duke and Duchess of Sussex are a team.
Article continues below advertisement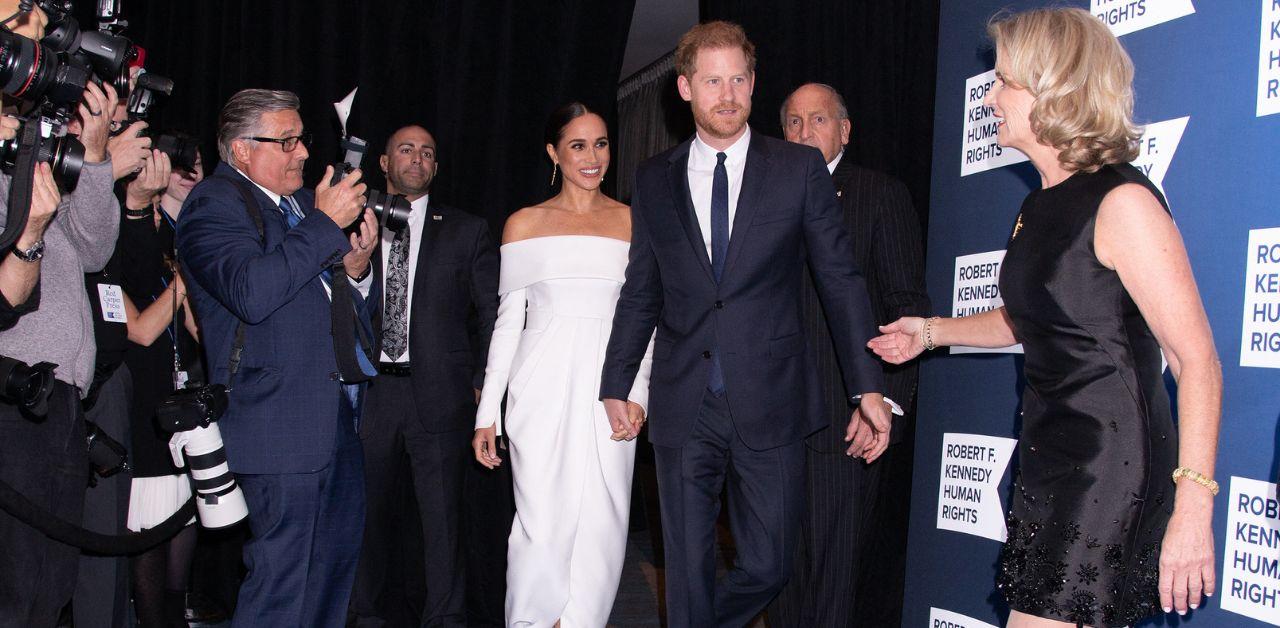 Royal expert Katie Nicholl told an outlet that there's absolutely no proof to support the claims.
"My experience with Harry and Meghan — whenever I've been with them as a couple, who are very, very close — [have] a sort of spark between them that always struck me as being very authentic," the commentator shared.
"However, there have been rumors circulating in recent months that the fallout from Spare, which is pretty epic for Prince Harry who had Britain really turned against him, his home country; he's really not welcomed here," she added.
Article continues below advertisement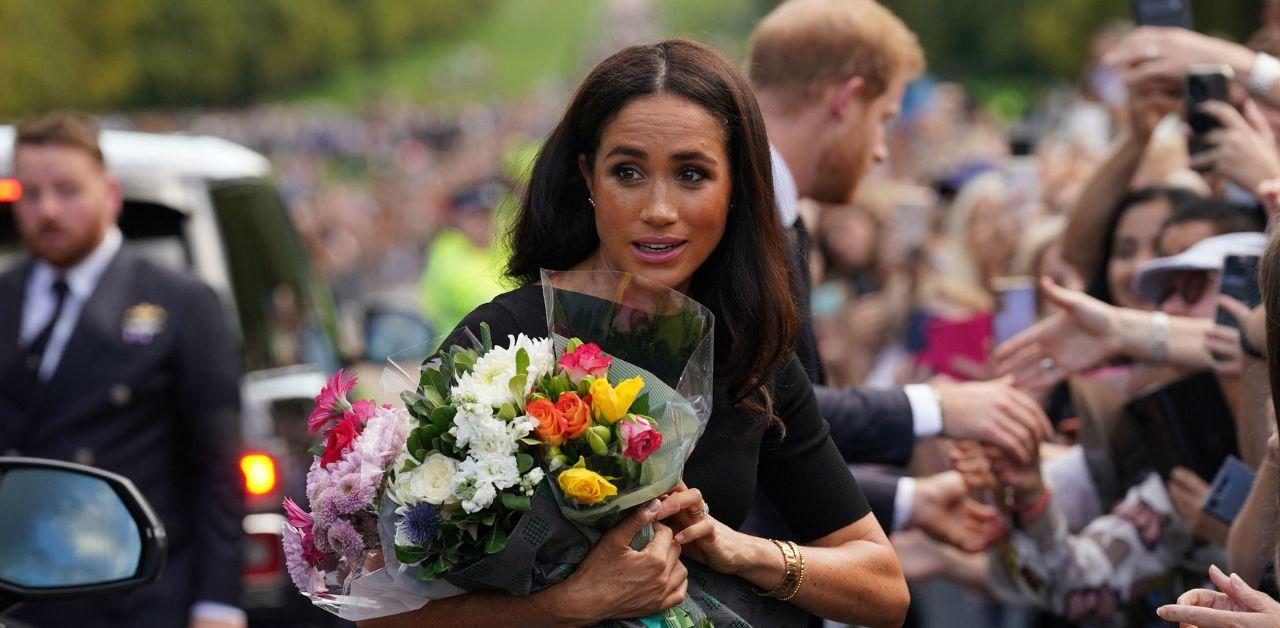 Nicholl later pointed to Harry's memoir, Spare, creating a barrier between the duke and his relatives.
"[The book has] left a bad taste in people's mouths. It's further alienated him from his friends and his family and I think, inevitably, that has put a strain on them," the journalist admitted.
Article continues below advertisement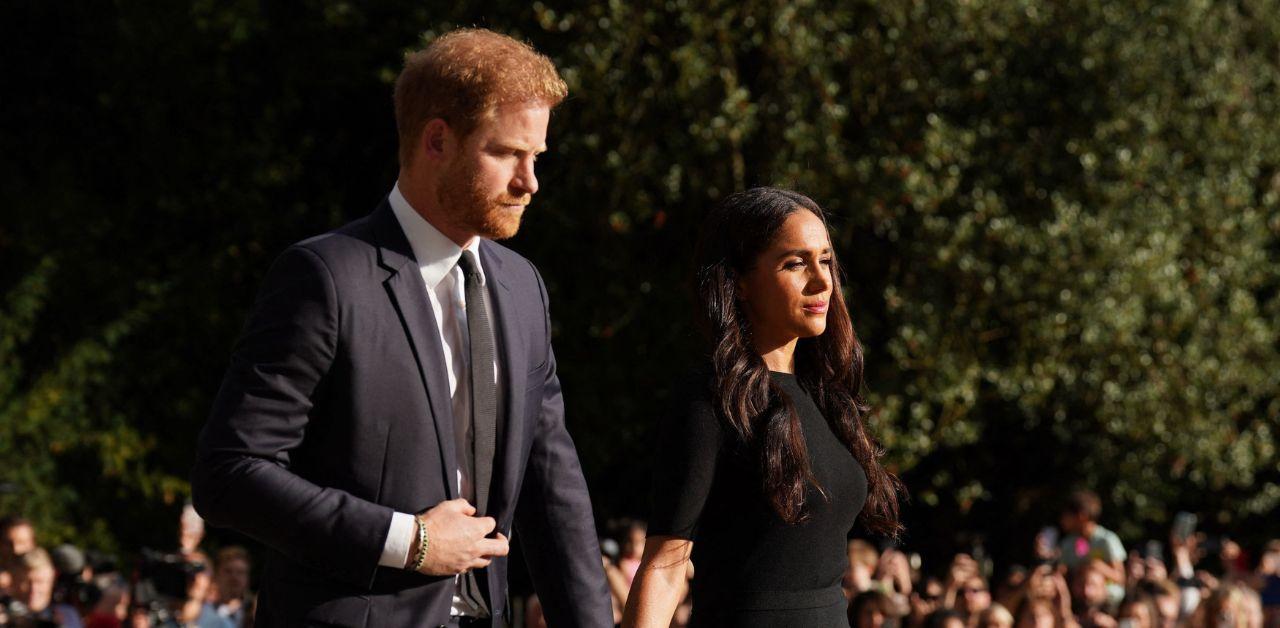 Nicholl noted that during Harry's press tour and the coronation, Meghan wasn't present after years of the Sussexes doing everything together.
"And I think it was very notable that in the run-up to the launch of his autobiography, he had all the publicity and Meghan was noticeable by her absence," she continued. "And that was really the first time we've seen a divide between them because up until then they've very much been a partnership, and at this crucial moment where Harry's doing the boldest and possibly bravest thing of his life, she's not there for him."
"And that has continued and led to more rumors of a split, of a split being on the horizon ... and yet, there is no evidence. They're presenting a very united front," she concluded.
Article continues below advertisement