Eat Like a Royal! Culinary Secrets of the British Monarchy Revealed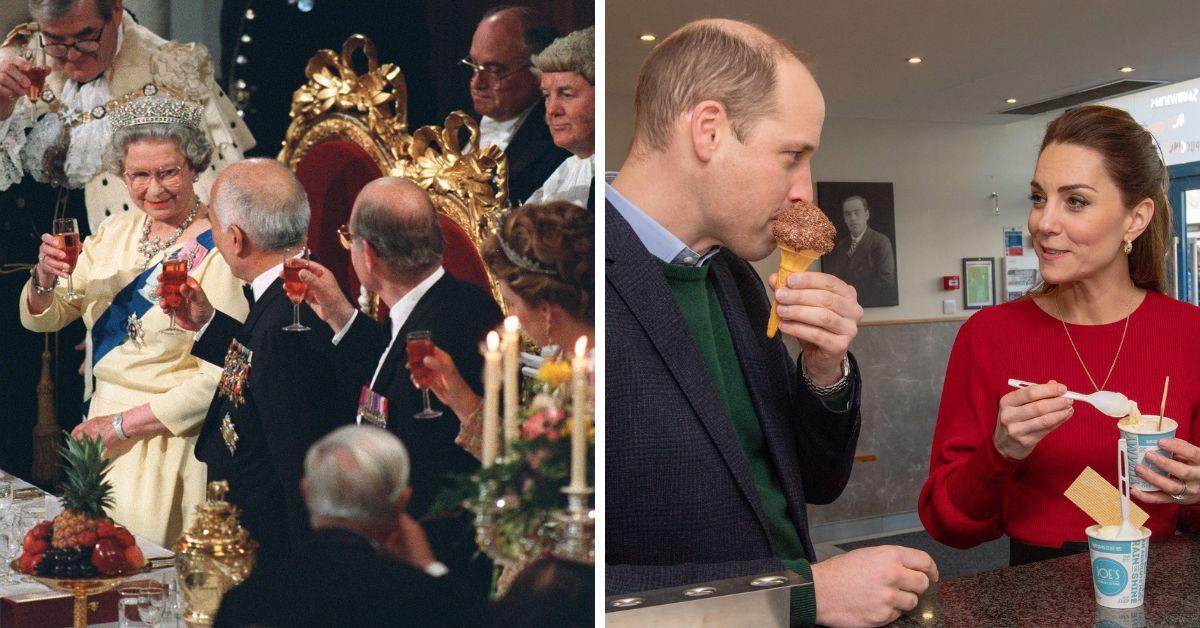 The Brits have a reputation for indulging in a tipple every now and then, and the royals are no exception! For most of her life, Queen Elizabeth II herself was said to enjoy four drinks a day, starting with her signature cocktail, a Dubonnet and ending with a glass of champagne.
While the rest of the clan is not known to indulge quite as much as Her Majesty did — hey, she earned it! — we've got the scoop on each family member's signature libation and some of their food preferences.
Article continues below advertisement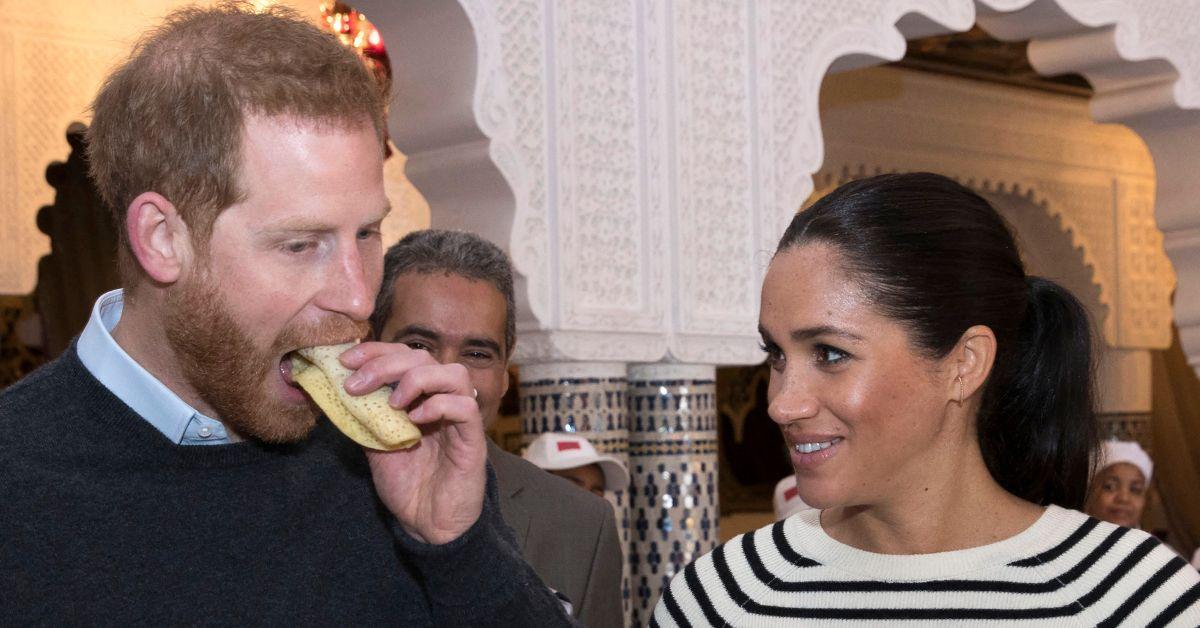 For a while, Prince Harry was known to drink anything and everything, from tropical cocktails to straight vodka. But once he started dating Meghan Markle, he seemed to have mellowed a bit, mainly sticking to sipping champagne or beer.
Kate, Princess of Wales, is not a big drinker. She'll have a little champagne or white wine at events, but she reportedly prefers fresh juices and starts her mornings with a smoothie. Kate's signature morning smoothie is a blend of kale, spinach, lettuce, coriander, and blueberry juice, with a shot of spirulina. One of the world's oldest life forms, spirulina is a nutrient-rich food that is said to increase energy, reduce fatigue, improve stamina, and boost the immune system — all crucial when you're raising the heirs to the throne!
As the president of the U.K.'s Vineyard Association, Queen Camilla has claimed that she's been drinking wine since she was a child. She also likes gin and tonics.
Article continues below advertisement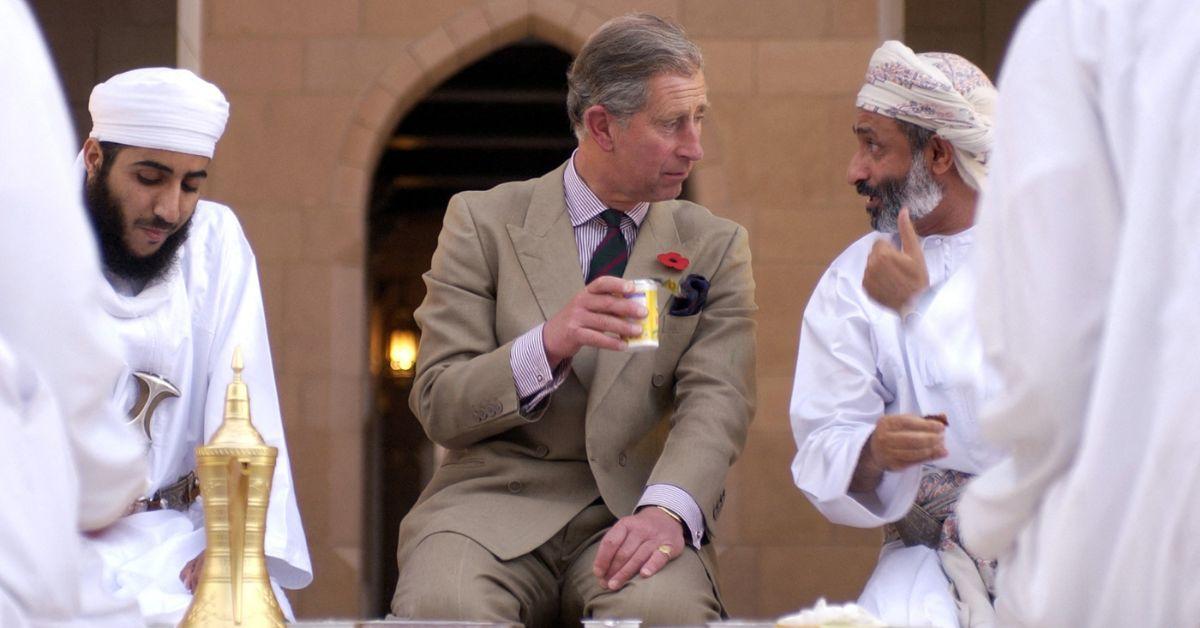 Her late Majesty reportedly enjoyed four strong drinks a day, starting off with a cocktail featuring Dubonnet, a sweet French aperitif made from fortified red wine, herbs and spices. At lunch, she'd take wine, followed by a dry gin martini, and then a glass of champagne for a good night's sleep. Seeing as she lived to the age of 96, the drinks certainly seemed to be in her favor!
King Charles III is a true whiskey aficionado who regularly tours distilleries. The newly crowned monarch has said that his favorite brand is Laphroaig and the distillery even produced the 10-Year-Old Royal Warrant in his honor.
Article continues below advertisement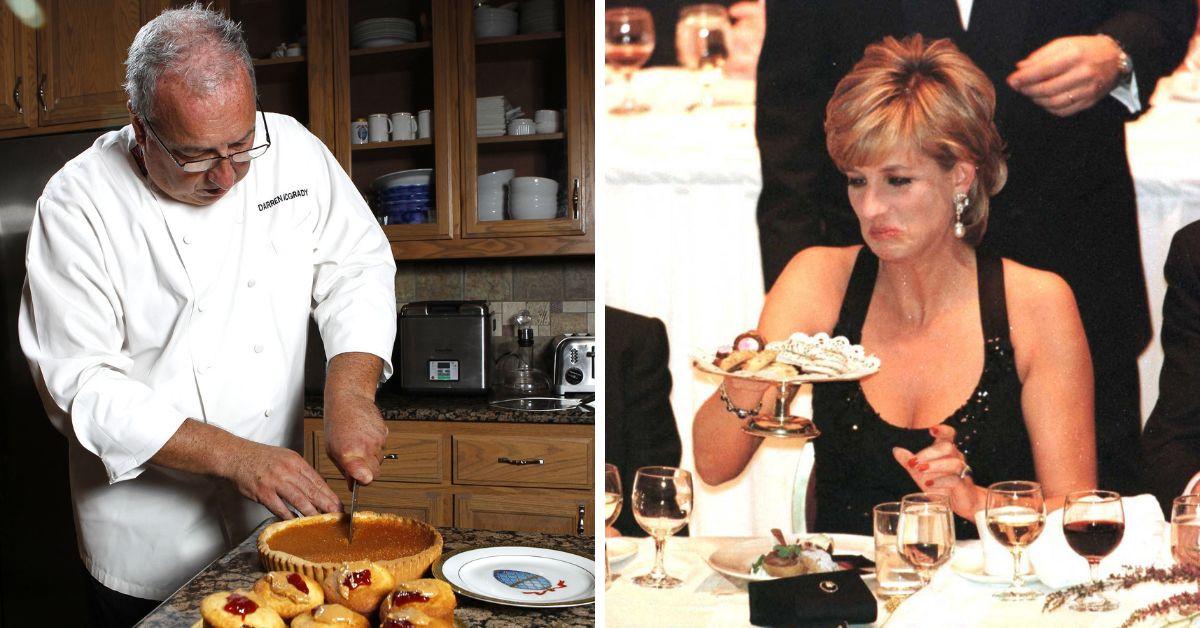 Chef Darren McGrady spent 15 years cooking for the royal family. From 1982 to 1993, he worked in Queen Elizabeth's kitchens, helping to prepare four-course banquets, 15,000 appetizers for each reception, thousands of cakes and sandwiches for the garden parties, and, of course, daily private meals for the monarch. He became such a familiar face to Princess Diana that she even hired him as her personal chef after she separated from Charles in 1993.
He cooked for her, William and Harry until her death four years later.
Even 20 years after leaving the royal kitchen, Darren still gets emails from the king's chefs cooking for Prince William, asking for the future king's favorite recipes. "So," the professional cook said, "you never really retire from being a royal chef."
Prince William is a fan of traditional English foods, including cottage pie, rice and fish cakes, and a jam roly-poly, which is a jelly pastry that's rolled and then baked. Just don't expect any heat on his plate: "I'm not so good with spicy food," the heir to the throne admitted.