Meghan Markle and Prince Harry Are 'Devastated' by Recent Emmys Snub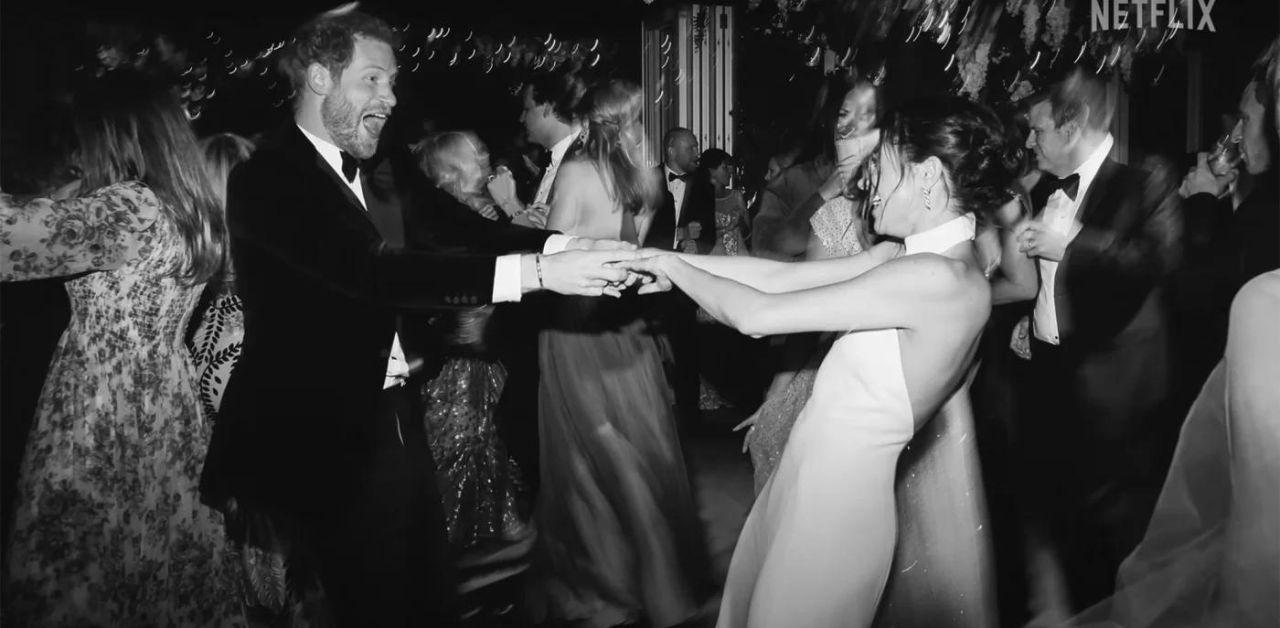 Article continues below advertisement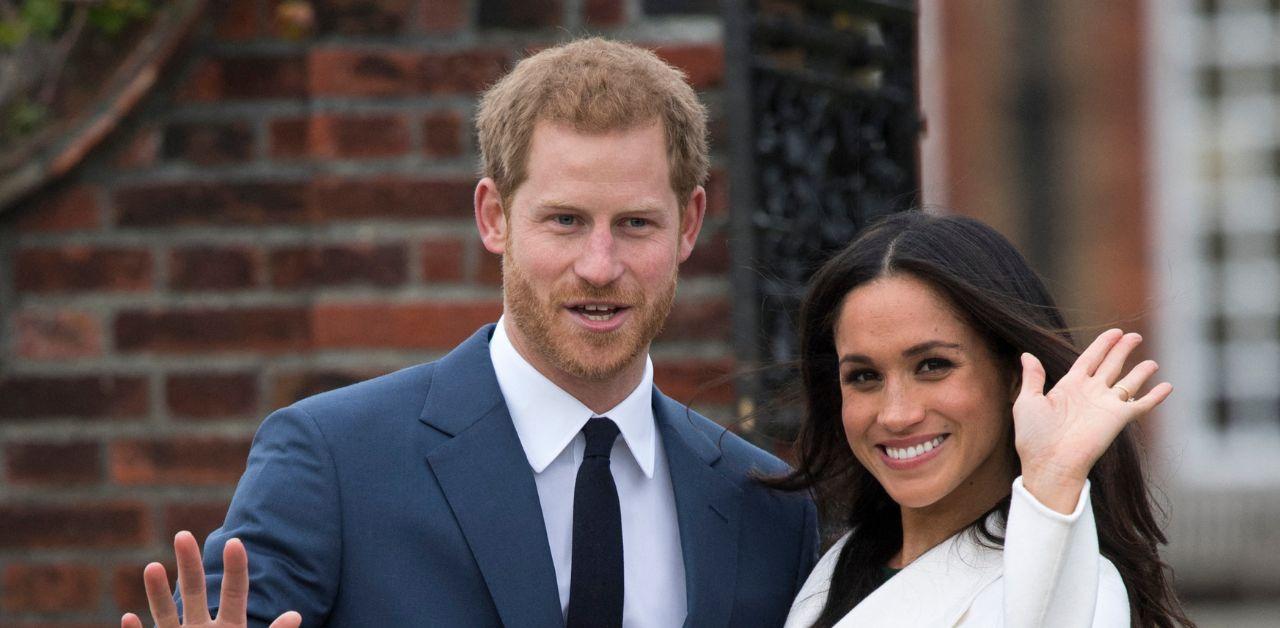 Royal expert Ingrid Seward thinks the snub was disheartening for the Sussexes. "But of course [the couple] will not show it," added the editor-in-chief of Majesty magazine.
"In the series, Harry and Meghan talk about the royal family as if they were the enemy, while they themselves are trying to save the world," said Seward.
"The series is an intimate look at 'hardships' they faced in their honey-colored, rose-tinted world," she said. "Meghan and Harry will concentrate in this and make it a positive, however irritated they might be not to be in the Emmy nominations."
Article continues below advertisement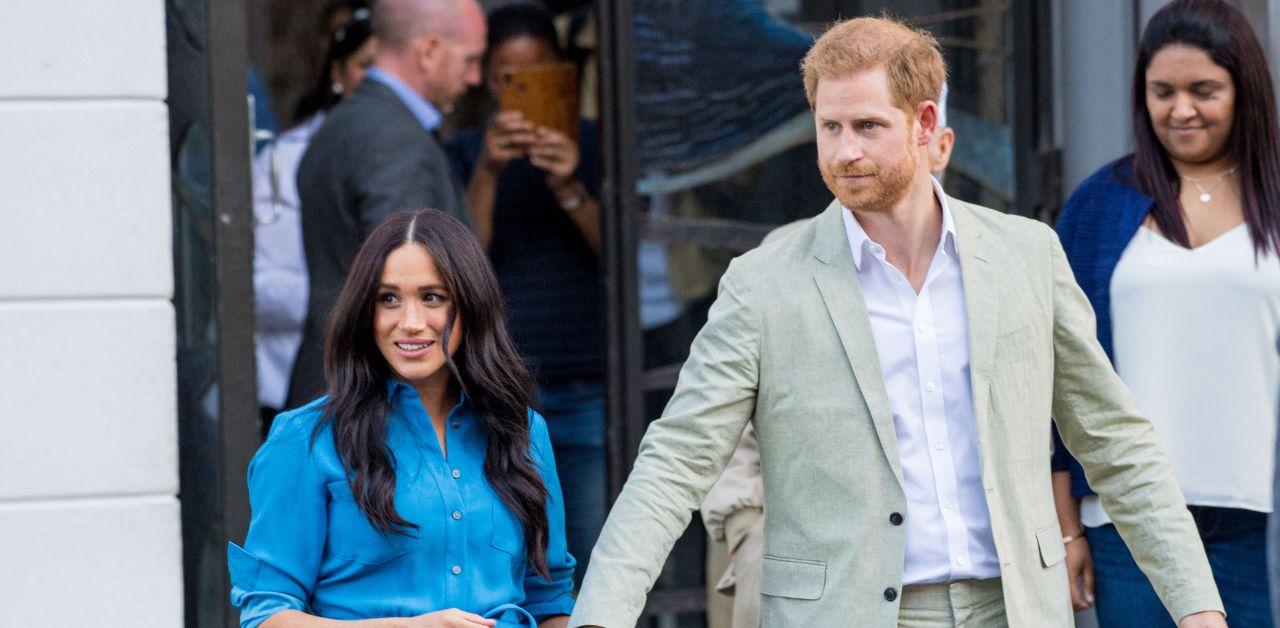 The commentator also offered some advice for the couple as they navigate their professional journey.
"They are having a run of bad luck in their working life. But ironically as long as they concentrate on delivering personal stuff instead of more serious work, people will be interested," explained Seward. "They have built a gilded cage of expectation around themselves from which it will be hard to escape."
Article continues below advertisement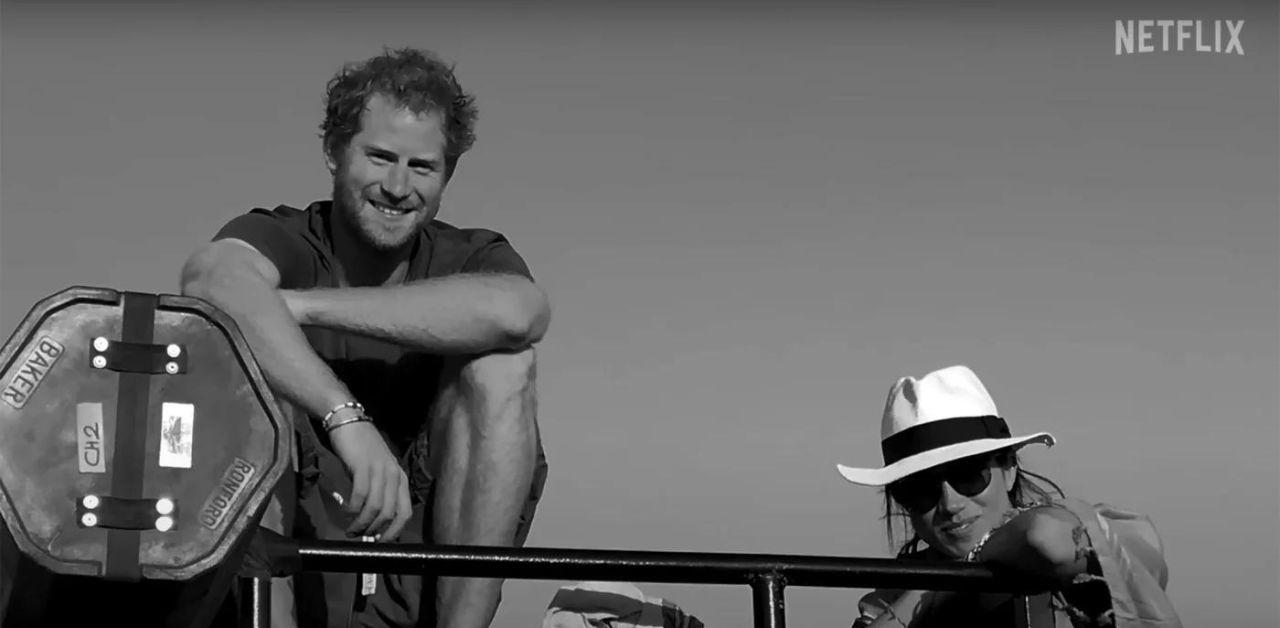 Since moving to California, the Sussexes' have struggled to maintain their relevance, as prior to the pair learning about their lack of an Emmy nomination, Spotify announced they were dropping the former actress' podcast, "Archetypes."
The Royal Observer previously reported Tom Bower thinks the wave of failure is due to Meghan's decision to air out her dirty laundry. "I don't think Meghan has a brand to sell because she's so controversial. She brings too much baggage to it all now. They're both facing problems," Bower said in an interview.
"All she's got is the baggage of the Oprah Winfrey interview and her d******* of the royal family in various successive interviews," he added.