Meghan Markle Was 'Horrified' After Prince Harry Extended Olive Branch to Prince William and Kate Middleton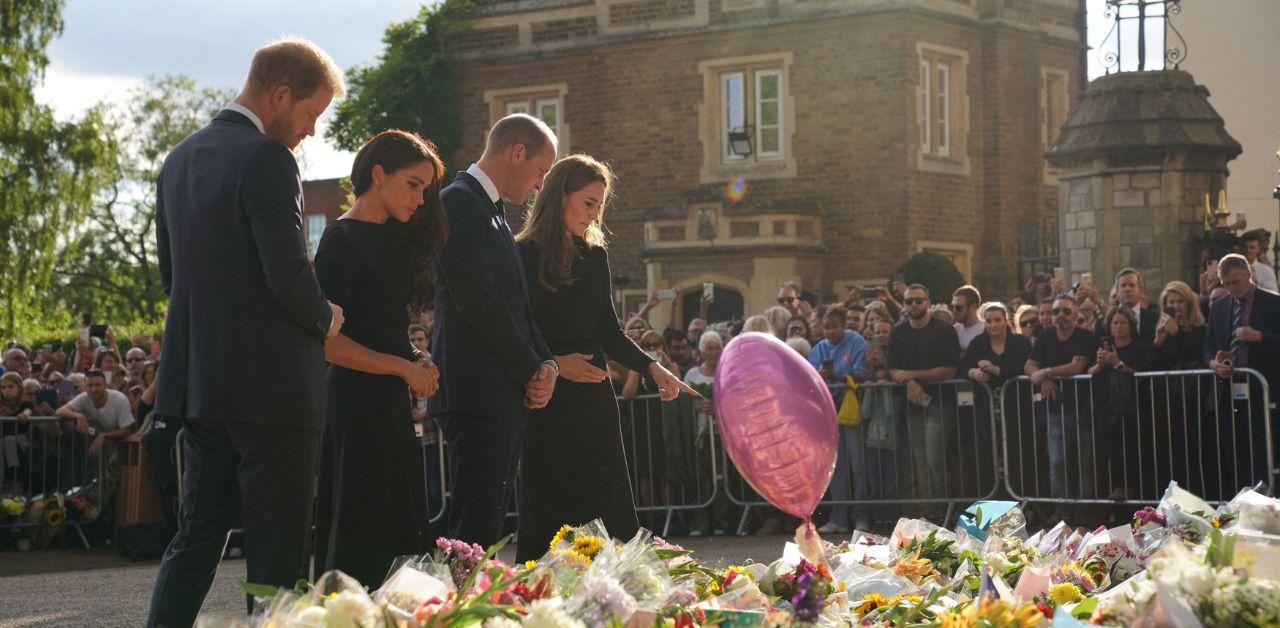 Will Prince William and Prince Harry ever repair their relationship? The battling brothers' bond was severely damaged after the Duke of Sussex and his wife, Meghan Markle, stepped away from their royal duties, and later publicized their family drama, but it's possible William and Harry could reconnect in the near future.
Article continues below advertisement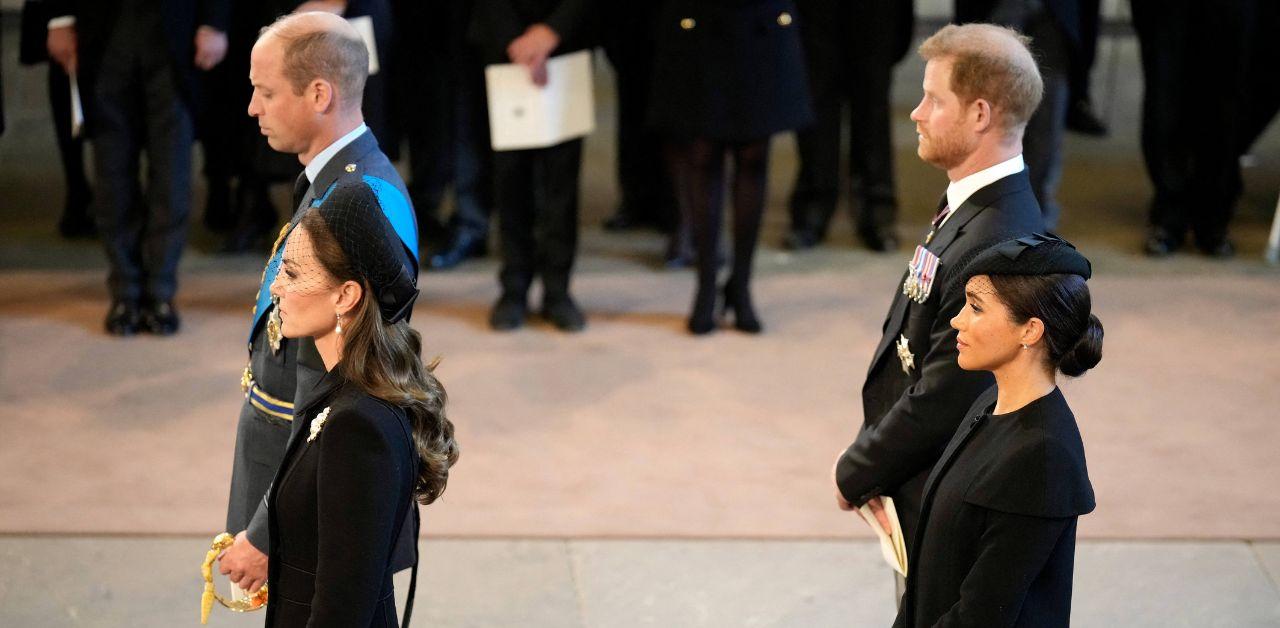 A royal insider claimed the Princess of Wales "feels terrible" that William and Harry have minimal contact. Still, it was reported — after the friend's confession — that Harry reached out to his sibling and discussed the possibility of returning to England.
Despite Harry's potential move to his home country, Tom Bower thinks it would be impossible.
"I don't think he can come back," Bower told an outlet. "He's caused so much damage to the family and the concern now is that if he does return, he could well damage it even further."
"I think Meghan would've been horrified by Harry's suggestion," he added.
Article continues below advertisement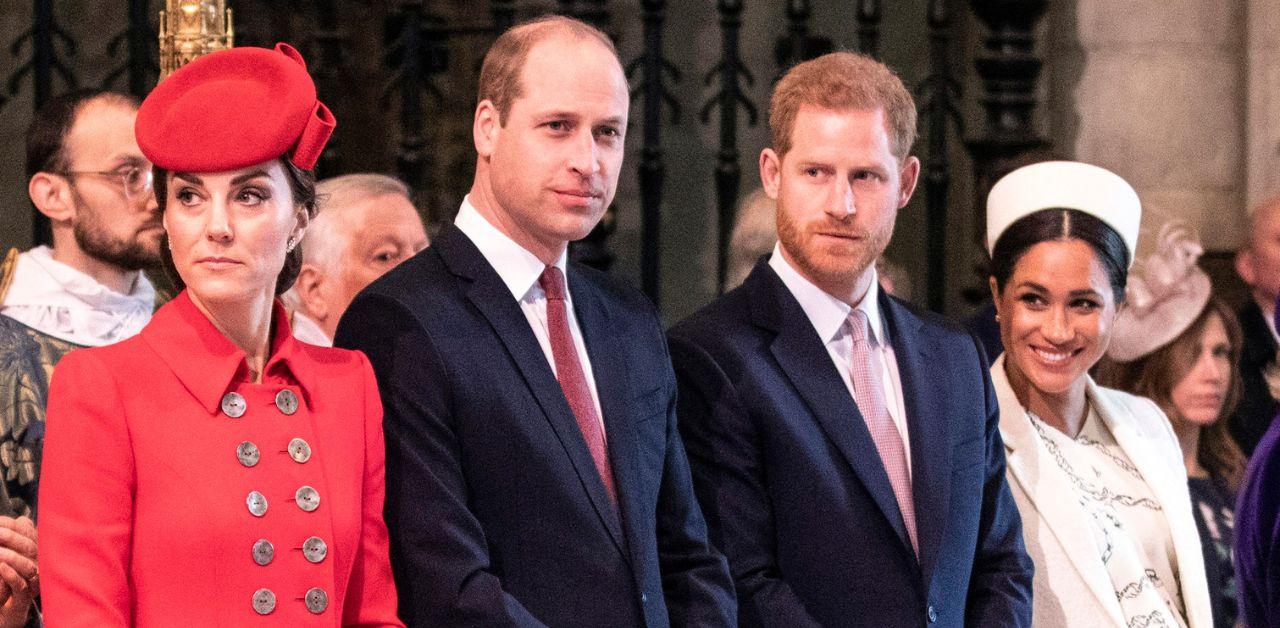 The royal biographer later noted that the Duchess of Sussex wouldn't want to abandon her Montecito mansion for a humble home in Kensington Palace.
"She's not close to William and Kate ... I would imagine the last thing she'd want to do is return to England to live in a small, poky flat in Kensington Palace," he explained.
"Harry and Meghan are experiencing a crisis of identity, a crisis of purpose and a crisis of finance," the commentator later shared. "I think they've exhausted their possibilities and have hit a brick wall."
Article continues below advertisement
The Royal Observer previously reported Kate was disappointed that Harry was ostracized from the family.
"Kate's let it be known to the Palace aides who still speak to the Sussexes that she thinks it's an extremely poor show the way Harry's being treated," a source said.
The source later said that the Suits star was angered by her sister-in-law for meddling.
"But Meghan is furious and thinks Kate has no right getting involved in her marriage," the confidant admitted. "She would never dream of interfering between her and William."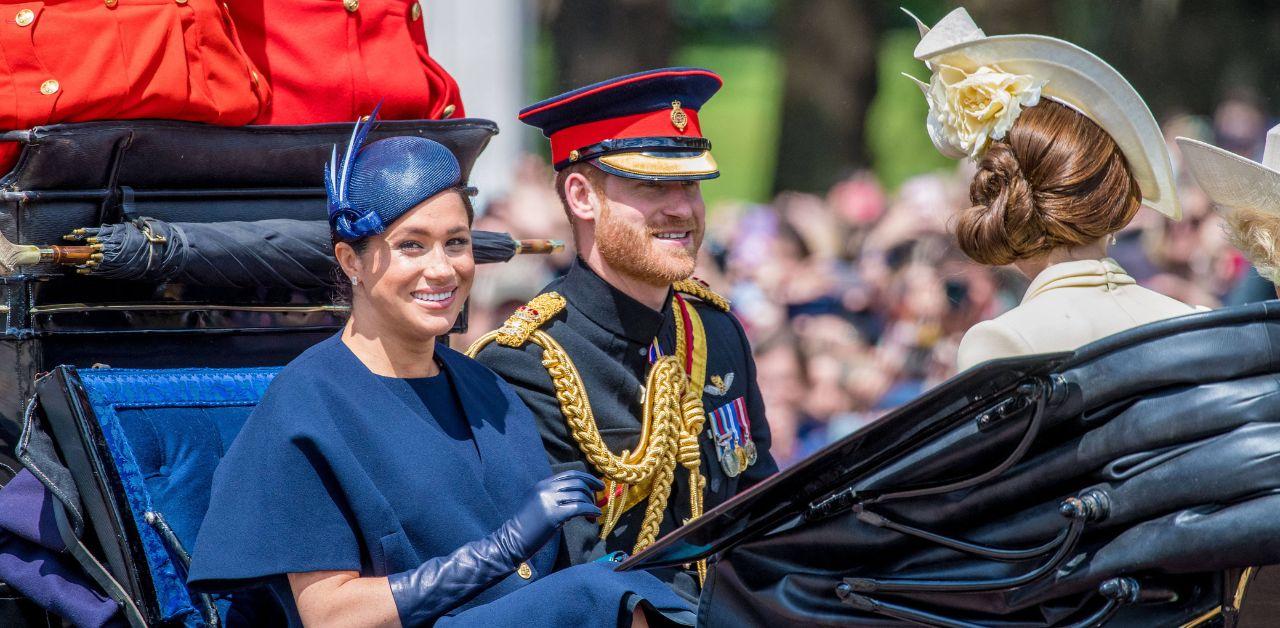 Article continues below advertisement
Although those closest to the crown think Harry and William will eventually mend things, Tom Quinn previously stated that their bond was irretrievably broken.
"People I've spoken to who work for both William and Kate say this is never really going to be healed," he confessed. "Privately there's a lot more anger than there is publicly, especially about the accusation William physically assaulted Harry. Apparently, William is furious."