Sussex Supporter Jill Biden Was 'In On' Meghan Markle's 'Joke' After the Oprah Interview Aired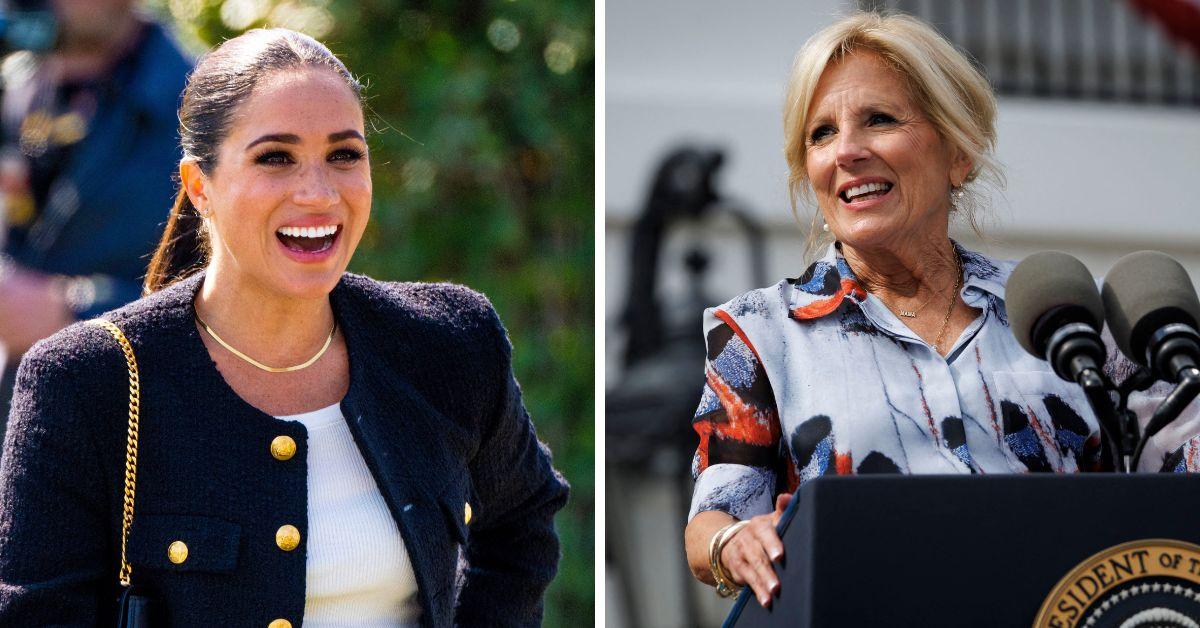 and First Lady Jill Biden apparently had a laugh after the Duchess' infamous 2021 interview with Oprah Winfrey.
The president's spouse wore a dress with lemons on it the day after it aired to allegedly show solidarity with the Duchess, who once wore a similar dress. Meghan then sent Biden a thank-you card and a basket of lemons, apparently to confirm social media speculation that the First Lady was in fact on Team Sussex.
Article continues below advertisement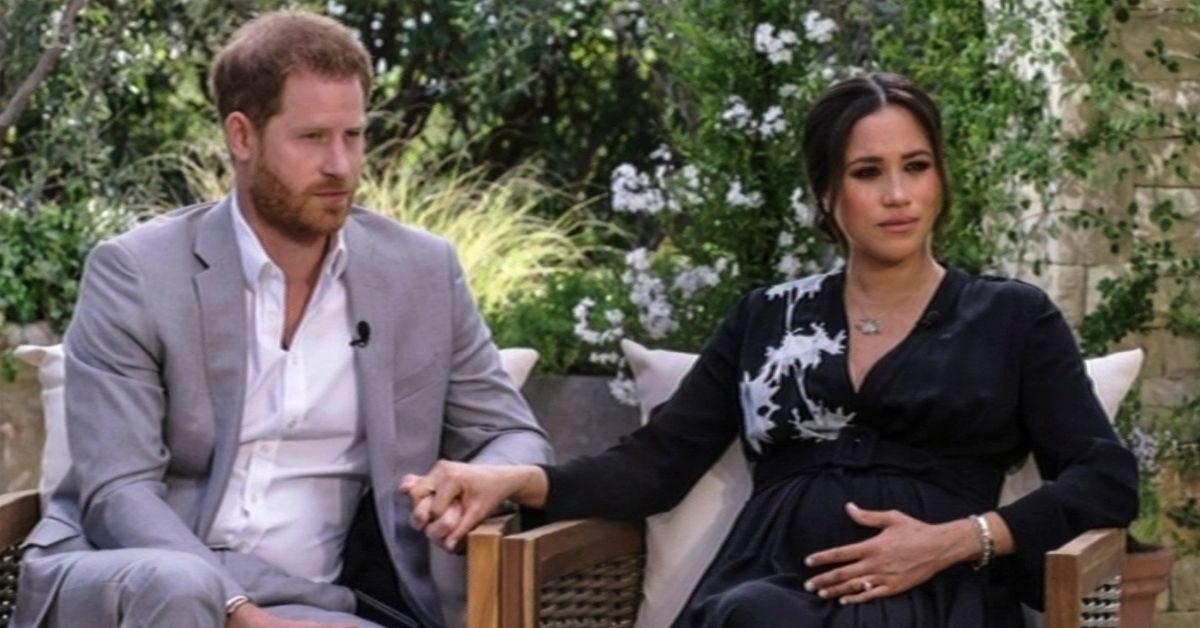 A source close to Biden told a publication that the First Lady "was in on the joke." Sources say that the presidential spouse responded with a thank-you card and a note that allegedly confirmed her support for the former actress and Prince Harry's perceived wrongs from the royal family, despite Queen Elizabeth II being the head of state of a nation that is one of America's closest allies.
Meghan and Harry claimed that a senior royal was potentially racist, yet both have refused to name the mystery person for over two years. The Duchess told Winfrey that this person was speculating on what color Prince Archie's skin would turn out to be. The bombshell revelations occurred while Prince Philip was in the hospital and likely gravely ill seeing as how the royal consort passed away a month later.
Biden's exchange with Meghan was likely aided by her long-standing friendship with the Duke of Sussex, whom she first met in the early 2010s. The then Second Lady bonded with the prince over support for military veterans, which is a cause both have championed for years.
Article continues below advertisement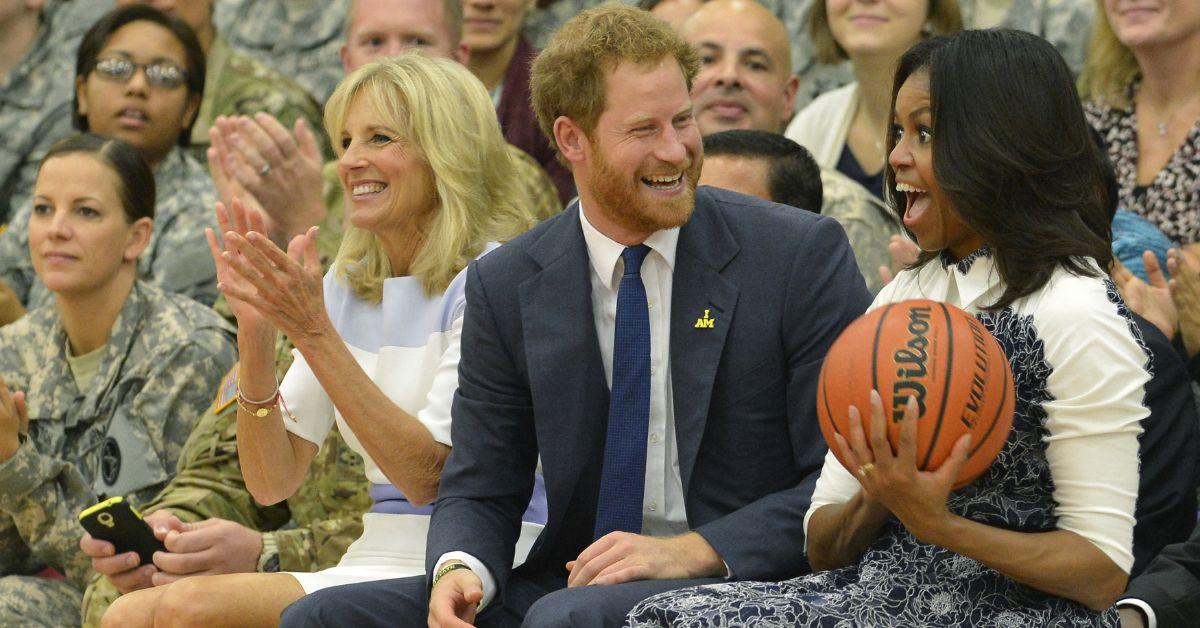 Harry regularly spoke with both Biden and then-First Lady Michelle Obama in the years before he first met the Suits star in 2016. There has been speculation that Obama wishes to distance herself from the Duke and Duchess of Sussex due to their thus far unfounded allegations against the British monarchy — both she and former President Barack Obama were longstanding admirers of Elizabeth II.
It has also been reported that Joe Biden's wife has read and was impressed by Harry's memoir, Spare. To what extent her relationship with Meghan is today, if any, remains unknown.
Article continues below advertisement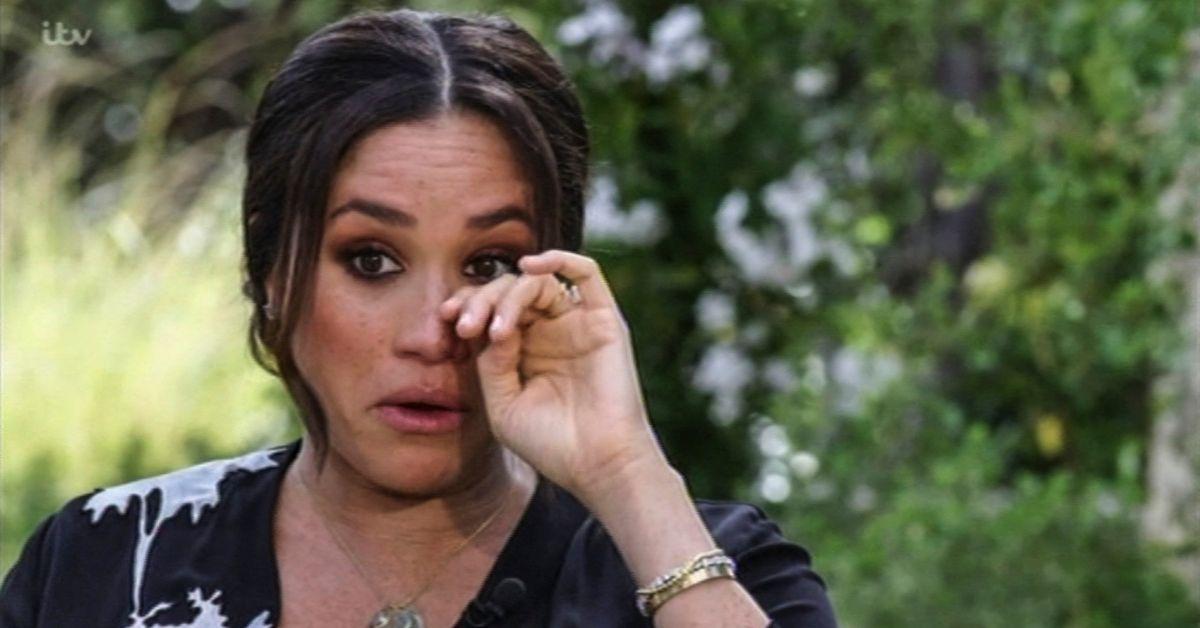 Daily Mail reported on Meghan's and Biden's exchange.