Prince Harry and Meghan Markle Reject 88-Year-Old Navy Veteran's Housewarming Gift: Report
A neighbor accused Prince Harry and Meghan Markle's security team of rejecting a heartfelt gift he planned for them after they moved to their Montecito digs back in 2020.
In an excerpt of his memoir, Get Off Your Street, 88-year-old navy veteran Frank McGinty revealed that once he learned the Duke and Duchess of Sussex had surprisingly taken up residence just a "tiara's toss or two" from his own home, he'd decided to be "neighborly" and bring them several homemade films about the unique history of the area.
Article continues below advertisement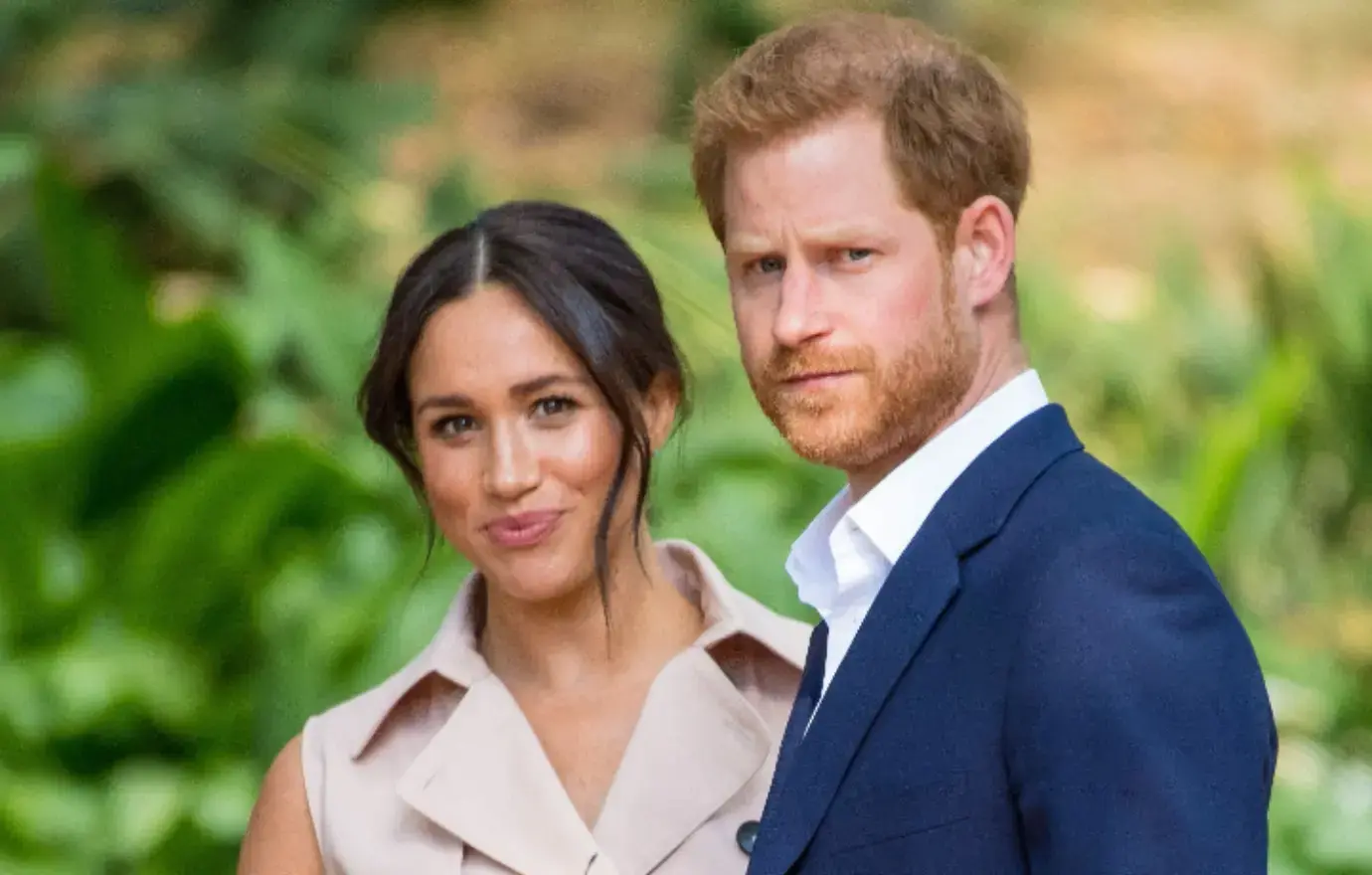 "I have a big house next to Harry and Meghan's property and I live in the guest house while renting the main house out on Airbnb," he wrote in the tell-all tome. "Harry and Meghan live on old McCormick property and I went up to their gate with the films on a CD, but they weren't interested."
"The gate guy turned me away and wouldn't take the film, just saying 'They're not interested,'" he explained of the unexpected interaction. "I was trying to be neighborly."
Article continues below advertisement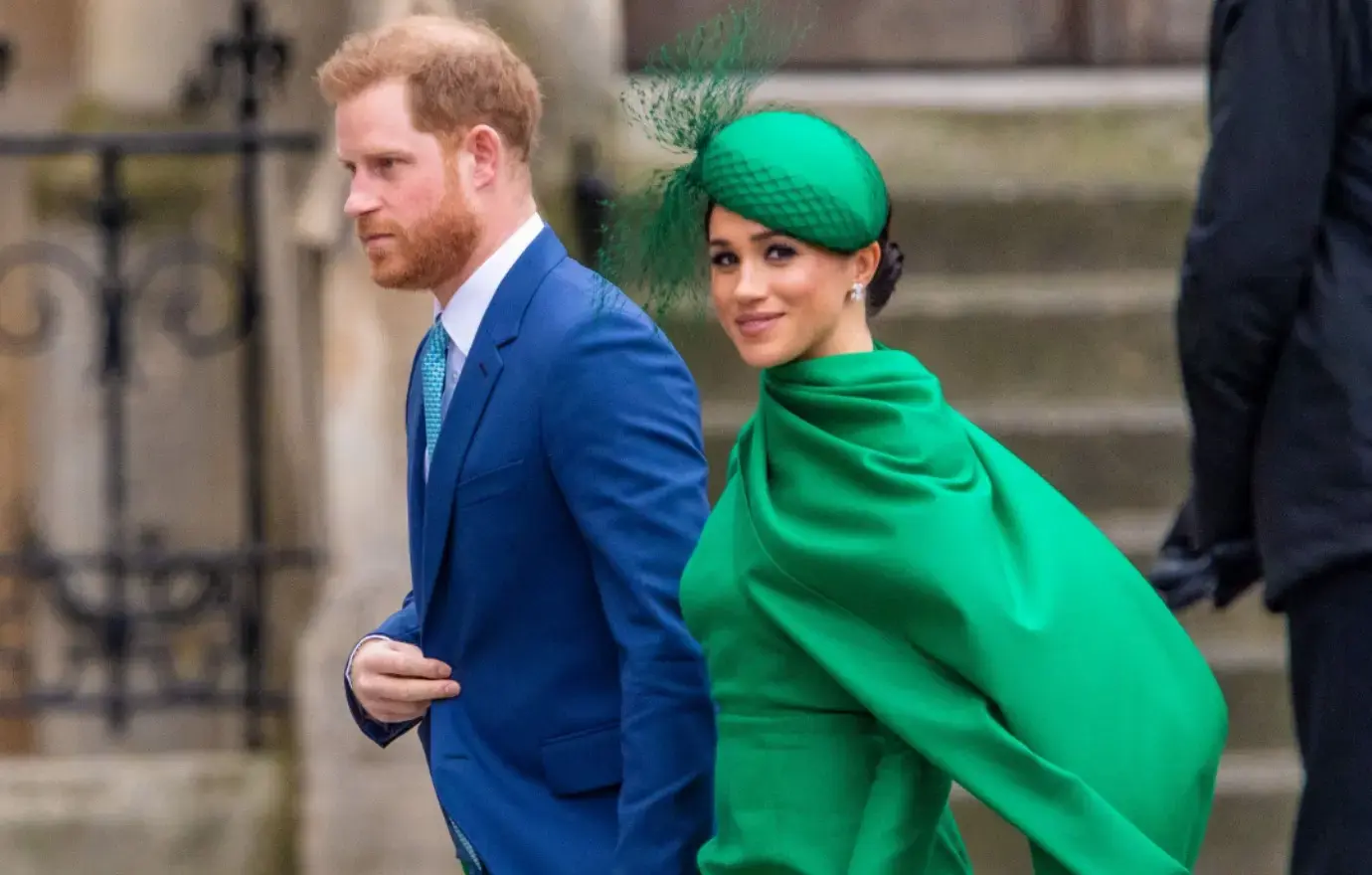 Harry and Meghan moved into the lavish $14 million dollar mansion in 2020 after choosing to leave their royal duties for a quieter life in the United States. They share the sprawling home — which features nine bedrooms and 16 bathrooms — with son Archie, 4, and daughter Lilibet, 2.
"We don't see them very much around here," Frank said of the young royal family. "It's surprising they came here. People are typically older. It's where the elephants come to die."
Article continues below advertisement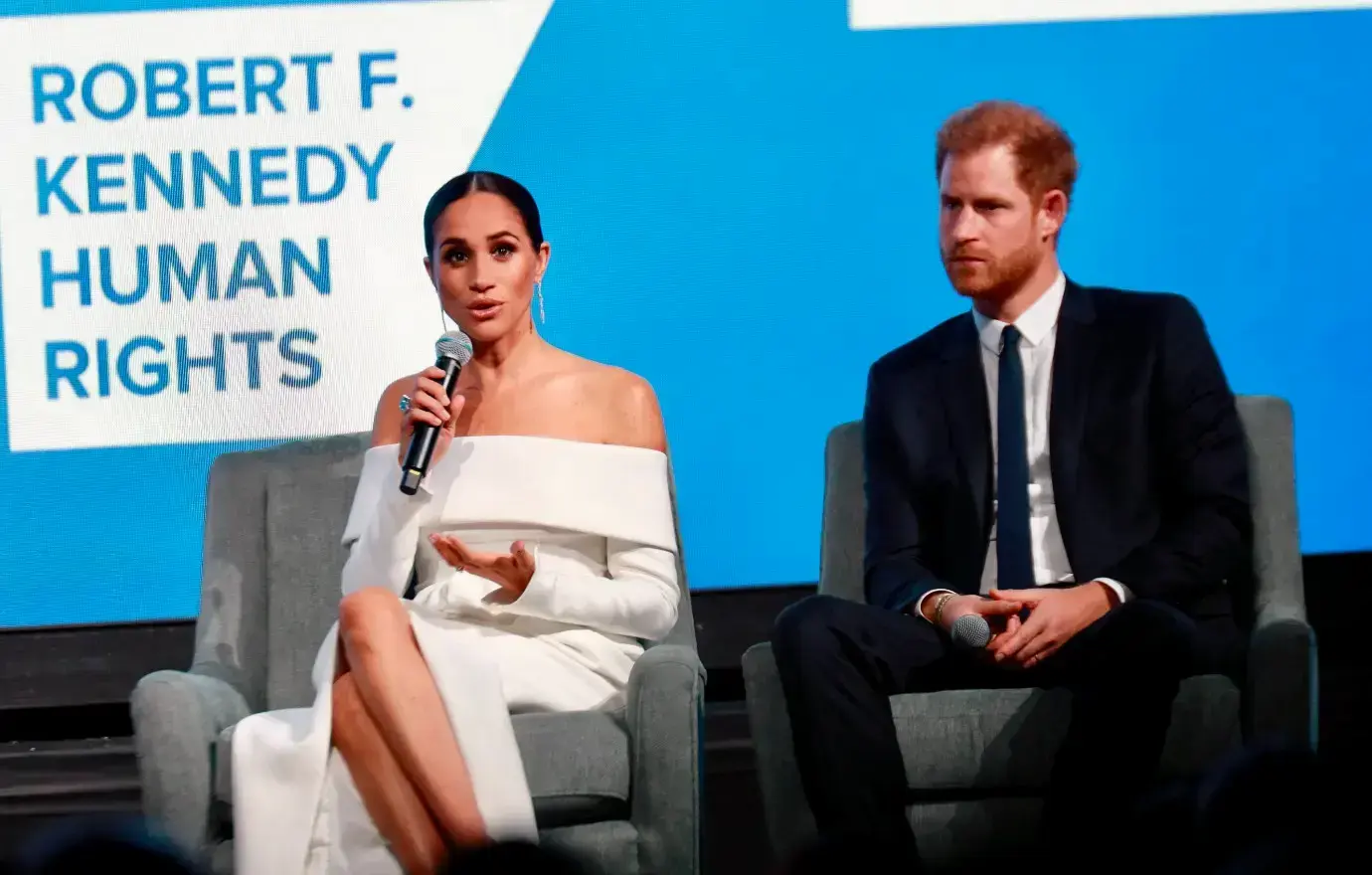 According to a source, Harry and Meghan may not stick around the upscale neighborhood much longer, as the pair reportedly have their sights set on another luxurious locale in Southern California.
"Harry and Meghan are reviewing their living options with Malibu being a place of interest," the source dished about the duo's alleged plans to move. "They have secretly visited the area a couple of times and have been out and about, looking at what's there."
The Independent reported the excerpts of the 88-year-old veteran's memoir.