Meghan Markle and Prince Harry Reveal Their Next Move Following Series of Professional Failures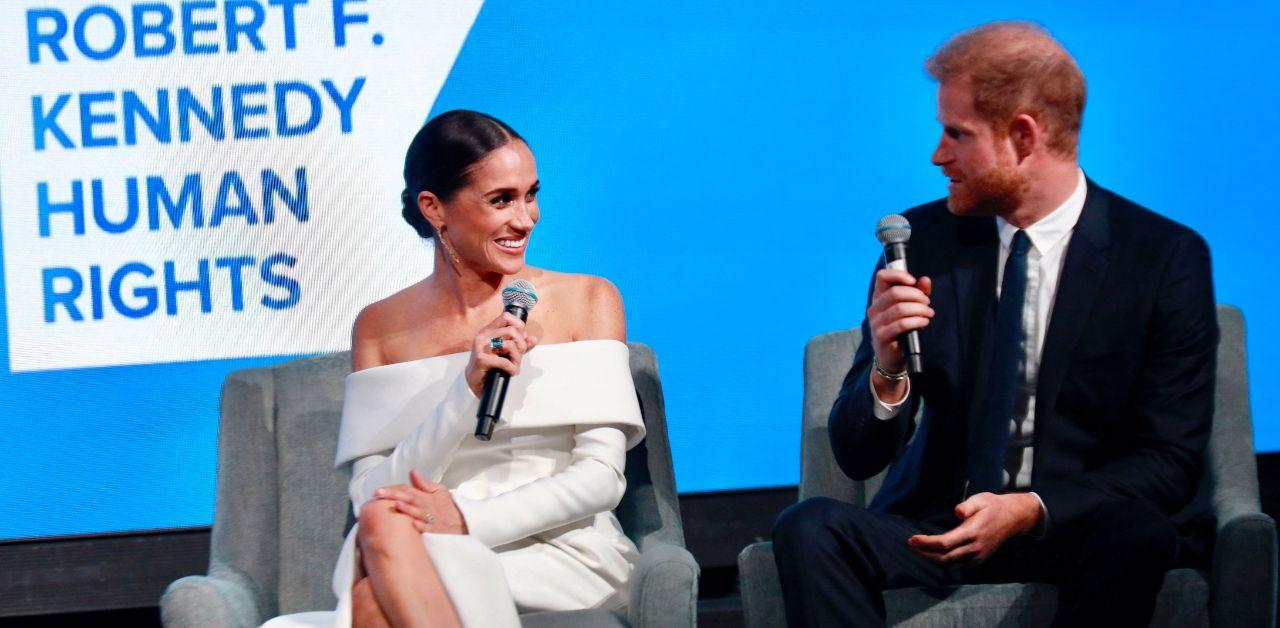 Article continues below advertisement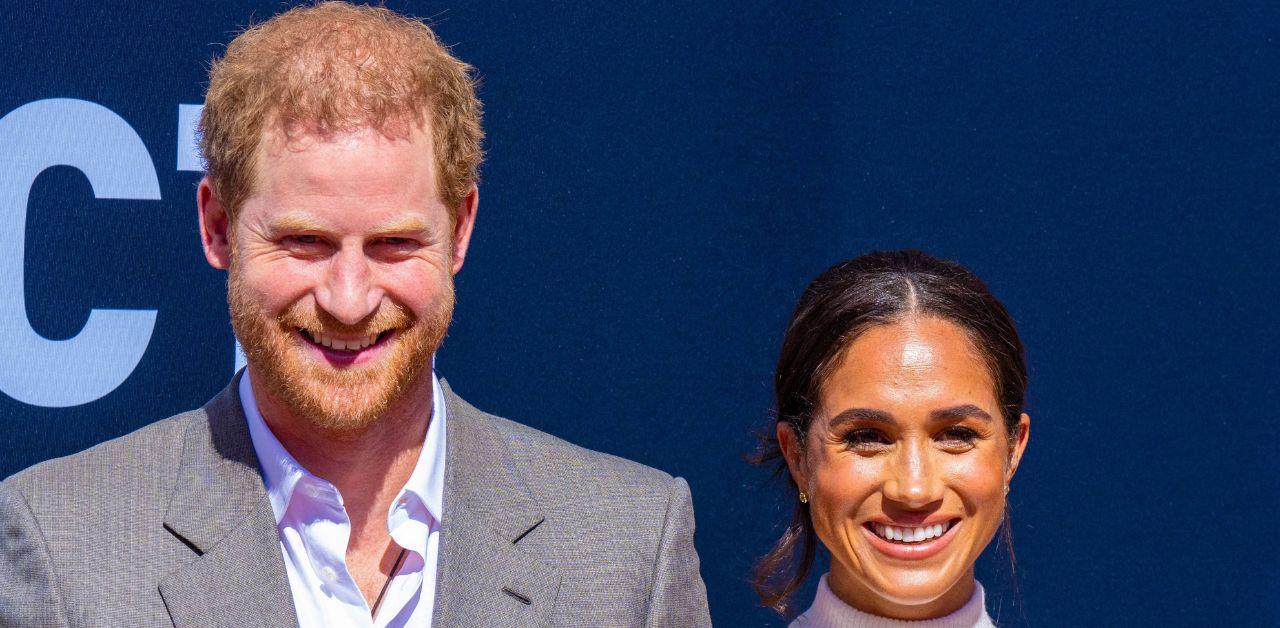 Meghan and Harry have always preached about their love of service and their hope to become celebrated humanitarians. When they launched Archewell, they also created the Archewell Foundation, and now, the pair is using their organization to help another charity, which focuses on "men and boys as allies in gender equality."
Archewell will work alongside Equimundo to assist in their mission.
"The 2023 data shows that men are increasingly involved in caregiving and would like to increase their care work at home, although deeply ingrained social norms and a lack of supportive policies and power structures discourage them from doing so," the Sussexes shared on the Archewell website.
Article continues below advertisement
"The report recognizes care work as the bedrock of society, and calls for continued advancements towards gender equality," the statement continued. "It also emphasizes the need for media representation that normalizes men's caregiving roles."
"The Archewell Foundation is proud to have supported this report, as well as Equimundo's continued work to promote gender equality around the globe," they concluded.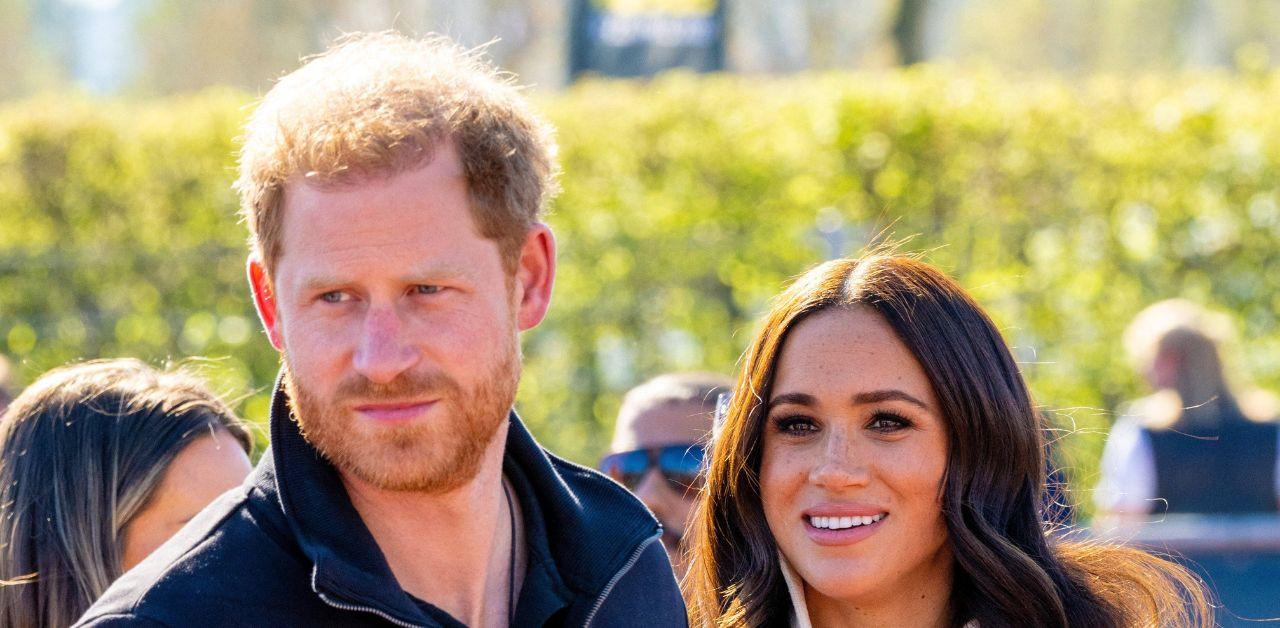 Article continues below advertisement
The Sussexes' announcement not only follows their various professional woes but the ongoing SAG-Aftra and WGA strikes. As two former royals, they were able to utilize their titles to secure lucrative contracts with media conglomerates, such as Netflix, but as people in the entertainment industry fight against Netflix and other powerhouses for livable wages, protection and a redistribution of wealth, the Sussexes' relationship with the company could be put on pause.
The Royal Observer previously reported entertainment experts urged the partners to use the strike as an opportunity to reflect and rethink their trajectory.
"The next six months could be perceived as the most challenging for Harry and Meghan, with increasing probability that we could be about to enter the beginning of the end to their Hollywood ambitions unless they can make a big turnaround," Mark Boardman told an outlet.
"Harry and Meghan find themselves at a crucial juncture in their media journey and the WGA and SAG-AFTRA strikes will undoubtedly impact their immediate media industry moves, including the operations of Archewell Productions besides work and promotion of [upcoming Netflix docuseries] Heart of Invictus, and any press around it," Boardman added.