Why Prince Harry 'Won't Divorce' Meghan Markle Despite Ongoing Breakup Rumors
Article continues below advertisement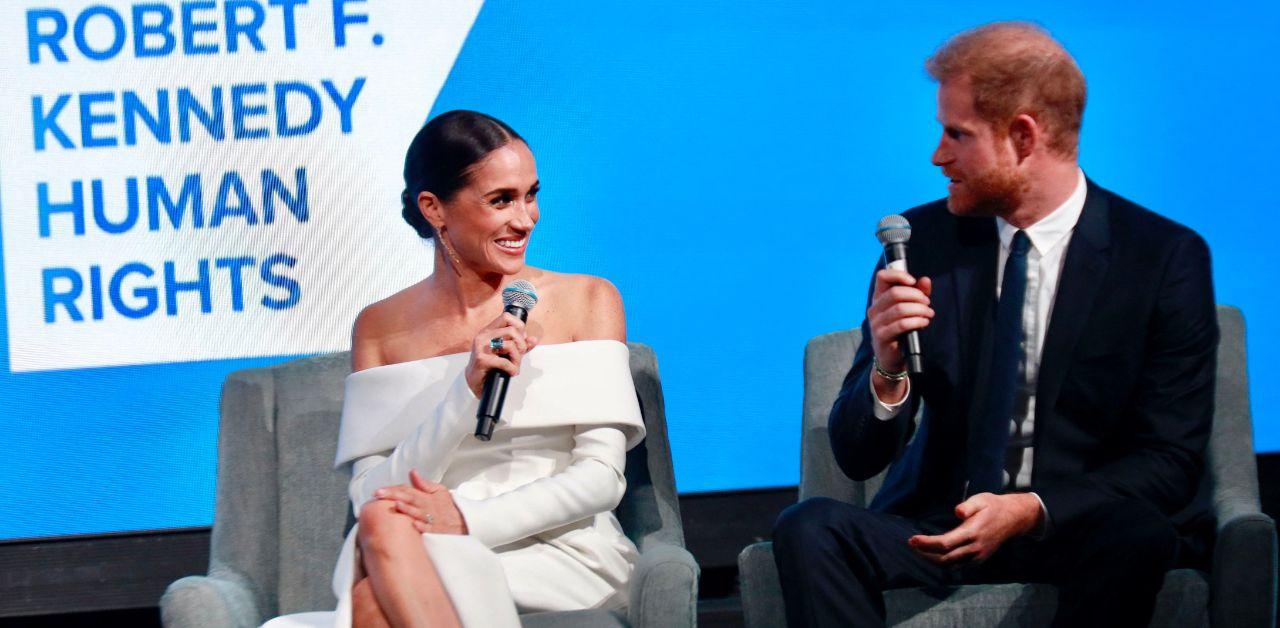 Tom Bower recently discussed the disproven accusations during an interview. "The last thing Harry would want would be a divorce," Bower said.
"I'm sure he doesn't want to come back to Britain," Bower added.
Bower doesn't envision a future where Meghan and Harry are apart, and Angela Levin expressed a similar opinion.
"There are rumors coming from Meghan's side that '[Harry's] decided he doesn't want to be in the spotlight anymore. You won't see much of him. Meghan is used to it and she does very well, but Harry doesn't," Levin told GB News.
Article continues below advertisement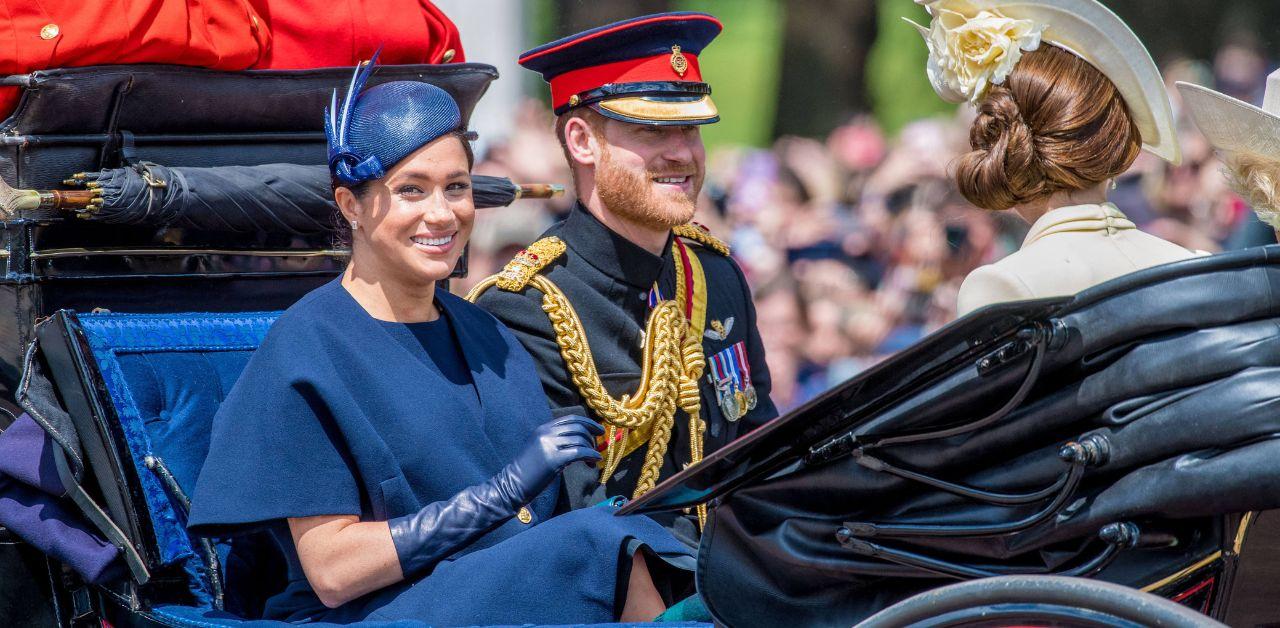 Levin later speculated that the Suits star needs Harry to maintain her relevance.
"This is really unpleasant, but I think it might very well be what is going on — that she's got enough of it now and she's had what she wants from him. She can go forward with her new PR and all the things that are going to be offered to her and love it, and Harry we will hardly see," Levin explained.
"But she's not going to split with him. Of course, she won't because if she does, she loses a lot of people's interest because that's what they're really interested in," she concluded. "And I think it's tragic."
Article continues below advertisement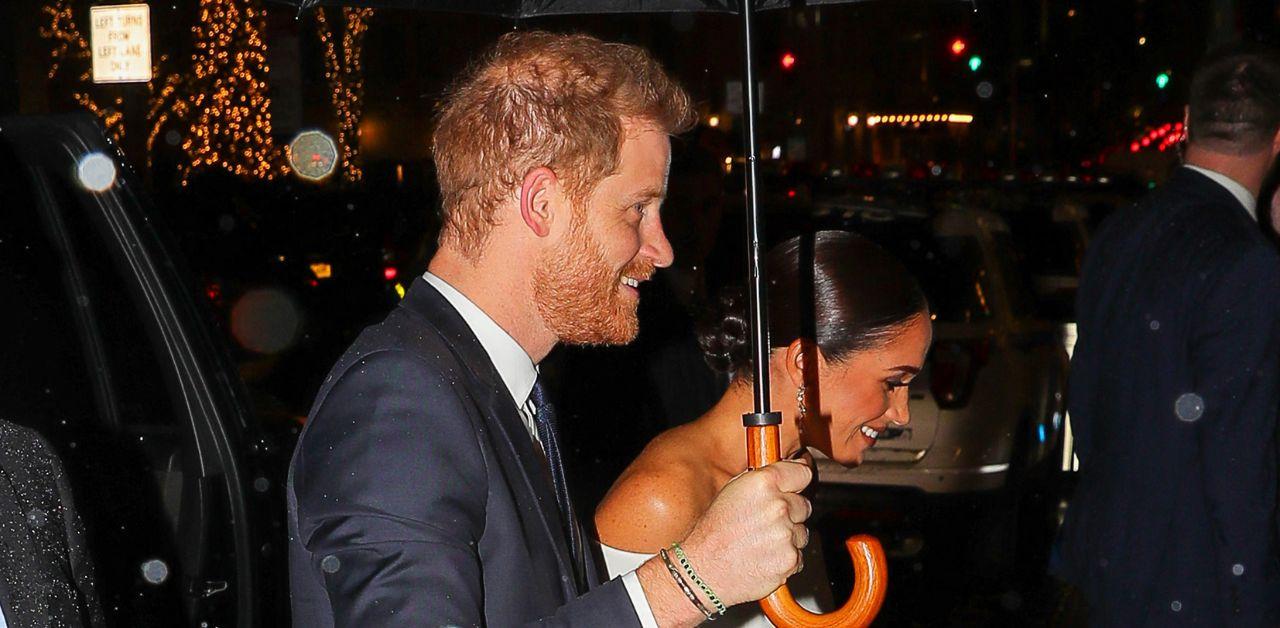 The Royal Observer previously reported a DeuxMoi Instagram post alluded to the pair breaking up, and the anonymous gossip platform said Harry was "living in another place." Shortly after DeuxMoi shared the comment, insiders made it clear that the Duke and Duchess of Sussex remain a team.
Royal expert Katie Nicholl told an outlet that there's absolutely no proof to support the claims.
"My experience with Harry and Meghan — whenever I've been with them as a couple, who are very, very close — [have] a sort of spark between them that always struck me as being very authentic," the commentator stated.
"However, there have been rumors circulating in recent months that the fallout from Spare, which is pretty epic for Prince Harry who had Britain really turned against him, his home country; he's really not welcomed here," she added.
Bower spoke to OK! Magazine U.K.