Meghan Markle 'Broke a Rule' During Solo Outing to Montecito Farmers Market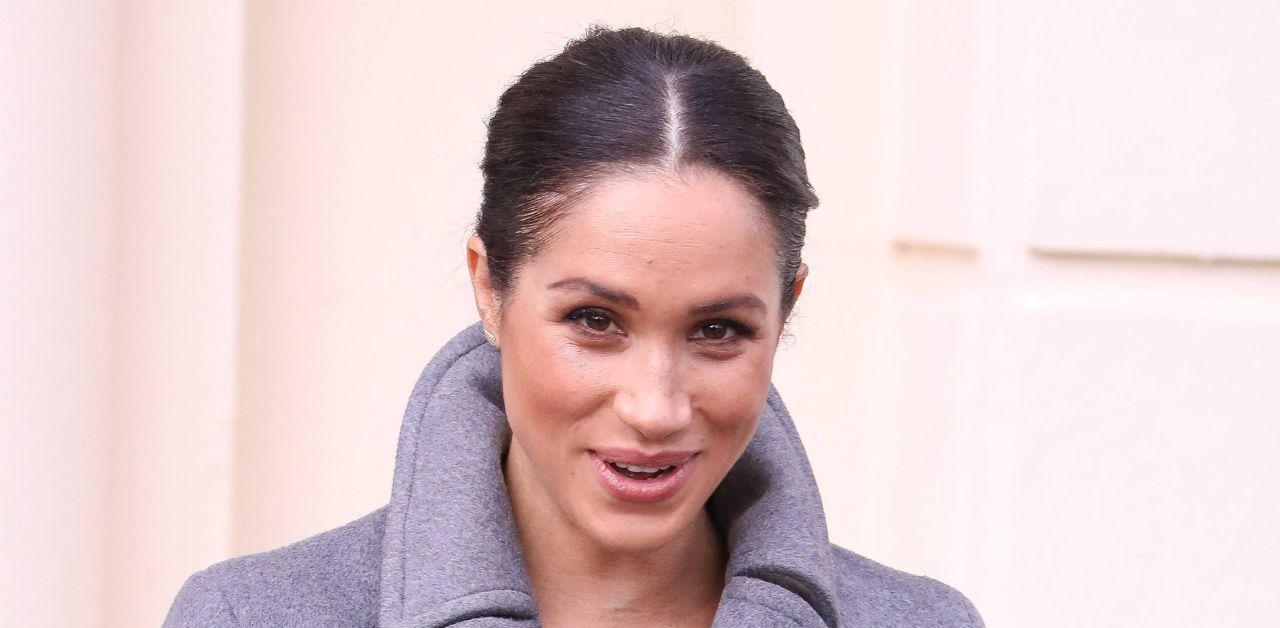 It appears as though Meghan Markle failed to comply with the rules. The Duchess of Sussex was seen attending a Montecito Farmers Market, and she sported a casual beige dress, white button-down, a straw bag, aviator glasses and her signature sleek bun. Although the actress seemed to be keeping a low profile, it was reported that she ignored one of the marketplace's policies.
Article continues below advertisement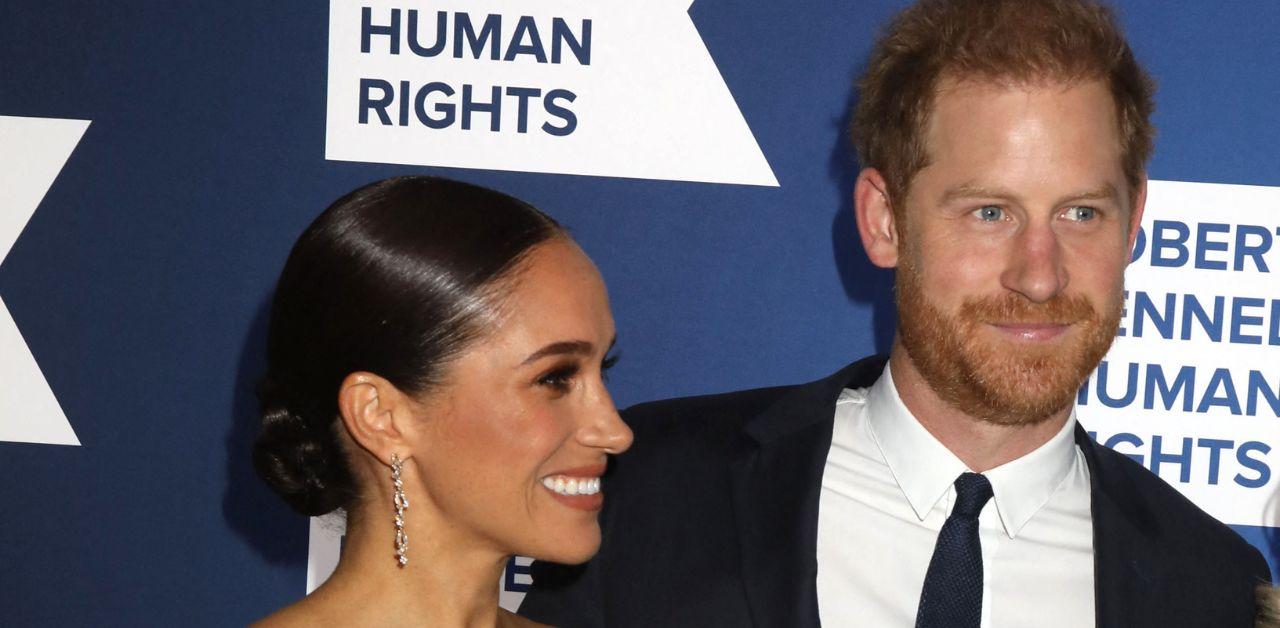 While Meghan searched for flowers, it was clear that she was holding a leash with her beloved beagle attached, but it was against the mandate. Outside of the outdoor shopping center, there was a large sign that read: "NO DOGS ALLOWED with the exception of recognized service animals... we thank you for your understanding and cooperation."
The outing was Meghan's first public appearance since she and her husband, Prince Harry, failed to score any Emmy nominations. The duo self-produced their tell-all series, Harry & Meghan, but despite its popularity, it didn't make the cut.
Article continues below advertisement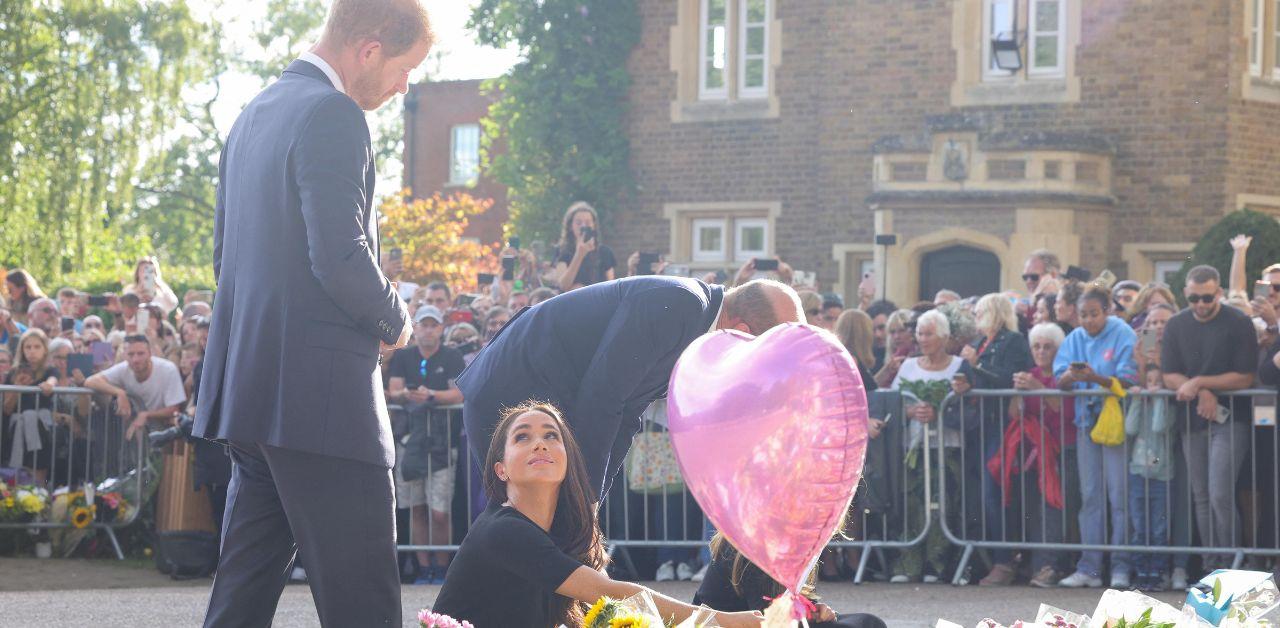 The Sussexes have been avoiding the public after a series of professional failures. The pair's once-celebrated partnership with Spotify came to an end, and the two were branded as "grifters" by the company's executive Bill Simmons.
The Royal Observer previously reported the lack of accolades had an impact on them.
"It is undoubtedly a rather large and terribly disappointing blow for the couple, particularly in light of the criticism they have faced in recent weeks over their media deals," entertainment expert Mark Boardman told an outlet.
"In the face of a nomination snub, it becomes crucial for Harry and Meghan to focus on the broader impact of their work rather than relying solely on awards recognition which would have improved the perceived success as media personalities," he added.
Article continues below advertisement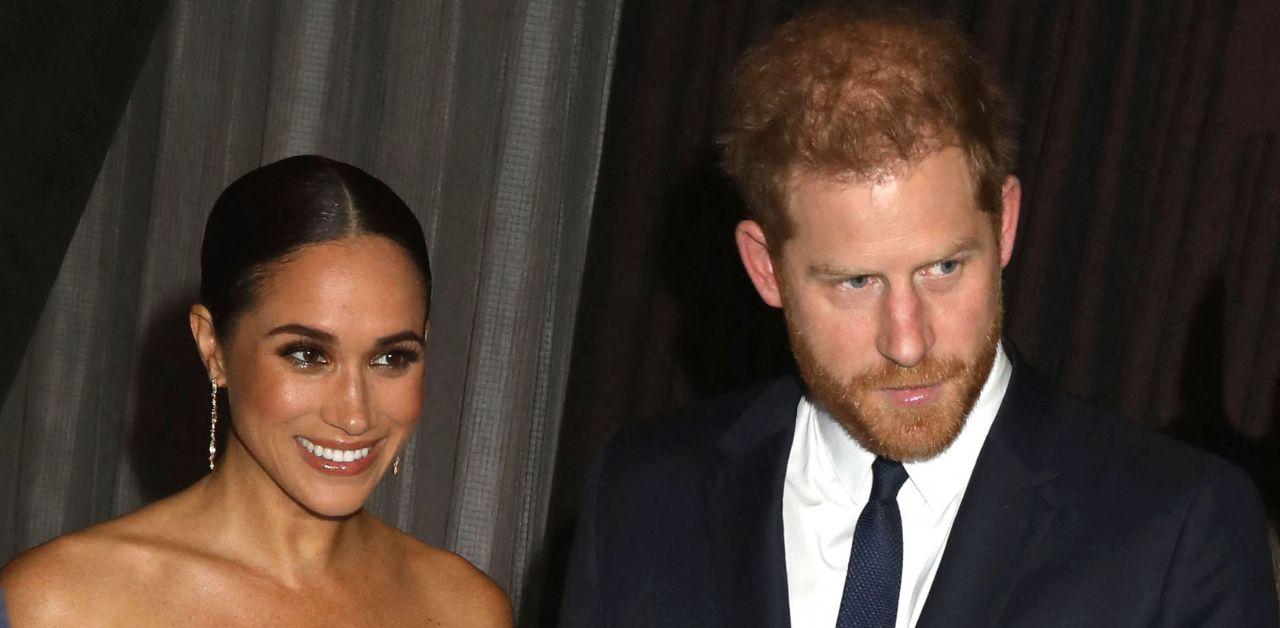 Boardman also thinks if the spouses want to grow professionally they would have to develop an identity independent of the crown.
"The next move will be a tough one as both Harry and Meghan need to redefine who they are individually, and as a couple, and improve their ability to engage audiences that resonate with viewers," he explained.
The professional shared that Meghan's background as an actress and Harry's birthright as a prince could become the spine of their public image.
"With Meghan having a career ahead of her in TV and film, Harry must become a royal again to reengage his waning loyal fan base and work with new people to help generate positive media attention," Boardman said. "This will help them enhance their standing with Netflix and achieve success through their partnership."
Images of Meghan were shared by The New York Post.