Prince Harry Was 'Overwhelmed' by Meghan Markle on First Date as She Had Princess Diana's Perfume On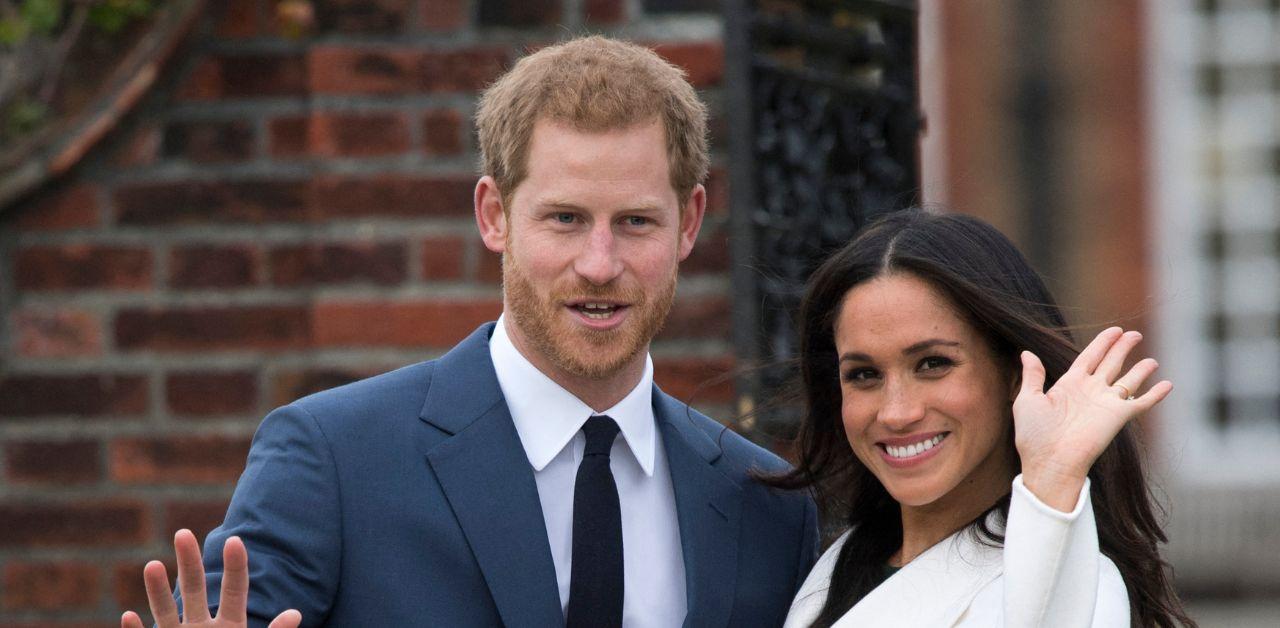 Article continues below advertisement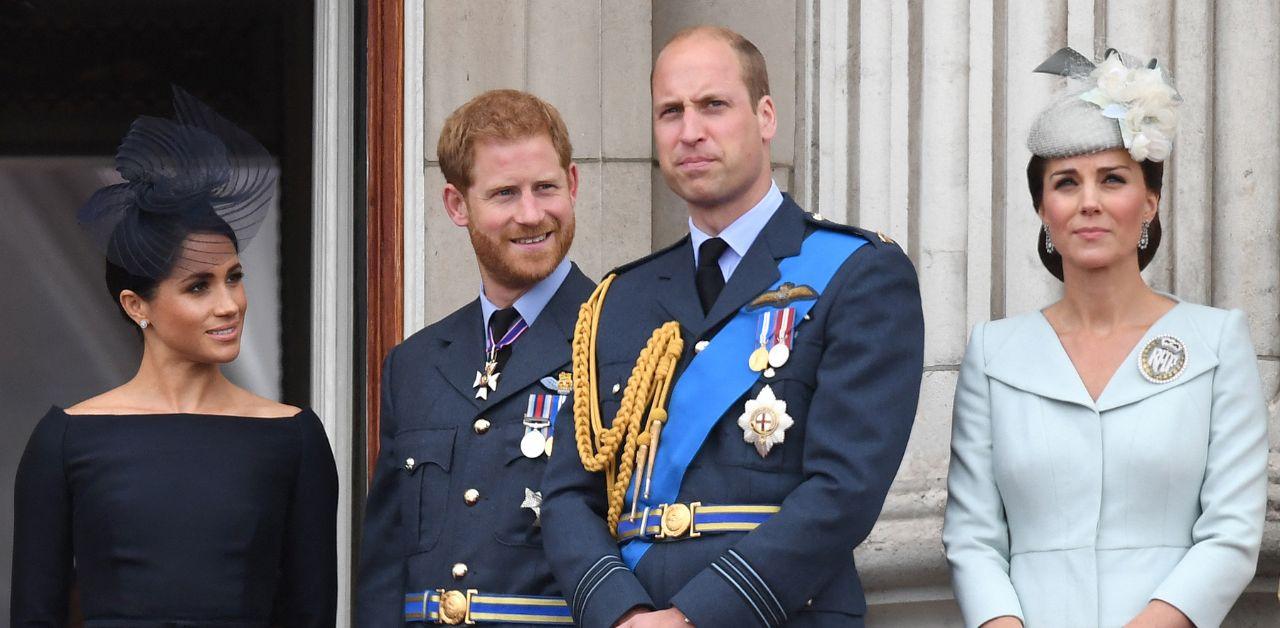 Royal expert Angela Levin claimed Meghan researched the late Princess of Wales before their courtship. "The first time they met, she had Diana's perfume on. Of course, Harry was just overwhelmed by that because he was a boy that loved cuddling up to his mother," Levin told an outlet.
"But speaking of time, ours was up. Poof, she was gone. Compared to her, Cinderella was the queen of long goodbyes," Harry shared. "She was wearing a black sweater, jeans, and heels. I knew nothing about clothes, but I knew she was chic. Then again, she could make anything look chic."
Article continues below advertisement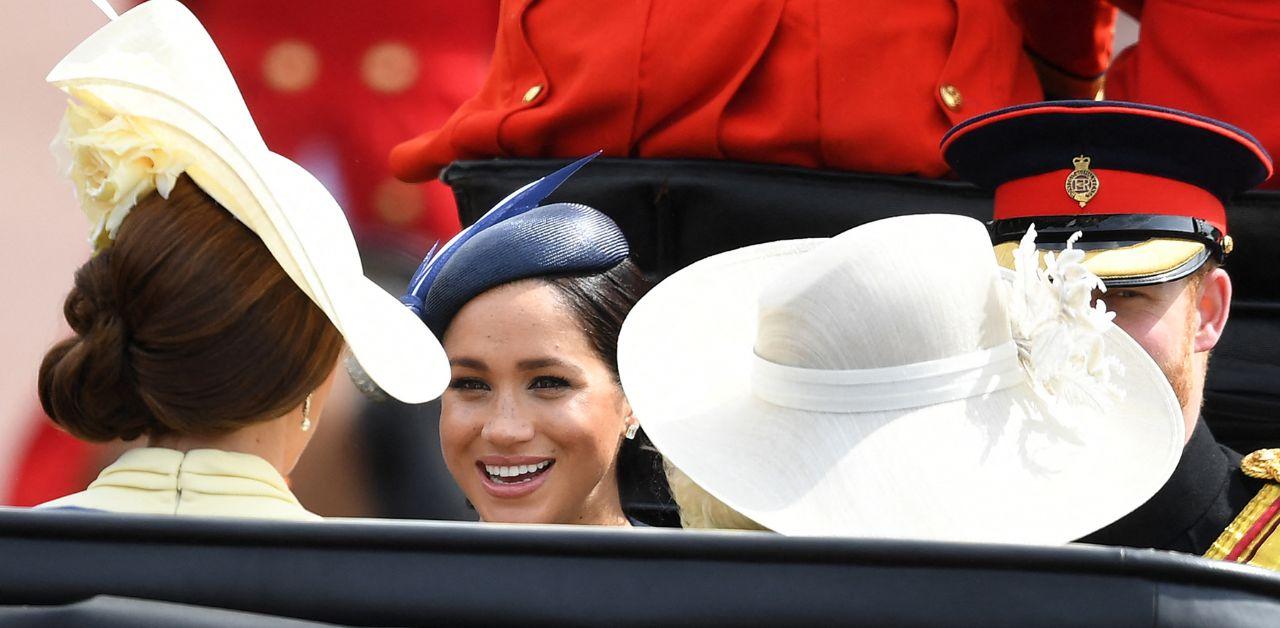 Although Levin's accusation was never proven, Harry did admit to taking an interest in the actress' Hollywood lifestyle.
"I'd seen so many photos of her from fashion shoots and TV sets, all glam and glossy, but here she was, in the flesh, no frills, no filter… and even more beautiful," Harry recalled. "Heart attack, beautiful. I was trying to process this, struggling to understand what was happening to my circulatory and nervous systems, and as a result, my brain couldn't handle any more data. Conversation, pleasantries, the Queen's English, all became a challenge."
Article continues below advertisement
Harry was clearly attracted to his spouse, but Levin thinks the veteran was actually entranced by the Suits star. "It's been very sad for me because I spent 15 months with him. I got to know him very well. I adored him and thought he was terrific. He had so many good qualities and was very good with people," the royal biographer said.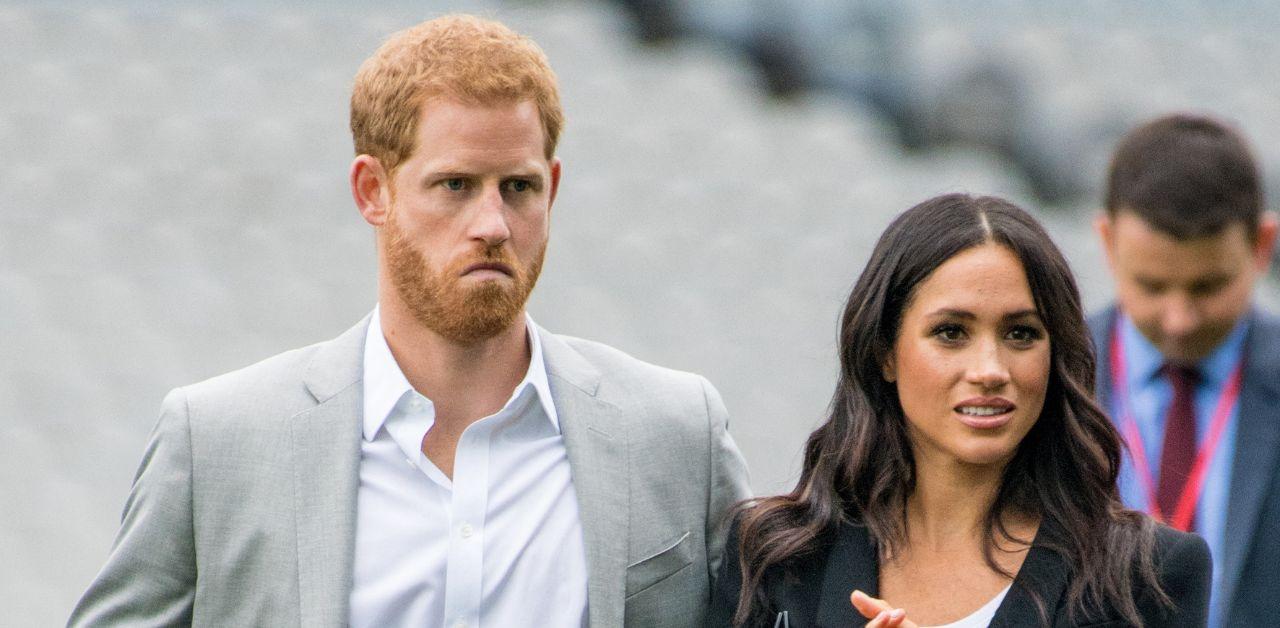 Article continues below advertisement
Samantha Markle made a similar accusation after the Sussexes fell victim to a car chase in New York City. The Royal Observer previously reported the author attempted to downplay the severity of the event.
"Oh my goodness from the stories of wearing Diana's perfume on their first date to being seen in photographs mimicking her every move to reportedly even in Spare channeling Diana and putting her hands on stones," Samantha said. "I think there seems to be an obsession, let's not forget the lifetime drama escaping the palace, when at the end of the drama she is depicted dying similarly to how Diana did."
Levin spoke to Hindustan Times.