Meghan Markle and Prince Harry's Santa Barbara Neighbors Panic After Rumors Swirl They Are House Hunting in Ritzy Area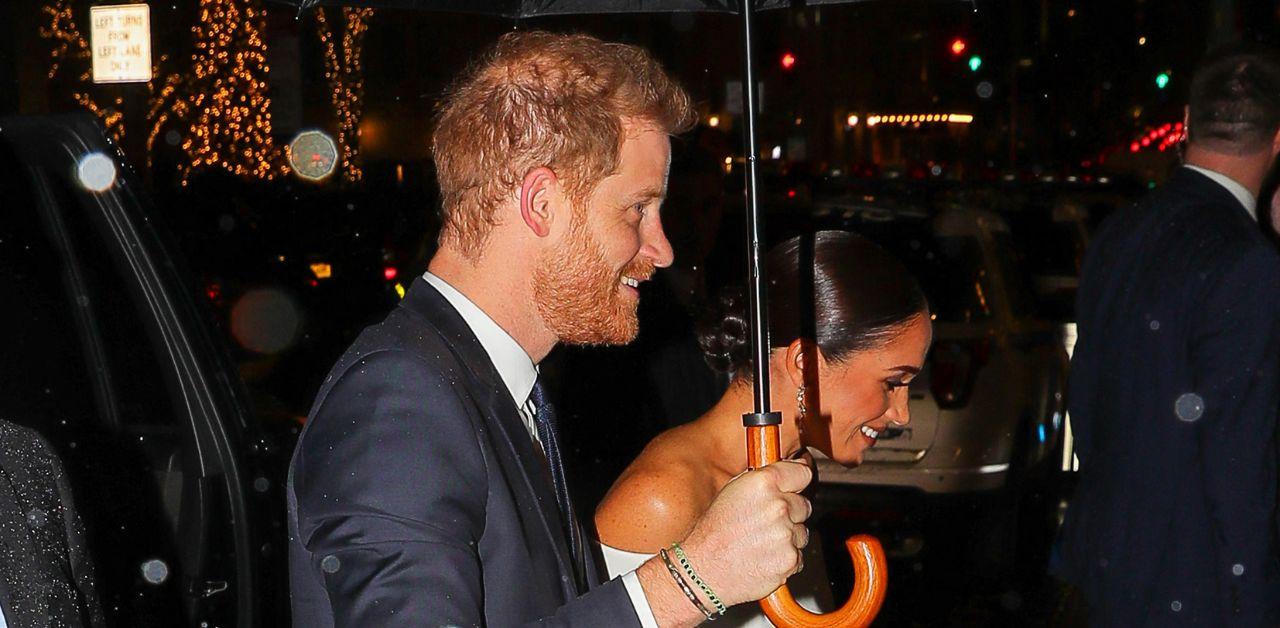 Article continues below advertisement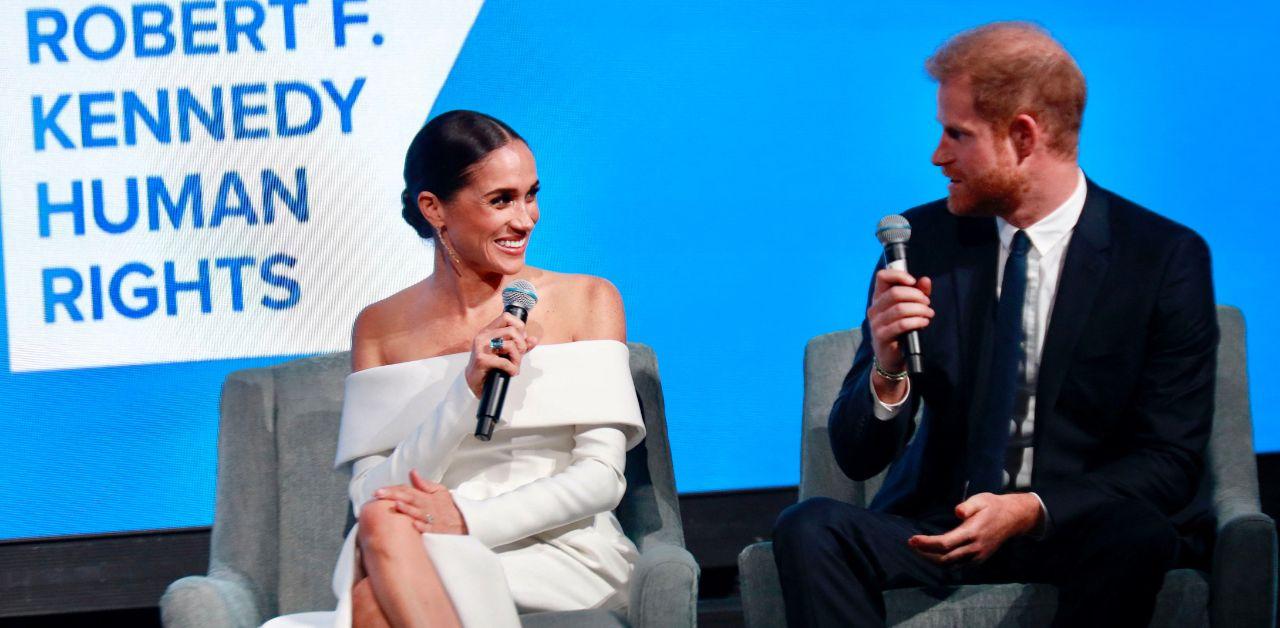 An anonymous realtor revealed that Hope Ranch dwellers are scared about the Sussexes becoming their neighbors. "The people that made the calls to me don't want change and they don't want all the hoopla," the real estate professional told an outlet.
"People are not happy, that's the word around town. They want them to stay in Montecito and not be drawing that kind of attention to Hope Ranch," another agent and Santa Barbara native confirmed with the publication.
Article continues below advertisement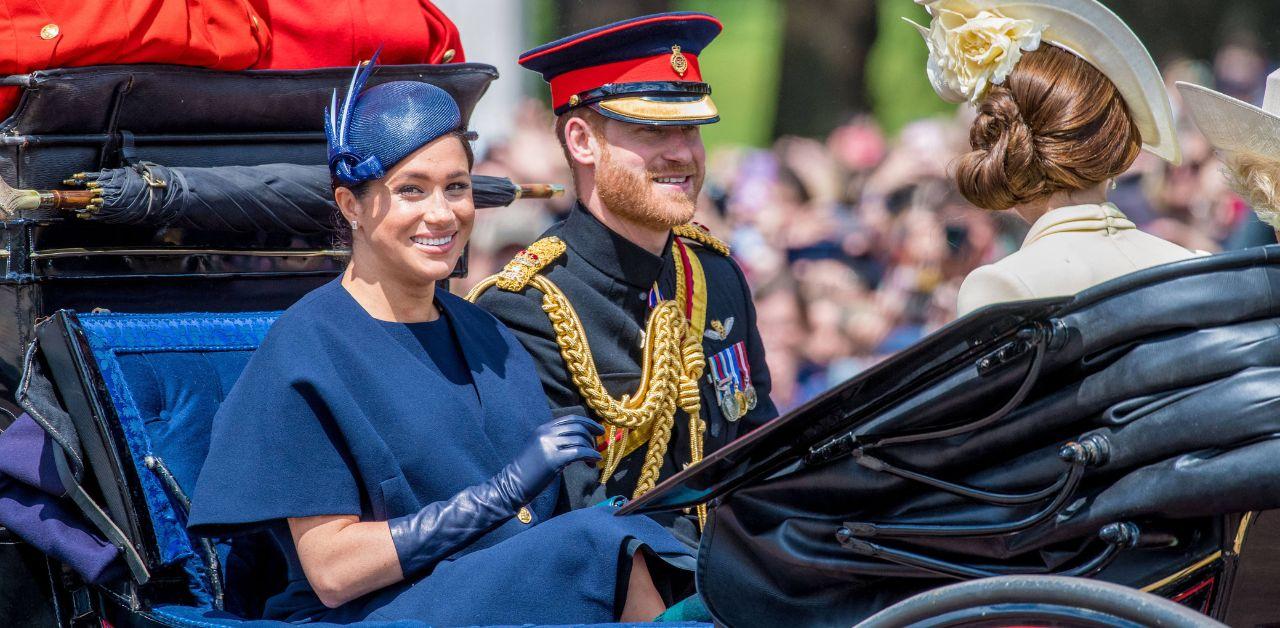 Having the Duke and Duchess of Sussex in their community could bring unwanted attention to the exclusive area.
A source revealed that "locals are worried" that the area could become "an extension of Montecito."
A Santa Barbara shop employee claimed that the American royals' move to Montecito led to various public places being shut down to protect the couple's privacy, which annoyed inhabitants.
"It is really not right for streets to be closed down and things to be closed down. And that's been very disruptive to a small beach community that's used to being private," the worker said. "People pay a lot of money to live here, you know."
Article continues below advertisement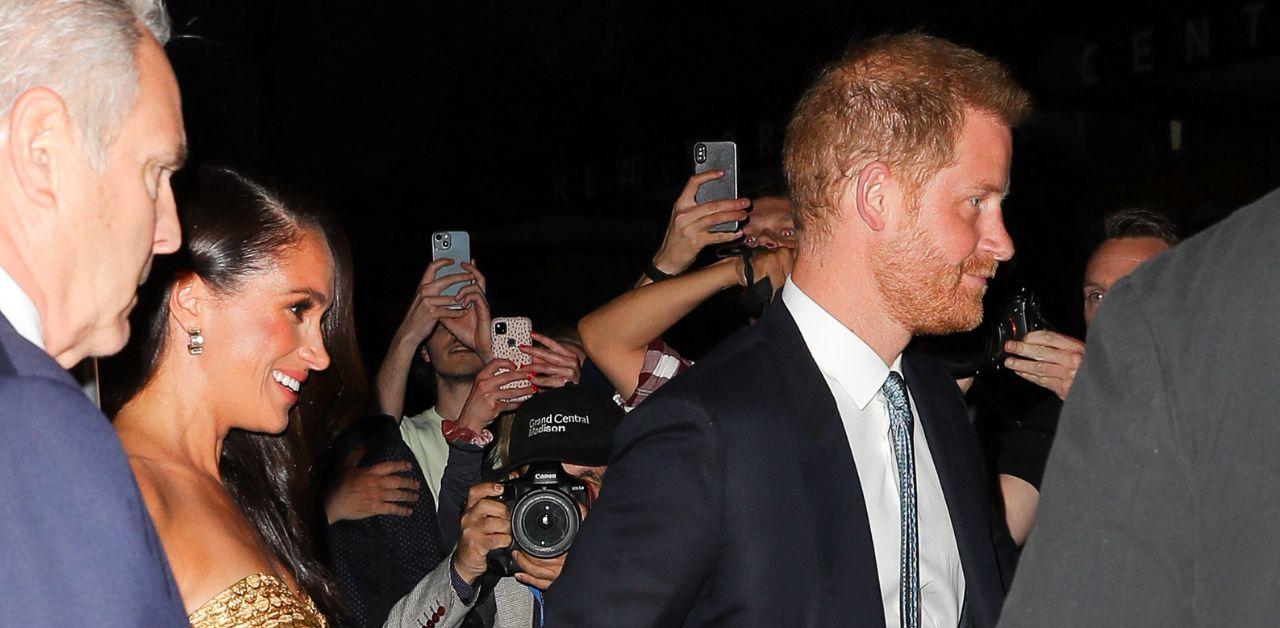 Although the Sussexes share a zipcode with A-listers such as Oprah Winfrey, Rob Lowe and Ellen DeGeneres, Hope Ranch doesn't want to be associated with celebrities.
"Introducing some very high-profile people [like Harry and Meghan] would totally change the area. That's definitely not something that [locals] want and I think [the homeowners' association] would fight hard against it," someone who lived in Hope Ranch said.
"The heads of the HOA are careful about keeping it that way and preserving privacy — that's the No. 1 appeal of Hope Ranch. We're the only ones in the area with a private beach," a former townsman explained.
Article continues below advertisement
Bryan Neyer told the New York Post that properties in Hope Ranch rarely hit the market and sellers are extremely selective about who they allow to purchase their homes, which could stop the Sussexes from snagging one of the coveted properties.
"It's more of a small and very affluent community where properties do not come on the market very often because of that. It's a lot of old money. Old generational wealth. These properties just get passed from one generation to the next," Neyer said.
Sources spoke to the New York Post.