Kate Middleton Pushed Royal Family to 'Lay Down a Marker' to 'Challenge' Prince Harry and Meghan Markle's Damaging Accusations After Oprah Interview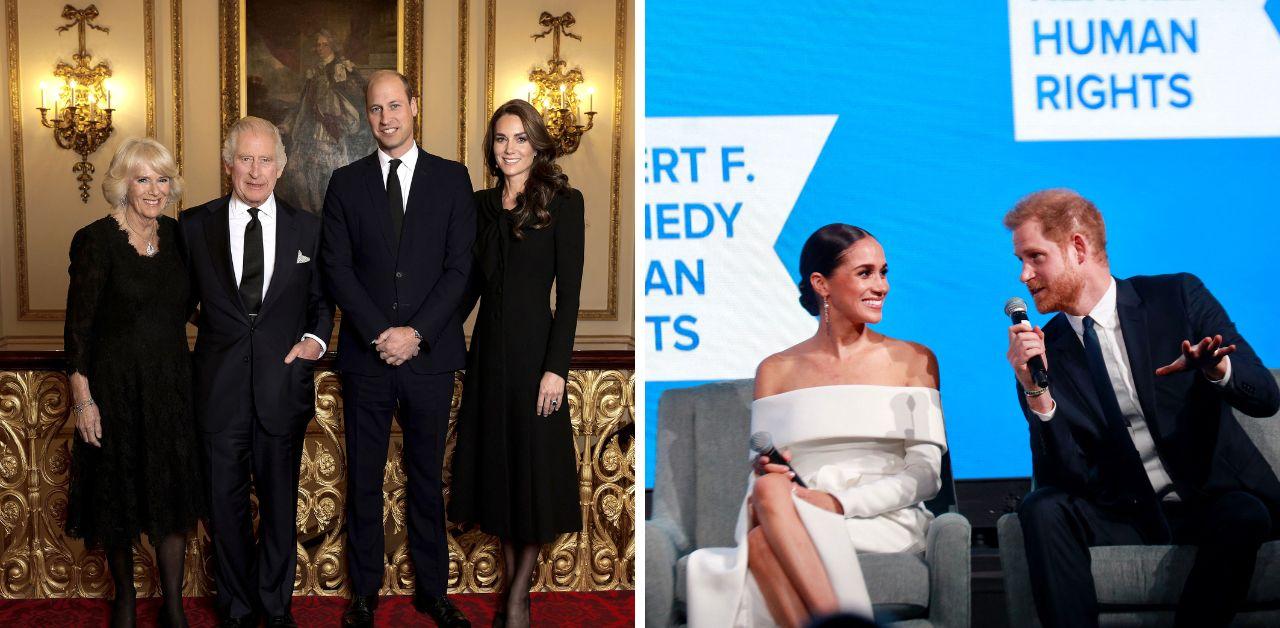 Article continues below advertisement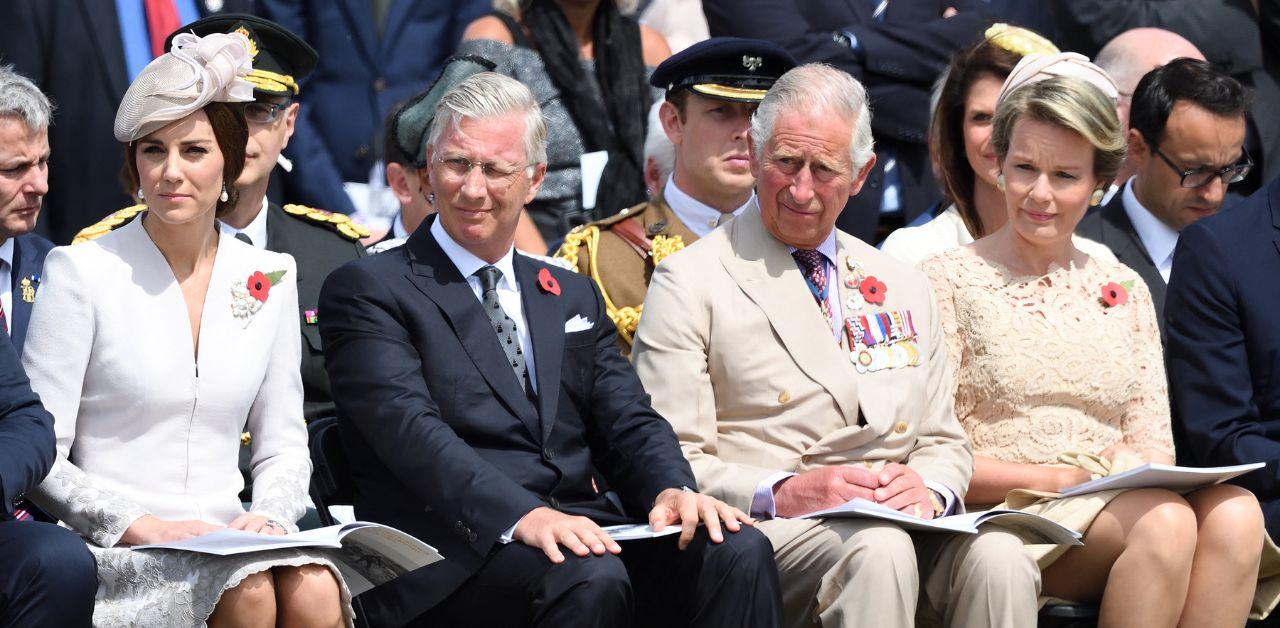 Courtiers author Valentine Low explained how Kate stepped in after the interview aired. "[Kate] was often the peacemaker, or tried to be the peacemaker, with Harry. You saw that after Philip's funeral, when she kind of brought the brothers together," Low shared on the "Scandal Mongers" podcast.
"A lot of authors have been claimed for that phrase, obviously it wasn't the Queen's own phrase [...] It turns out that was William's private secretary, Jean-Christophe Gray, he came up with it," Low explained. "He only started in the job three weeks earlier, he was incredibly new to it when this whole Oprah Winfrey crisis came along."
Article continues below advertisement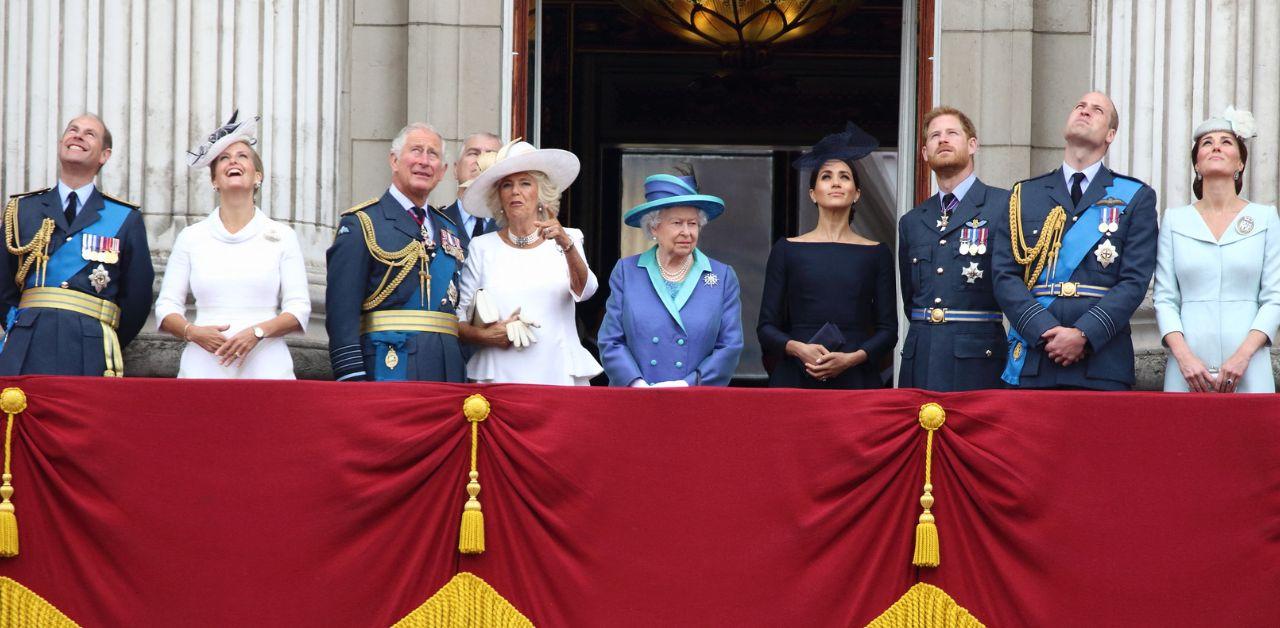 While scrambling to address the negative depiction of Kate and William, the former quickly showed her strengths. Meghan alluded to her in-laws being racist and mistreating her and her son, Prince Archie, due to her biracial identity, but Harry's relatives had a different view on the scenario.
"The person who was adamant that it should stay in was Kate because she made the argument that 'we've got to lay down a marker to say that we challenge some of this narrative because otherwise it's going to be accepted as true and we've got the future reputation of the Royal Family to think about,'" Low said during his podcast episode.
"It shows a side of Kate that's not always appreciated — that she's far steelier ... she's thinking about the longer term," he added.
Article continues below advertisement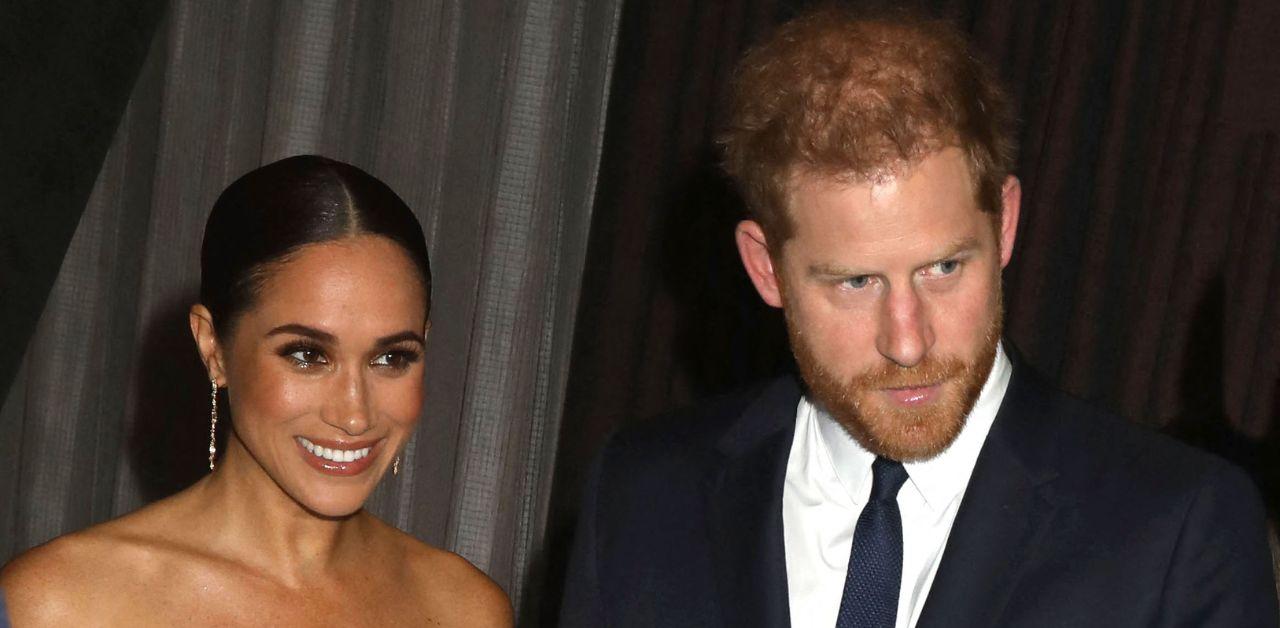 The palace's formal 2021 statement reflected the crown's traditional tone and Kate's compassion.
"The whole family is saddened to learn the full extent of how challenging the last few years have been for Harry and Meghan. The issues raised, particularly that of race, are concerning," the statement read. "While some recollections may vary, they are taken very seriously and will be addressed by the family privately. Harry, Meghan and Archie will always be much-loved family members."