Unintelligent Prince Andrew Accused of Making 'Terrible Decisions'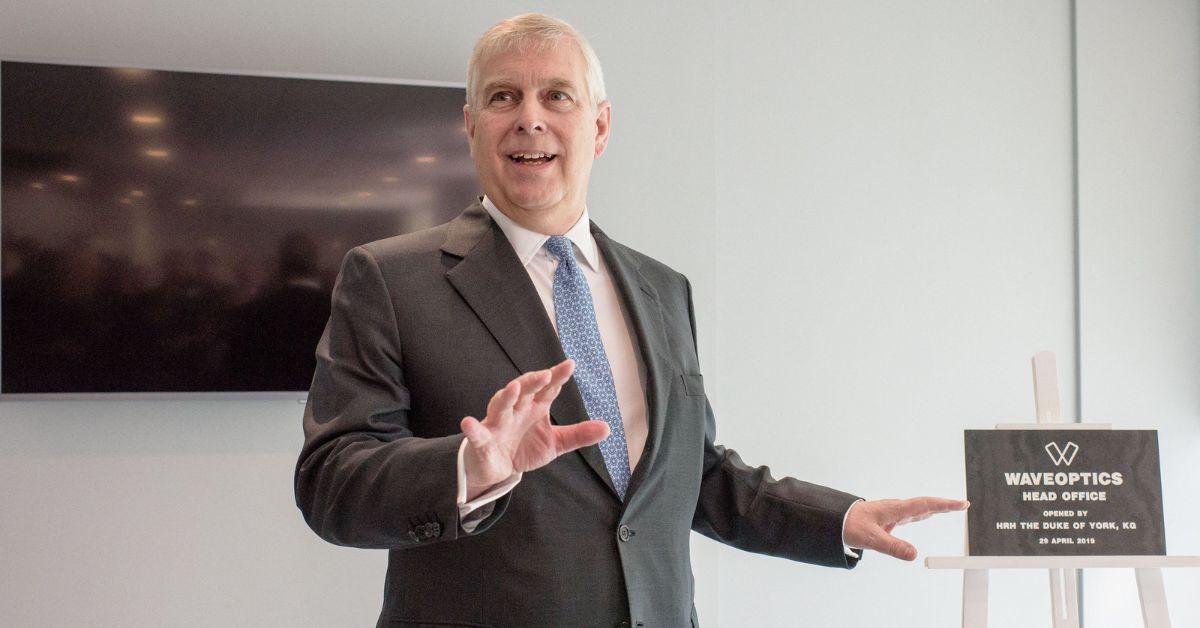 Prince Andrew has been accused of being "not very intelligent," which has led to numerous "terrible decisions" both for himself and the British monarchy.
Royal author Andrew Lownie has claimed that the Duke "basically doesn't listen to advice."
Article continues below advertisement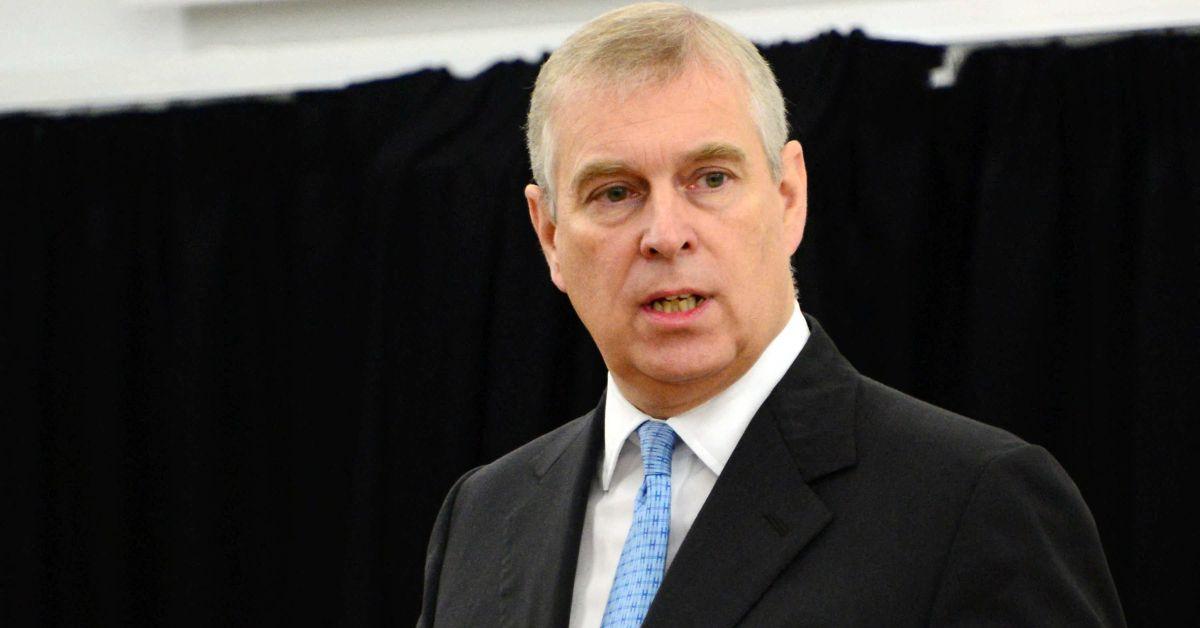 Speaking on the "Scandal Mongers" podcast, Lownie observed how Andrew is "very naïve, and he's very loyal, as he said [in the Newsnight interview] he's been brought up in a bubble with all the people around him telling him how wonderful he is and that he can do no wrong."
The Duke of York has always been accused of being stubborn, even going so far as to ignore Queen Elizabeth II's advice in 2019, when the late monarch urged him not to conduct an interview with the BBC's Newsnight. The prince had been in the news for months before Virginia Giuffre accused him of sexual assault. Andrew was also a longtime friend and associate of Jeffrey Epstein's, which is how he met his accuser back in 2001.
Epstein's death in August of the same year revealed the royal's connection to Giuffre, who was 17 when the Duke of York sexually assaulted her, she claimed. The disgraced Duke settled out of court with the now-mother-of-three in early 2022 for an undisclosed sum of money.
Article continues below advertisement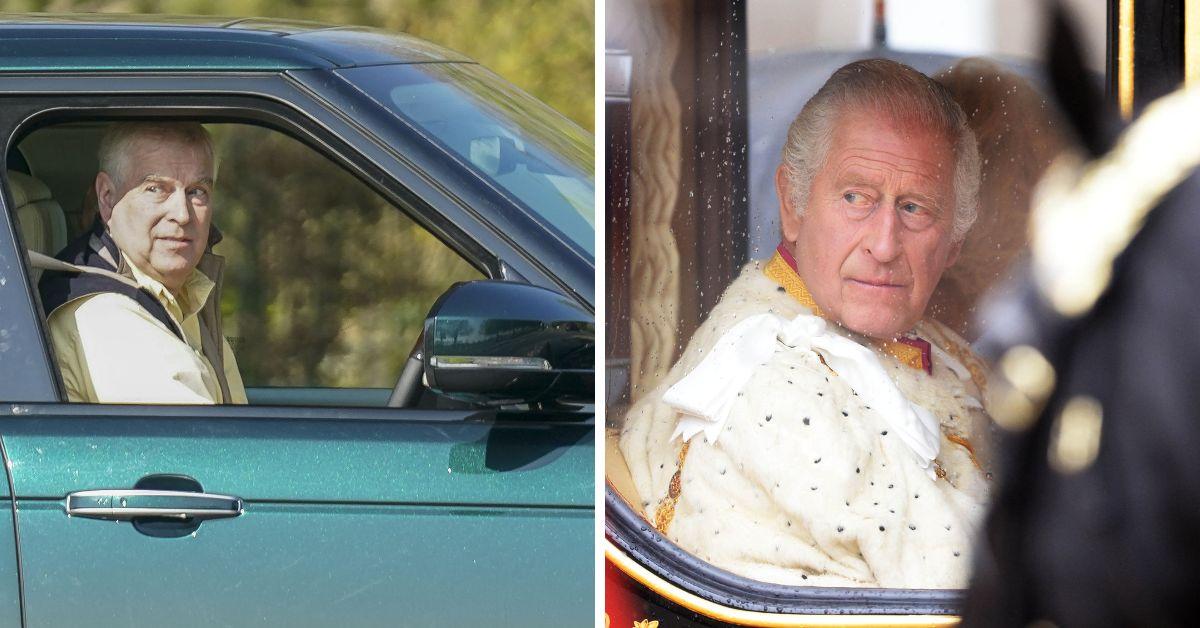 As The Royal Observer previously reported, the eighth in line to the British throne is still in the line of succession and, technically, is still one of King Charles III's counsellors-in-state along with Queen Camilla, Prince William and Prince Harry. The King instructed Parliament to add Prince Edward and Princess Anne to the list of counsellors to ensure he never needs to call upon his younger brother and son.
The scribe also took a swipe at the bumbling prince's upbringing as a possible cause for how wayward and set in his ways he eventually became. "Prince Andrew was indulged, spoilt, [with] no boundaries there [...] and [is] also not very intelligent and self-aware and as a result of that, he's been allowed to behave very, very badly and it reflects on the monarchy," Lownie concluded.
It is doubtful that Andrew will ever find his way back to representational duties within the royal family. The King is adamant that his sibling stays out of the spotlight and is even mired down in a feud with him over his continued residence in the opulent Royal Lodge at Windsor Castle.
Article continues below advertisement