Prince Harry and Meghan Markle Snubbed This Major Royal on Their Birthday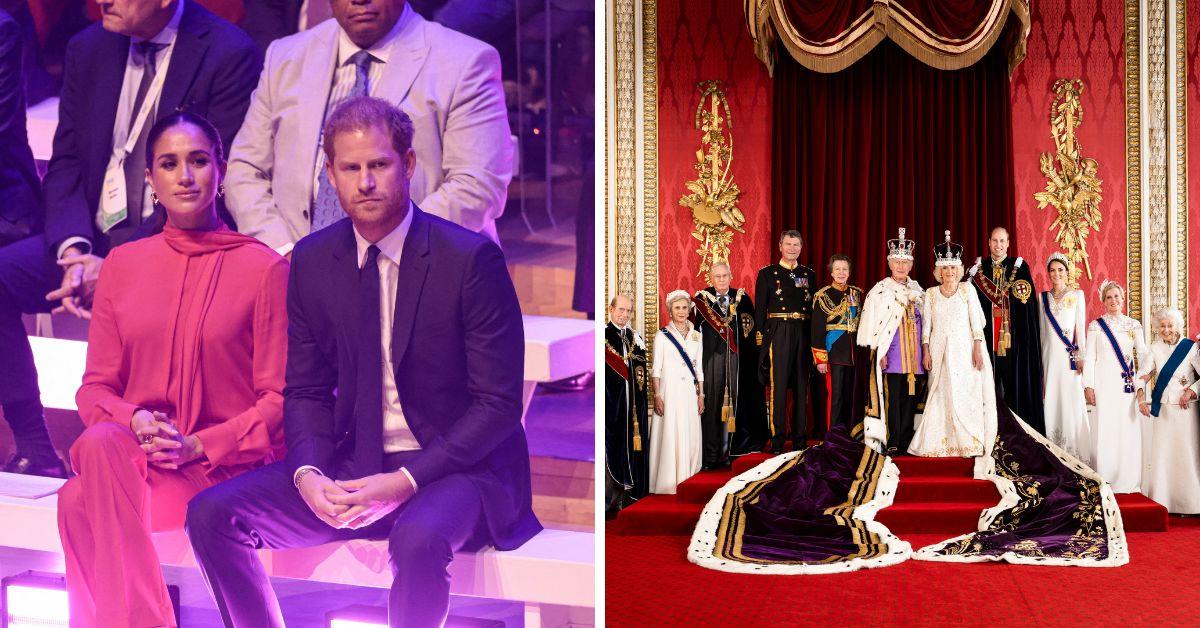 Article continues below advertisement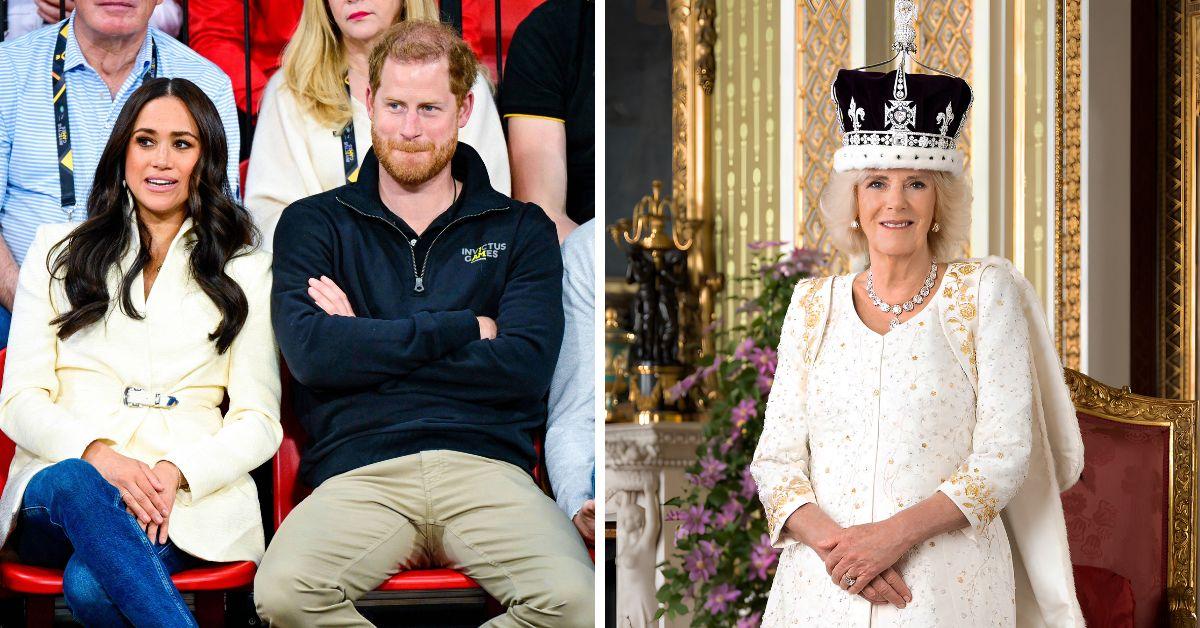 The Montecito twosome failed to publicly congratulate Her Majesty Queen Camilla on her 76th birthday this past Monday, July 17. Although it is unknown if the duo wished her a happy birthday privately, the ongoing feud between Harry and his stepmother is a good indicator that the royal consort was completely brushed off by Brand Sussex.
Prince William and Kate, Princess of Wales, congratulated the Queen on Twitter, which is her first birthday since becoming His Majesty King Charles III's Queen Consort in September 2022. Although not a monarch, her position as the wife of a King allows her to use the title "Her Majesty" and places her as the first lady in the land.
The Duke and Duchess of Sussex no longer work to represent the Crown, but court protocol does dictate a level of deference from "His/Her Royal Highnesses" for any royal ranked as "Majesty." The pair also failed to share a message of celebration for the King on his 74th birthday, his first as monarch, on November 14, 2022.
Article continues below advertisement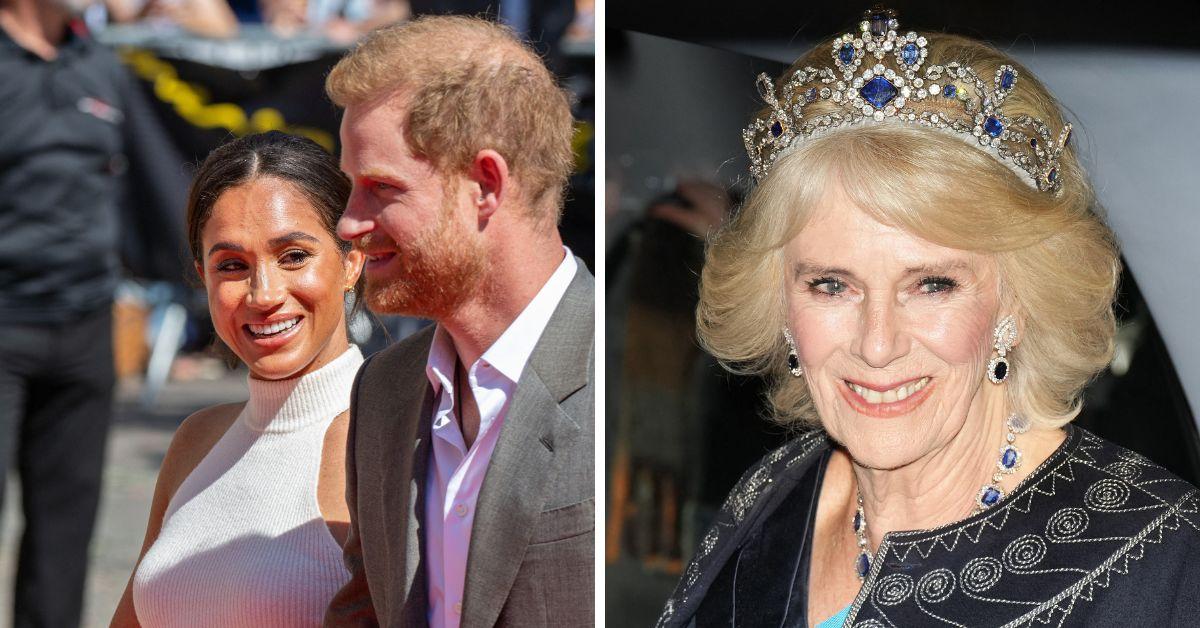 But when it comes to the Queen, it is apparently personal for the 38-year-old Duke. In his memoir, Spare, Harry slammed his stepmother as someone who "sacrificed me on her personal PR altar" and "who left bodies in the street" in her quest to win over the British public's approval. He also claimed that William used to refer to her as the "wicked stepmother."
Royal author Tom Bower laid into the fifth in line to the throne for how he characterized the Queen Consort. "I can believe that she lost her temper with him, lost her cool with him. The sort of thing that Camilla would have said is quite frankly that he has behaved atrociously," Bower stated before adding, "And that is of course before she read or heard what he said about her in the book, which was really very unnecessary." Harry said that he felt Camilla was simply playing a "long game" with his father solely to become Queen.
Queen Camilla's son, Tom Parker Bowles, also publicly defended his mother after the Duke of Sussex's allegations against her made the news. "I think change happens, but I don't care what anyone says — this wasn't any sort of end game. She married the person she loved, and this is what happened."
Article continues below advertisement