'Incorrigible' Meghan Markle Purposefully 'Broke the Rules' to Outshine Kate Middleton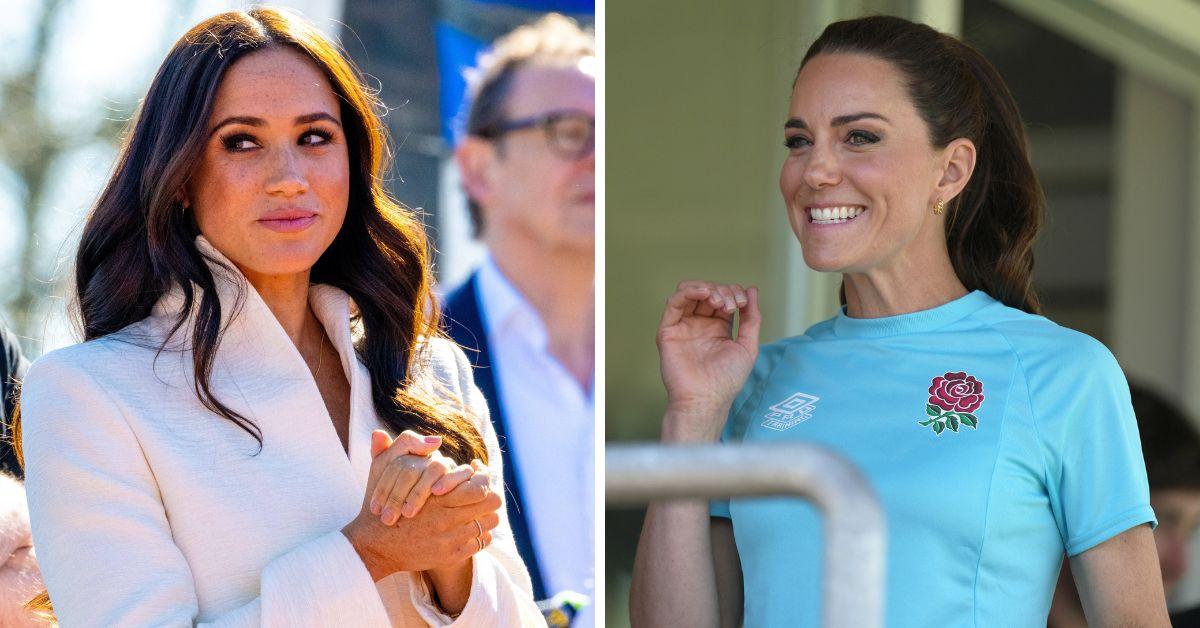 Article continues below advertisement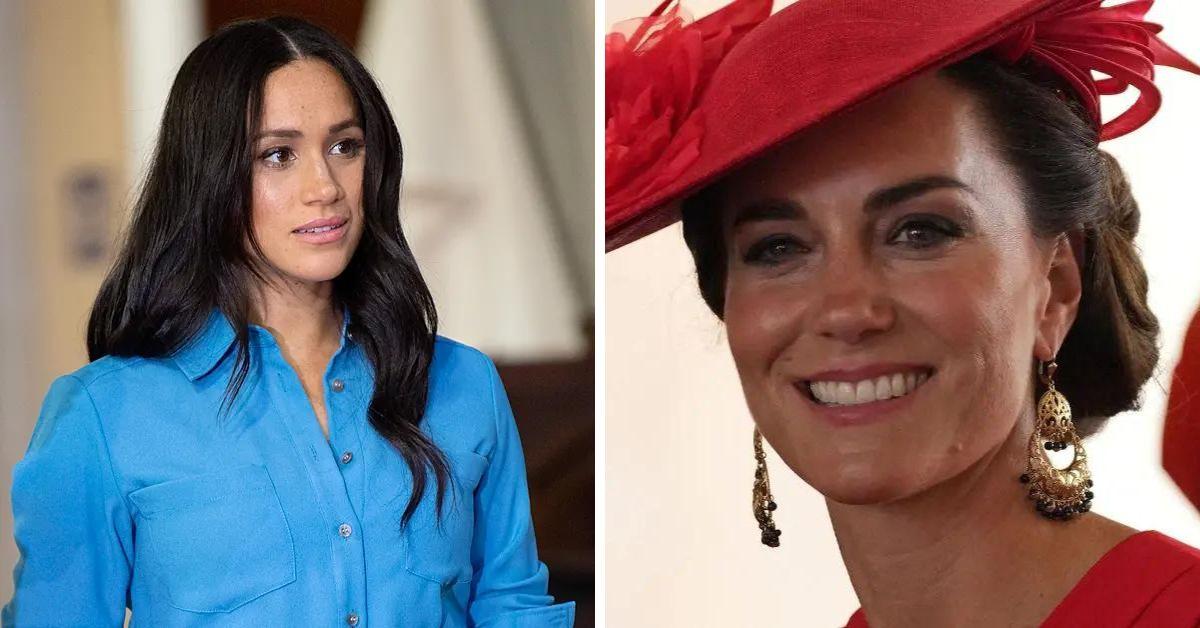 The ex-working royal was recently spotted at a farmers market in Montecito with her and Prince Harry's pet beagle, despite the shop's no dogs allowed policy.
Although there is no way to know if Meghan knew about the policy or not, Campbell is convinced she purposefully brought the dog to cause a scene. The aristocrat, along with royal expert Phil Dampier, told GBN that the maneuver was meant to clash with Kate's headlines about her appearance at Wimbledon.
Lady Colin Campbell added, "She purposely set out to do it because she wanted to rain on Catherine's parade. And she understood that if she broke the rules, she would get more publicity than if she abided by the rules."
Article continues below advertisement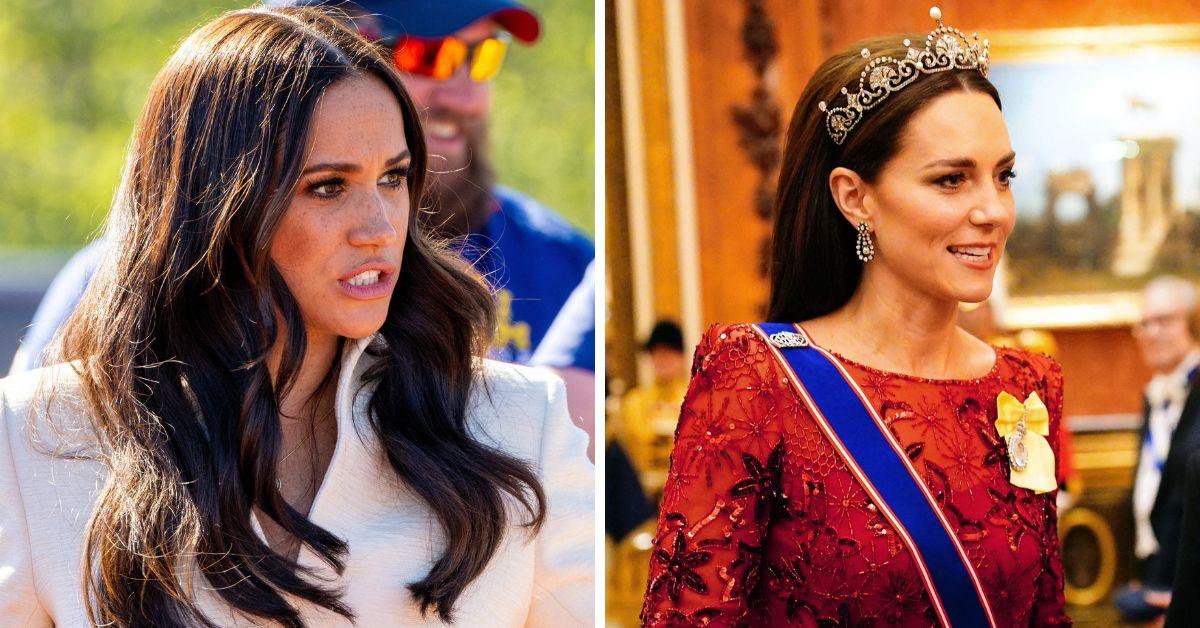 The former Suits actress' public outing was a break from her and Harry's low profile after a series of career setbacks this summer. The duo failed to score a much-hyped Primetime Emmy nomination for their Netflix documentary, Harry & Meghan. It was speculated that both felt a nod from the Television Academy could have given them the long-sought industry validation they craved.
Being brushed aside by the prestigious award committee was but one more blow since the domino effect of negative press stemming from the pair's being axed by Spotify on June 15.
Royal commentator Ingrid Seward told a publication, "They are having a run of bad luck in their working life. But ironically, as long as they concentrate on delivering personal stuff instead of more serious work, people will be interested," the editor of Majesty observed. "They have built a gilded cage of expectation around themselves, from which it will be hard to escape."
Meanwhile, the Princess of Wales continues to garner praise every time she shows up for a royal engagement. The future queen is determined to continue the "business as usual" model of the House of Windsor in addition to the motto "never complain, never explain."
Article continues below advertisement