Royal Family Keeping a Close Eye on Princess Charlotte and Prince Louis to Avoid Another Prince Harry 'Spare' Tell-All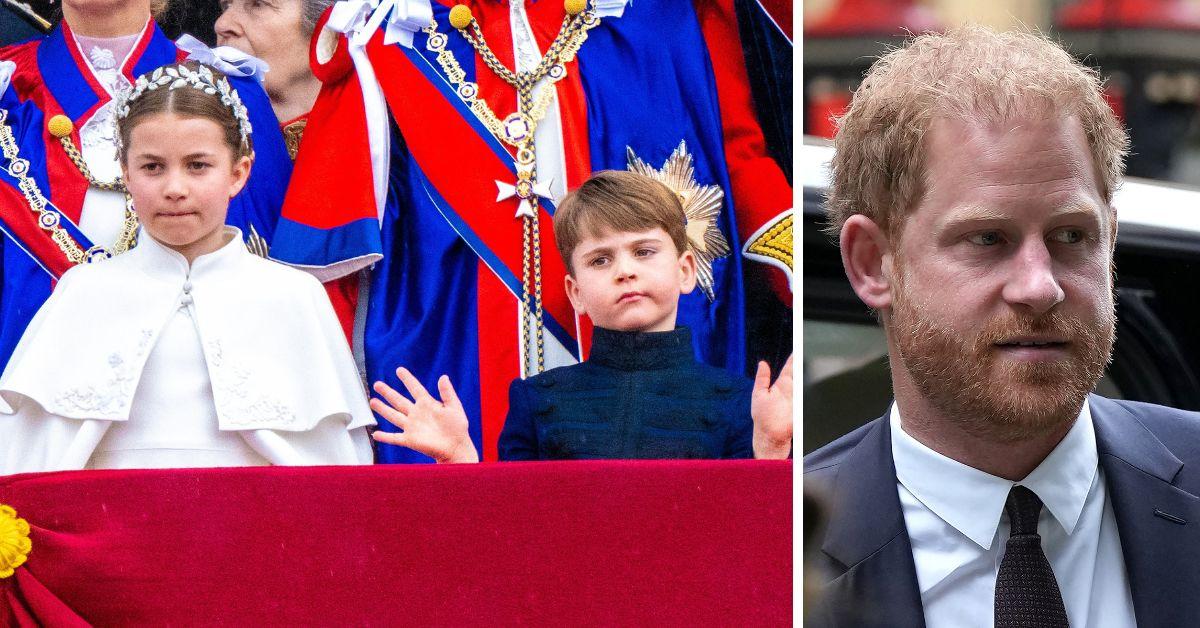 Article continues below advertisement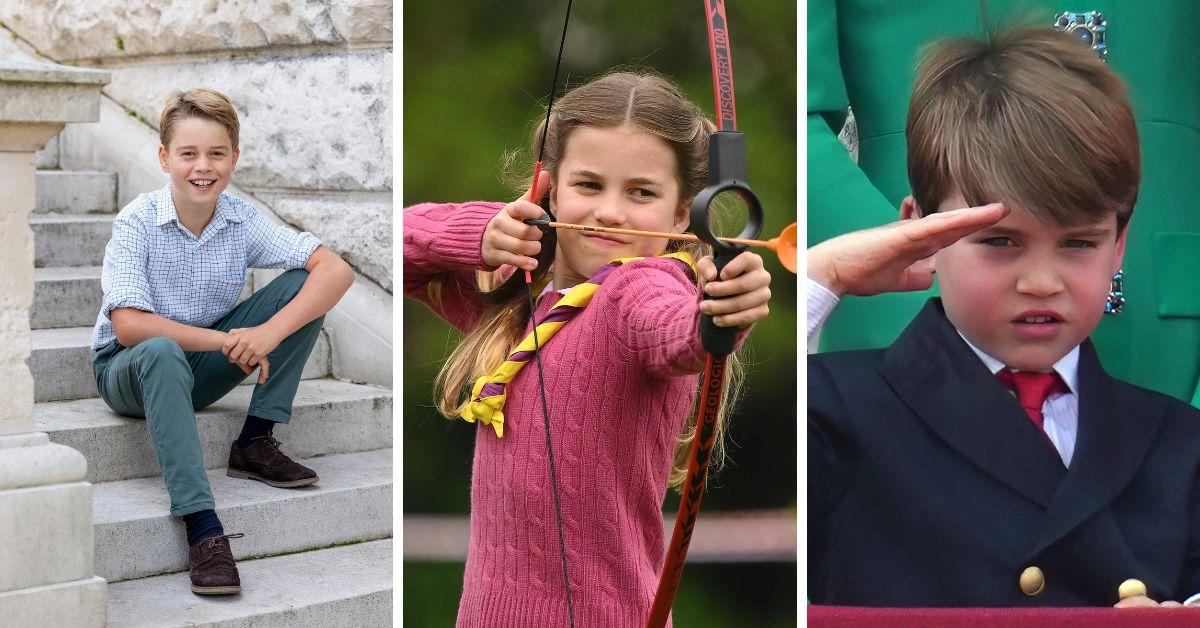 "They have to think about George's feelings in relation to his siblings. George has all this pressure. He has these two siblings who can help him — who can ease some of the pressure and share some of the burden," royal expert Christopher Andersen told a publication.
The author also pointed out how the third and fourth in line to the British throne "don't wanna feel sidelined. They don't wanna feel invisible in his shadow." Numerous biographers and analysts over the years have said this is exactly what led to royals such as Queen Elizabeth II's younger sister, Princess Margaret and Harry feeling diminished within a family and institution that ranks greatness by virtue of birth order.
Although King Charles III seemed to avoid this issue with his three younger siblings, he is said to back the efforts to ensure his Wales grandchildren all feel valued on an equal level.
Article continues below advertisement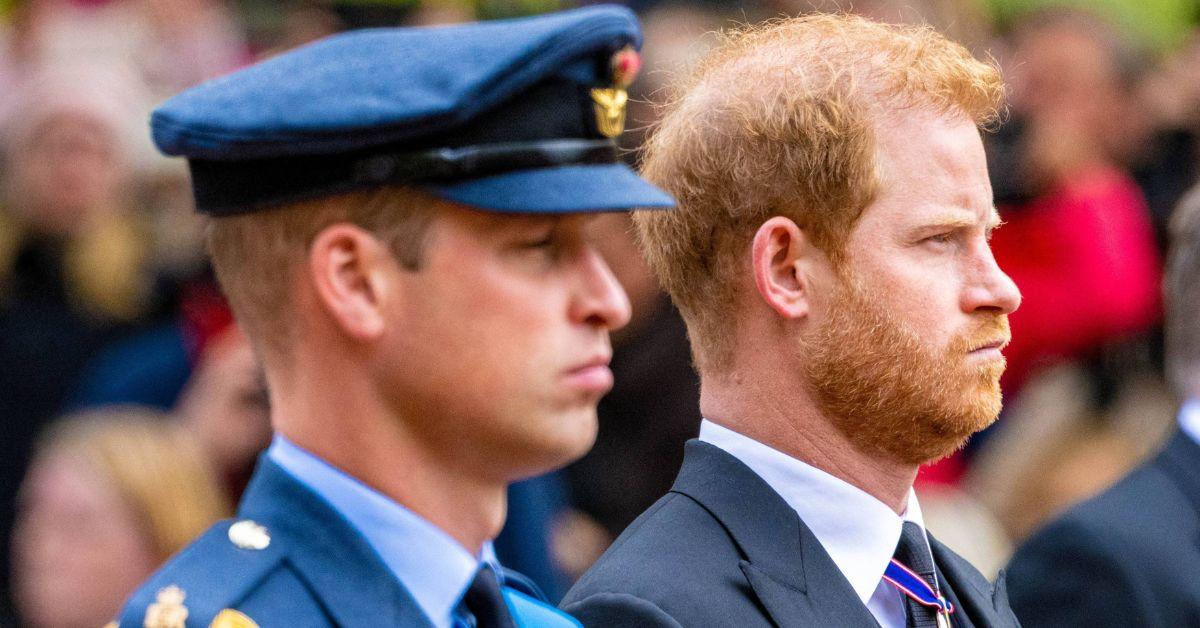 Some royal commentators have observed how the Duke of Sussex's characterization of his brother, Prince William, in his memoir may stem from years of resentment for having lived in his shadow. It is also suggested that William deeply disapproved of Meghan Markle as a choice of bride for his sibling.
This has led to a bitter feud between the princes, with royal expert Tom Quinn stating, "Privately there's a lot more anger than there is publicly, especially about the accusation William physically assaulted Harry." Others have offered insights about the name of the memoir being a telling sign that Harry deeply resents his life in the royal family and never wanted to be a support system for someone else throughout his entire life.
The Duke of Sussex wrote of his royal role, "I was summoned to provide backup, distraction, diversion and, if necessary, a spare part. Kidney, perhaps. Blood transfusion. Speck of bone marrow."
Courtiers are determined to see that William and Catherine's children do not experience any situations that could bring about such resentment.
Article continues below advertisement