King Charles Resurrects 'PR and Diversity Consultant' That Handled Prince Harry's Drug Use Scandal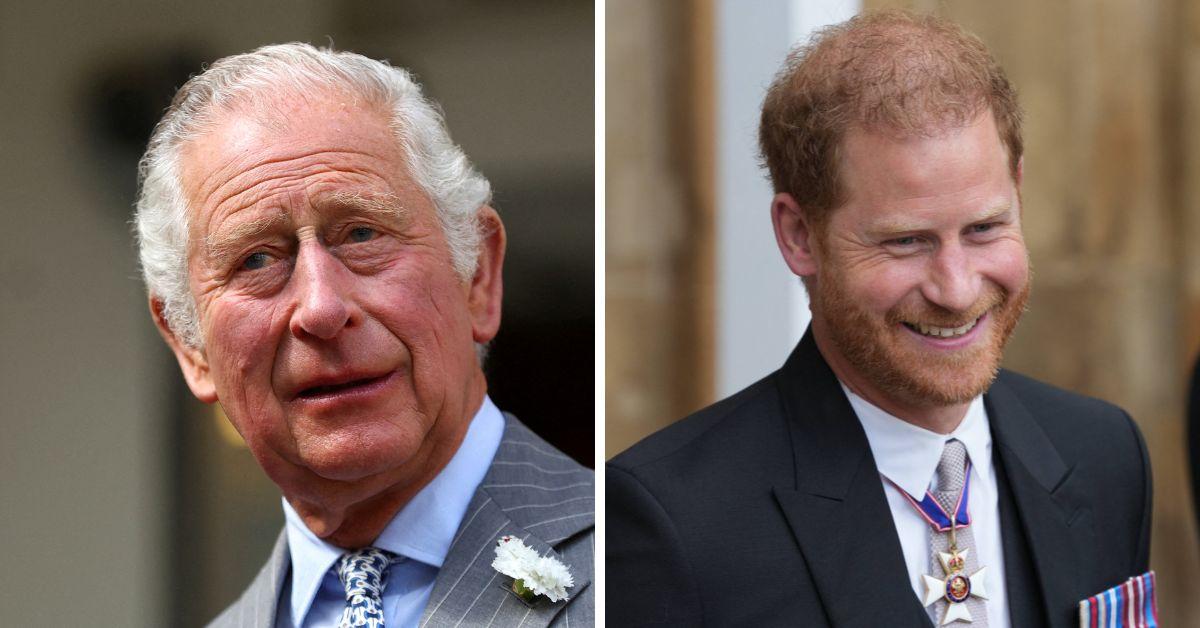 King Charles III is hoping to repeat past success as he seeks to revamp the monarchy he inherited from his mother, Queen Elizabeth II.
PR consultant Colleen Harris, who worked for Charles from 1998-2003, recently told an outlet, "He [the King] already felt passionate about topics considered niche in 1998 and essential in 2023, including sustainability and diversity."
Article continues below advertisement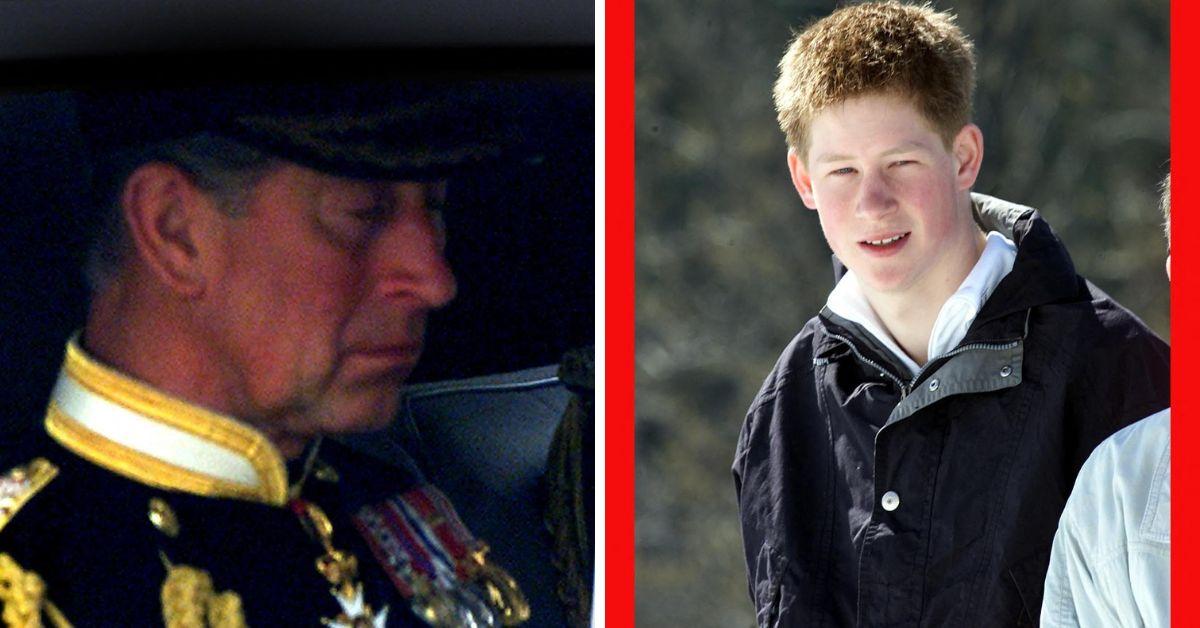 The diversity consultant added that the monarch frequently addressed socially aware issues, "whether that meant raising organic crops on his Highgrove estate or conducting youth outreach through The Prince's Trust."
Harris's main goal in the late '90s and early 2000s was to rehabilitate Prince Harry's image after he was exposed in British tabloids for his illicit drug use at a young age. The prince was nicknamed "Harry Pothead" in the media, which was a spin on his name and the popular J.K. Rowling fantasy series Harry Potter. Even after Harris left Prince Charles' employ in 2003, the future Duke of Sussex would continue to battle substance abuse allegations for the entire decade, thanks to his affinity for London nightclubs and drunkenly battling the paparazzi outside lounges.
The news comes after it was suggested that the newly-crowned Sovereign had granted a historian access to the seldom-used Royal Archives at Windsor Castle to conduct primary source research on the British monarchy's ties to the Transatlantic Slave Trade across the centuries. His sister, Princess Anne, later pushed back on this alleged access in an interview and said she didn't think it was a good idea and that it was something she would avoid.
Article continues below advertisement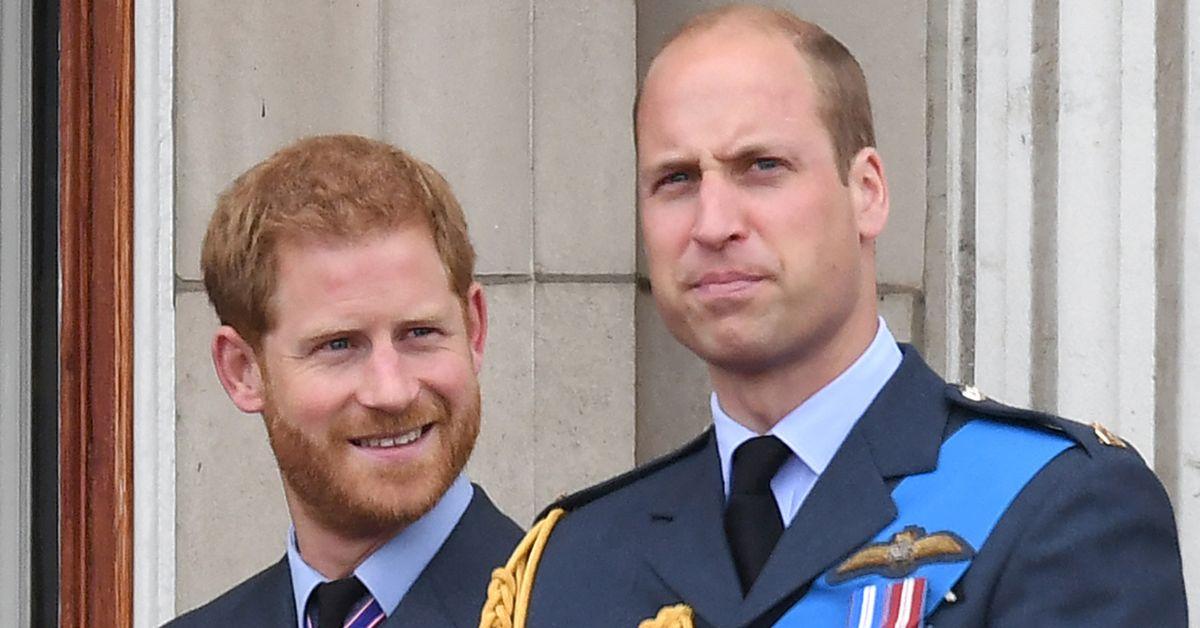 Upon her exit from the position in 2003, the PR fixer said, "[Charles] is a good, honorable chap who only wants to do the best, but maybe we have not extolled the virtues of the prince as well as they could have been. One of my boys is 15, coming up to GCSEs [U.K. school exams], and the other is 13, and I simply want to be there for them more. It has been a fantastic job, but it is a very hard job, too."
It is unclear what role Harris will play now that the former Prince of Wales is the head of state. Some reports suggest she could be in place to help heal the ongoing feud between Harry and Prince William.
In his memoir, Spare, the Duke of Sussex avoided Harris and instead laid into another PR spin doctor working for Prince Charles at the time, Mark Bolland.
Article continues below advertisement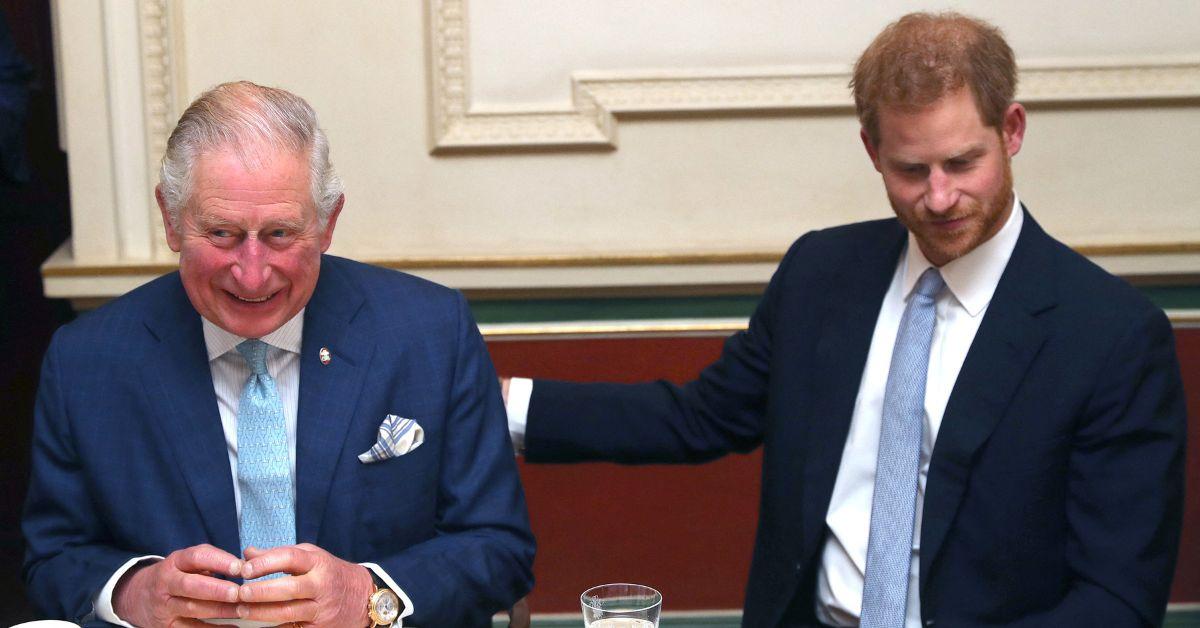 Newsweek reported on Harris' return to Buckingham Palace.