Meghan Markle Regrets Not Being 'Involved' in Prince Harry's Bombshell Tell-All 'Spare'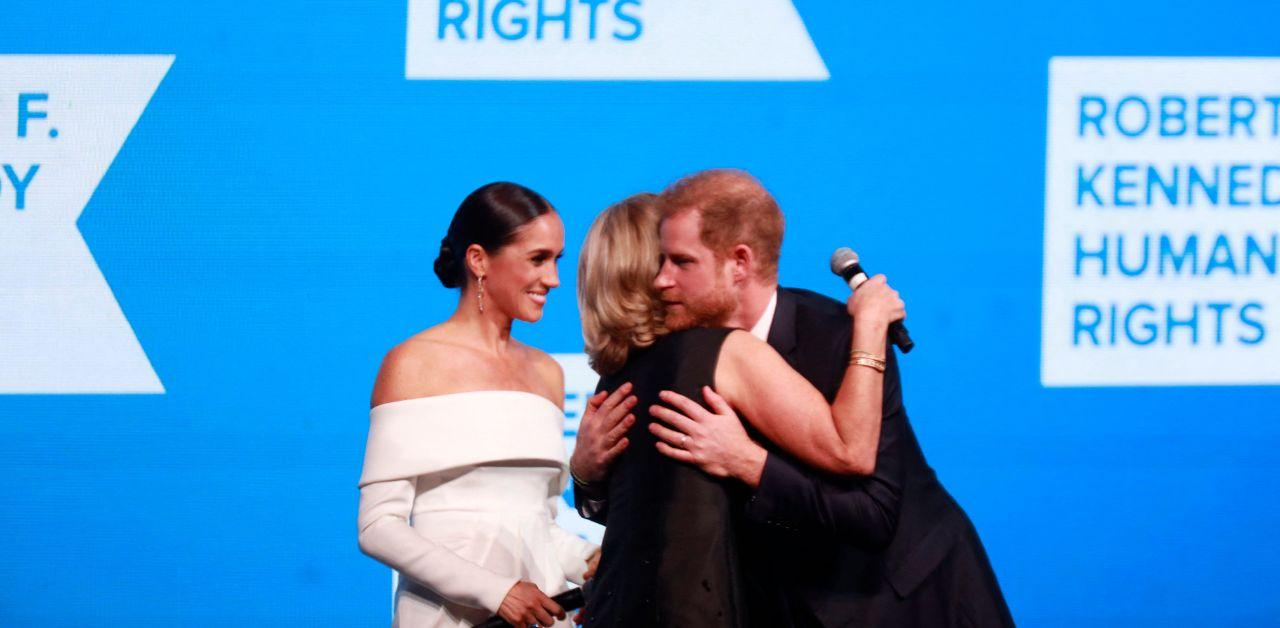 Meghan Markle is feeling the pressure! The Duchess of Sussex allowed her husband, Prince Harry, to work on his memoir alone, but it appears as though she is rethinking her decision.
Months after the release of Spare and Harry & Meghan, the royal rebels began to experience a series of professional failures, including the end of their partnership with Spotify.
Article continues below advertisement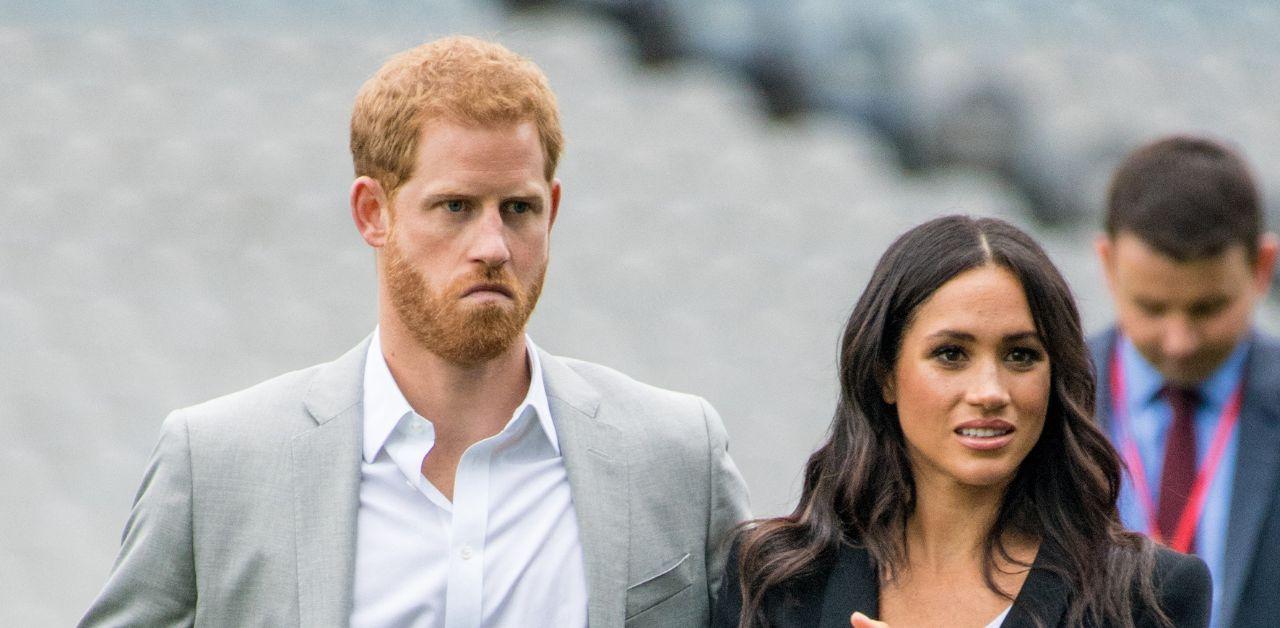 Harry shared extensive details about his relationships with Prince William and King Charles, his battle with substance abuse and his grieving process. Although Spare flew off the shelves, the constant publicity made the Duke and Duchess of Sussex sound tone-deaf.
"Meghan can now see that, whether it's fair or not, they are being viewed as these professional whiners and it's not as simple as her distancing herself, because she has to be seen as fully supportive of Harry," the source told an outlet.
Article continues below advertisement
"She's now regretting that she wasn't more hands-on or involved when he was putting his book together," the insider explained. "This theory that she micromanaged what he wrote or had any say in the manuscript is totally wrong – it was Harry's book and she let him get on with it."
"The same went for his interviews and promo tours – that was evidenced by the fact she let him do those by himself and made a point not to interfere," the source added.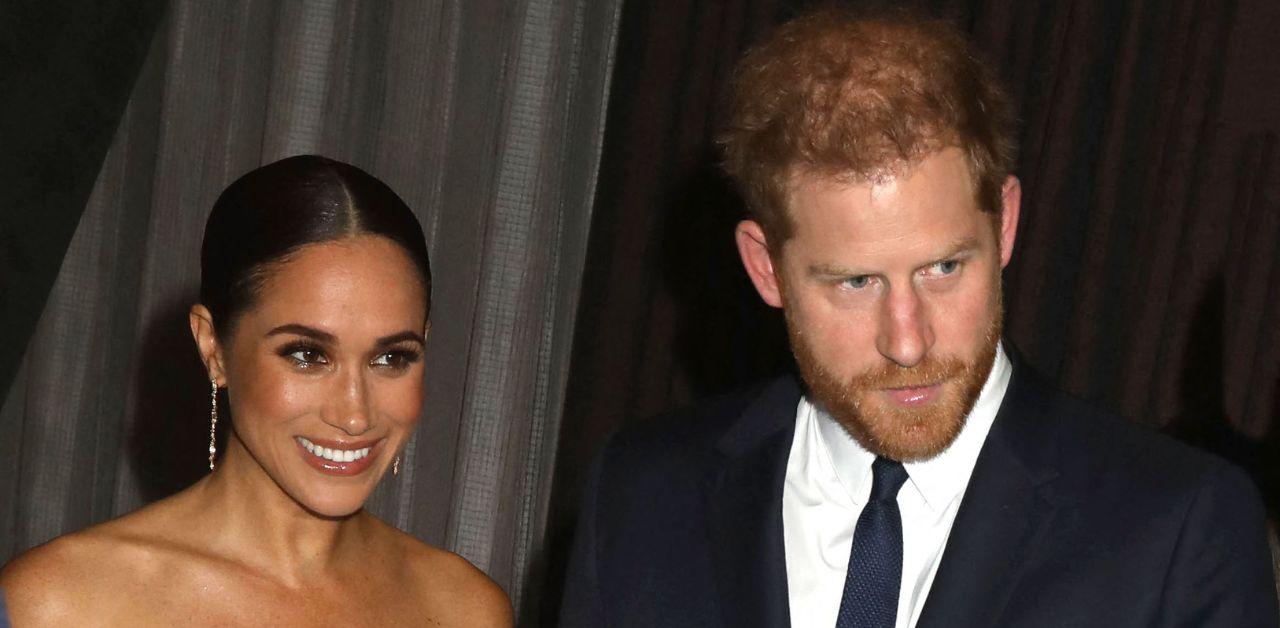 Article continues below advertisement
Meghan and Harry struggled with the shift in the public's perception of them. The pair's contract with Spotify came to an end after they failed to meet the company's expectations, and the streaming giant's head of podcast innovation and monetization, Bill Simmons, called the duo "grifters" during an episode of his eponymous show.
From the public criticism they received to their recent Emmys snub, it seems as though the Sussexes' image has been affected. The Royal Observer previously reported the former actress and veteran are shocked by their series of professional failures.
"It is undoubtedly a rather large and terribly disappointing blow for the couple, particularly in light of the criticism they have faced in recent weeks over their media deals," entertainment expert Mark Boardman told an outlet.
"In the face of a nomination snub, it becomes crucial for Harry and Meghan to focus on the broader impact of their work rather than relying solely on awards recognition which would have improved the perceived success as media personalities," he added.
The source spoke to Heat.