Deal or No Deal? Meghan Markle 'Struggling in Hollywood' After Talent Agency Signing Goes Silent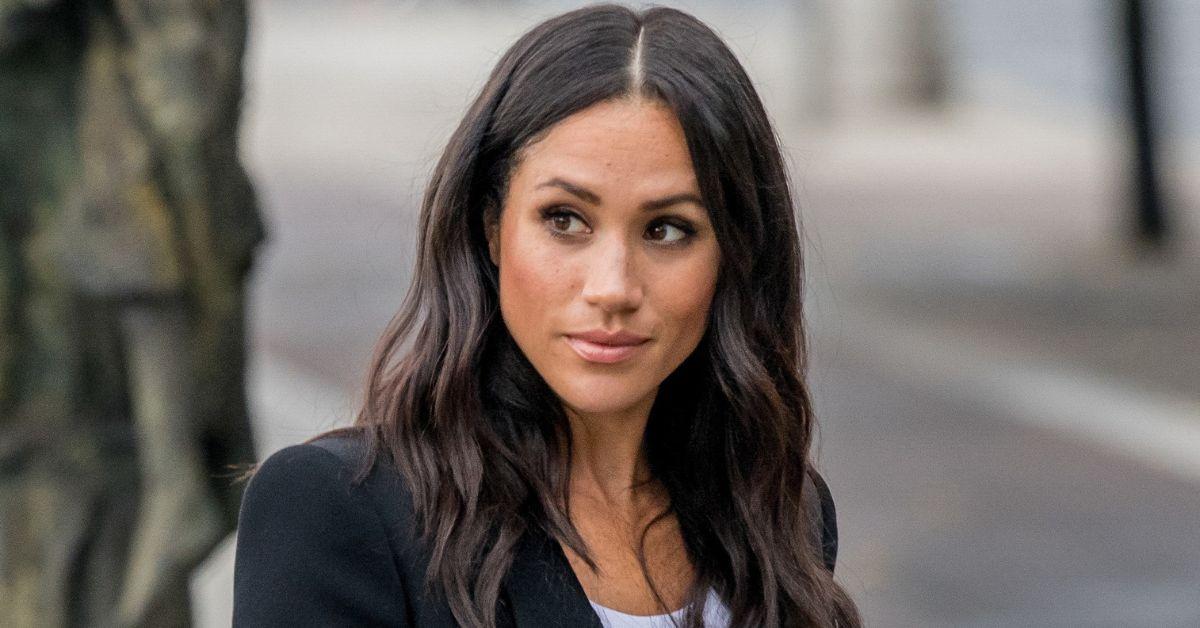 Meghan Markle signed on the dotted line with the premier Hollywood Talent Agency, WME, back in April, but where are her projects?
A PR expert has weighed in by stating, "she may be struggling to find her footing in Hollywood," since nearly four months is a "longer period of time than is typically expected" to land major projects.
Article continues below advertisement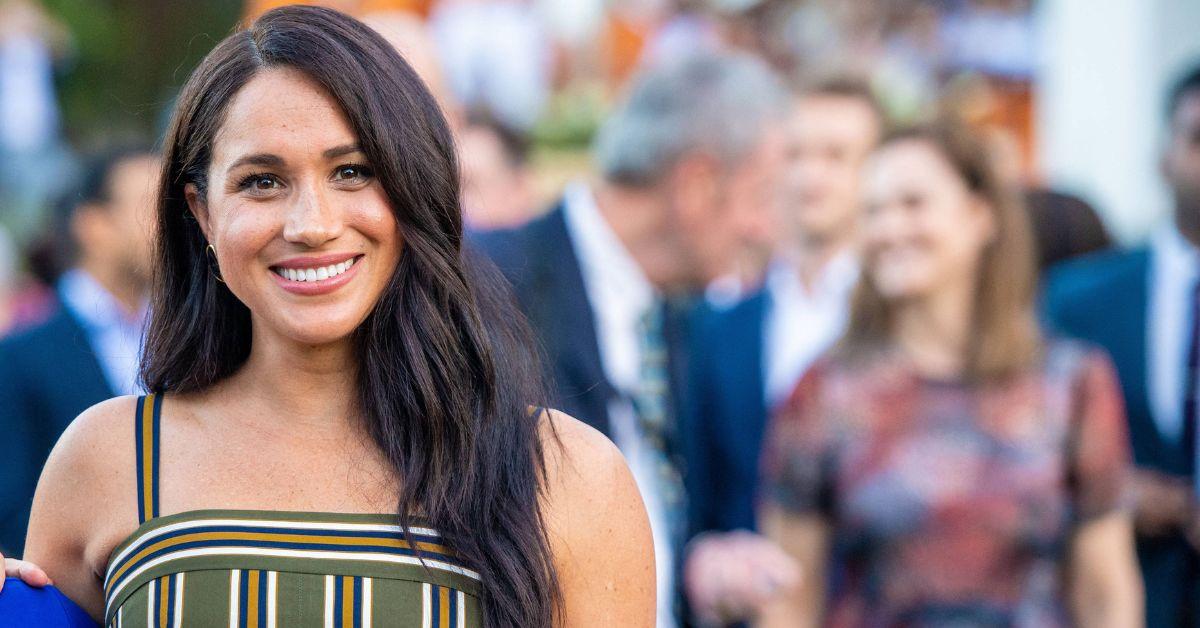 Since her much-hyped signing with the agency, where she is set to be repped by Ari Emanuel, there has been a cavalcade of critical press circling the former actress. There was a polarizing "near catastrophic car chase" by paparazzi in NYC, the loss of her and Prince Harry's lucrative Spotify deal, accusations she faked her podcast interviews, a botched rumor that she had signed with Dior, and much more.
This has led some insiders to speculate that the WME deal is hanging on by a thread, if not dead on arrival altogether. PR expert Kieran Elsby told a publication, "It is good business to have her on their roster. It is also good for Meghan having a prestige agency. However, it's been three months since the news broke, and we've heard nothing since," while insinuating this is not a normal course of trajectory for WME and their big-name stars.
Other observers have gone so far as to suggest that the former Suits star has fallen into infamy instead of enduring fame. Elsby added, "It's also possible that she's been rejected from potential partnership deals, which could be demoralizing and make her reluctant to share her plans with the public."
Article continues below advertisement
If that is the case, it's a major blow to Emanuel as well, who has represented the likes of Charlize Theron and Serena Williams in the past. Meghan is not likely to return to acting, which means the agency could simply be developing new concepts for the Duchess to easily adapt to.
"I think it's more likely that we'll see her launch a new lifestyle brand or start a foundation. That way she is in control and basically need[s] sponsors, which should be easier to find," the PR expert concluded.
As The Royal Observer previously reported, this seems to be the direction she and Harry are taking in the final two years of the $100 million Netflix deal. The couple is reported to be pitching ideas for romantic comedy films, as well as a possible Netflix movie about their time in the British royal family.
Article continues below advertisement