Prince Harry and Meghan Markle Urged to Use Ongoing SAG & WGA Strikes as a 'Period of Reflection' & 'to Strategize' About 'Their Next Endeavor'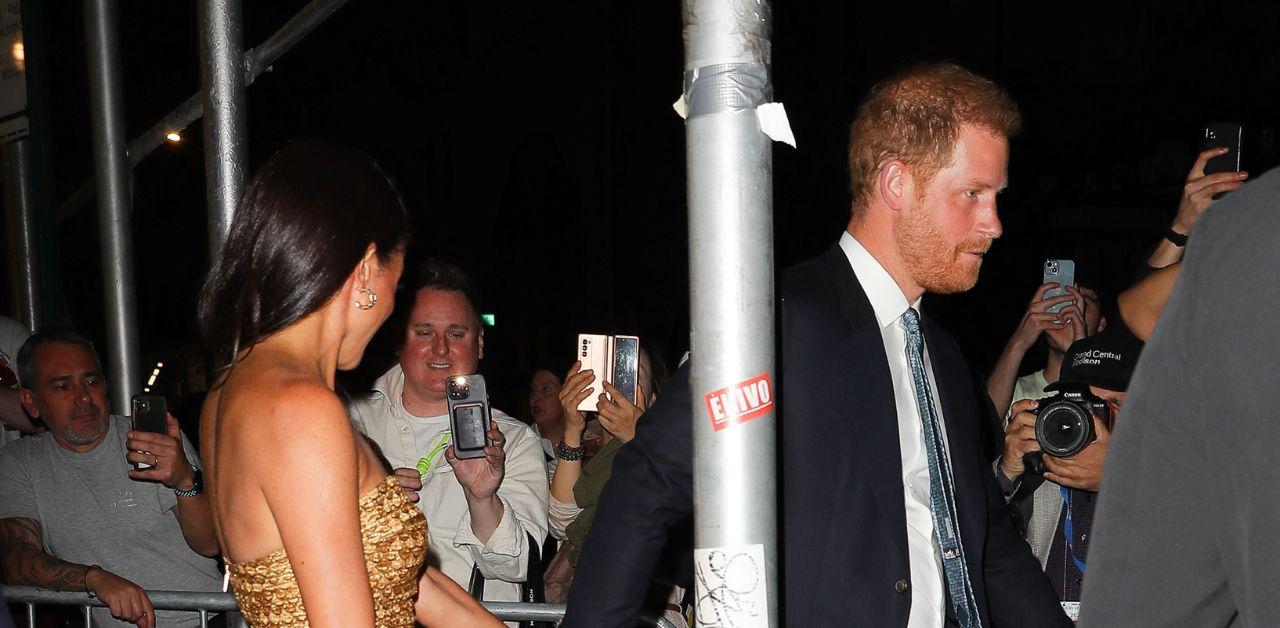 The entertainment industry is experiencing a series of strikes in the hopes of redistributing the wealth within it. However, with Prince Harry and Meghan Markle ditching their royal lives for Hollywood, it's unclear how the WGA and SAG-AFTRA walkouts could hurt or help their production company, Archewell.
Article continues below advertisement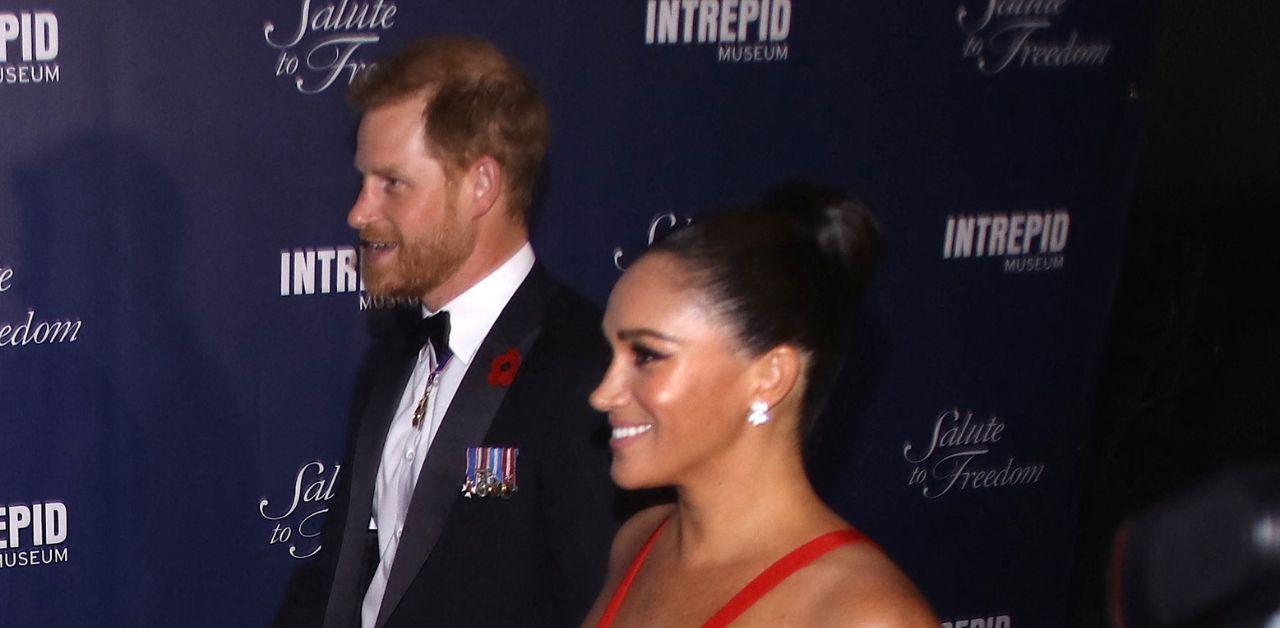 As the film and television business remains on pause, one expert hopes the Sussexes will take the time to re-evaluate their careers. "The next six months could be perceived as the most challenging for Harry and Meghan, with increasing probability that we could be about to enter the beginning of the end to their Hollywood ambitions unless they can make a big turnaround," Mark Boardman told an outlet.
"Harry and Meghan find themselves at a crucial juncture in their media journey and the WGA and SAG-AFTRA strikes will undoubtedly impact their immediate media industry moves, including the operations of Archewell Productions besides work and promotion of [upcoming Netflix docuseries] Heart of Invictus, and any press around it," Boardman added.
While members of the unions advocate for livable wages, they are unable to do any interviews promoting scripted series and media conglomerates such as Netflix, Disney and more.
Meghan was a part of the federation when she was an actress, and during her 2021 tell-all interview with Oprah Winfrey, SAG publicly supported the Duchess of Sussex on Twitter, but it's unclear if she is still a part of it.
Article continues below advertisement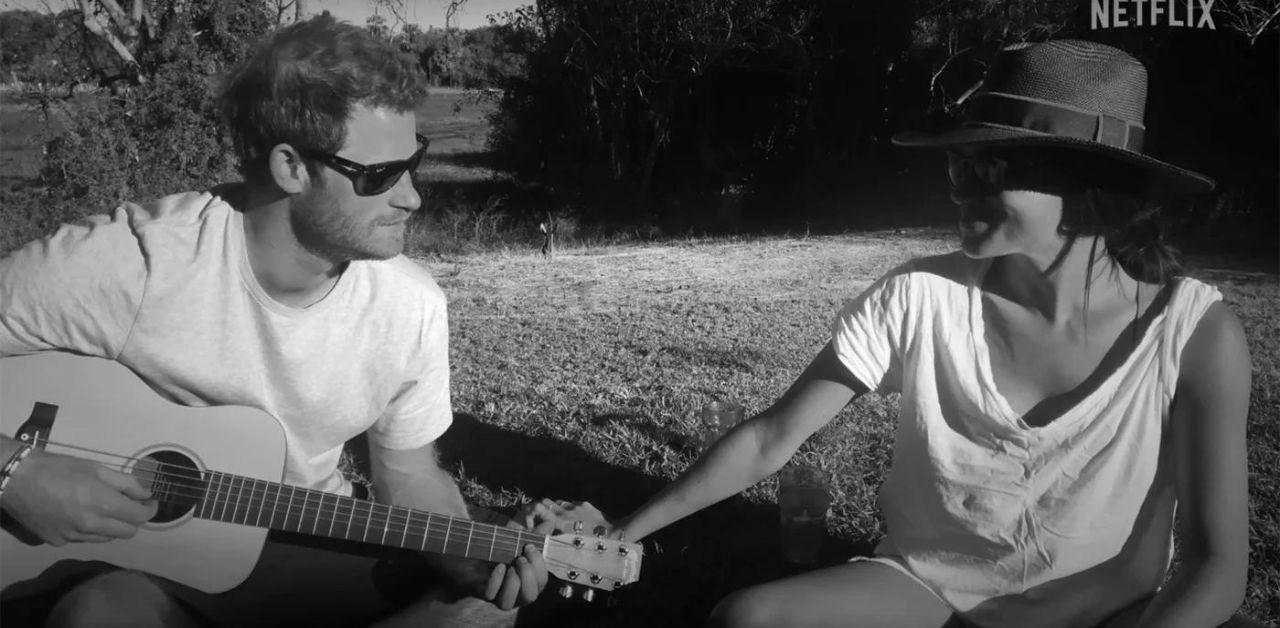 Prior to the protest, the Sussexes' own professional plans slowly began to unravel. The pair's lucrative contract with Spotify ended abruptly, and they failed to receive an Emmy nomination.
"The Sussexes' Archewell Productions office will soon have to look at all production offers that come (some they may have rejected before), or seek to make their own content and begin the planning and promotion of several upcoming projects in hope that one could be a winner for them, unless Meghan returns to acting or Harry chooses to fill his time doing more charitable duties and takes a temporary media hiatus which I believe would be the best next move for the prince," Boardman shared.
"This period of reflection could allow them to strategize and recalibrate their image and projects," he concluded. "It would provide them with the space to rebuild their public perception and focus on quality content creation rather than being hounded for their next endeavor."
Article continues below advertisement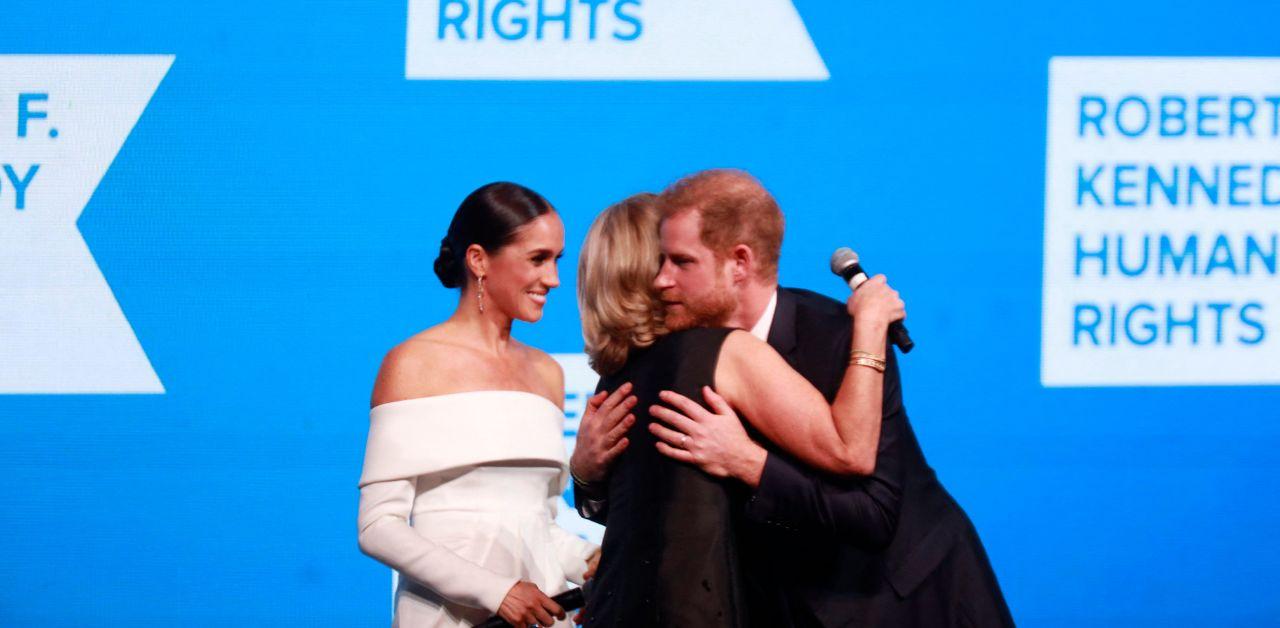 Paul Duddridge agreed with Boardman's sentiment, but he doesn't think the labor revolt will be destructive. "It was recently announced that Archewell are developing a scripted series Bad Manners which is a prequel to Charles Dickens' Great Expectations, as a scripted drama series this production would be directly impacted by both the writers' and SAG actors' strikes, however, Harry and Meghan may yet turn out to be beneficiaries of the strikes," Duddridge shared.
"It gives them an opportunity to regroup and retool their operations. Harry and Meghan need a critical hit. So far their creative projects have received very mixed reviews," Duddridge admitted. "This strike will give them a much-needed chance to review their creative strategies while using the industry shutdown as cover."
Duddridge and Boardman spoke to Newsweek.