Meghan Markle and Prince Harry Are 'Struggling to Find' Their 'Footing' as Public Abandons Sussex Brand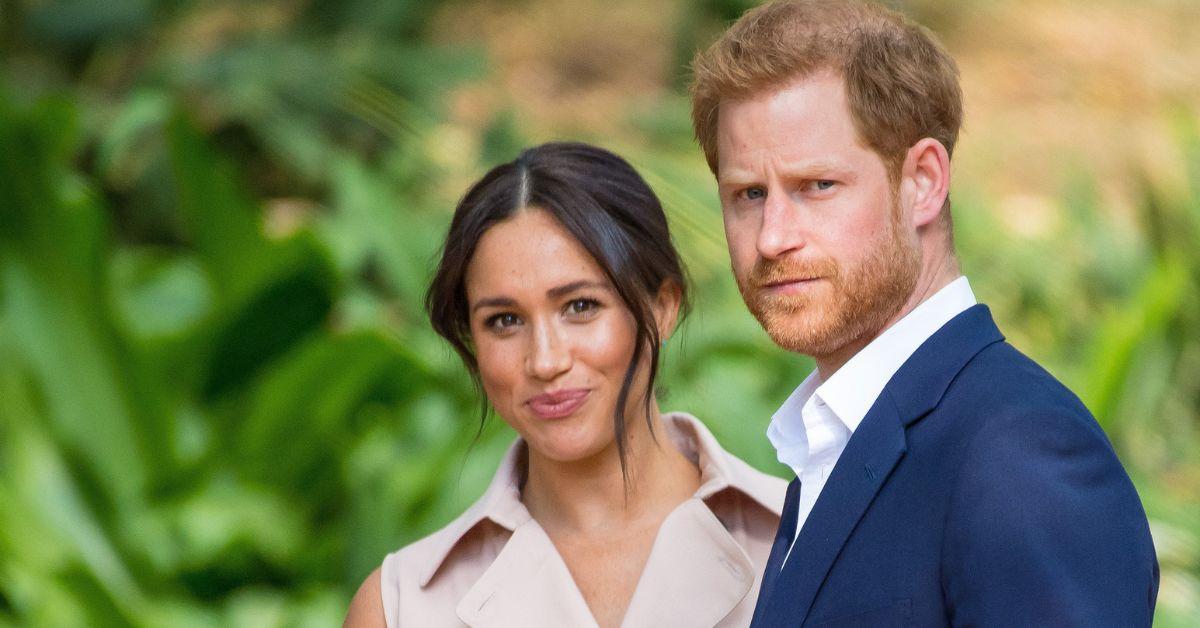 Meghan Markle and Prince Harry's brand has become a sinking ship as more people discard the infamous royals and what they see as their "generic" style of content.
This has led royal expert Russell Myers to ask, "Are people interested in what they have to say?"
Article continues below advertisement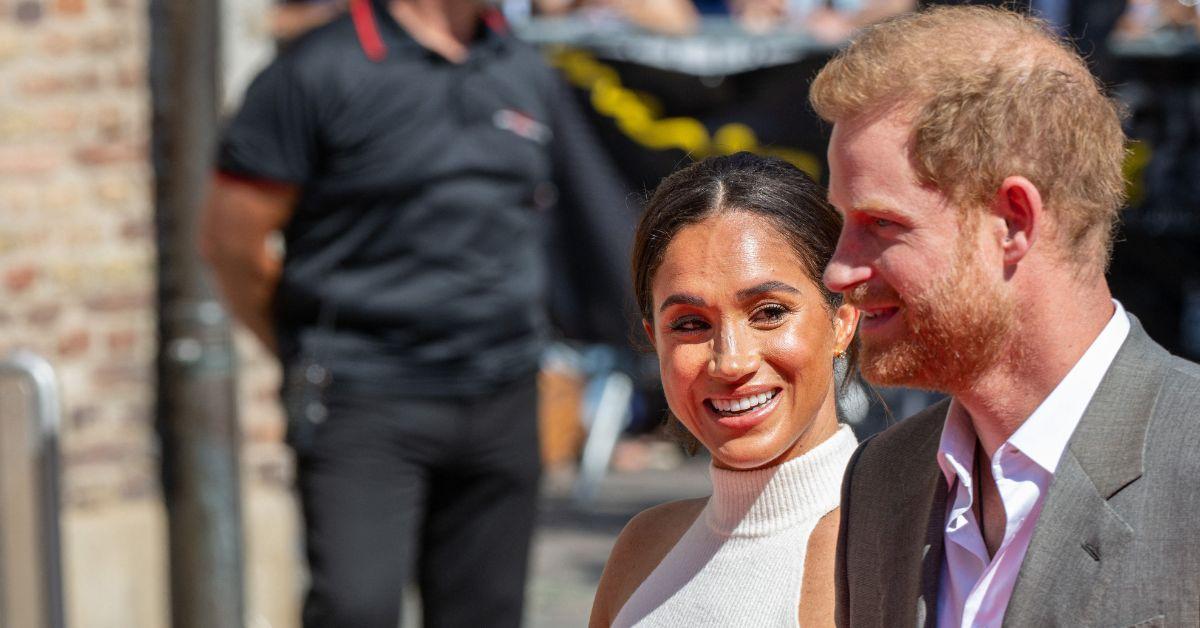 "That's not just the general public; that's the executives working for these big [media] firms as well ... Are they the hot ticket anymore?" Myers continued.
This insight comes as Team Sussex has largely fallen off the radar in terms of appearances, content and charitable endeavors. The Duke of Sussex's Netflix documentary, Heart of Invictus, is set to be released this summer, although some reports in June suggested it may have been canceled by the streamer. Meghan signed with Ari Emanuel of WME in April, but no projects or plans for this talent management partnership have been announced in nearly four months.
With Spotify gone, it can be reasonably speculated that the Duke and Duchess are likely throwing all of their energies into salvaging the final two years of their $100 million Netflix deal.
Article continues below advertisement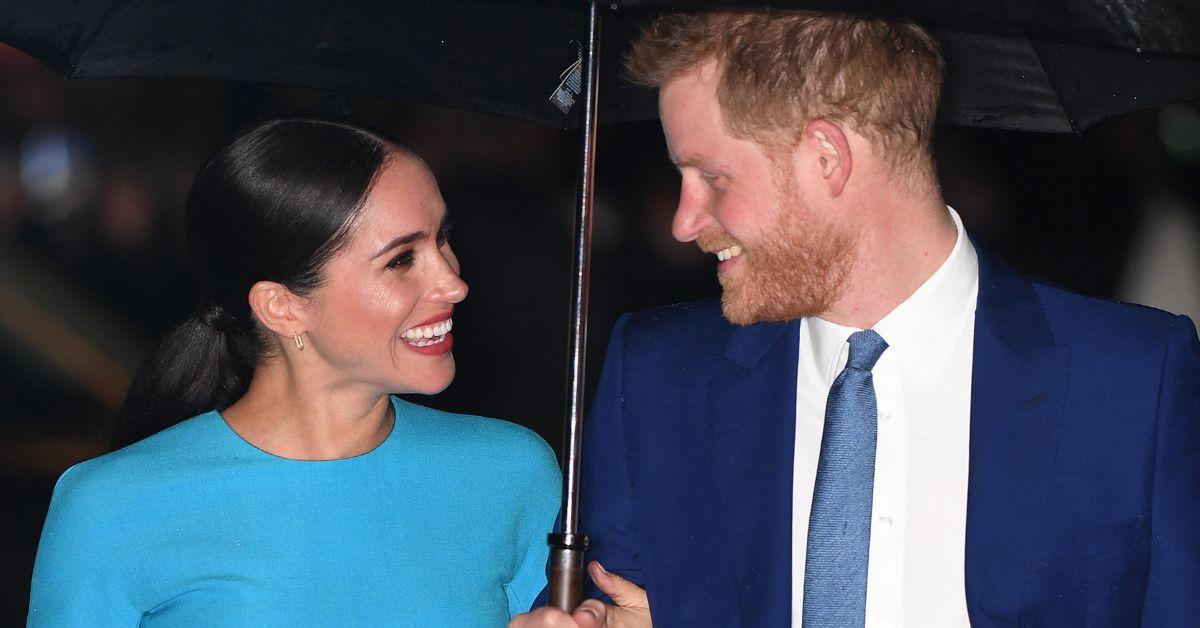 Veteran royal commentator and journalist Katie Nicholl told an outlet, "[Harry and Meghan] have churned out a narrative that I think has become quite tiresome for most people now, and there has been for some time an expectation of when we will hear and see content that isn't related to the fallout of the royal family and isn't related to his past, and seeing something new. As of yet, we haven't."
As The Royal Observer previously reported, the Duke and Duchess of Sussex have developed a reputation for being "boring." The duo no longer has the aura and mystique of the British monarchy to conceal views, behaviors, and talents that many observers find ordinary and nothing special. Without the allure of the Crown, the pair are simply "famous for being famous," and their brand has only become interesting to many in the hope it will spill royal secrets, but even that is becoming old hat for many.
But for Meghan, irrelevance is a word that likely sends shivers down her spine. Media PR Global's director, Kieran Elsby told a publication that the lingering silence from the WME deal is concerning. "This is a longer period of time than is typically expected for a new client to secure deals, which suggests that Meghan may be struggling to find her footing in Hollywood," Elsby said.
Article continues below advertisement