Kate Middleton Wows Fans by Wearing an Affordable Red Blazer During Latest Royal Outing — Photos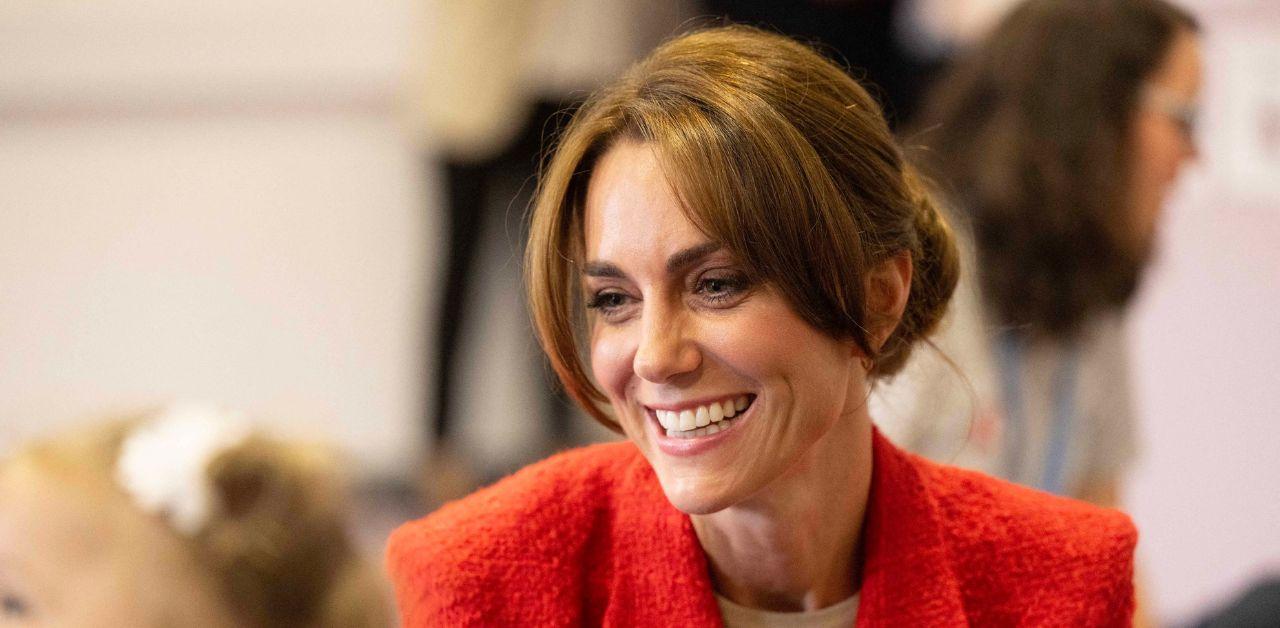 Article continues below advertisement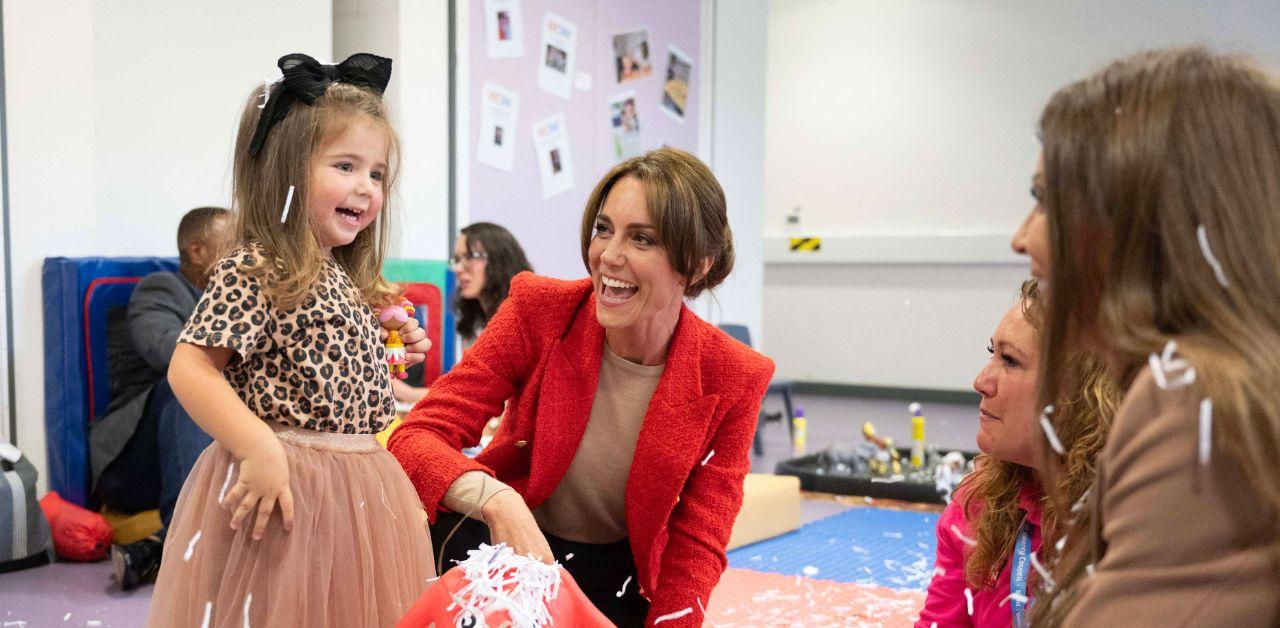 Kate attended a gathering for Shaping Up, and the former duchess looked radiant while wearing a red double-breasted blazer from Zara. The mother-of-three previously sported the jacket during a royal trip to Denmark and at a 2021 Euro Football Championship.
Aside from her budget-friendly find, Kate embraced a new look with curtain bangs that perfectly framed her face and a low bun.
Article continues below advertisement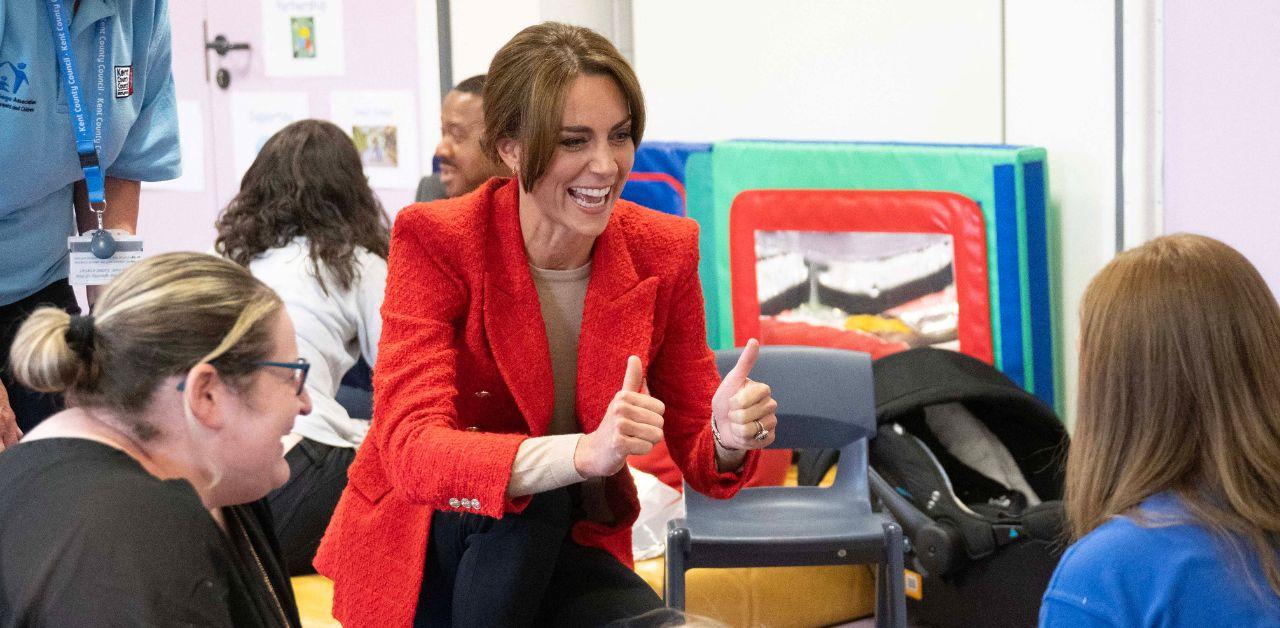 Article continues below advertisement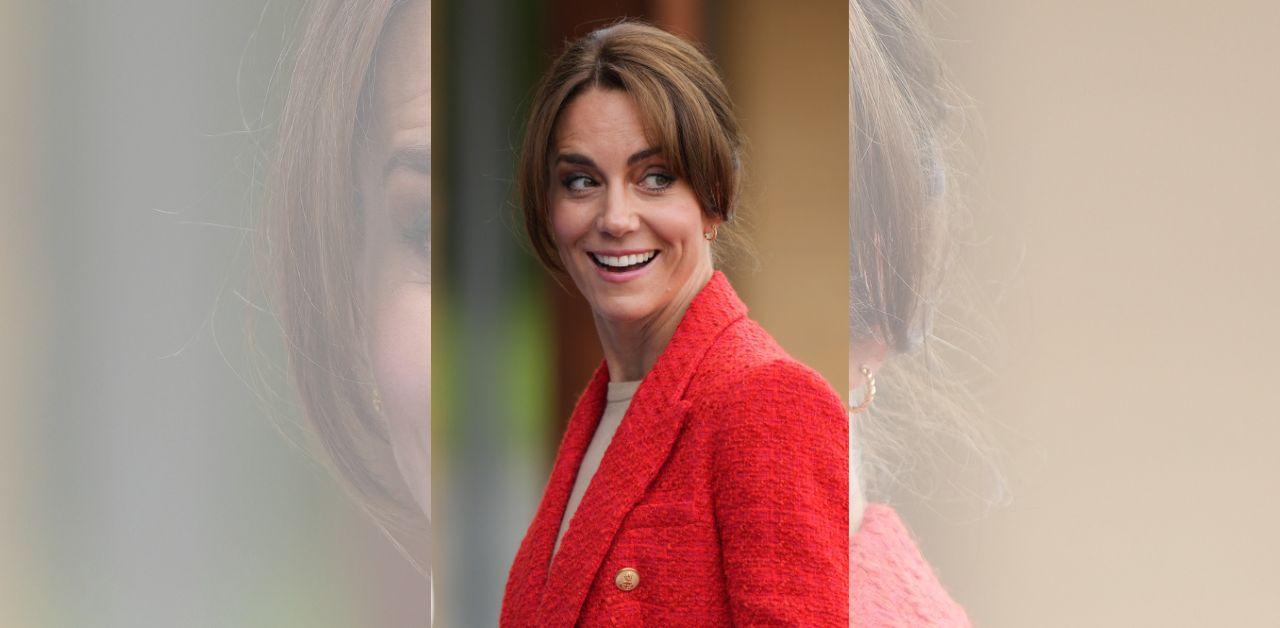 Kate became a senior royal in 2011 after marrying her husband, Prince William, and she quickly became a style inspiration for millions of women. The Royal Observer previously reported royal expert Nick Bullen applauded Kate's approach to her role.
"The interesting thing about Kate, the Princess of Wales, is her steeliness," Bullen said. "She is a very strong character who has transitioned from being a young bride to being a key player within the royal family."
"If you look at all the photographs now, she's always front and center," he added. "She looked amazing at the coronation, she looked incredible at Ascot. She's now every inch the princess. And I think at the coronation, everyone agreed that she looked very much the next queen."
Article continues below advertisement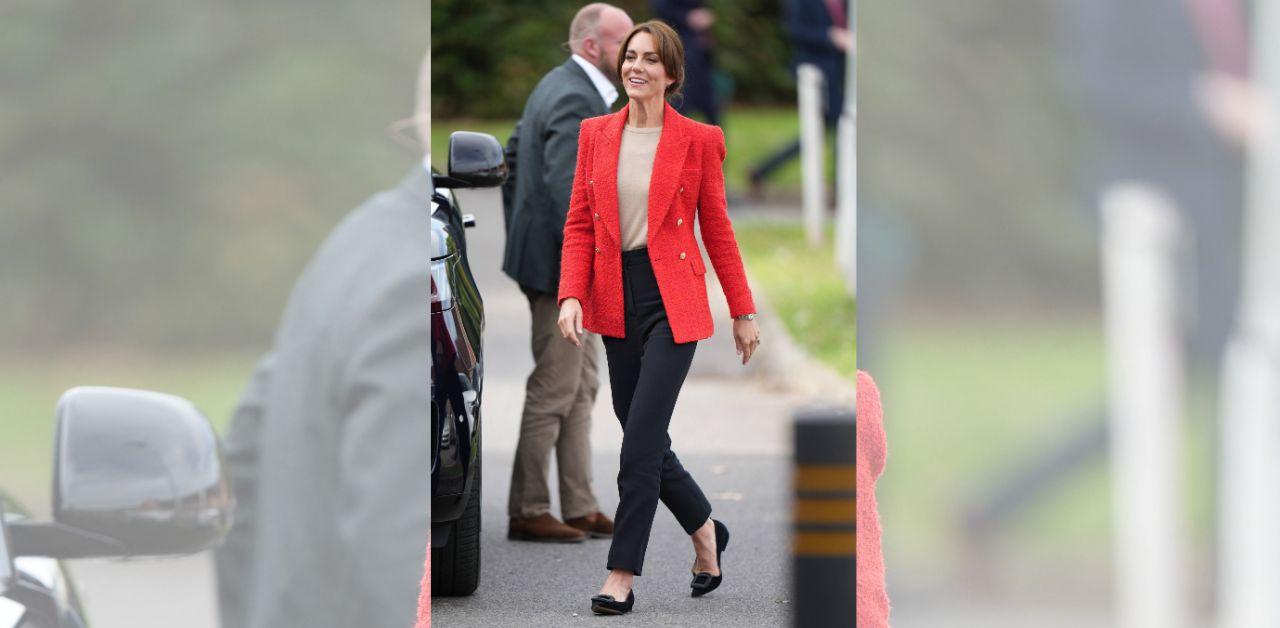 Bullen pointed out that Kate's strengths are able to shine while navigating life within the monarchy.
"This hasn't happened by accident," Bullen explained. "She is a clever, smart, determined woman. And I'm told by people who work at the various palaces that she is quite literally the power behind the throne."
"I think a lot of the members of the family look to her, including William, obviously," he noted. "I believe she is involved in making quite a lot of the decisions on how things move forward and how the family is portrayed. … She just continues to get better and better."
Article continues below advertisement
The commentator also highlighted that Kate frequently uses clothing to dazzle royalists.
"I think she's clever … with the way she uses her fashion," Bullen pointed out. "She has incredible outfits. Who can forget that gold dress from the Bond premiere?
"I was with her recently at the BAFTAs, and she turned up in a dress she'd worn before but with High Street earrings," the award-winning producer said. "I think she's very good at playing the messaging that's required at the time. That's her compass. She's a branding superpower."