Meghan Markle and Prince Harry All Smiles at Duchess' Intimate Birthday Celebration in Montecito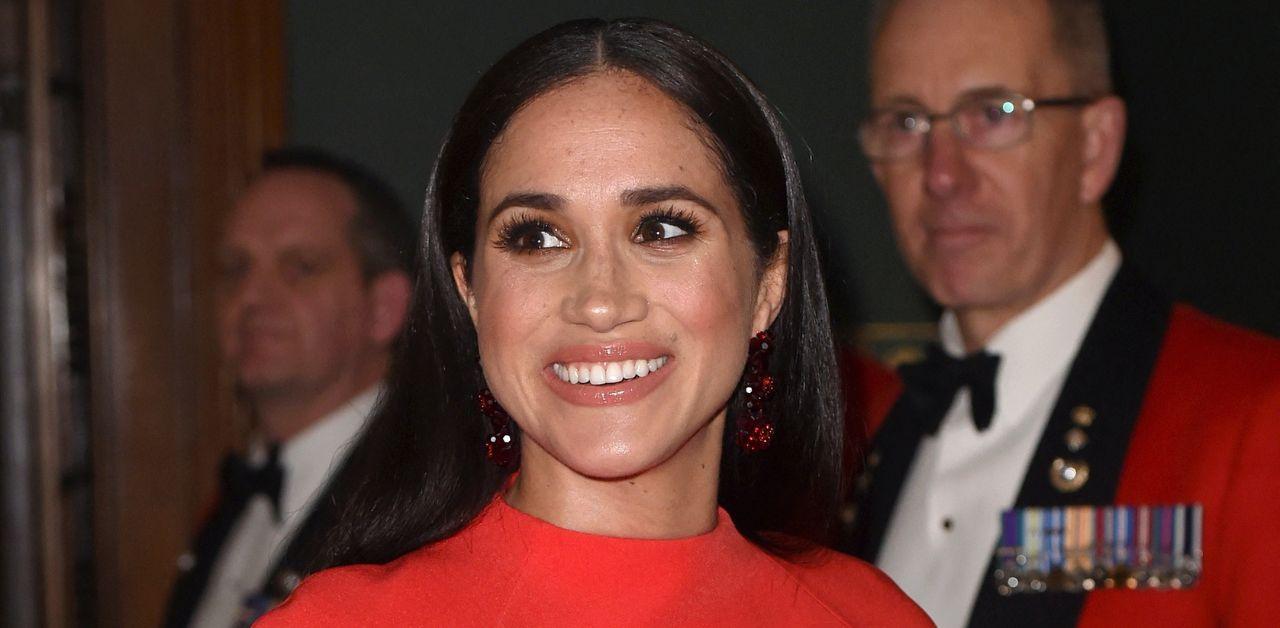 Meghan Markle and Prince Harry are returning to their public lives. The Duke and Duchess of Sussex were seen leaving Tre Lune in Montecito, Calif., to celebrate her birthday. The former actress sported a strapless black-and-white dress, a brown beaded clutch and gold jewelry. While Meghan dazzled during the outing, Harry sported a more casual look and wore a cotton blue button-down and white pants.
Article continues below advertisement
The public outing follows the couple's transition into reclaiming their celebrity status; the duo took a step away from the spotlight after experiencing a car chase and several public professional failures.
Back in May, the Sussexes claimed they were hunted by paparazzi after leaving the Women of Vision Awards — which Meghan was being honored at — and since then, the Sussexes have kept a low profile.
While retreating into the privacy of their Montecito mansion, the pair remained silent despite the ongoing criticism they received for their defunct Spotify partnership, divorce rumors and being labeled as a "Hollywood flop" by The Wall Street Journal.
Article continues below advertisement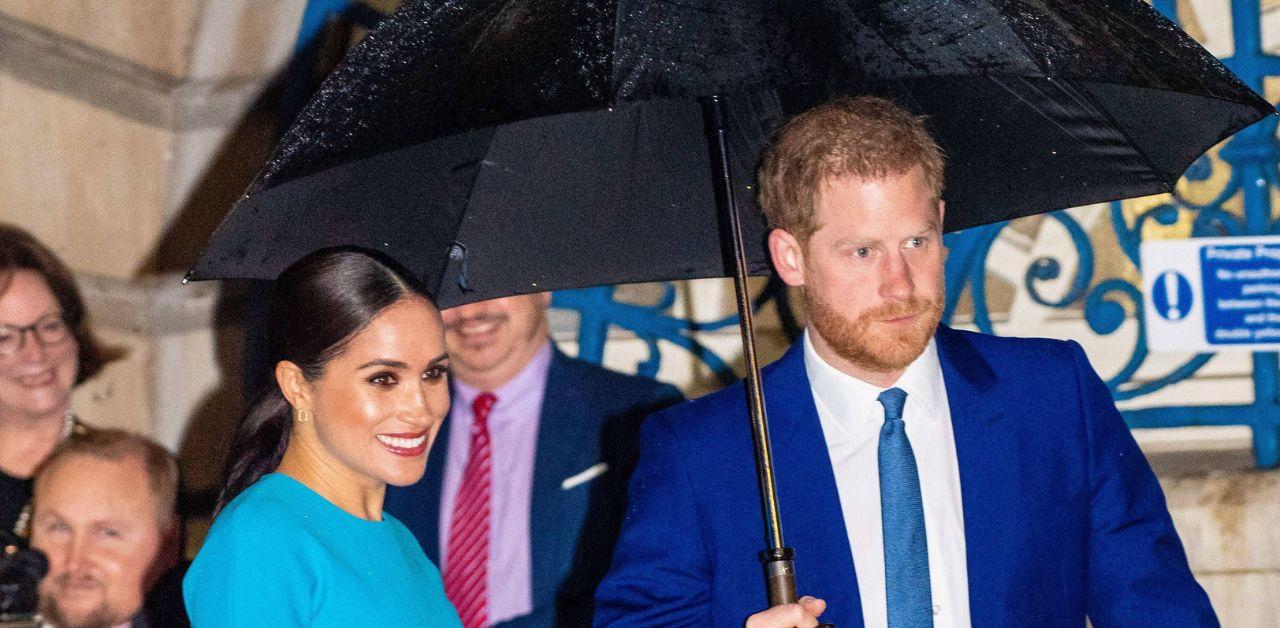 Article continues below advertisement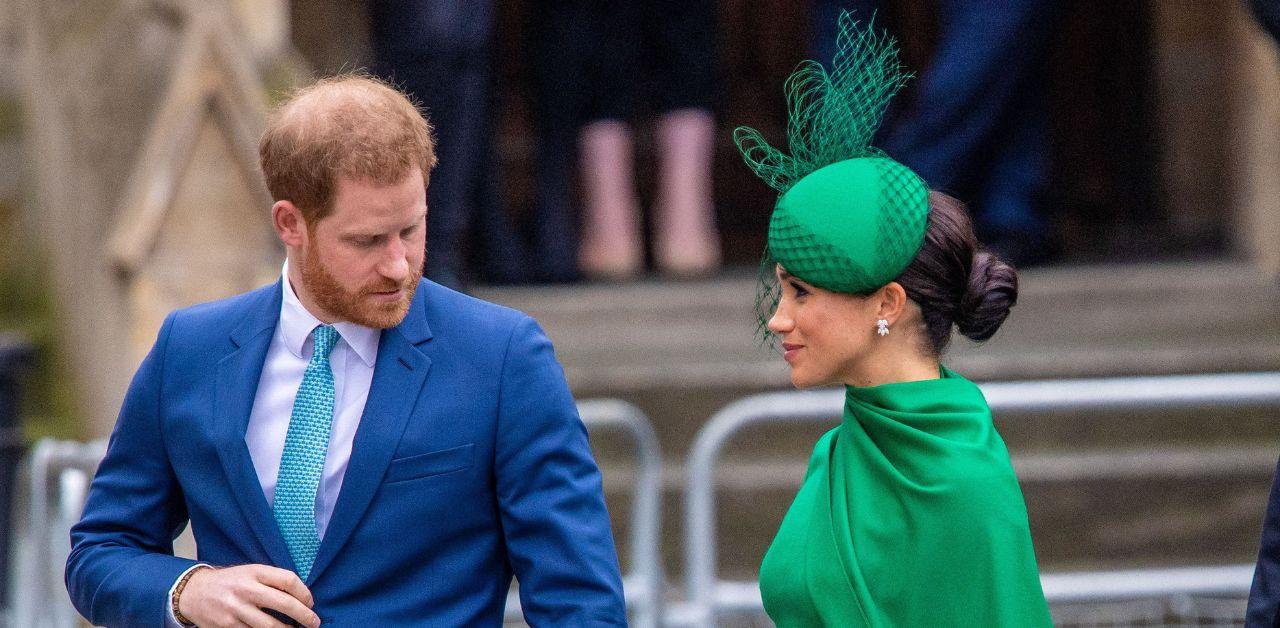 Though they got flack for their work, experts in the entertainment industry think the Sussexes are ushering in a new era for themselves and their Archewell brand.
"Has their final chapter been written? Absolutely not; Hollywood loves a comeback," an insider shared.
While they embrace their future, their issues with Harry's relatives have yet to be resolved. "The situation with his father and brother is still very difficult for him," an insider told an outlet. "Meghan is always supportive of it though. She used to be negative about it. It seems she has kind of moved on now."
"They have moved continents. They have set up a new life with their kids," they added.
Sources spoke to People.
Photos were obtained by Daily Mail.