Meghan Markle Enthusiastically Sang 'You Belong With Me' at Taylor Swift Concert — But Didn't Snap a Photo With the Pop Star After 'Archetypes' Snub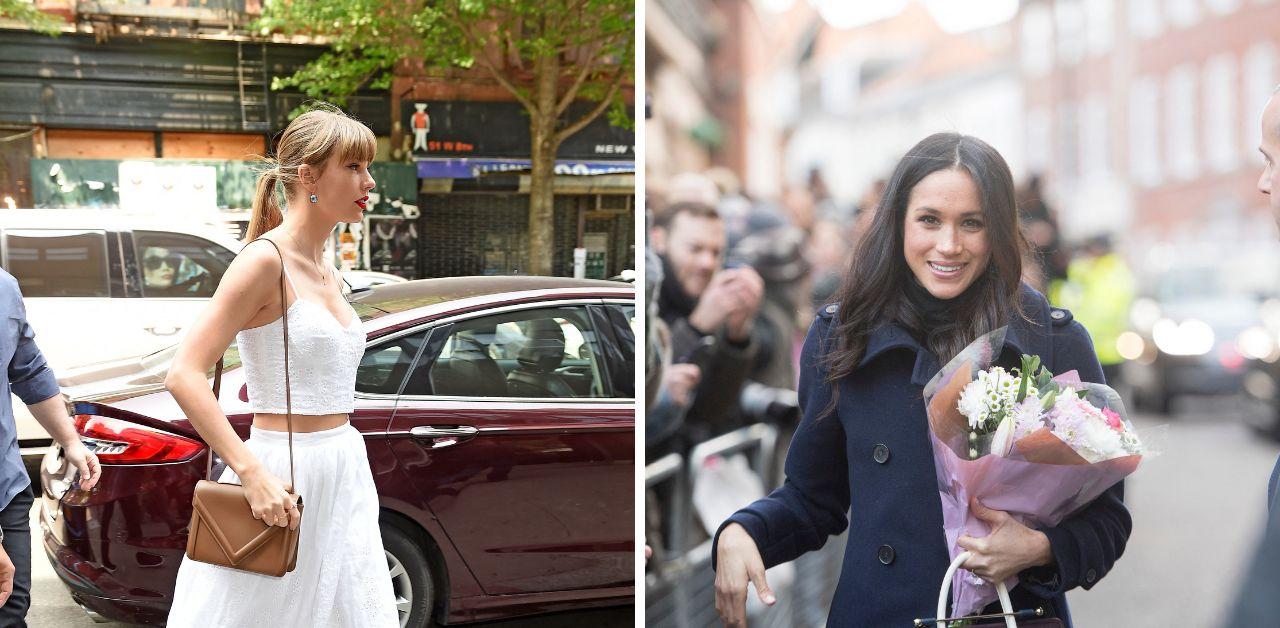 Meghan Markle is letting her hair down! The Duchess of Sussex was spotted at Taylor Swift's concert on Wednesday, August 9, and it was reported that the former actress gleefully jumped out of her seat to sing Swift's hit song "You Belong With Me."
Article continues below advertisement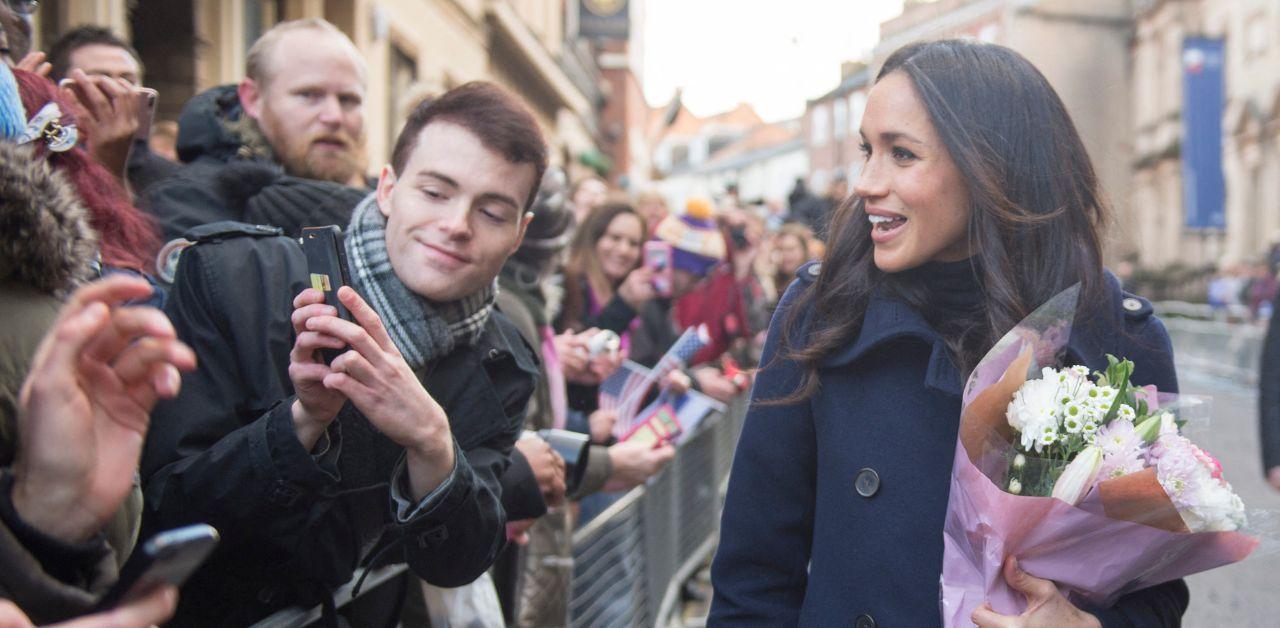 Meghan enjoyed her girls' night out while her husband, Prince Harry, was on a business trip to Japan. Although Meghan seemed to be enjoying herself, the outing occurred months after it was revealed that Swift refused to be on her podcast, "Archetypes."
Meghan wrote Swift a handwritten invitation to participate in the program, but she declined. However, Meghan continued to be a fan of the songstress despite the rejection.
Article continues below advertisement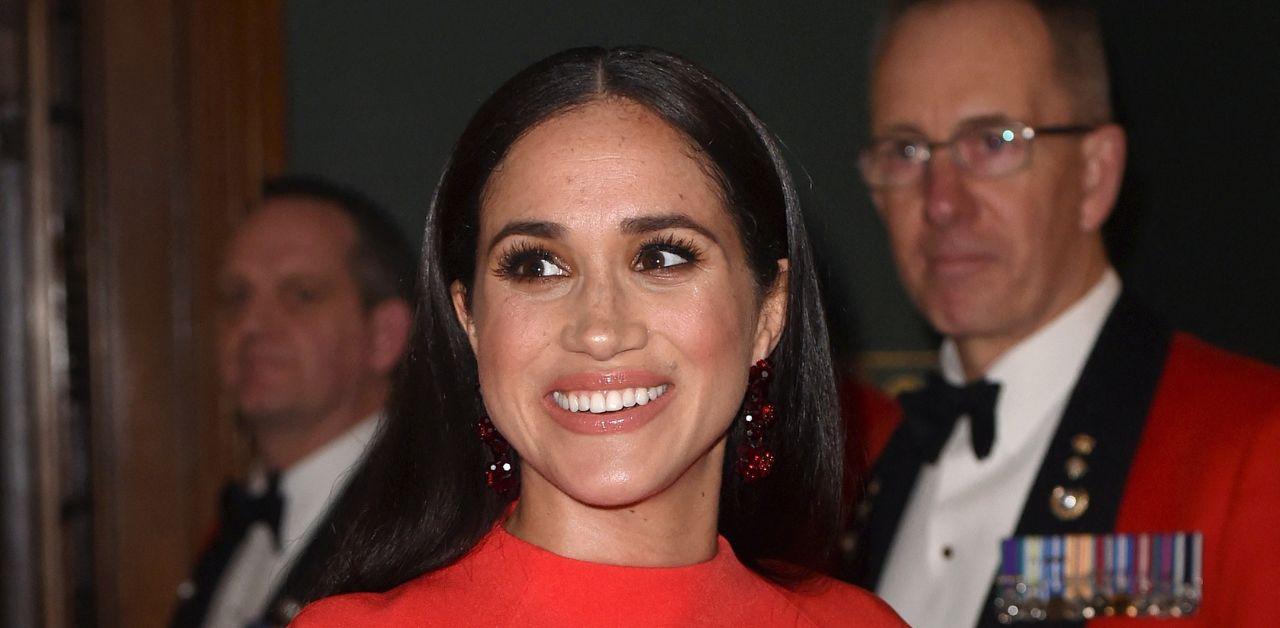 Meghan's concert attendance follows a series of public sightings, as she is slowly returning to her public life. Aside from her being caught by paparazzi on her birthday, Meghan is expected to return to social media and relaunch her blog, The Tig.
The Royal Observer previously reported the Suits star secured an Instagram handle on Thursday, August 3.
A source close to the Northwestern alum said that Meghan's return to the social media platform was originally scheduled to happen alongside the launch of "Archetypes," but she quickly decided against it.
"Meghan was set to go live on Insta, but changed her mind shortly before she launched "Archetypes", so it's just sitting there now," the friend told an outlet.
Article continues below advertisement
Meghan's focus on other ventures happened after experiencing a series of professional failures. Spotify pulled the plug on her award-winning audio program, in addition to Meghan and Prince Harry not snagging an Emmy nomination for Harry & Meghan.
The mom-of-three signed with WME back in April, and as she works with Ari Emanuel to curate her image, insiders claim she's been pushed to develop a reputation independent of Harry.
"They feel that if Meghan does more on her own, she'll have more opportunities to save her career," a source shared. "Meghan is distraught over this Spotify snub and the fallout that has followed. It's totally knocked her sideways."
"She can't believe she's been attacked so viciously and so publicly by one of their execs, and to be labeled 'grifters' is an utterly humiliating and gut-wrenching all-time low — it's served as a brutal reality check that things really do need to change to save their popularity," the insider added.