Prince Harry Thinks Sports Can Save People From Hitting 'Rock Bottom'
Prince Harry is scheduled for a trip to Singapore for a charity polo match. Before he arrived in the British Commonwealth, Harry stopped in Tokyo to discuss his organization Sentebale and how his charity polo matches can do more than just raise money.
Article continues below advertisement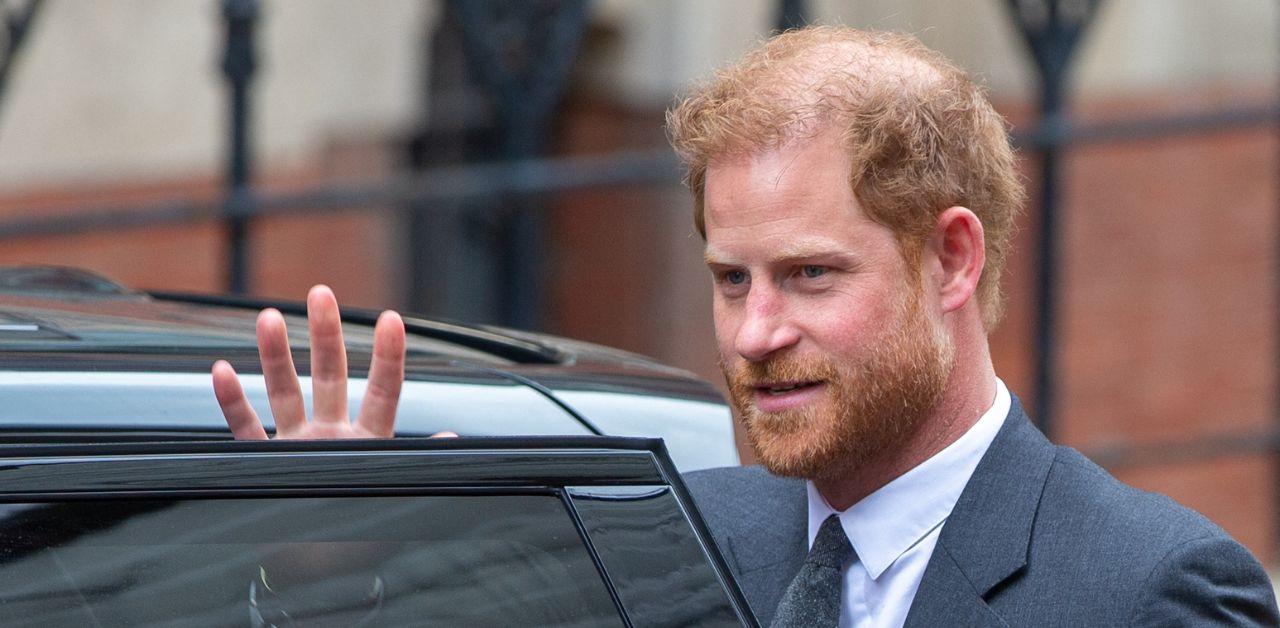 Harry founded Sentebale alongside Prince Seeiso to help children and young people who've been diagnosed with HIV/AIDS. The princes were inspired by the legacies of their mothers, Princess Diana and 'Mamohato Bereng Seeiso. Both women were dedicated to finding a cure for the virus.
Harry's passion for AIDS research is what led him to tour Asia as a part of his polo fundraiser for Sentebale.
Article continues below advertisement
The veteran told an audience at an event for the International Sports Promotion Society that athleticism could help save people from hitting "rock bottom."
"That's when I see sports really coming to itself," Harry told a crowd.
"I have seen sports literally save their life," the veteran said. "The physical piece to sports is obviously the most important. But the mental aspect and healing ability is extraordinary."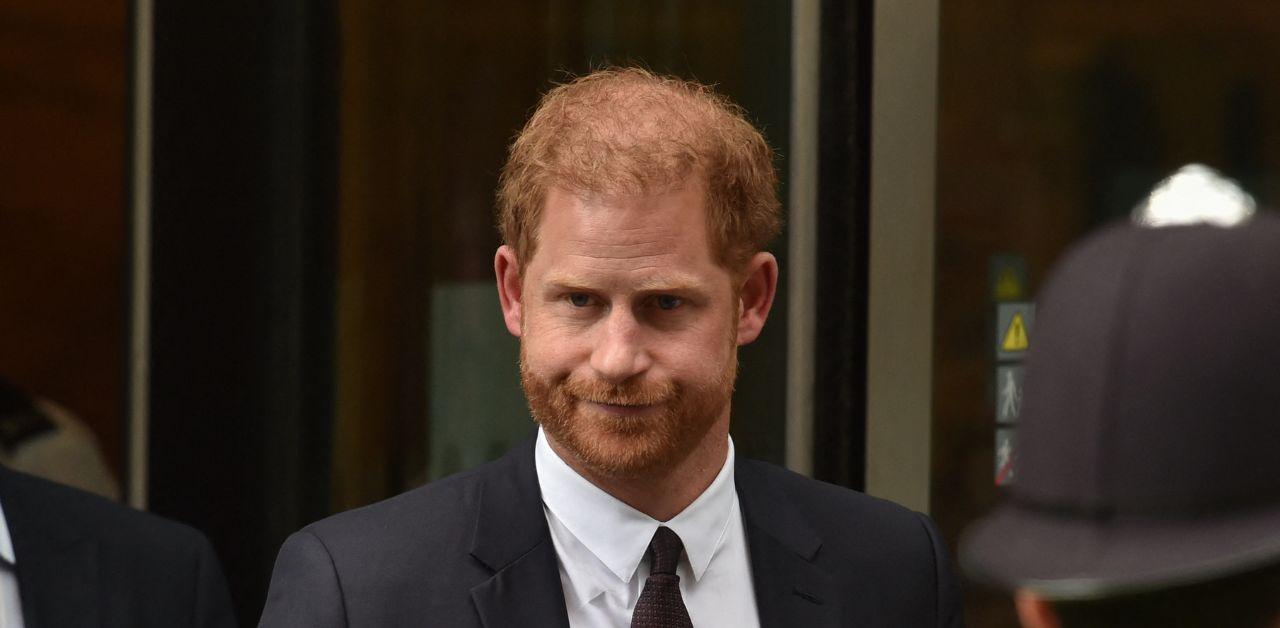 Article continues below advertisement
He later applauded sports' ability to unite a diversity of people. "It brings people together — all sizes, backgrounds, beliefs or religions," he added.
"I have long believed that sport is a conduit for healing – not just for the mind and body but the world. The sport requires having a dream and the need for community," he passionately exclaimed.
Article continues below advertisement
Harry's love of maintaining an active lifestyle has become a part of a variety of his passion projects including Sentebale and the Invictus Games.
"Whether banded together in victory or showing up with respect in loss, no one ever crosses a finish line or scores a goal without the help and belief of others," the veteran passionately said. "The lessons we learn on the field are often the same principles of philanthropy; that a mission, hard work, dedication, and partnership can make even the impossible, possible."
"That is what giving back requires, and we are all capable of creating or joining a team to do so," Harry added.
Article continues below advertisement
Aside from his polo match in Singapore, the Invictus Games will take place in September. The American-based royal will go to Düsseldorf just one day after the anniversary of Queen Elizabeth's death.
Even though Harry will return to Europe for the gathering, it hasn't been confirmed if he will stop in the U.K. to honor Her Majesty's passing.
Harry's apperance was shared by the Associated Press.